How to Play Punishing: Gray Raven at 120 FPS on PC with MuMu Player
Latest Update Time:2021-07-20
Punishing: Gray Raven (Chinese: 战双帕米什, Japanese: パニシング:グレイレイヴン) is a mobile action role-playing game developed and published by Kuro Game. It was first released in China on December 5, 2019 and a year later on December 4, 2020 in Japan. The global release came out on July 16, 2021.
Install Guide:
1. Download MuMu Player on the official website
2. Install MuMu Player on your computer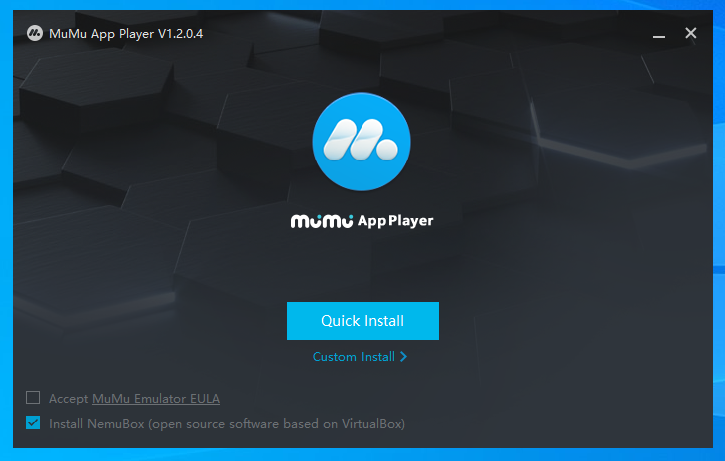 3. Launch MuMu Player and Click the APP Center search bar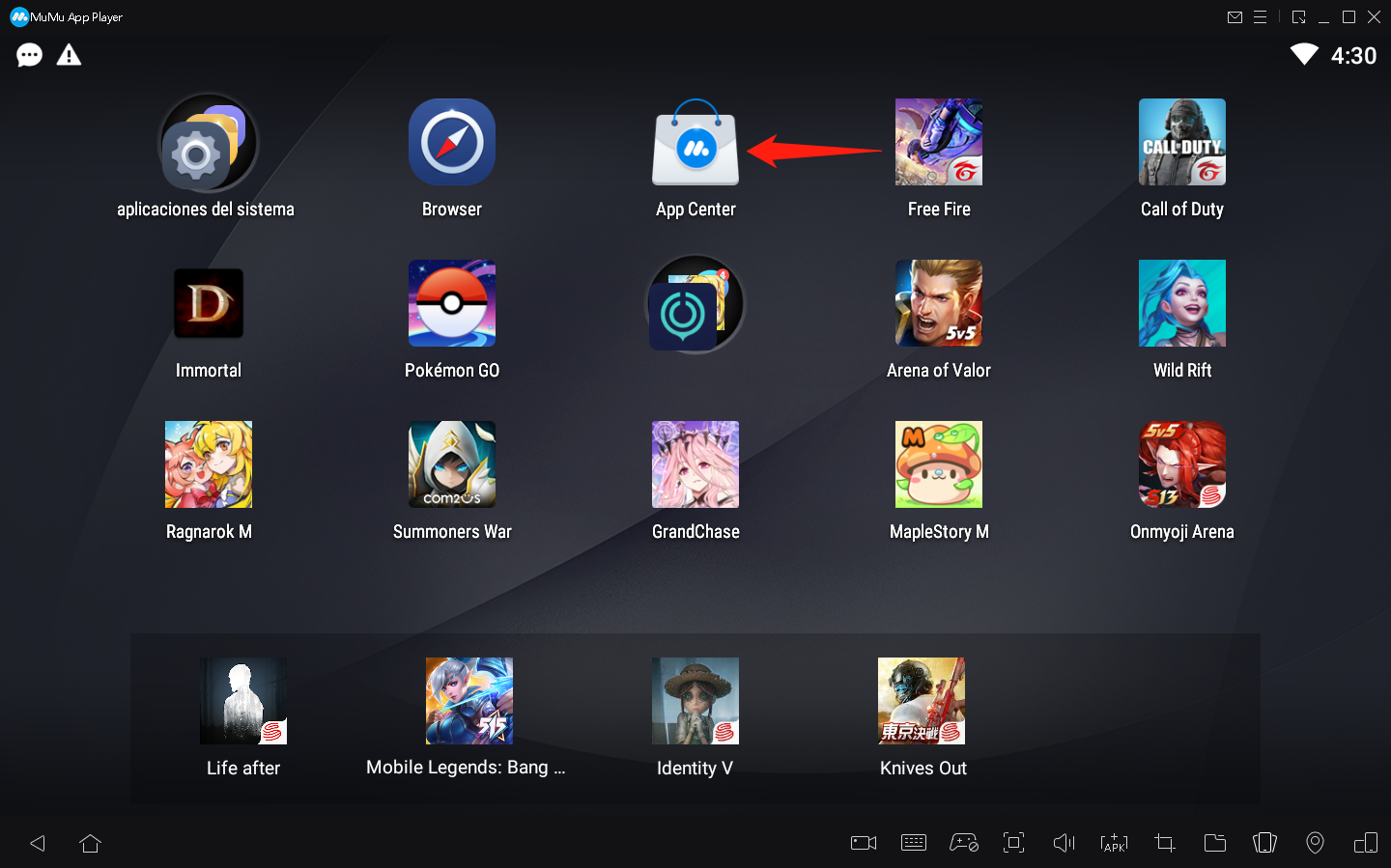 4. Sign in to your Google account and search Punishing: Gray Raven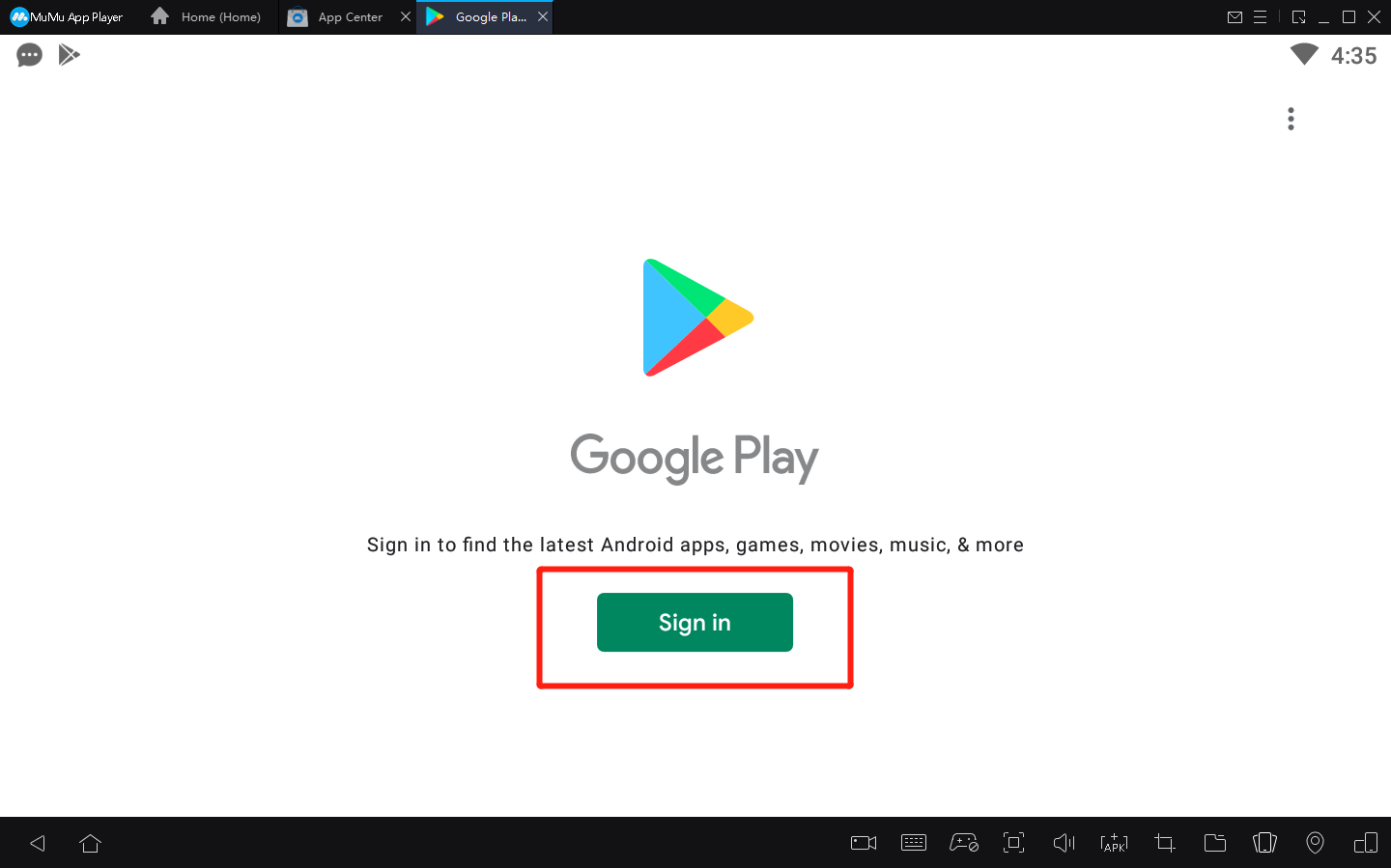 5. Install the game from Google play store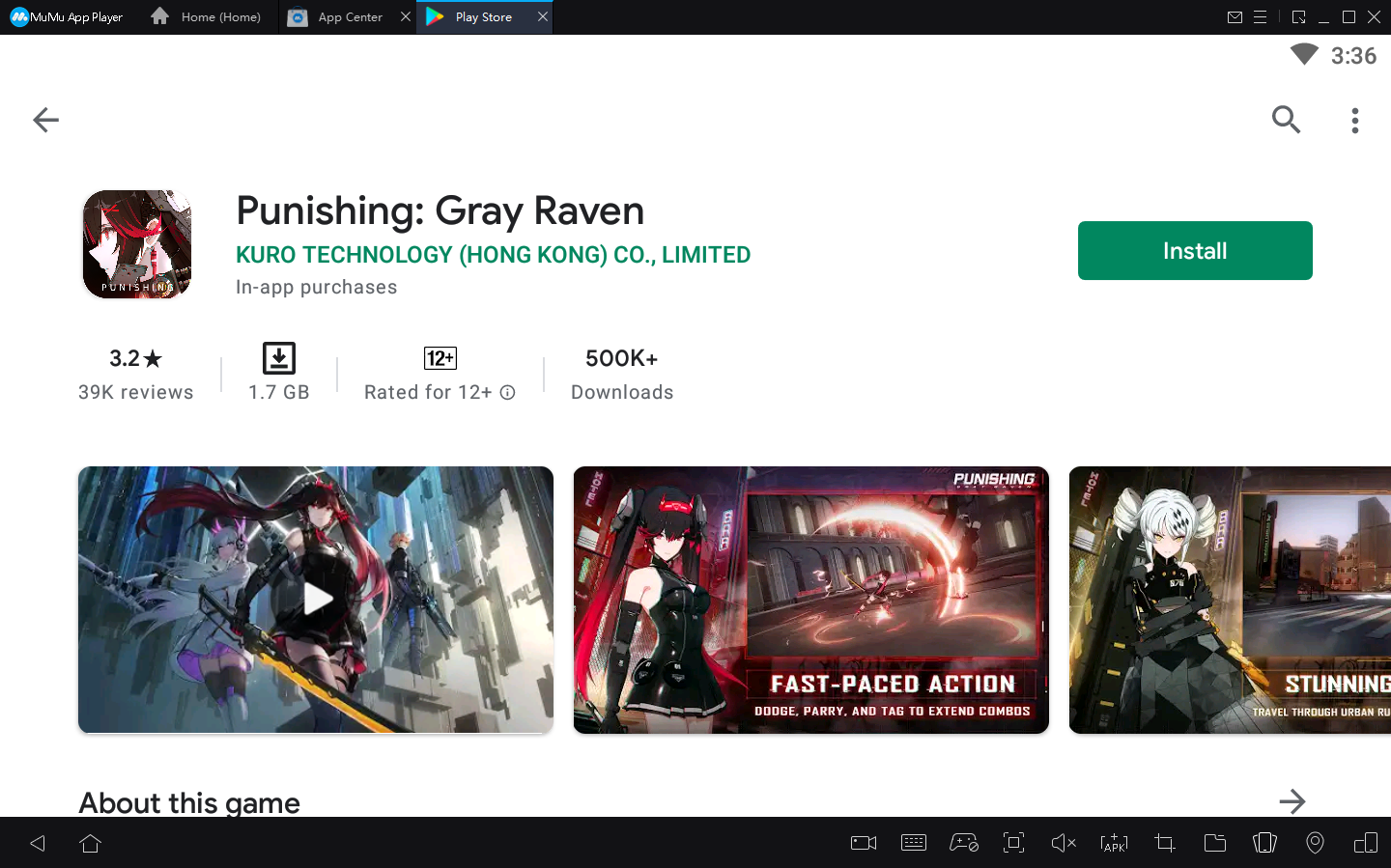 6.Emulator settings:
①Access "Settings" at the upper right corner of the emulator → "Advanced Settings" → Adjust the"Performance" to "High".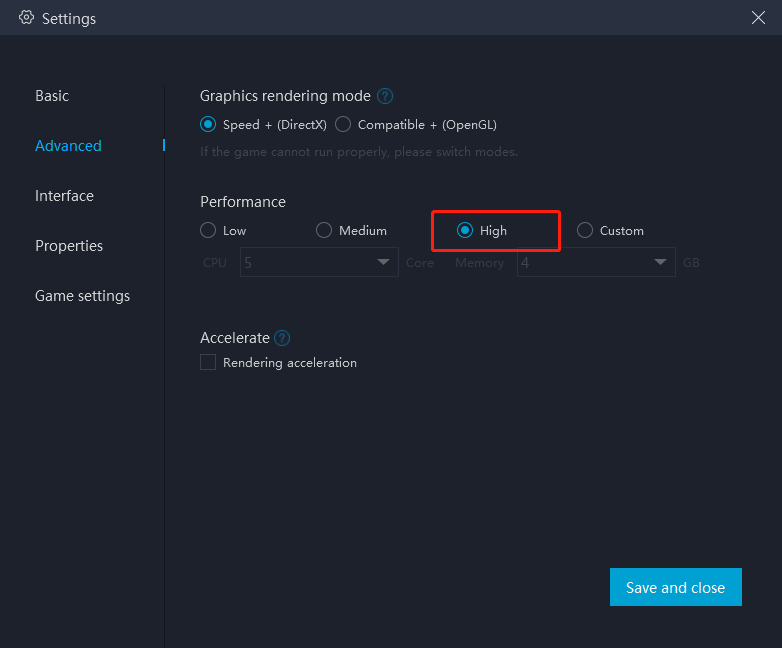 For most users and games, "medium" performance is the best option. For those with less powerful PCs, it's recommended to set "2 core/ 2GB" or "4 core/ 3GB" if the game setup file is too large or the game requires high quality graphics. Remarks: Adjusting to a higher setting does not always mean it is better. The core count selected should be less than half of the number of actual cores, otherwise game lags may occur.
②Enable high-definition resolution: Settings → Interface → Resolution settings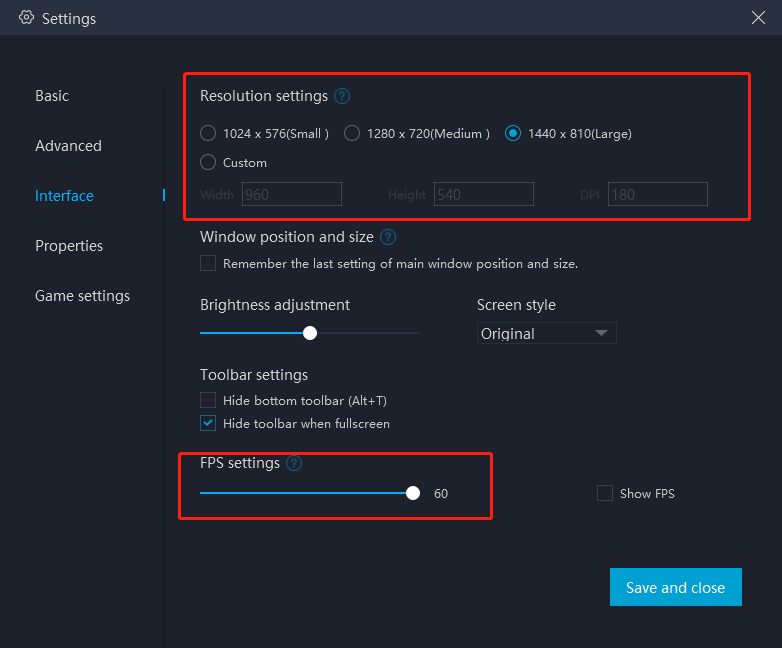 ③ Access "Settings" at the upper right corner of the emulator → "Game Settings" → Select "Extra High FPS Mode (120FPS)"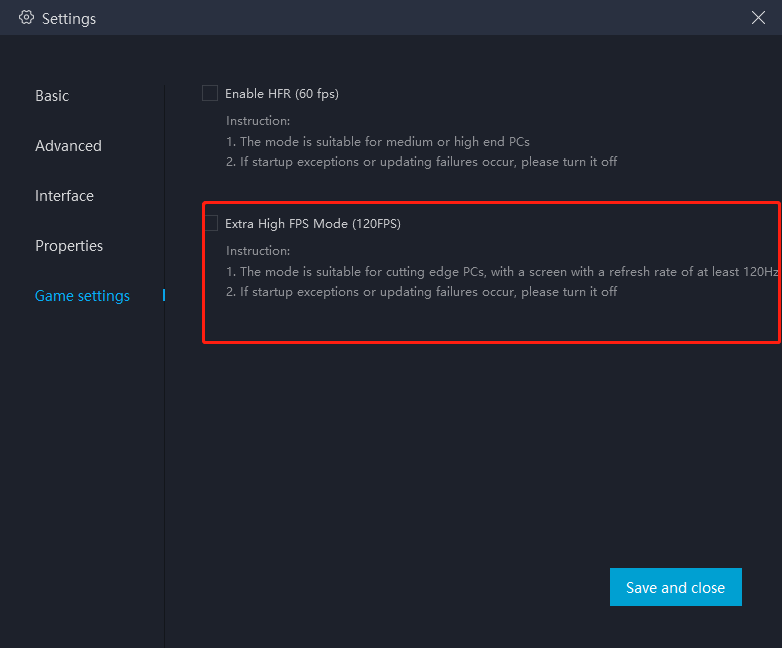 7. After Setting, click the game icon to start the game
8. Enjoy the best gaming experience on your PC with with MuMu Player
If the game freezes, click to get the solution > How to eliminate lags<
View MuMu news list for more information.>> https://www.mumuglobal.com/news/index.html