NetEase Games' RPG sim Vikingard has announced a grand collaboration with its real-world counterpart, MGM's hit TV series Vikings. The crossover will air on August 23rd and will show a number of content based on the show's first season, as they follow Ragnar Lothbrok's journey.

Vikings tells the tale of the legendary Viking warrior Ragnar Lothbrok as he embarks on a perilous journey, eventually conquering England and becoming a Scandinavian king. The show was six seasons long and garnered millions of views. A sequel, called Vikings: Valhalla, was released in February, set 100 years after the events of the original with new characters following a brand new path.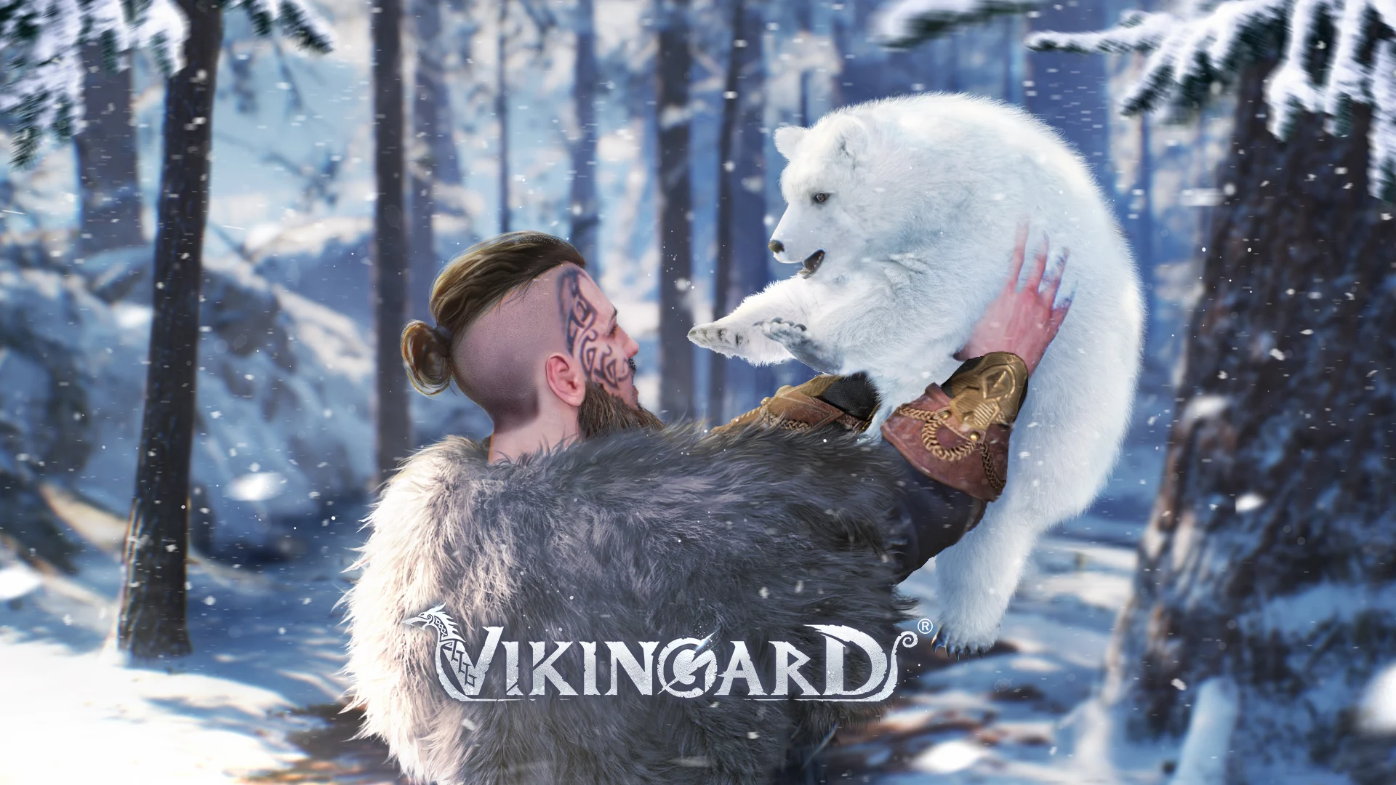 Speaking about the collaboration, Ethan Wang, Senior Vice President of NetEase Inc., said: "We're excited to partner with the Vikings franchise, who undoubtedly influenced and inspired many viewers. We believe this collaboration will be a perfect match and it will bring enjoyment and surprises to both our users and Vikings fans."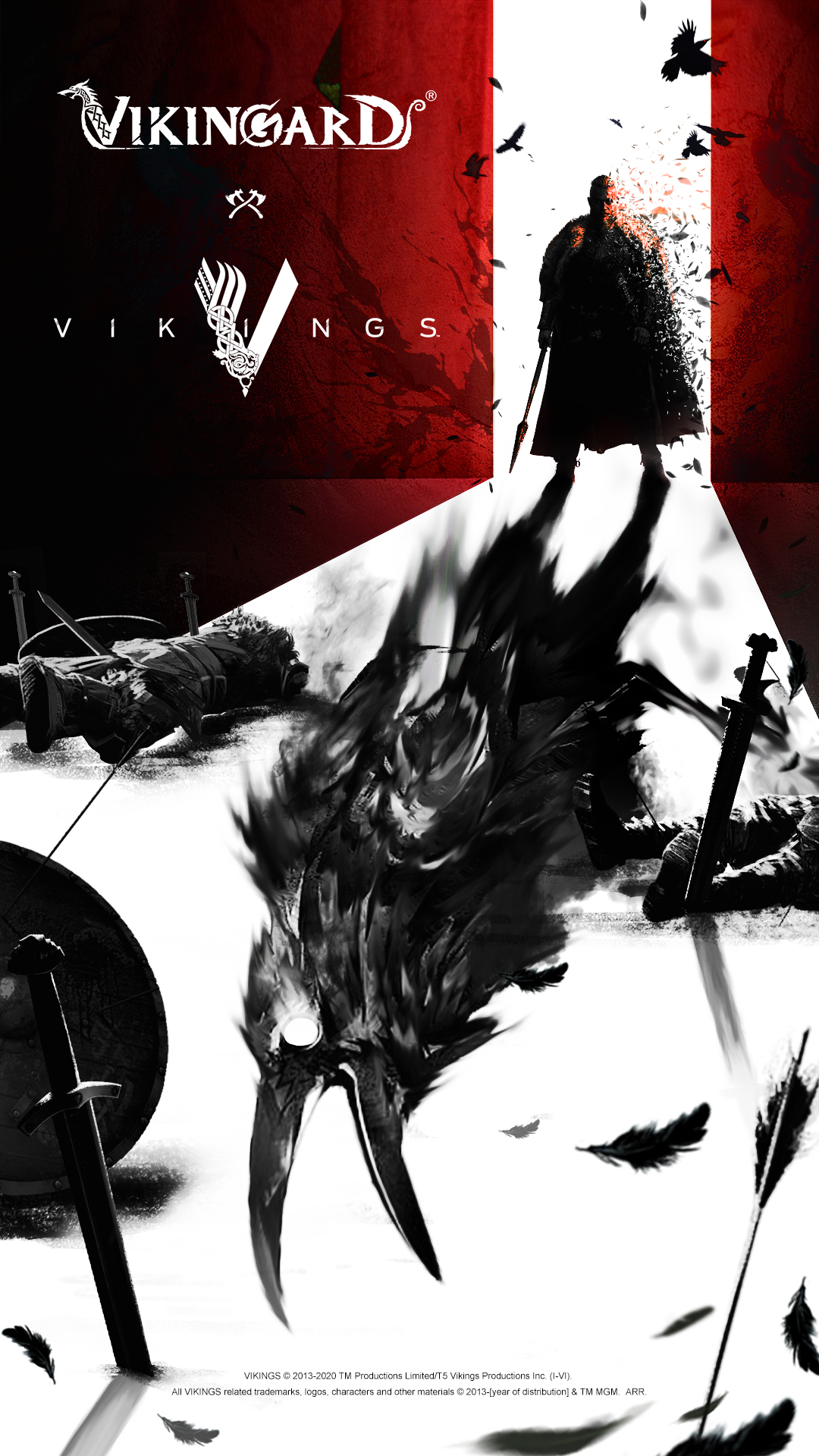 This crossover will be one of many, eventually introducing loads of content from the show to the game. As of now, players will be able to recruit characters like Ragnar, Lagertha, Rollo, and Floki in their squads. When the integration is completed, these heroes will aid players in attacking cities and capturing territories and will also visit the in-game tribes, gathering insight for their journeys. Additionally, players will be able to join and advise Ragnar on his journey to becoming King. A lot of icons and exclusive rewards will also be up for grabs so keep a watch!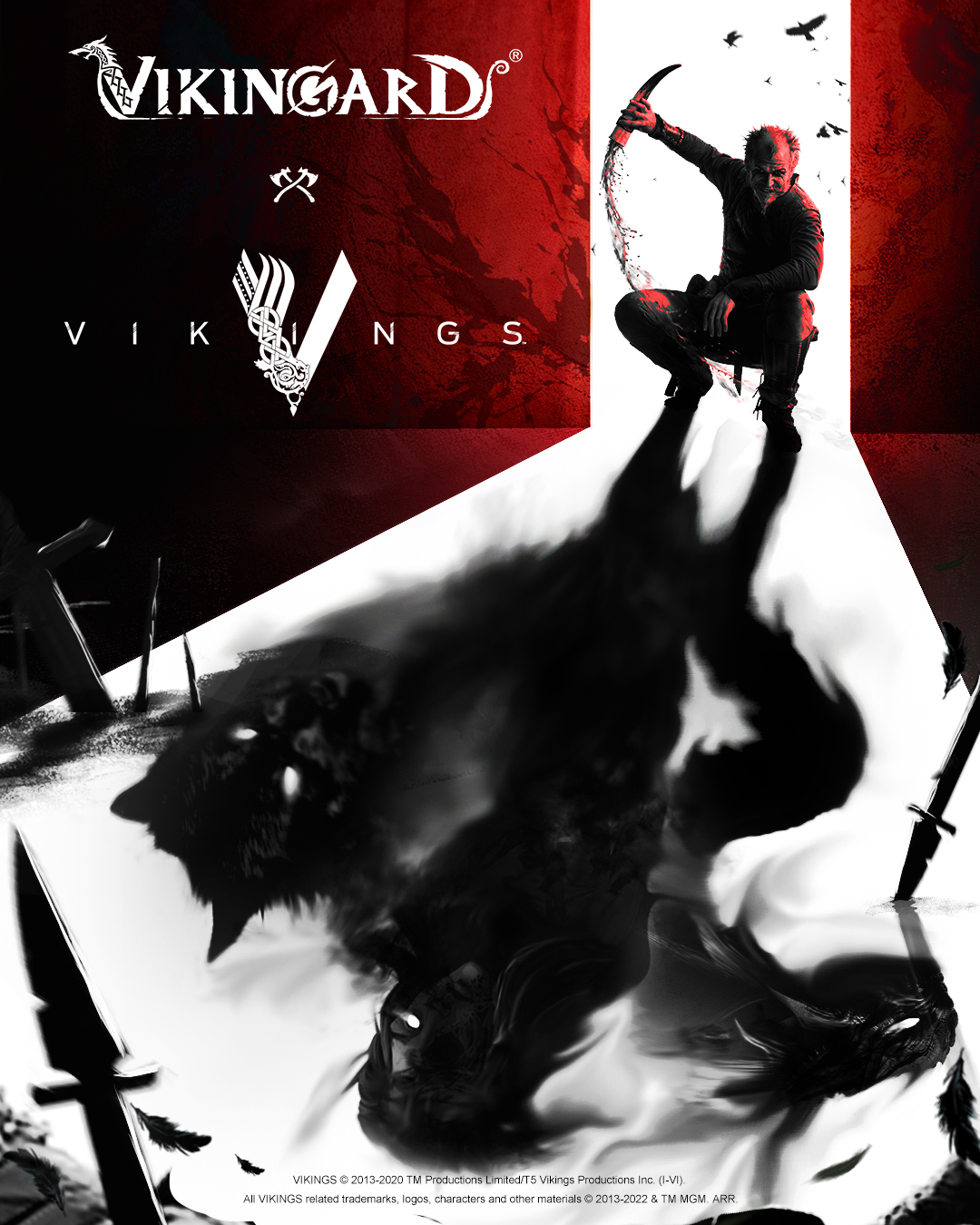 Robert Marick, Executive Vice President of Global Consumer Products and Experiences at MGM, added: "The Vikings franchise has exploded in popularity around the world, and we look forward to bringing our dedicated fans a new and exciting way to experience epic Vikings adventures with this series of Vikingard in-game integrations."

NetEase Games plans to keep this collaboration alive with more integrations that dive deeper into the Vikings universe. Experience it all now by downloading Vikingard on MuMu!