In the shared open-world MMORPG, anime-infused sci-fi adventure Tower of Fantasy, players will be able to experience an anime-inspired post-apocalyptic sci-fi art style, freeform character development, and exciting combat through thrilling battles and exciting open-world exploration.
Looking for an up-to-date list of active Tower Of Fantasy codes? On this page, you'll find an up-to-date list of all active Tower Of Fantasy codes, as well as step-by-step instructions on how to redeem them. We'll also keep a handy reference list of expired codes on-hand for you to check against any you find.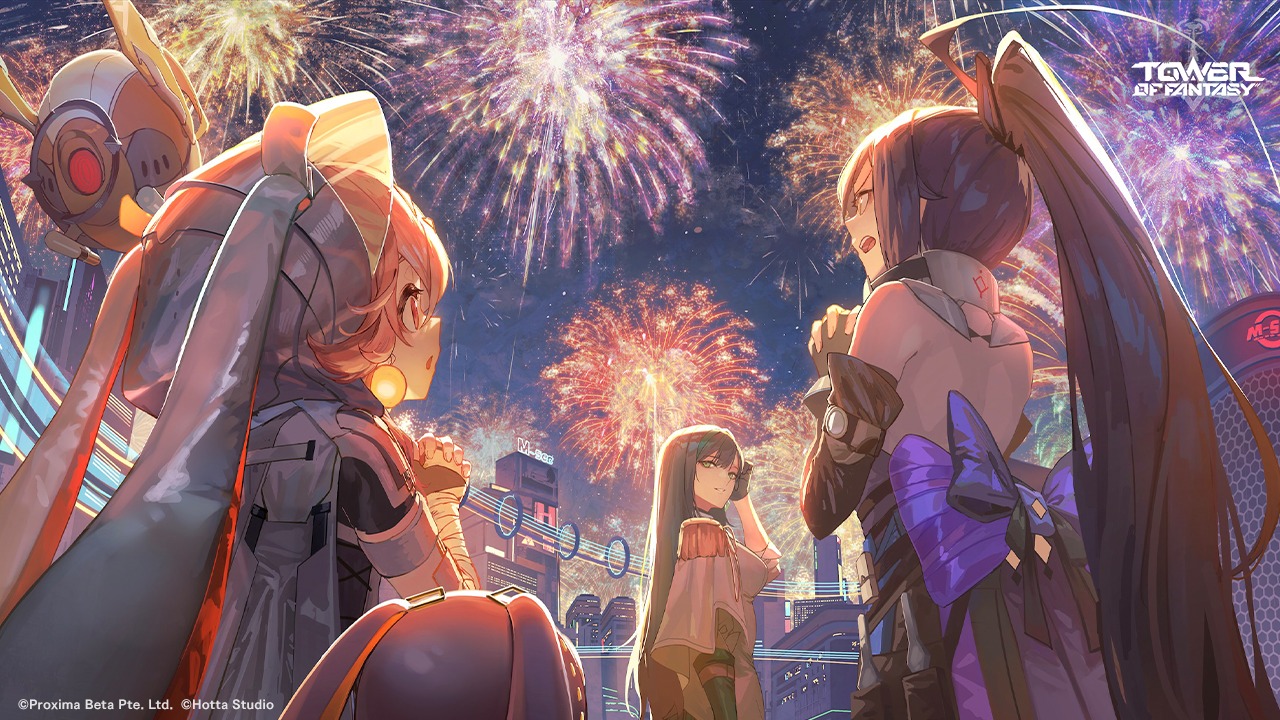 Here are all the active codes that you can redeem right now in Tower Of Fantasy:
KA5QN8CM - 1 Black Nucleus
KA67KAYQ - 1 Vitality Solution
LAJ9TK0R - 1 SR Relic Shard Box and 3 Matrix Data Pack III
LAGCKK7X - 2 Vera Special Gift and 1 Gold Nucleus
LAK73P61 - 200 Dark Crystals
LAH34NQM - 1 Black Nucleus and 2 Weapon Battery III
KYOKAGETSUEI - 1 Red Nucleus
SOCCERFAN - Special Title of 'Legend on the Pitch'
TOF2023 - 1 SR Relic Shard Box, 1 Black Nucleus and 1 Weapon Augmentation Box I
TENRAN1222ESUTA - 1 Gold Nucleus
Expired codes:
TOFINESGS2022
9AL4VC2X
9AN5X46Q
9AK7K8TD
GIFTVERA
ILOVETOF
TOF666
TOF888
9A98W5P0
9AA5GFYG
huanta520
huanta666
huanta888
ht520
ht666
ht888
YL666
YL777
YL999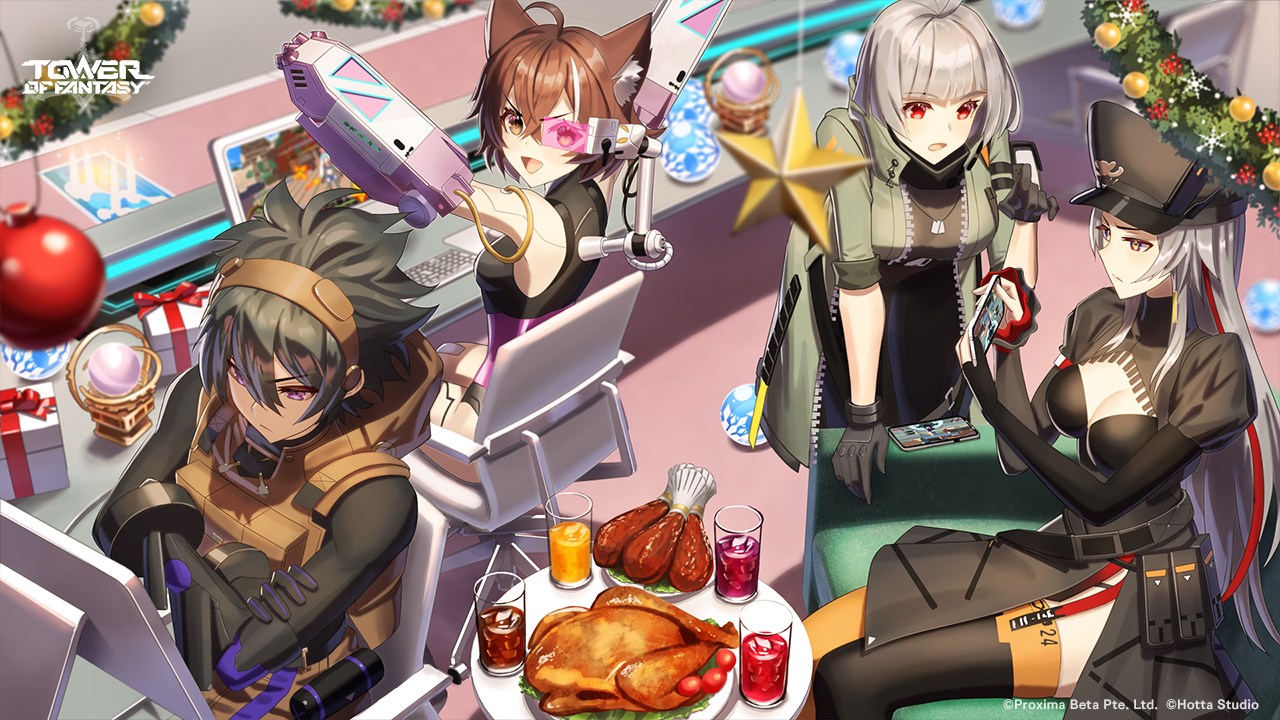 How to redeem Tower Of Fantasy codes?
Launch Tower Of Fantasy.
Hold "ALT" to bring up your mouse cursor.
Click the gift box icon in the top right corner of the screen.
Click the "Rewards" button at the bottom of the screen.
Click "Exchange" on the left of the screen.
Type your Tower Of Fantasy code into the "Redeem via code" text box.
Click "Confirm".
To retrieve your rewards after entering the code(s), exit the Rewards screen, hit ESC, and open up the "Friends" screen instead. Open the Mailbox tab in the top-right, and then click "Claim All" in the bottom-left. And you're done!

That's all we've got on Tower Of Fantasy codes for now. You can also learn about Tower of Fantasy 8 Useful Tips or more information about Tower of Fantasy on our website!