CURRENTLY WORKING SUMMONERS WAR CODES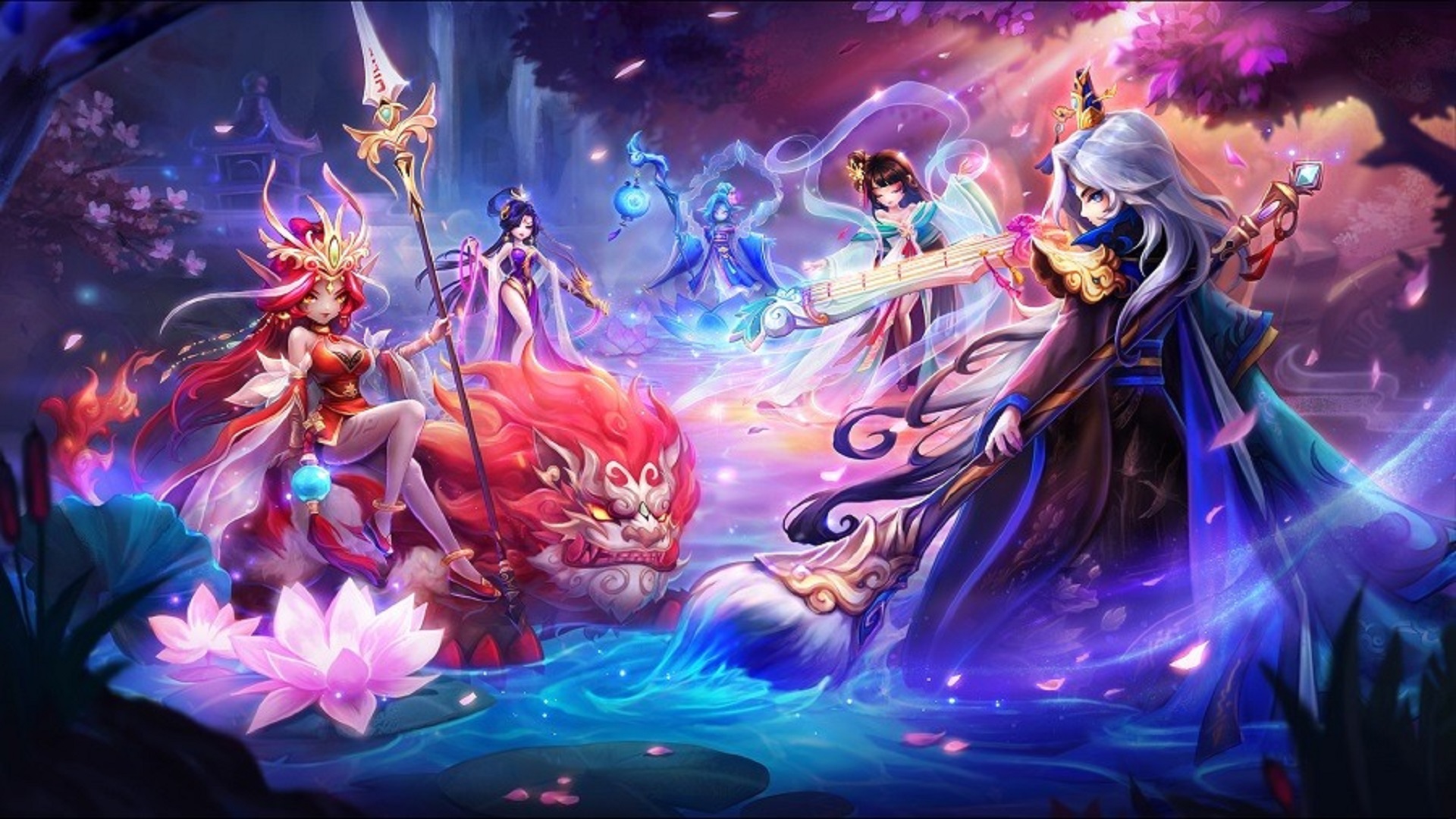 Here you can find all the active Summoners War codes currently available. You should claim them as soon as you can because they have an expiration date and you really wouldn't want to miss out on any free summon scrolls or Crystals!
poisonmaster00 - Rewards: 1 Fire Scroll, 1 Water Scroll
sw2022jun29 - Rewards: 1 Fire Scroll, 1 Wind Scroll, 1 Water Scroll
sw8thbirthday - Rewards: 200k Mana, 5 Mystical Scrolls
HOW TO REDEEM SUMMONERS WAR CODES?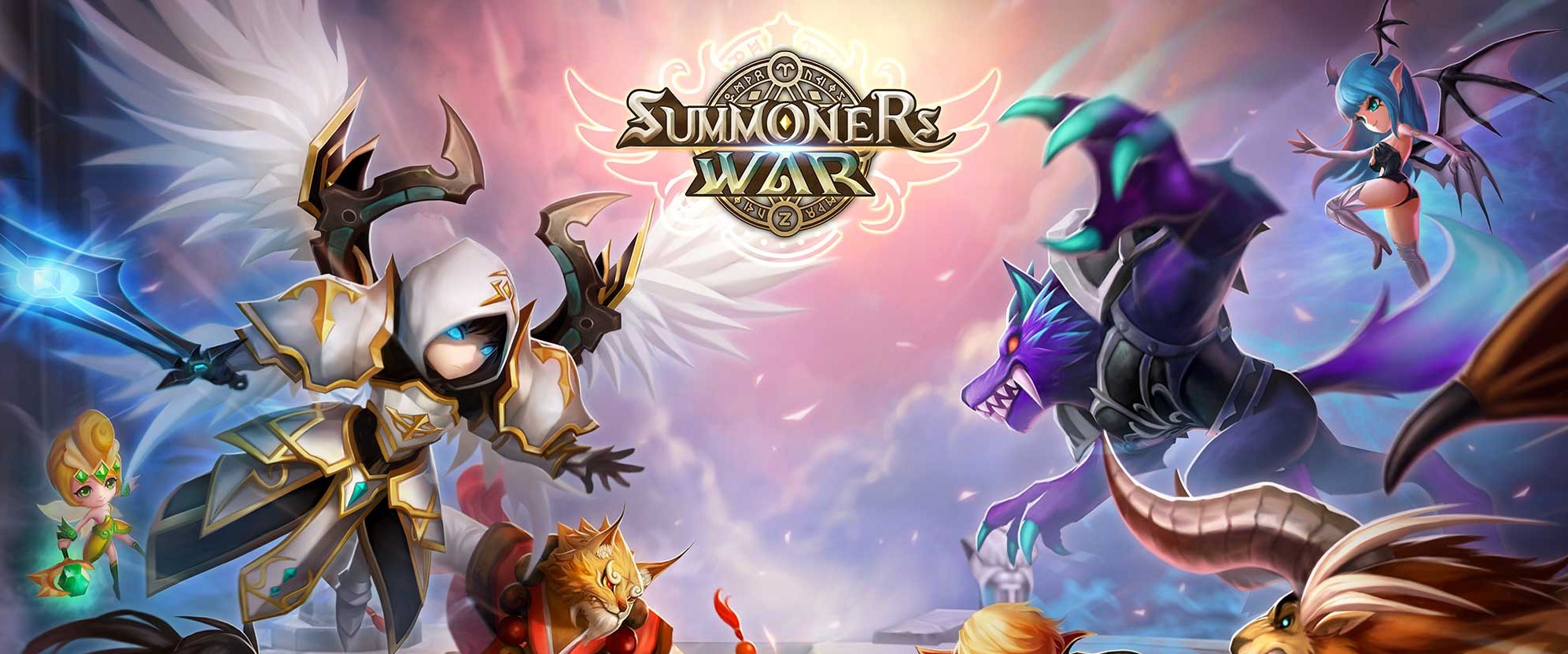 In order to redeem the codes, simply follow the steps below. Also, keep in mind that they are not case-sensitive and they will automatically capitalize when typing them in.
Step 1: Tap on the Event icon (gift box) on the right side of the screen.
Step 2: Tap on Game Guide.
Step 3: Scroll all the way down until you see the pre-last option that reads "Enter your promo code here!" and tap it.
Step 4: Type in your Summoners War code and tap on Enter.
Step 5: Open the in-game inbox and claim your reward.