Summoners War: Chronicles is a new fantasy action MMORPG developed by Com2uS. We've included a Summoners War: Chronicles reroll guide, in case you want to take another chance on summoning those top-tier companions!
If you want to try your luck at pulling better units, you can complete a Summoners War: Chronicles reroll. It's a pretty simple process that takes about 15-20 minutes per reroll depending on how quickly you can take down the early bosses, so it's not as arduous as rerolls in other games.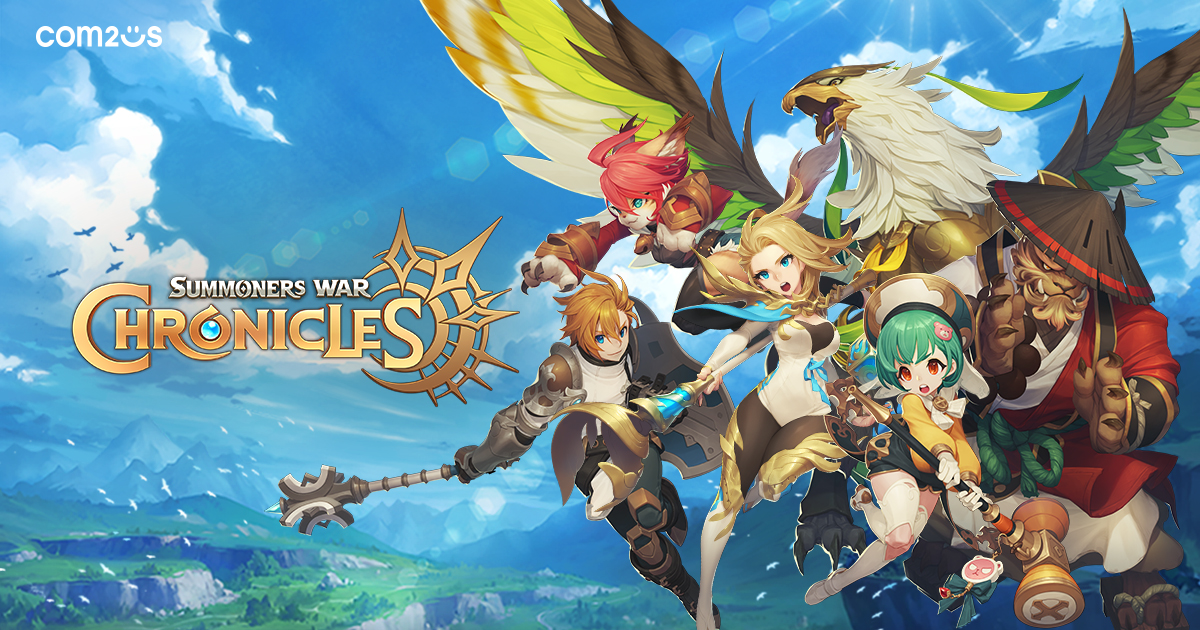 To perform a Summoners War: Chronicles reroll, follow these steps:
Install and launch Summoners War: Chronicles
Sign in with a guest account
Create your character
Watch or skip the introduction cutscenes
Play the game through to 1-6 (roughly ten-15 mins)
Complete the tutorial summon (guaranteed Harpy)
Claim all the rewards in your inbox
Use your summons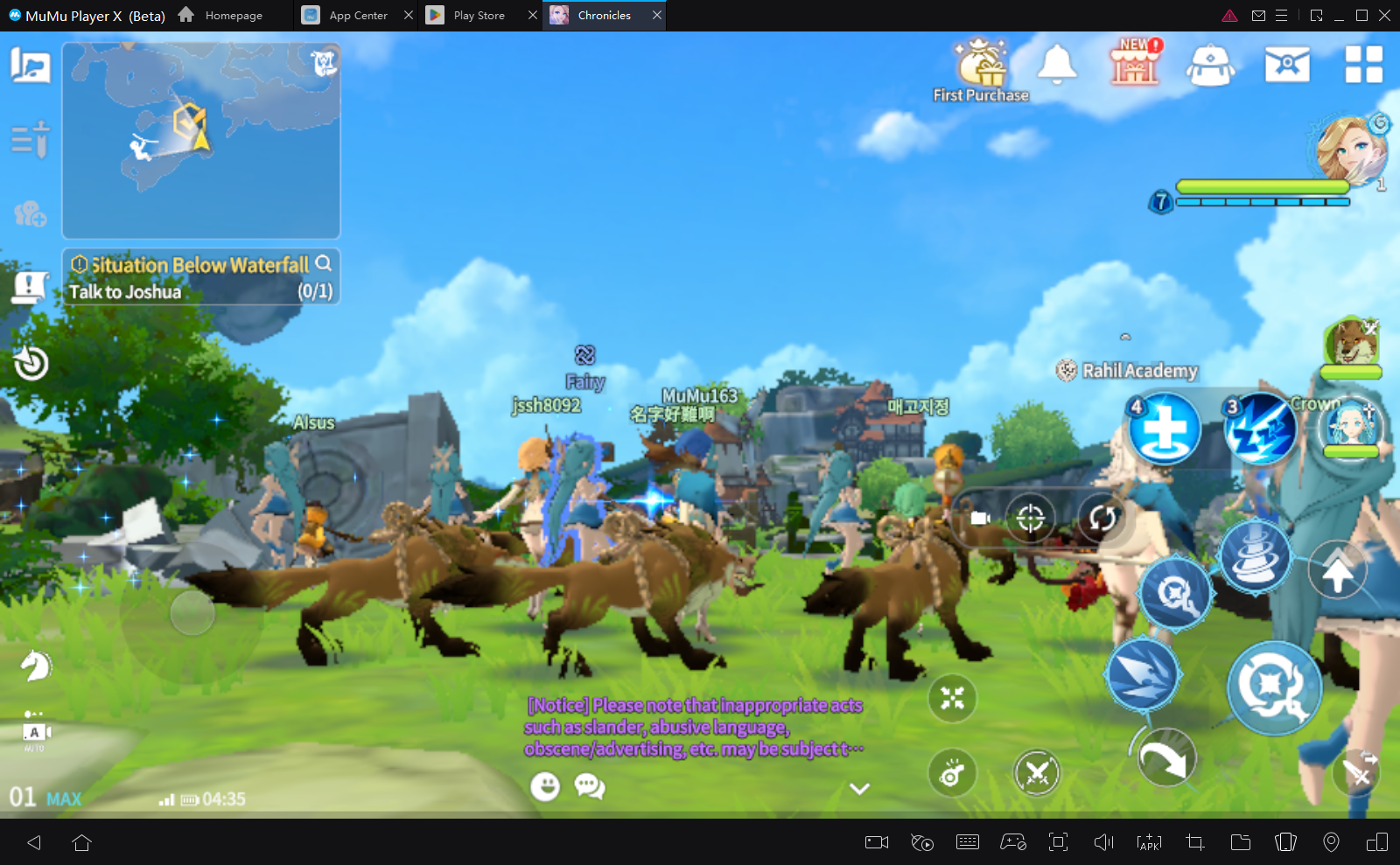 If you're happy with your summons, continue on with the game, and feel free to bind to a Google or Facebook account. If not, follow the steps below. Keep in mind that account names can only be used by one player at a time so, if you decide to reroll but want to reuse your account name, head into the account menu and change it before you proceed.
Go to the menu
Head to settings
Under the "account" tab, hid the "delete account" button
Type "Delete Now" into the text box
Hit "OK"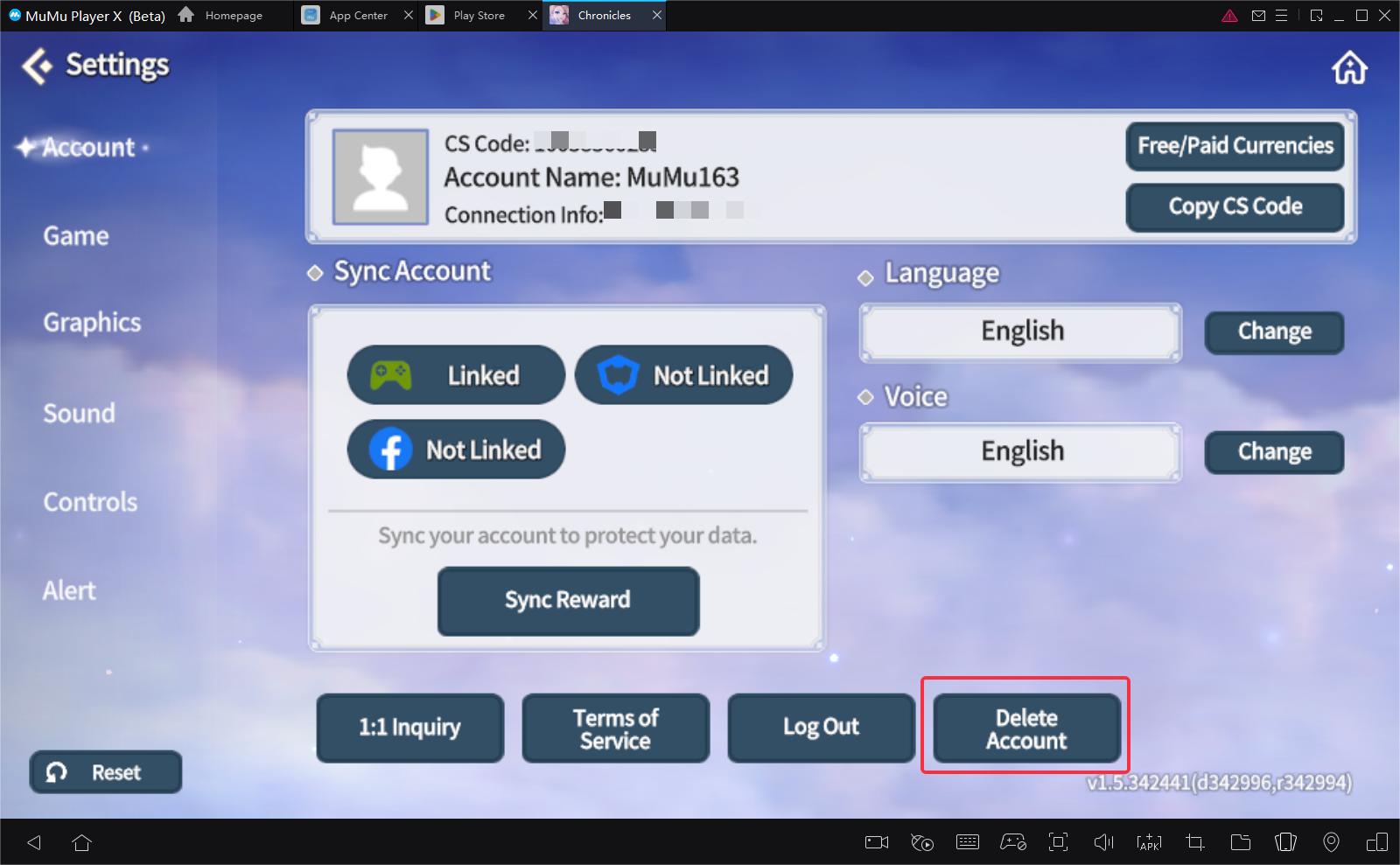 Then begin the process from the top! You can do this as many times as you like until you're happy with your summons. Generally, any four-star pull is a decent starting point.
That's all we've got on Summoners War: Chronicles so far. If you want to know more about Summoners War: Chronicles, please click here and bookmark this page!>>All the latest news and guides about Summoners War: Chronicles