Com2uS revealed that the summon RPG Summoners War: Chronicles has exceeded 2 million pre-registrations worldwide. Let's see more details with MuMu right now!
"Summoners War: Chronicles" reached 2 million pre-registrations ahead of the global service on Mar. 9th. The game has accomplished using a proactive localized marketing strategy, starting with the participation in the "Taipei Game Show 2023" last February. Summoners War: Chronicles is highly anticipated globally and will aim to join the 100 billion sales club in 2023.
Summoners War: Chronicles is a global title produced based on the global hit "Summoners War: Sky Arena" IP that recorded 180 million downloads worldwide. The game was released in Korea and North America last August and November, respectively, captivating fans of the IP and the genre. Summoners War: Chronicles will enter the global market as it expands its service to 170 countries worldwide, including Europe, South America, Asia, etc. on Mar. 9th.
Com2uS opened the pre-registration globally, excluding Korea and North America, and reached out to users across the globe in preparation for the global launch. Com2uS joined the "Taipei Game Show 2023" that took place in Taiwan last February to meet local users in person, and chose popular influencers as the game model, further heightening the anticipation of local users. Localized marketing promotions were launched in Japan, the Philippines, Indonesia, and Europe ahead of the game's release.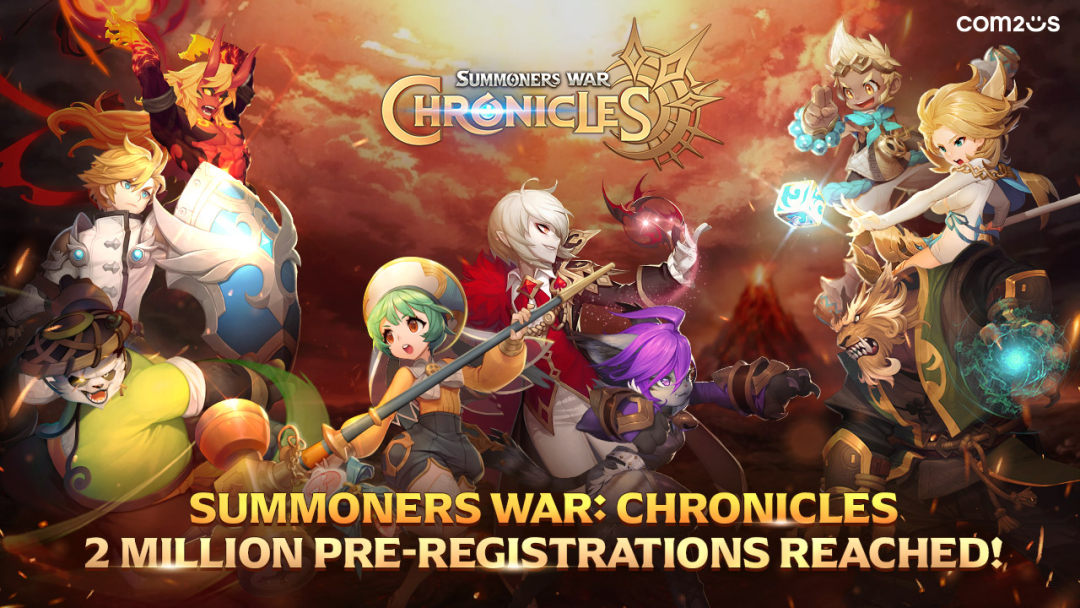 Summoners War: Chronicles aims to target the global market with unique gameplay, powerful IP, and growing excitement across the globe. Gripping manual battles and a new battle system where the Summoner and Monsters form a team is a unique gameplay experience only Summoners War: Chronicles can provide. Once the game makes a successful debut on the global stage, blockchain technology will be implemented in July, targeting the global market as a P2O game where users can own the values generated in-game.
Jihoon Han, the Head of Game Business Group, commented confidently that "2 million pre-registrations reflect the power of the Summoners War IP and great anticipation for Chronicles worldwide". "Chronicles will achieve the objective of joining the 100 billion sales club in 2023 and prove the power of the Summoners War IP".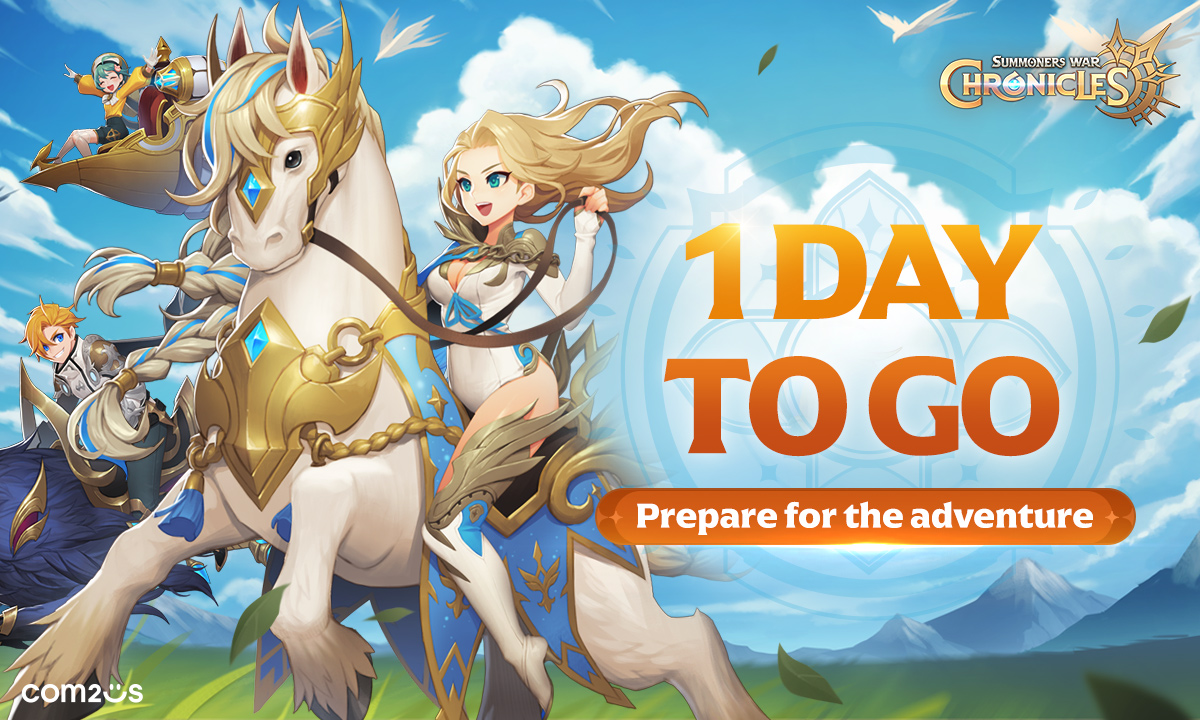 Com2uS will also begin the beta testing of the "Partner Boost Program" in Japan, Taiwan, and Thailand to support its venture into the global market. The "Partner Boost Program" is a win-win strategy created by Com2uS to enhance solidarity and interaction between users and influencers, ultimately benefiting users, influencers, and the game itself. Any influencer who is at least 18 years old and has at least 100 followers on streaming platforms such as YouTube and Twitch can apply for this program. The first round of recruitment was opened in late February, and the second round is scheduled to be open from Mar. 4th to 17th. Influencers can apply for the "Partner Boost Program" via Summoners War: Chronicles' official brand site, forum, and social media.