Kontana, the land of the ancients has been unearthed in Summoners War: Chronicles with the April 2023 story update. Players may now experience the thrilling conclusion to the first storyline of the cherished Action RPG, which was recently released in 170 countries.
Discover the colorful atmosphere of Kontana, pursue the villain Tefo, observe the war between the Tuahas and Neotuahas, and more in this most recent update to the Summoners War franchise. A new Monster tale, QoL enhancements, and several in-game events for both Kontana and well-known regions are also included in this version. Players will learn some details about the next Continent after finishing the tale.
Summoners War: Chronicles features exciting new in-game events with the April 2023 update. The update includes huge gameplay additions and improvements in Summoners War: Chronicles including: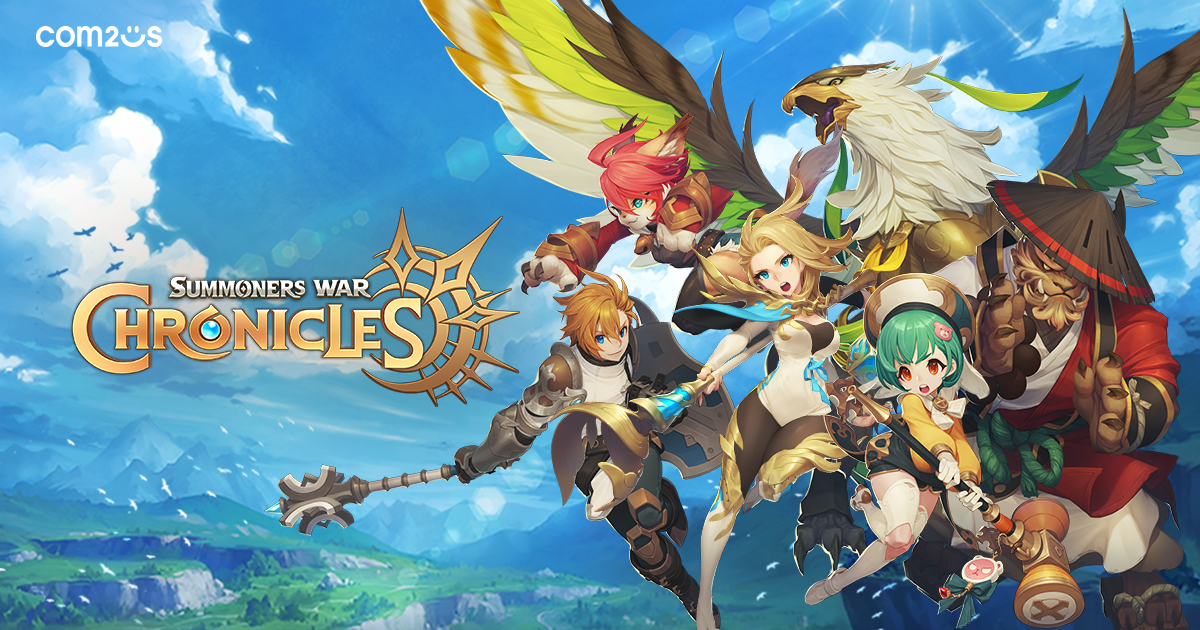 Expansion to 6-Star Runes: To allow Monsters to grow even more strong, the maximum Rune star grade has been increased to 6 stars, and a Rune alchemy system has been included.
Hard Mode Challenges: Hard levels are now available in Path of Adventure. You'll face overwhelming odds to have access to the brand-new, potent 6-Star Runes.
Rune System Overhaul: Rune filtering and disassembly are now simpler and more understandable than before. Rune Succession, Rune Combination, and other mechanisms are also included.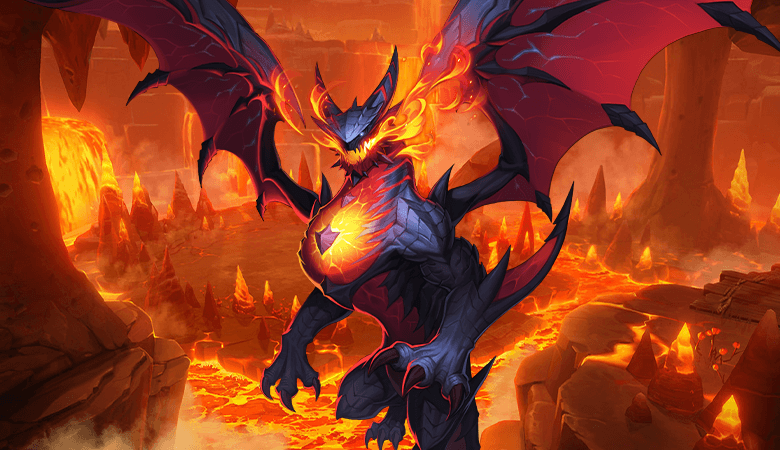 Character Updates: There is now a Monster Story for (Fire) Pioneer under the [Guard Journal] – [Monster Story] tab. Additionally, each of the Water, Fire, and Wind characteristics now has a single summoner skill.
QoL Improvements: In Battlefield regions, learn more about the opposing team. In the Challenge Arena, you can enter new matches without leaving the battle result screen. And in Galagos Ruins, you can freely set your party limits, with more difficult setups yielding better rewards.
Auto Mining / Gathering: There will be an automated system for mining and gathering, with efficiency according to the Account Level of the Summoner.
Summoners War: Chronicles is available for free on Android. If you're wondering how to play Summoners War: Chronicles on your personal PC, you can click here and enjoy with MuMu!>>How to Play Summoners War: Chronicles on PC with MuMu Player X