Summoners War: Sky Arena is a turn-based MMORPG for the iOS and Android platforms where players collect monsters and enter RPG combat in a beautifully-crafted 3D world. Players can actively view and participate in combat; your monsters fight in real-time and can be commanded to attack enemies with skills, giving the game a strategic and interactive element that many mobile RPGs lack.

On the occasion of its eighth anniversary, Summoners War has launched a plethora of rich events. In the next version update, it will introduce a brand new monster [Battle Ange]. Let's take a sneak peek at the upcoming monster.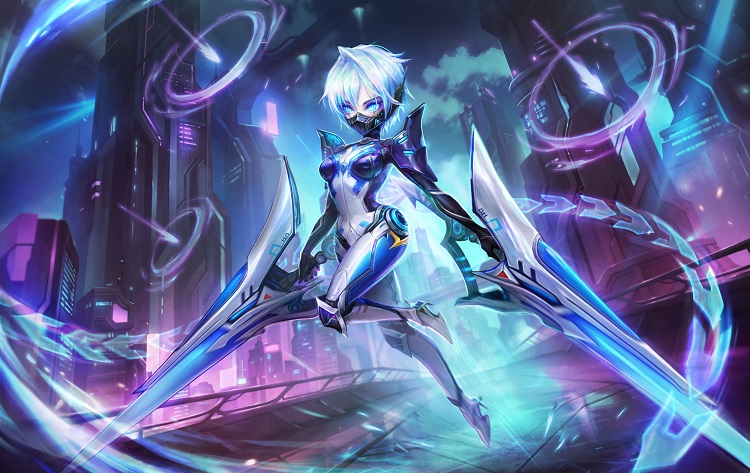 What do you think? Are you excited to see what kind of skills that Battle Angel will utilize? Before the release, we bring you the skill details of the [Fire Battle Angel]!

Please keep in mind that the skill details may change during the development process.
Stay tuned for the next update about [Battle Angel]!