Street Fighter: Duel is a mobile version of the classic RPG fighter game we all know and love. Since it's a mobile game, there are a lot of idle-action things you can do to progress in the game even when you're not actively playing the game itself. One of these is the Quick Collect function, which lets you skip through that idle time without needing to wait it out. It does, however, cost you some Diamonds. Read below on how to use it.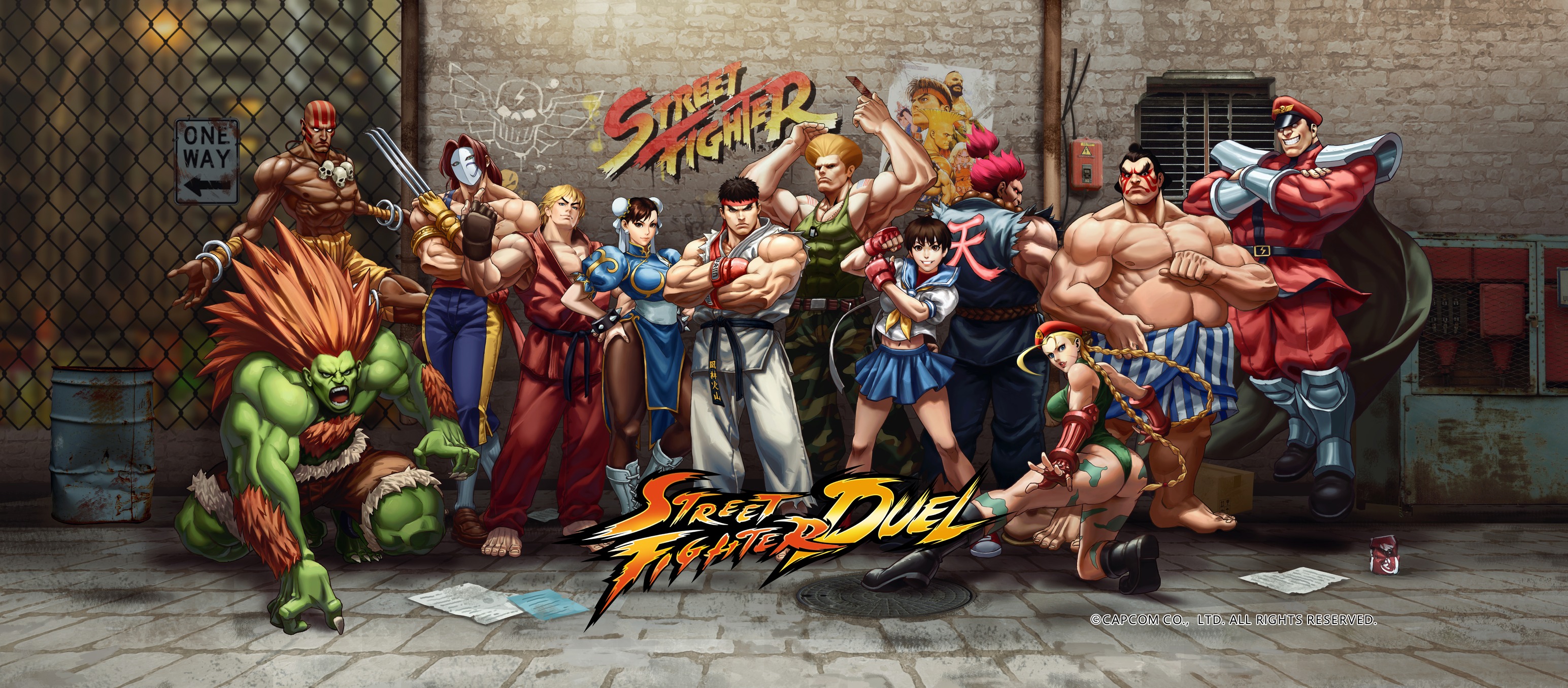 How does Quick Collect in Street Fighter: Duel work?
This feature works by saving you a couple of hours of idle time. You can use Quick Collect by following these steps:
Launching the game
Go to the main menu
Tap on the hourglass left to the Go button
Select Speed Up
That's it; you're set. It will skip ahead and give you your rewards.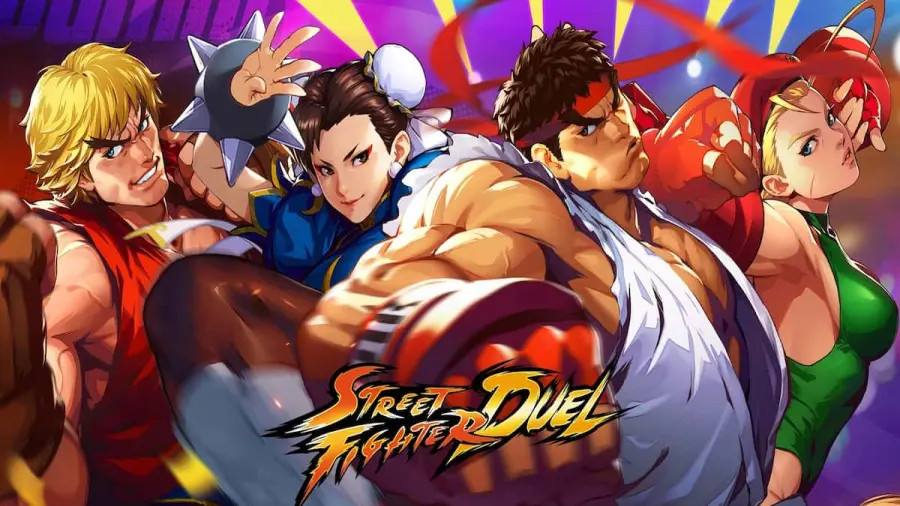 Those are all the steps you need to follow to use the Quick Collect feature in Street Fighter: Duel. You can use Quick Collect three times a day for 50 Diamonds each time you use it. It's a good way to save time for people who'd rather keep playing the game, or just want more rewards. Speeding through this will get you Cash, Equipment, Breakstones, and Fighter XP much like you would have gotten if you had actually waited two hours.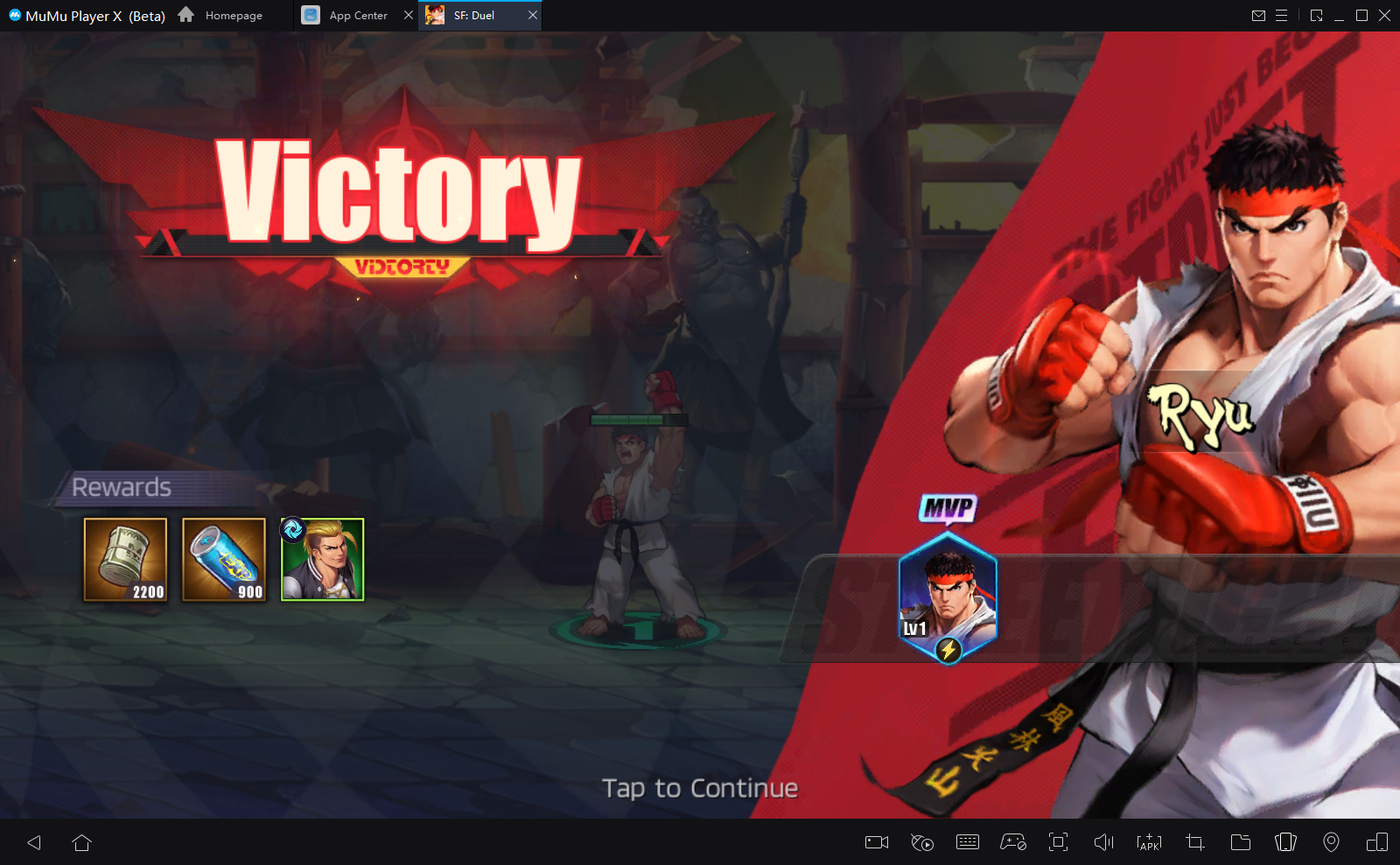 For more on Street Fighter: Duel, please check out and bookmark our blog page!>>All the latest news and guides about Street Fighter: Duel