The Capcom-licensed mobile RPG game Street Fighter: Duel is bringing a collaboration event with Monster Hunter, as announced by the publisher A PLUS JAPAN Inc., on March 6th, 2023. The Gore Magala limited-time event will be available from March 16th to March 29th.
New Fighter Gore Magala Ken joins the fight in the Street Fighter: Duel x Monster Hunter collaboration
Reaper Magala Ken is a fighter with the ability to deal single-target damage as well as AOE damage. He is a member of the Infernal King Faction, which bestows bonuses on your team based on the proportion of fighters from that faction you have on your roster.
Gore Magala Ken demonstrates that he is a very aggressive fighter. He has a Savage fighting style and a Balanced fighter type, giving him 25 Attacks. He can be either your primary or secondary damage dealer, depending on the makeup of your team.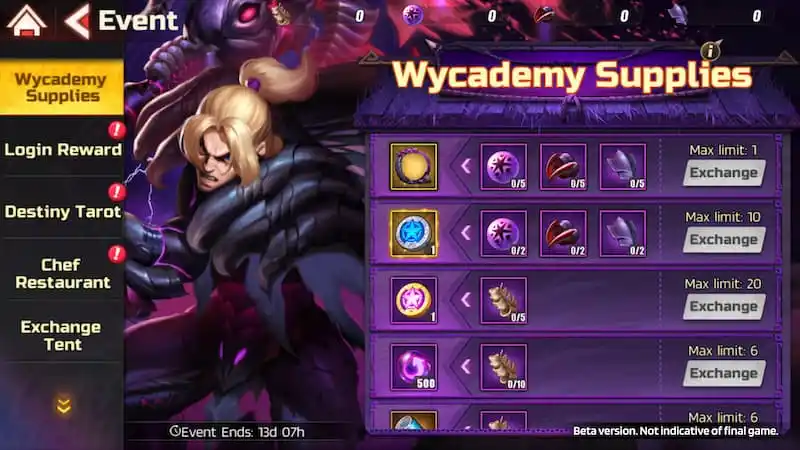 He might also be effective in PvP because his super combo, "Tetsuzanko," has a high single-target damage cap. Reaper Magala Ken's powers immediately stack with those of other fighters when used in combos, making him a great complement to the squad.
Challenge Gore Magala and win exclusive rewards
Similar to the "Monster Hunter" series, in which hunters eat at the Felyne Bistro/Canteen before their task, "Wycademy Help" would provide food to fighters and grant them a specific buff before taking on Gore Magala. It is advised to choose to deploy Gore Magala Ken during the "Gore Magala Hunt" in order to provide your squad a damage boost.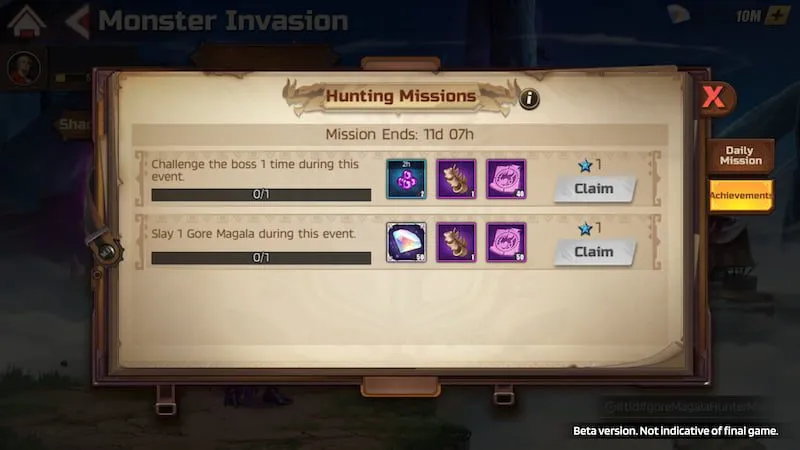 The three body parts of Gore Magala—its wings, claws, and head—will be challenged by players, and depending on the damage inflicted, each body part will grant a different reward. These rewards can be exchanged for rewards like Gore Magala's avatar frame, valuable fighters, and arcade coins from the "Wycademy Supplies," among other things.