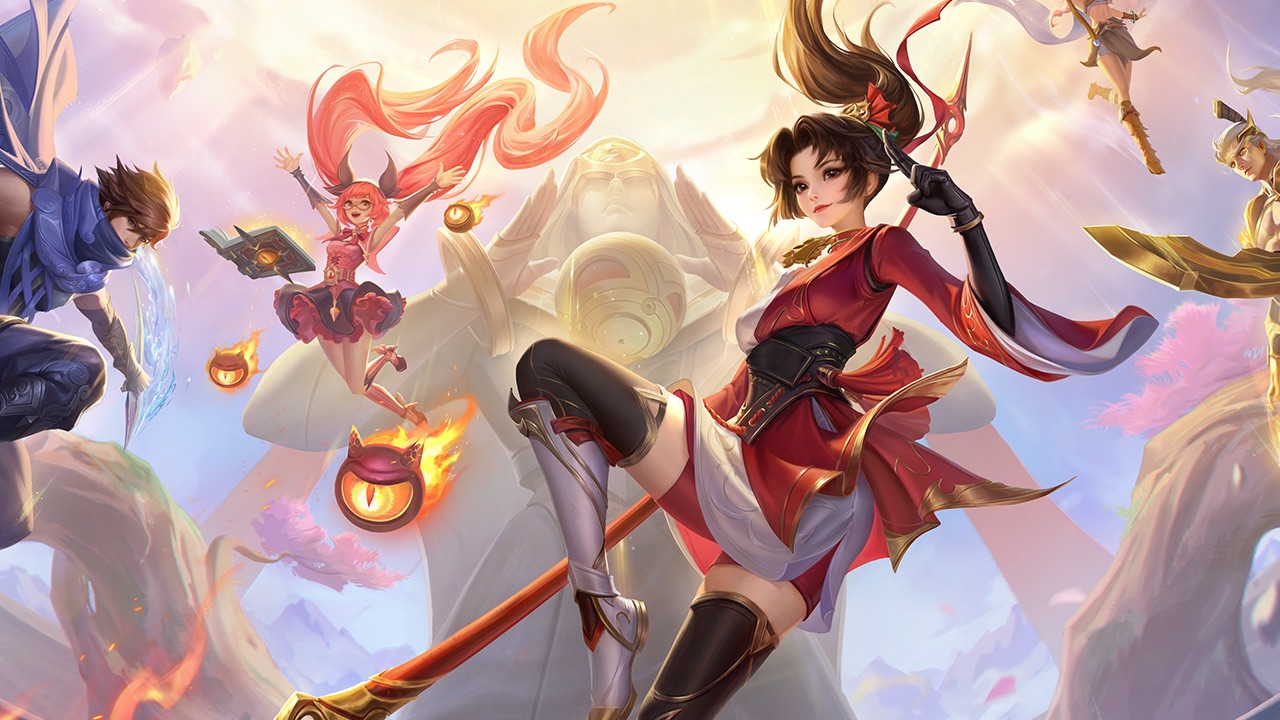 Both Mobile Legends: Bang Bang and Honor of Kings are well-known multiplayer online battle arena games. Mobile Legends ruled the MOBA market on mobile devices prior to Honor of Kings' global launch because Wild Rift wasn't yet formally available across all servers. As a result, all MOBA players have been showing worthy hype since the introduction of Honor of Kings. This article compared ten similar heros in these two mobile games.
Honor of Kings heros vs. Mobile Legends heros
1. Solarus vs. Miya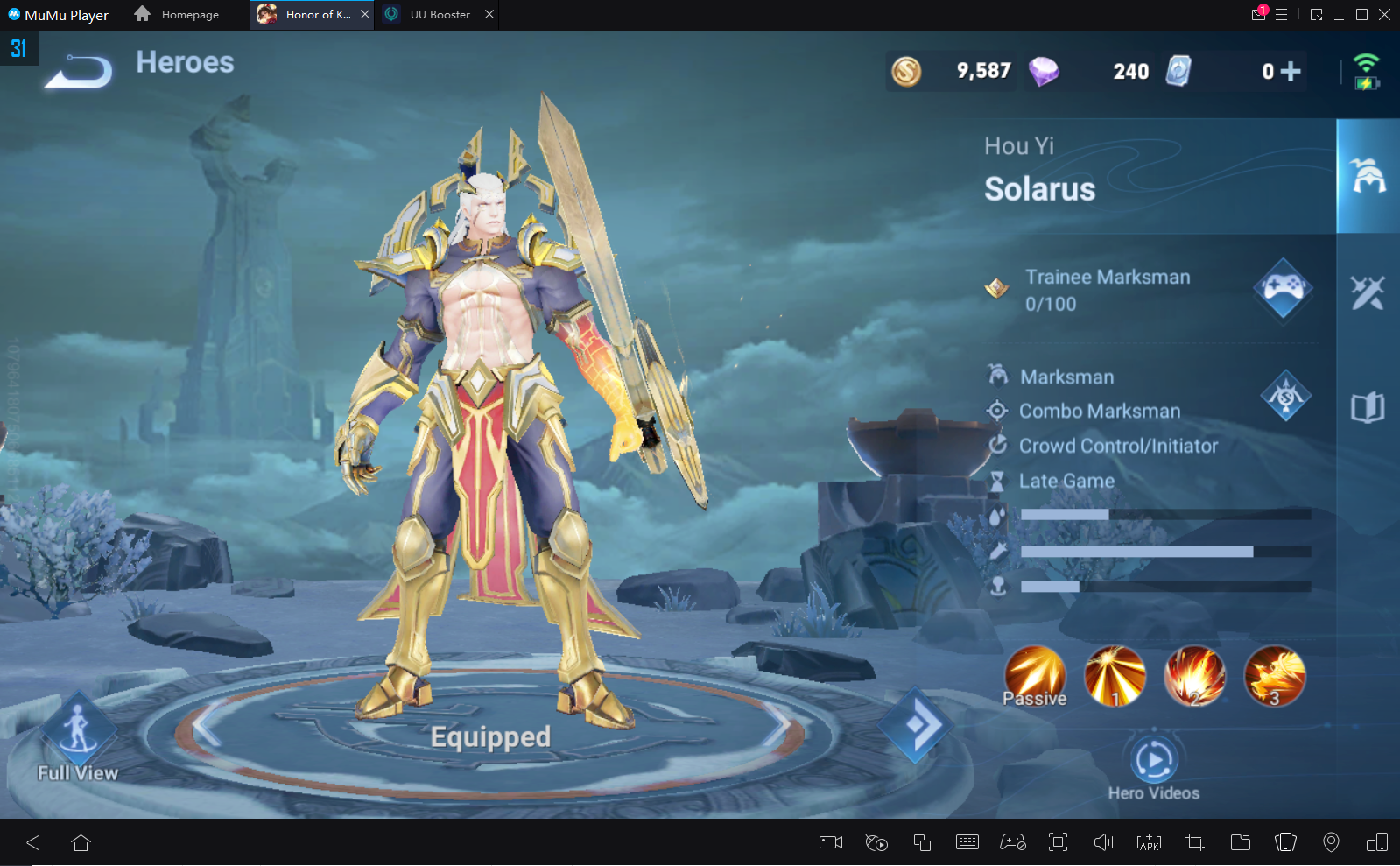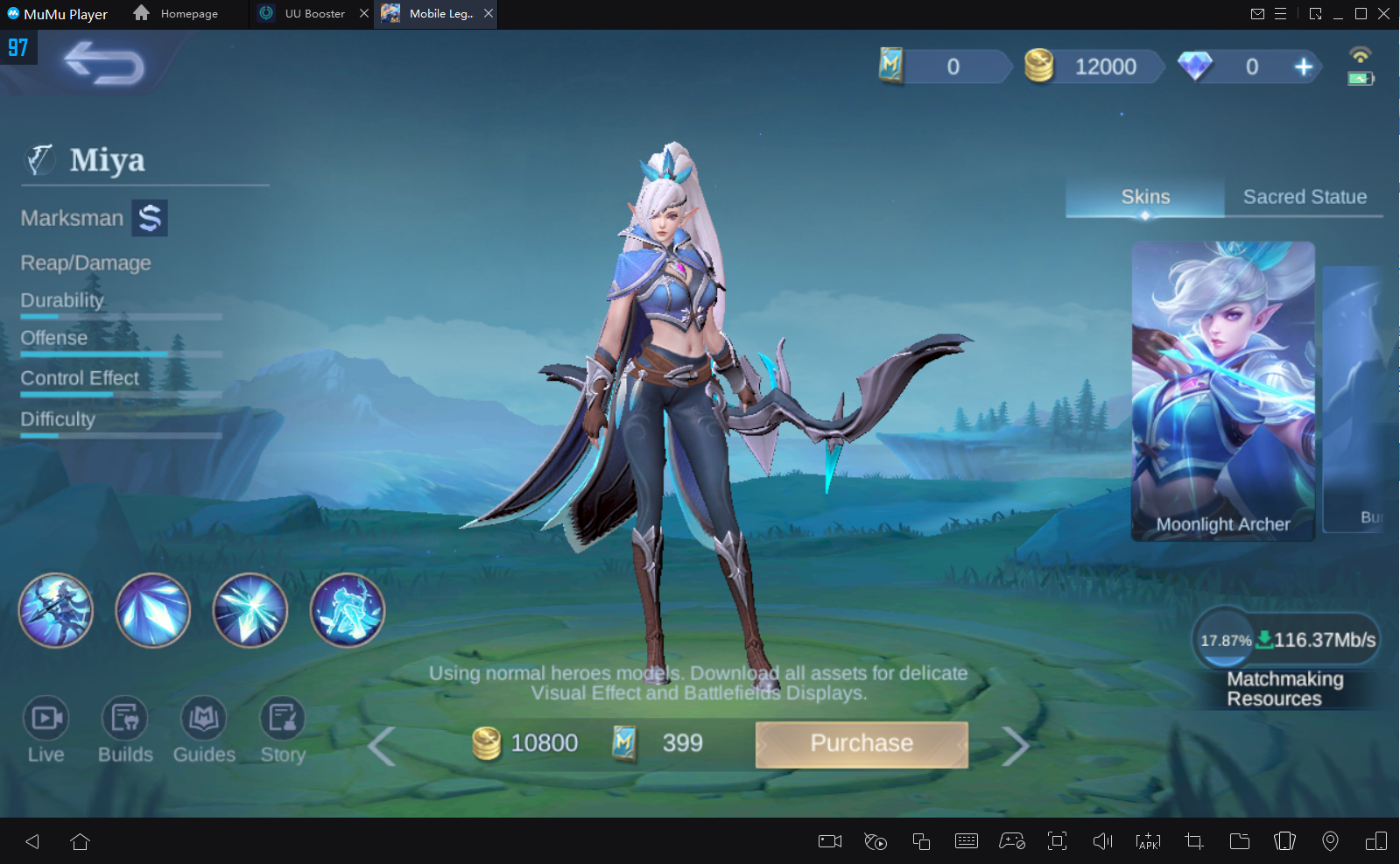 Solarus and Miya both belong to the Marksman category. The first talent of both Miya and Solarus is extremely similar in that it increases the power of the user's basic attack after it is used, while the second skill of both allows the user to see while stuning foes in a specified area. Their final skills are different. While Solarus's ultimate will shock the victim and reveal its location, Miya's ultimate assists her in entering an invisible state.
2. Lady Sun vs. Layla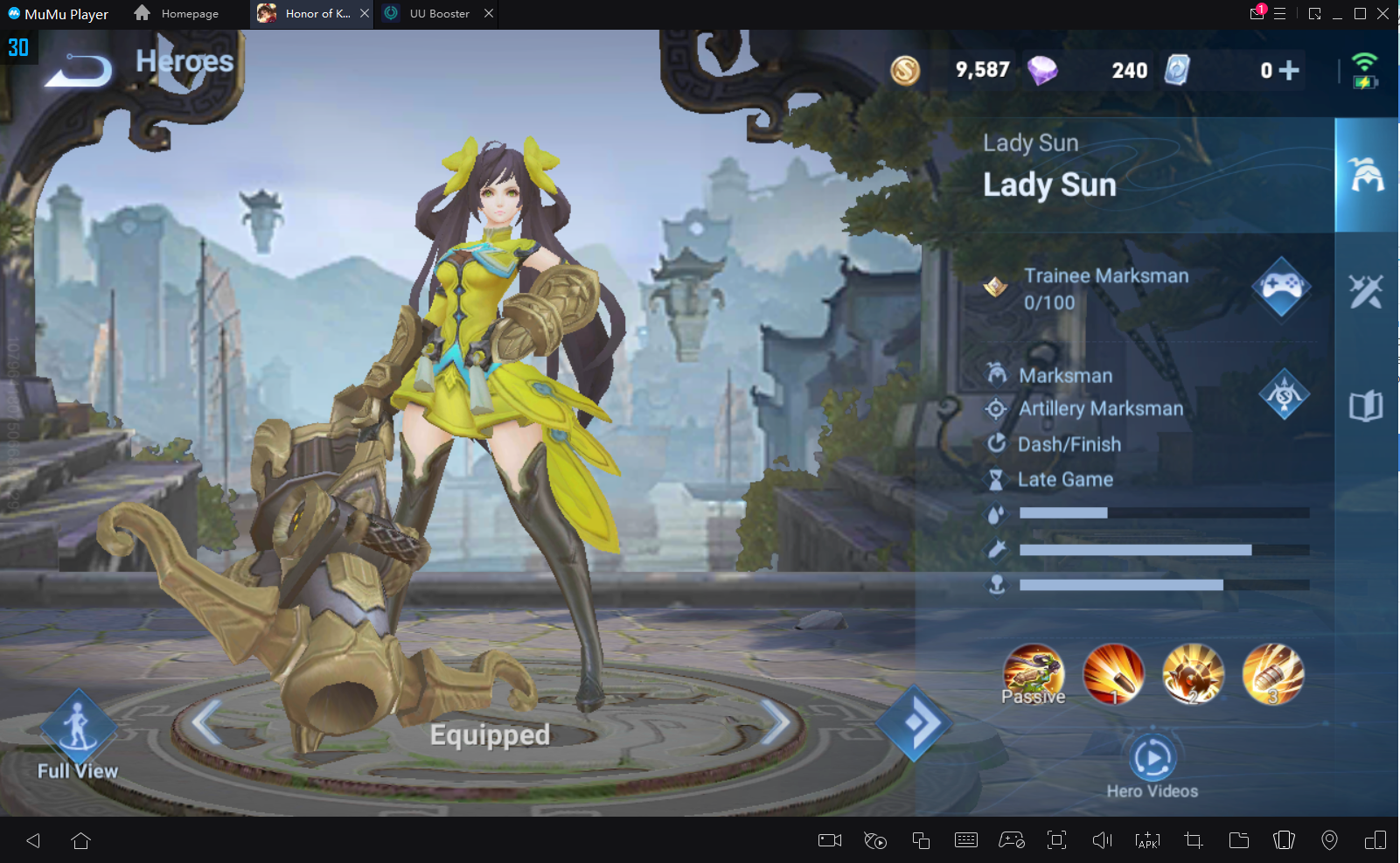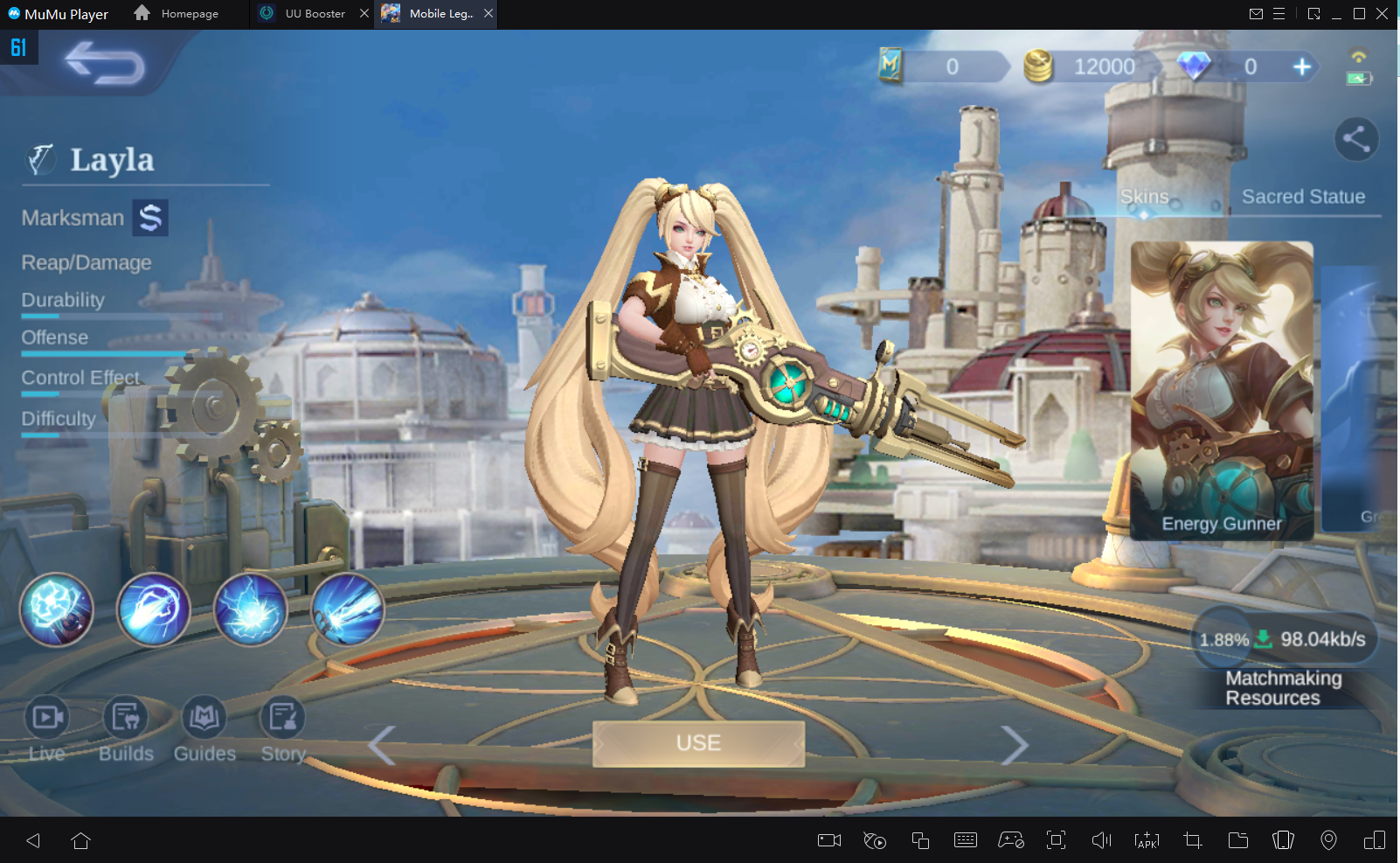 Both fall into the group of marksmen and have a long-range damaging capacity. Due to their distinctive skill-casting abilities, these two marksmen are typically deployed to wipe out foes in late-game situations. Both of their ultimates have a rather long-range piercing impact, which will lessen the enemy's opportunity to escape, and one of their skills will automatically expand the range, allowing them to target targets more readily while remaining safe distances from their assassin. With this marksman, you may quickly advance in rank even at the beginner level.
3. Marco Polo vs. Clint/Claude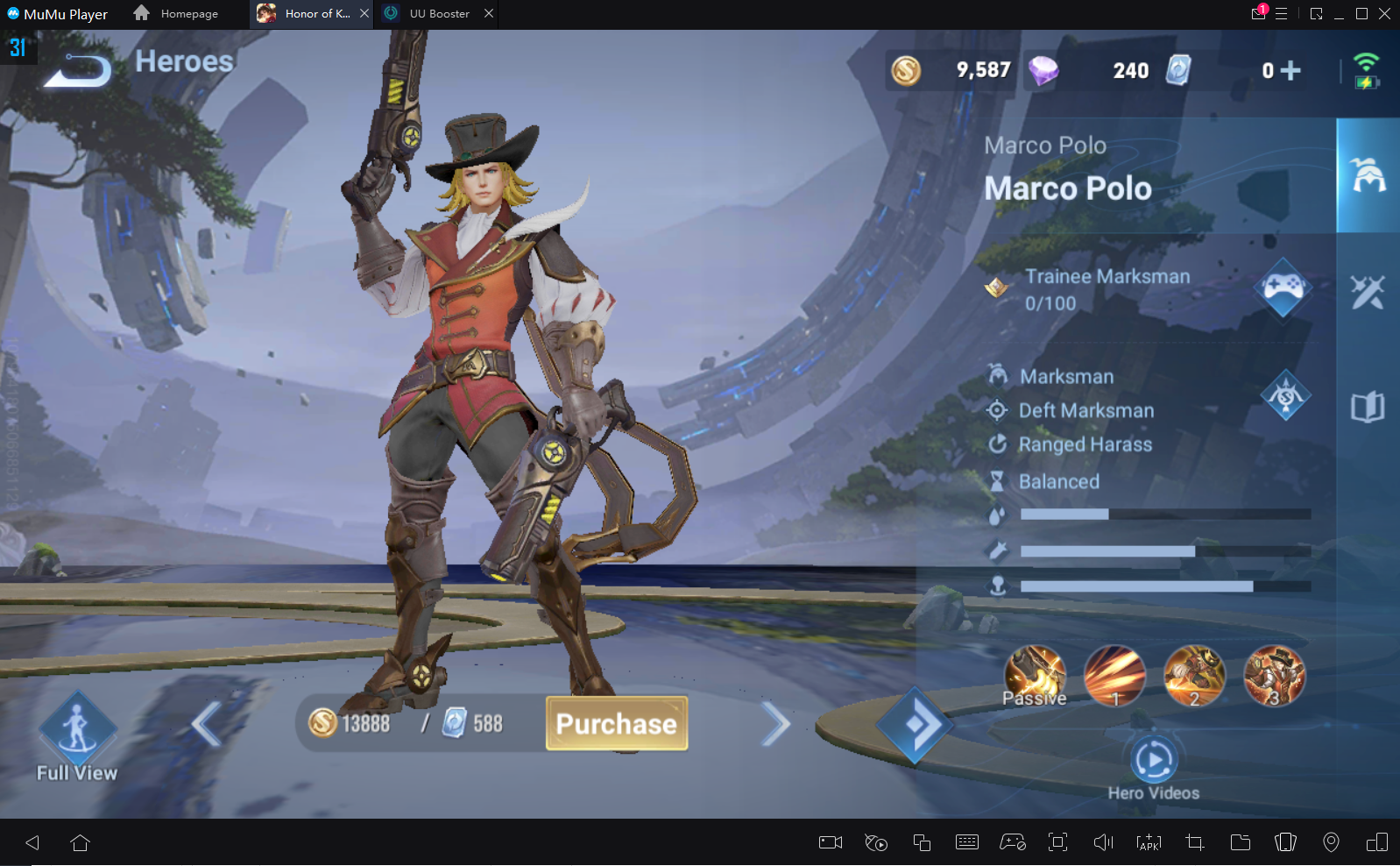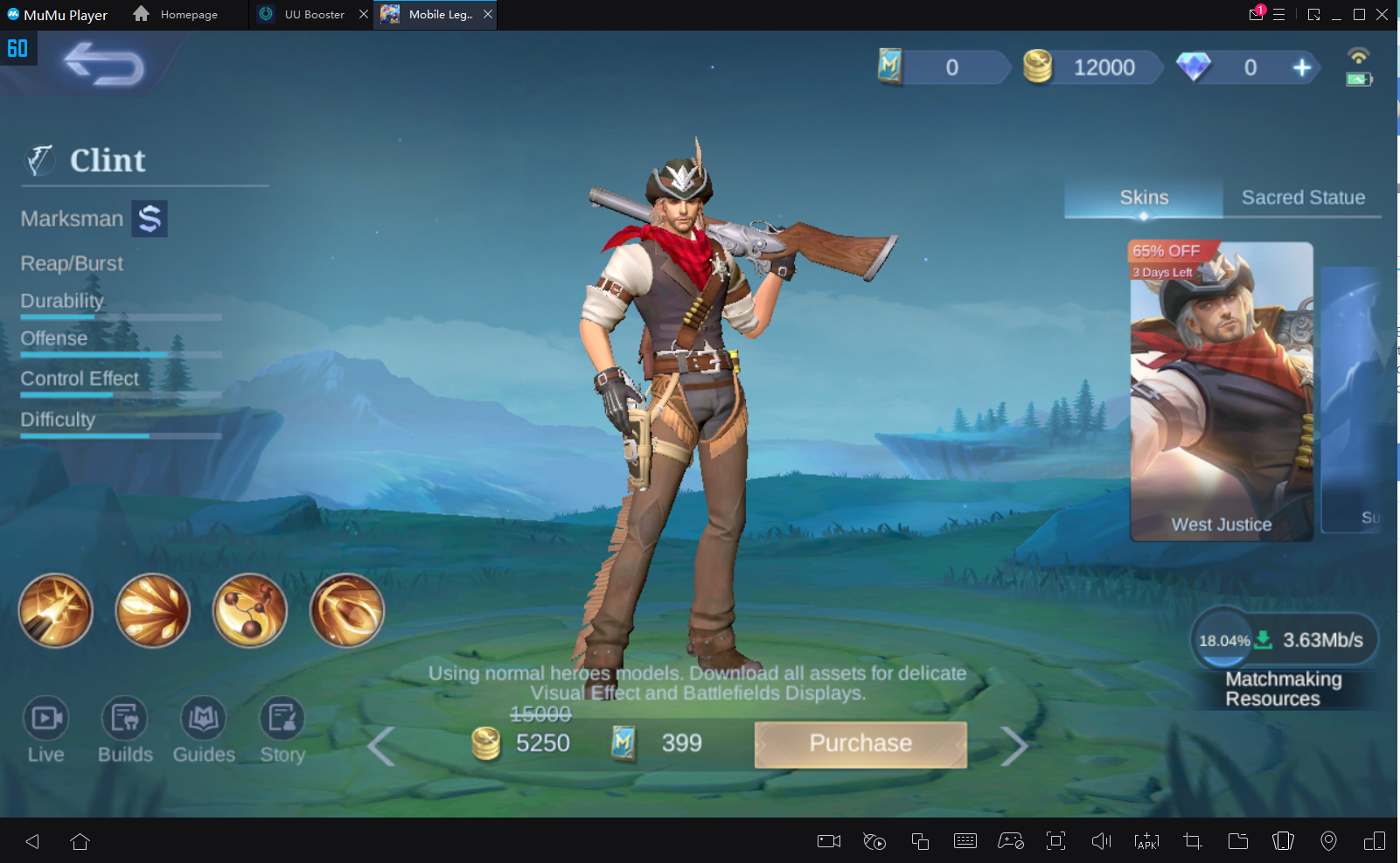 In the game, Marco Polo is a particularly special kind of marksman who is able to cause devastating damage. You'll be brought back to Clint's gaming. He will sprint towards the chosen direction and fire a few rounds of ammunition at the adversary first. And when he uses his ultimate, it will make you think of Claude's as well, which also has an area of effect and damages all enemies within its radius.
4. Angela vs. Gord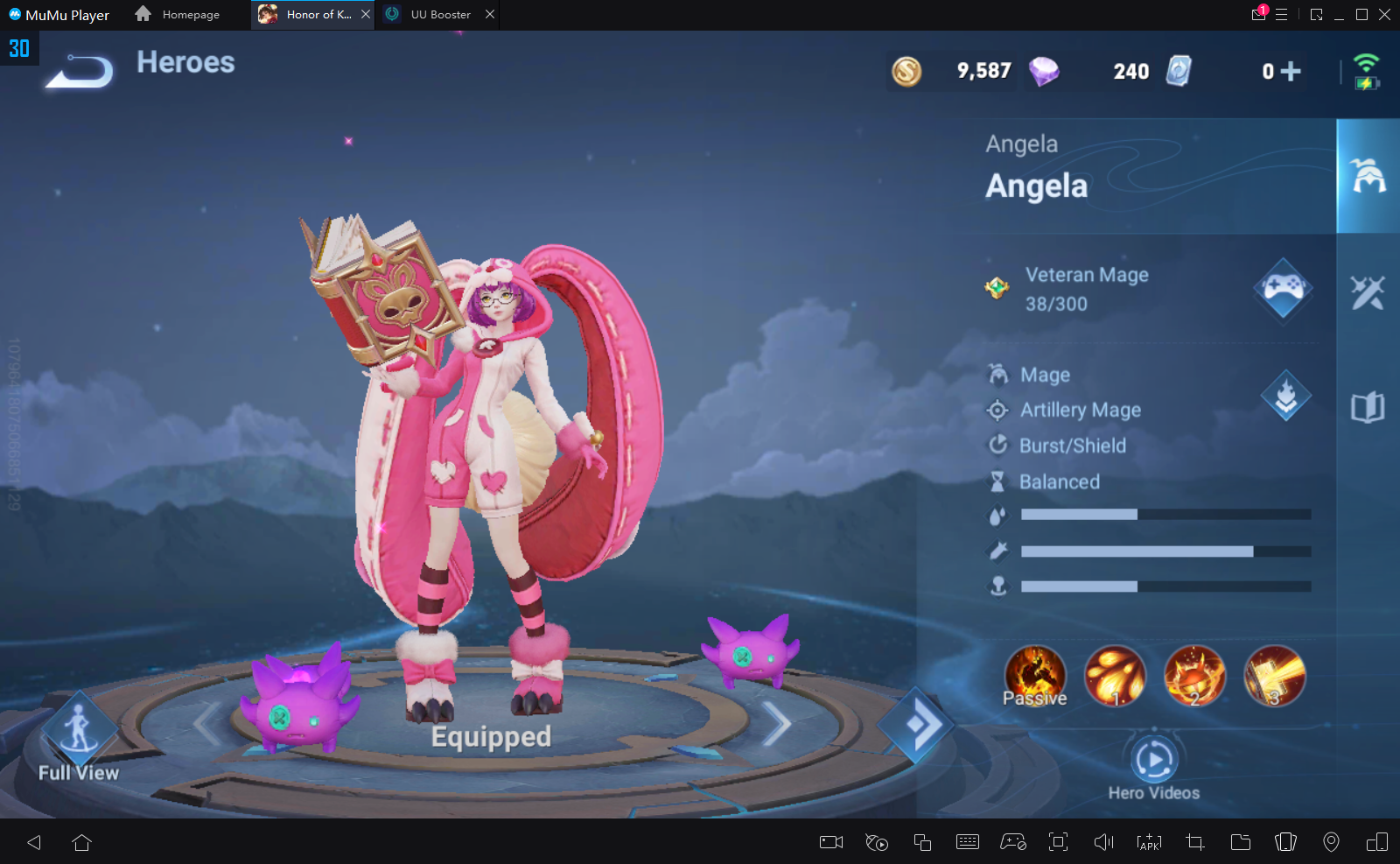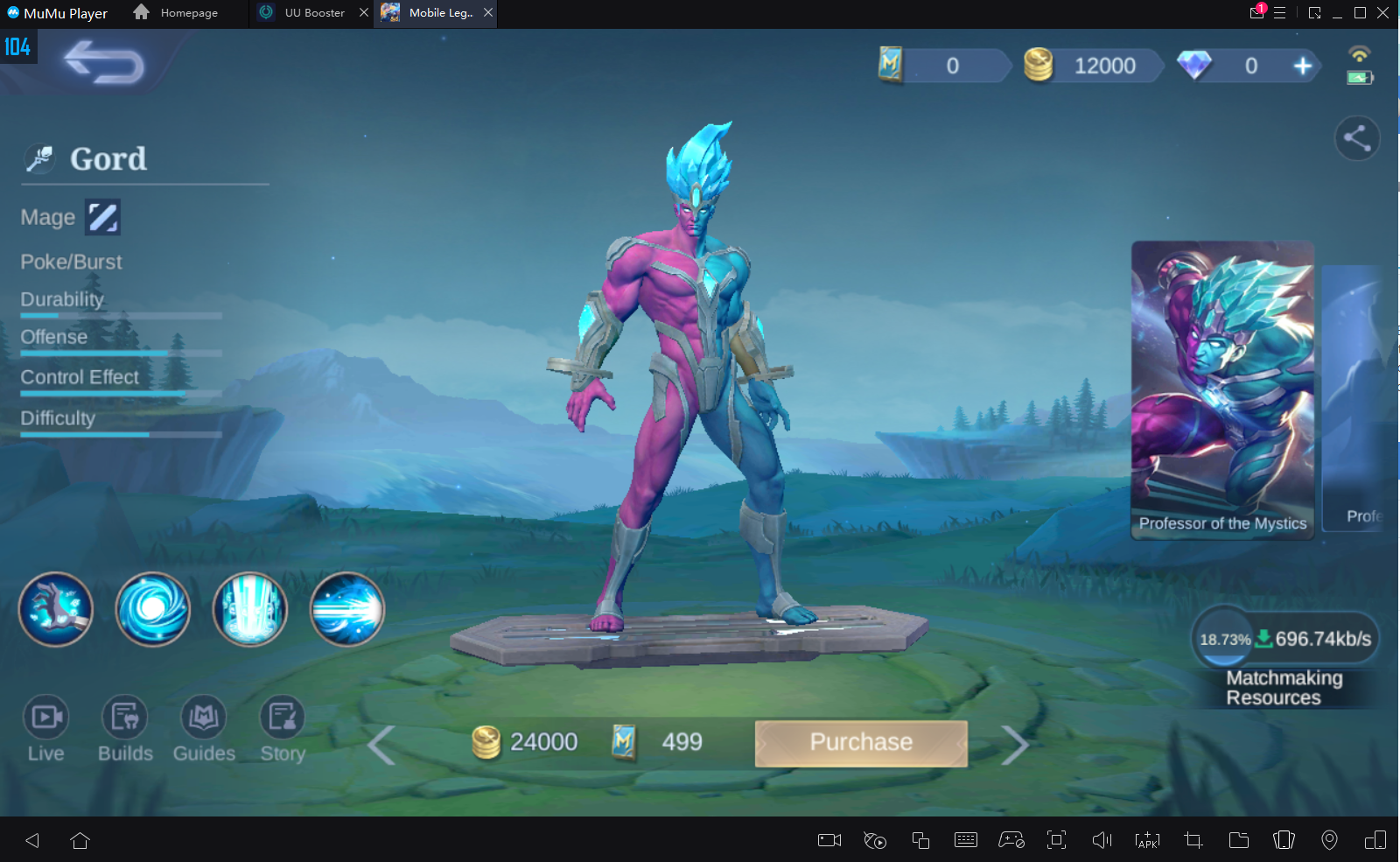 Both Angela and Gord are classified as mages, and they are both able to cause a tremendous amount of damage. If we talk about their ultimate, both of them can cast a very powerful straight-line light ray that can be controlled by the movement wheel. Both of their first and second skills can cause Area of Effect damage while controlling the enemy.
5. Fireraiser vs. Valir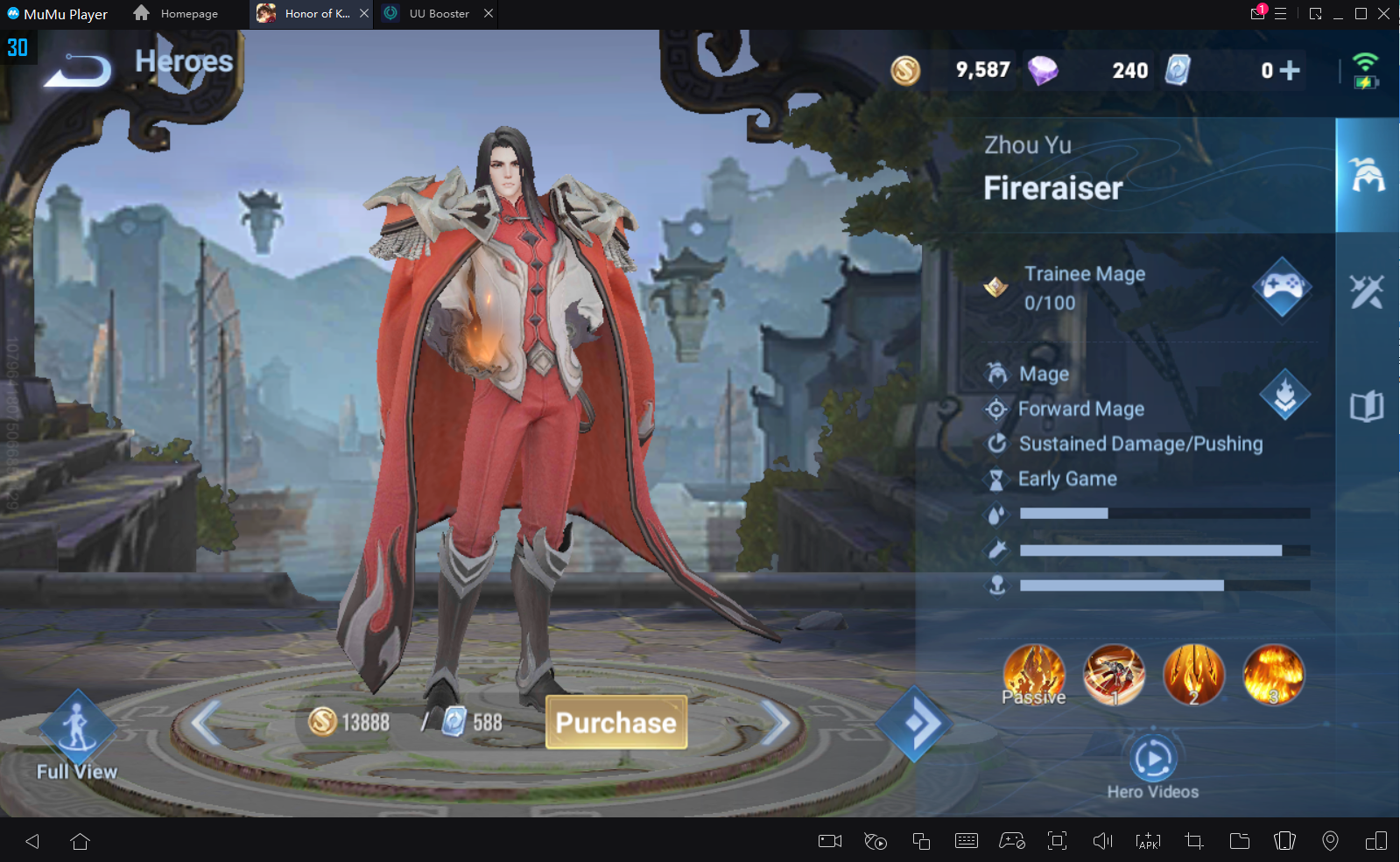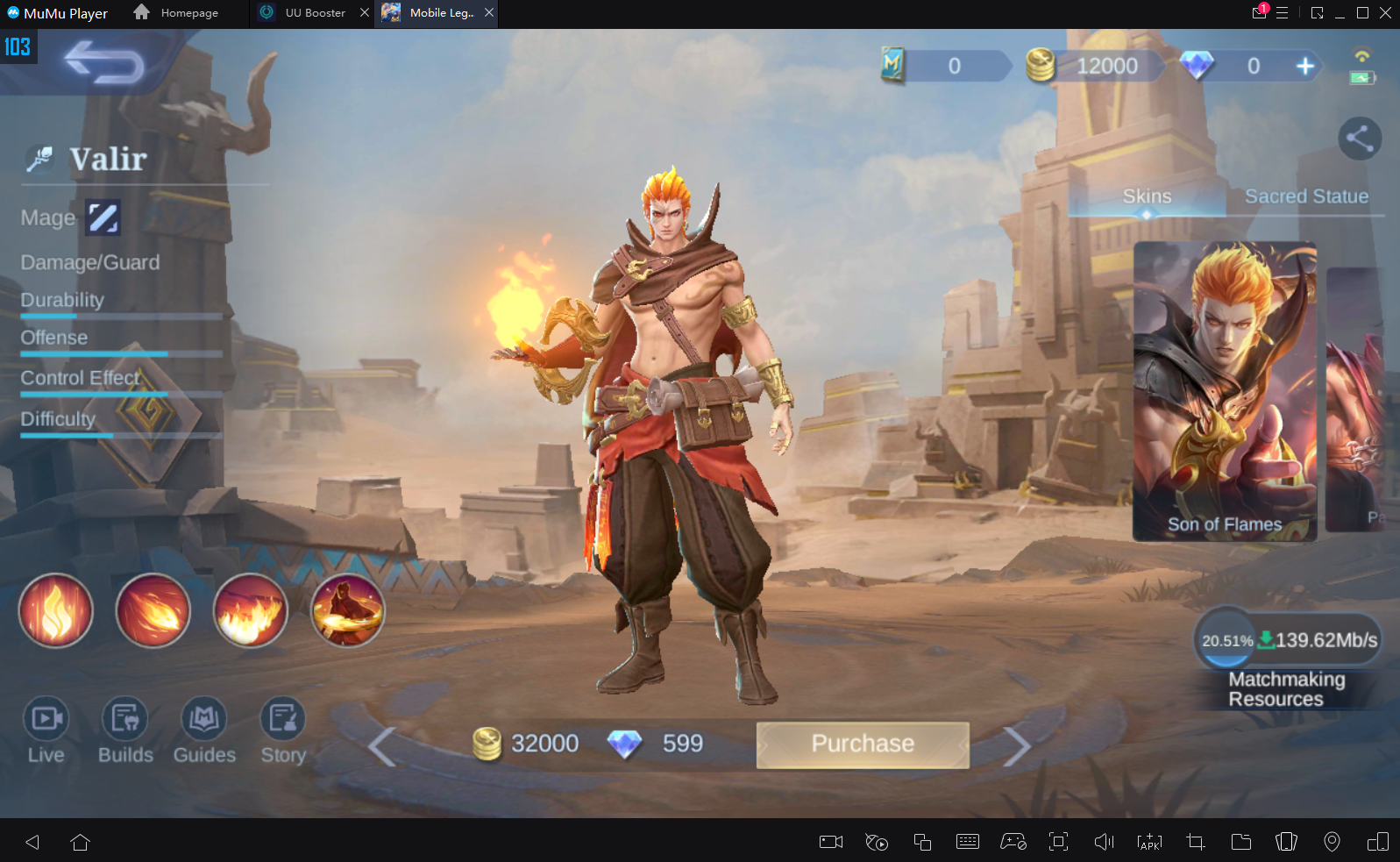 Both heros fall under the mage class and are typically used in the middle lane. Both heroes are suitable for usage as controllers. Everything from the passive to the ultimate is the same; the order of the skills varies. The damage of both heroes depends on fire. They can both force the enemies back to a challenging circumstances, and thanks to their passive abilities, the enemies take more burn damage. Use this hero cautiously and stop any unwanted ganks from the opponent side. It is highly powerful in both games.
6. Voidcaller vs. Franco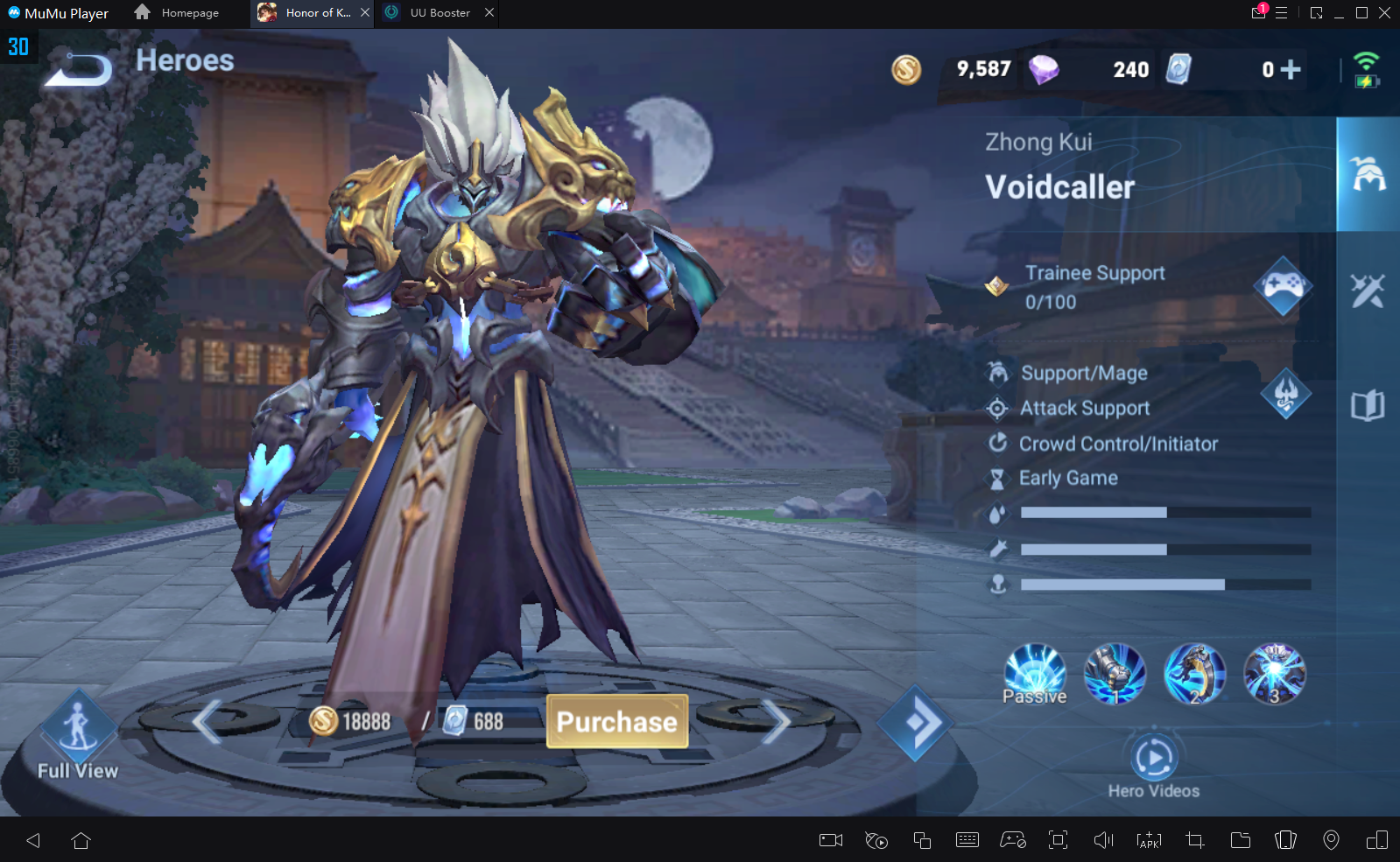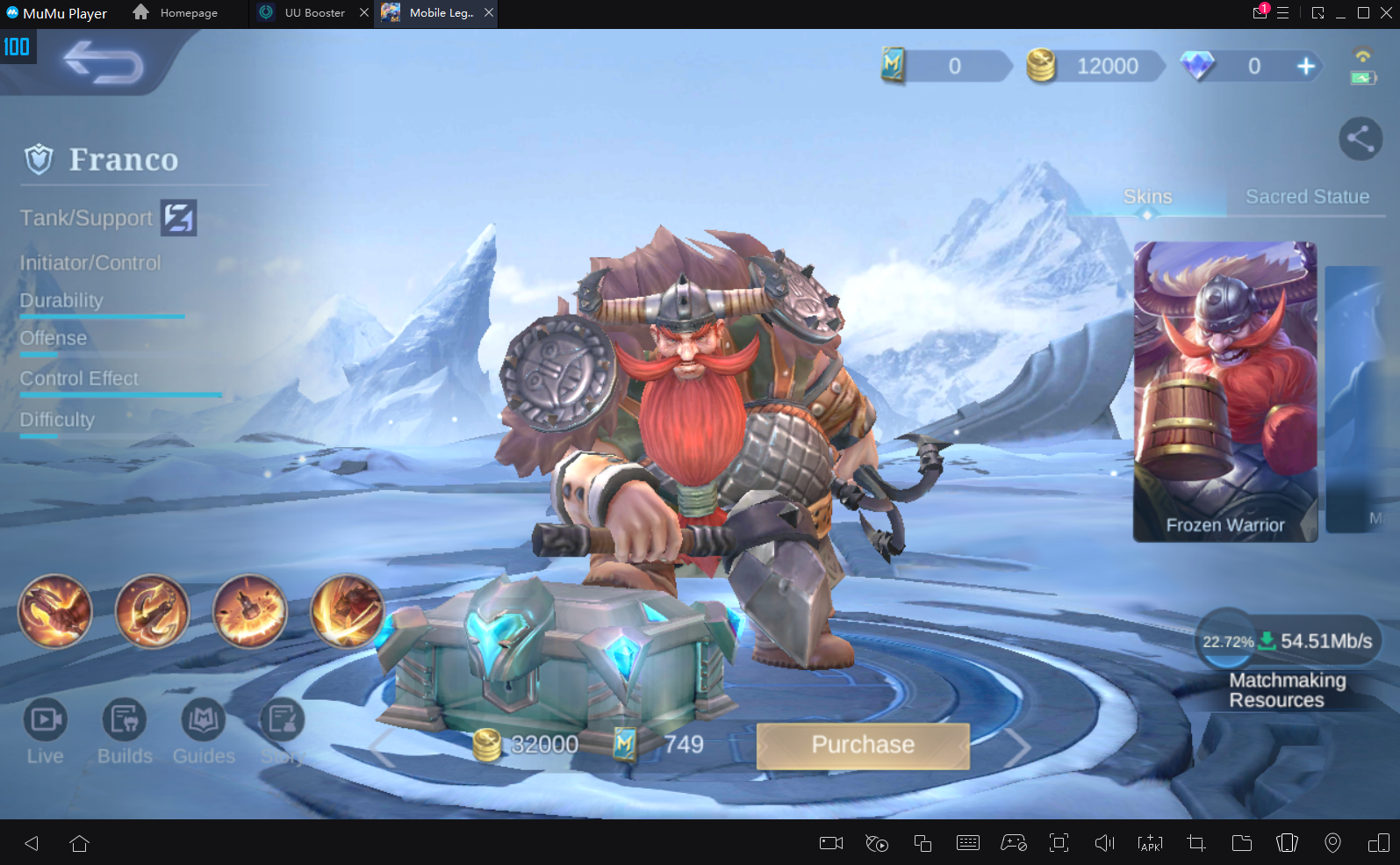 Franco is classified as a support/tank, while Voidcaller is a mage/support. Yet, both can be utilized as initiators with the right build. If we look attentively, we can see that both of them have the ability to hook their opponent, slam the ground to slow them down, and then cast Ultimate Enemy to temporarily suppress them. Finally, the visual effects for both heroes are striking.
7. Zilong vs. Zilong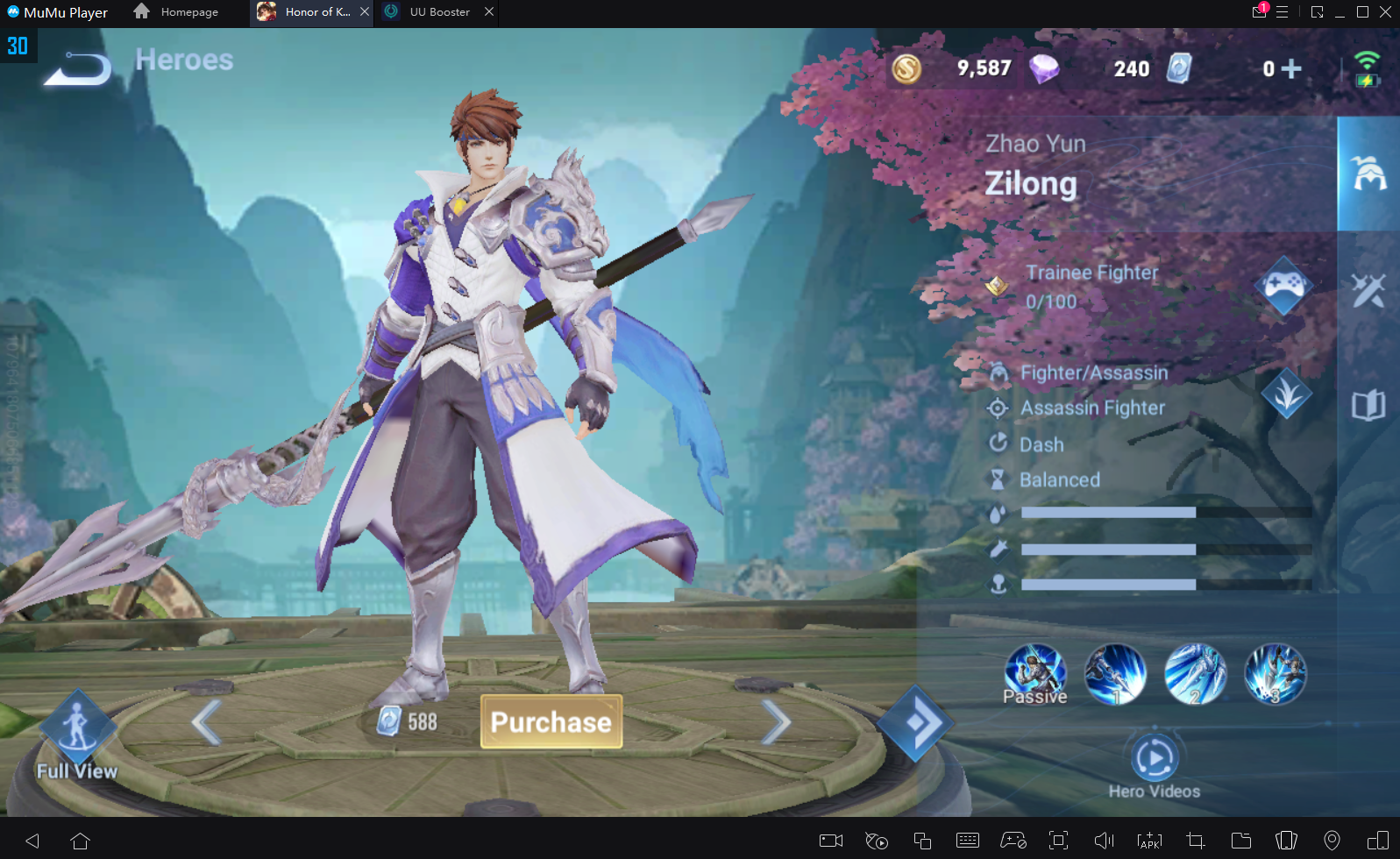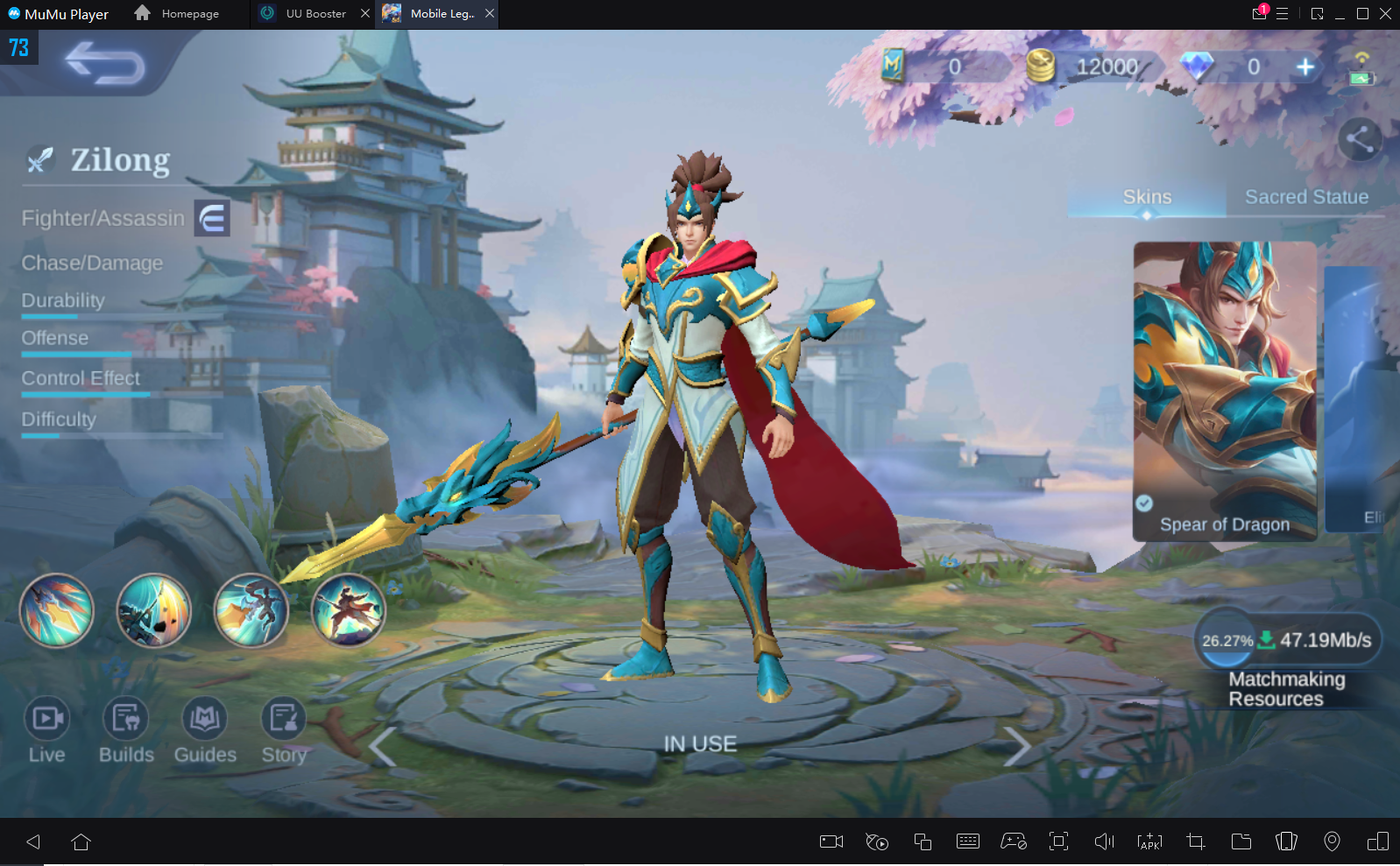 Zilong from MLBB and Honor are similar to twin brothers. Both are known for their quick attacks and great mobility. He runs at the enemy, stabs the opponent, and then uses his ultimate to launch them into the center, just like HOK's Zilong. Whereas MLBB's Zilong casts his ultimate, races toward the target, leaps toward the foe, and stabs them repeatedly while pulling in the desired direction. Although the names are the same, the usage methods are quite different.
8. Ying vs. Benedetta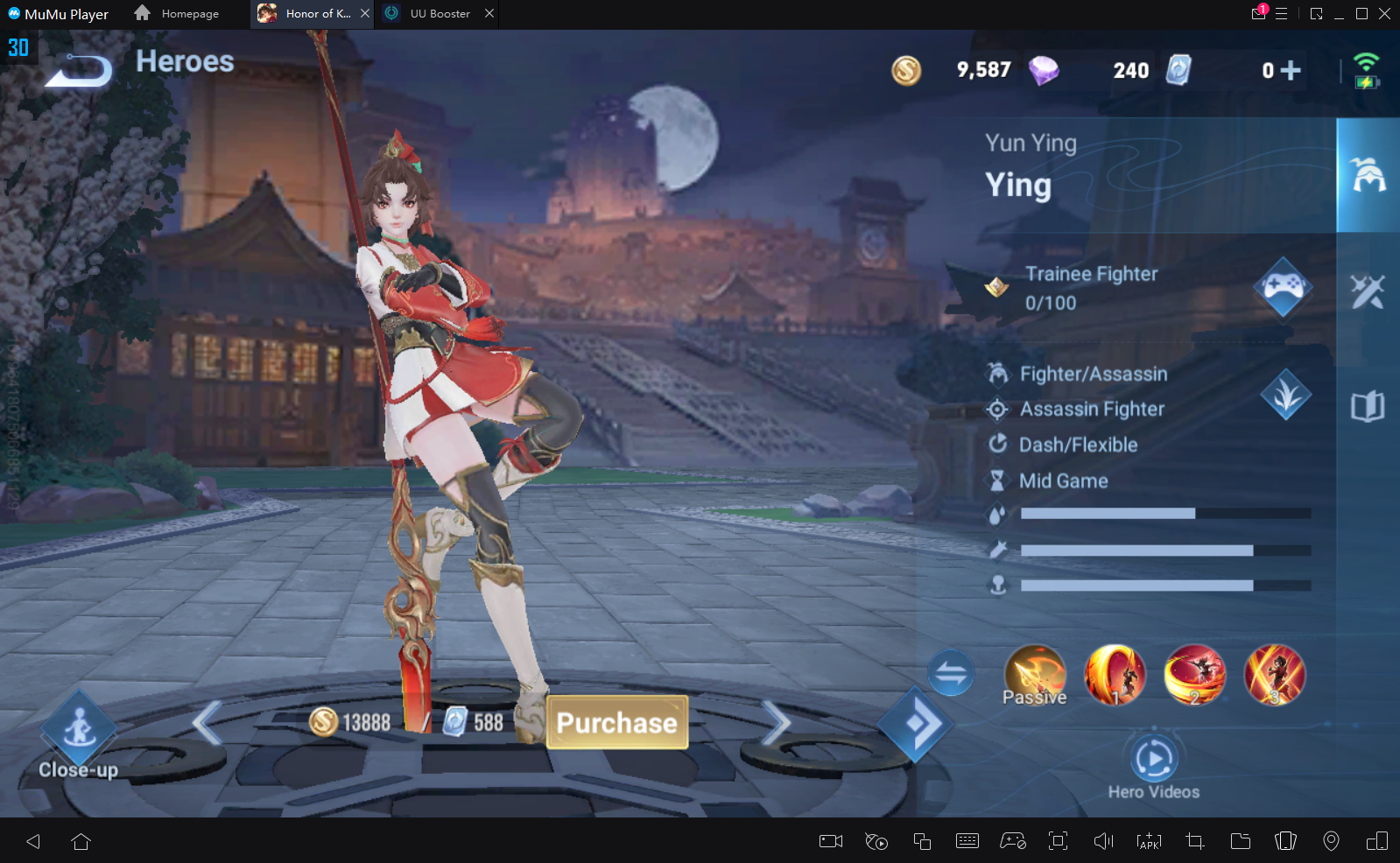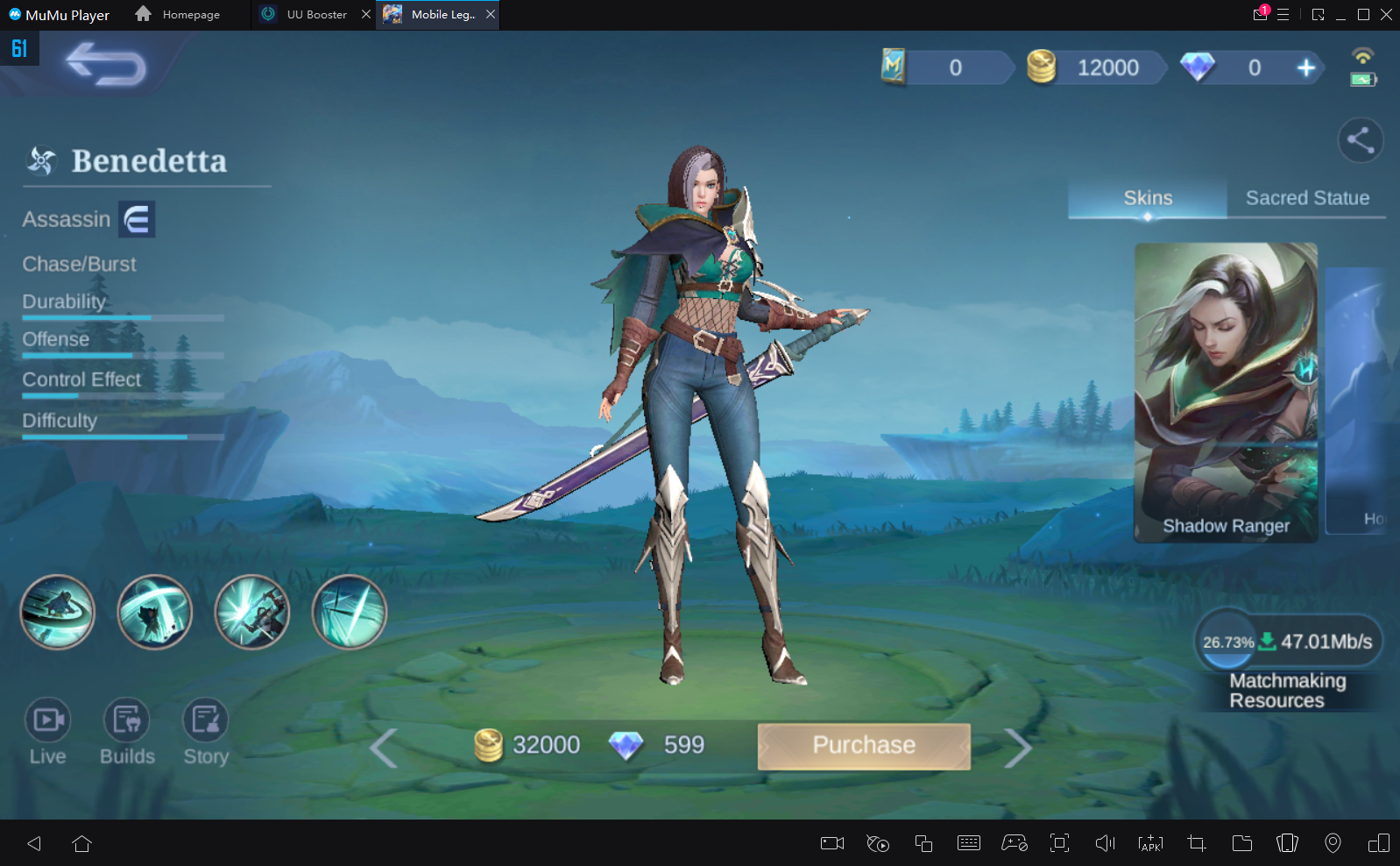 Both ladies are really aggressive. Both can launch ultimates with an area of effect that delivers damage to foes numerous times, and they both have the ability to rush very quickly at the enemies, primarily using the jungle because they are both assassins. Nevertheless, if used effectively, both can outnumber the enemies.
9. Berserker vs. Aulus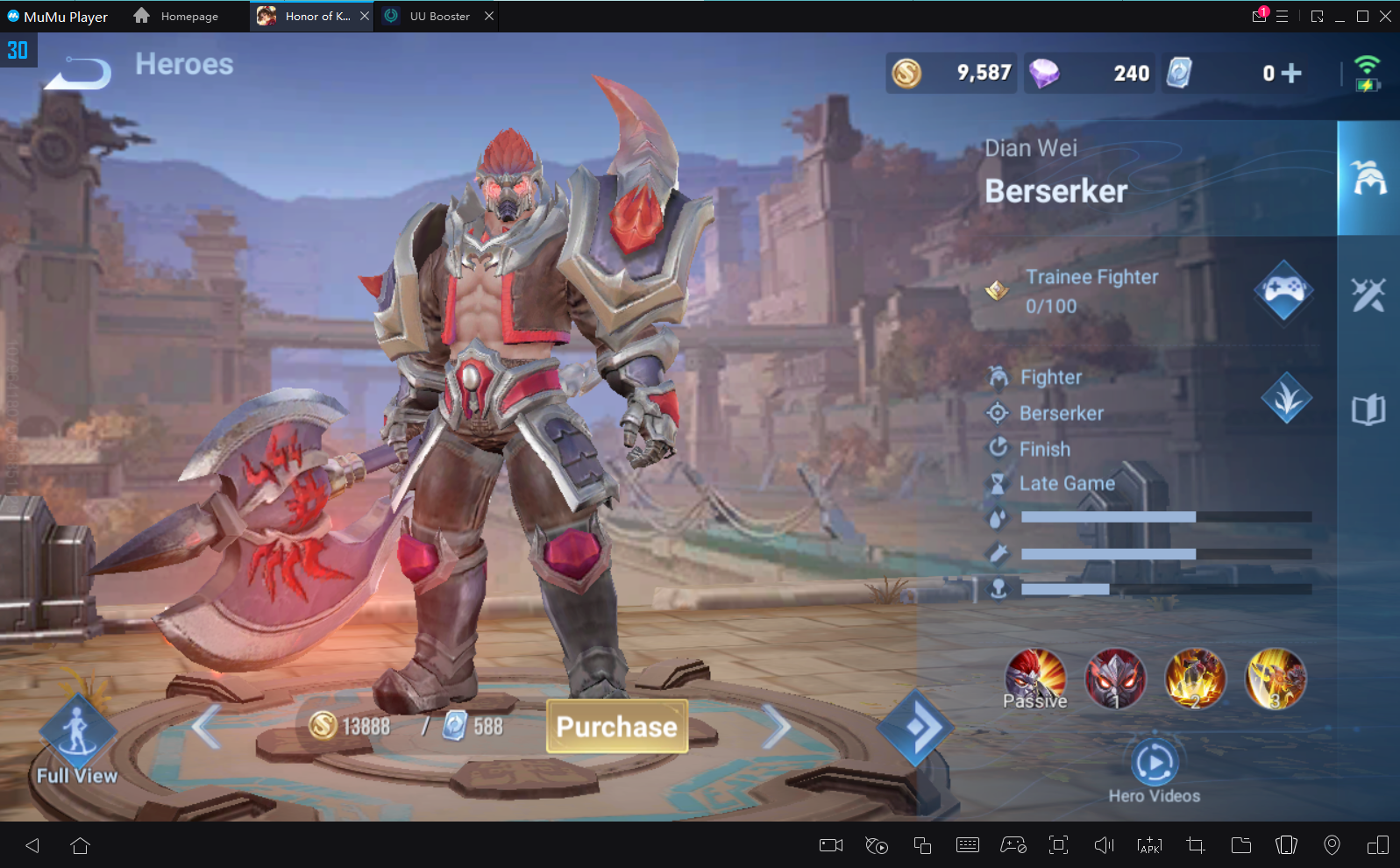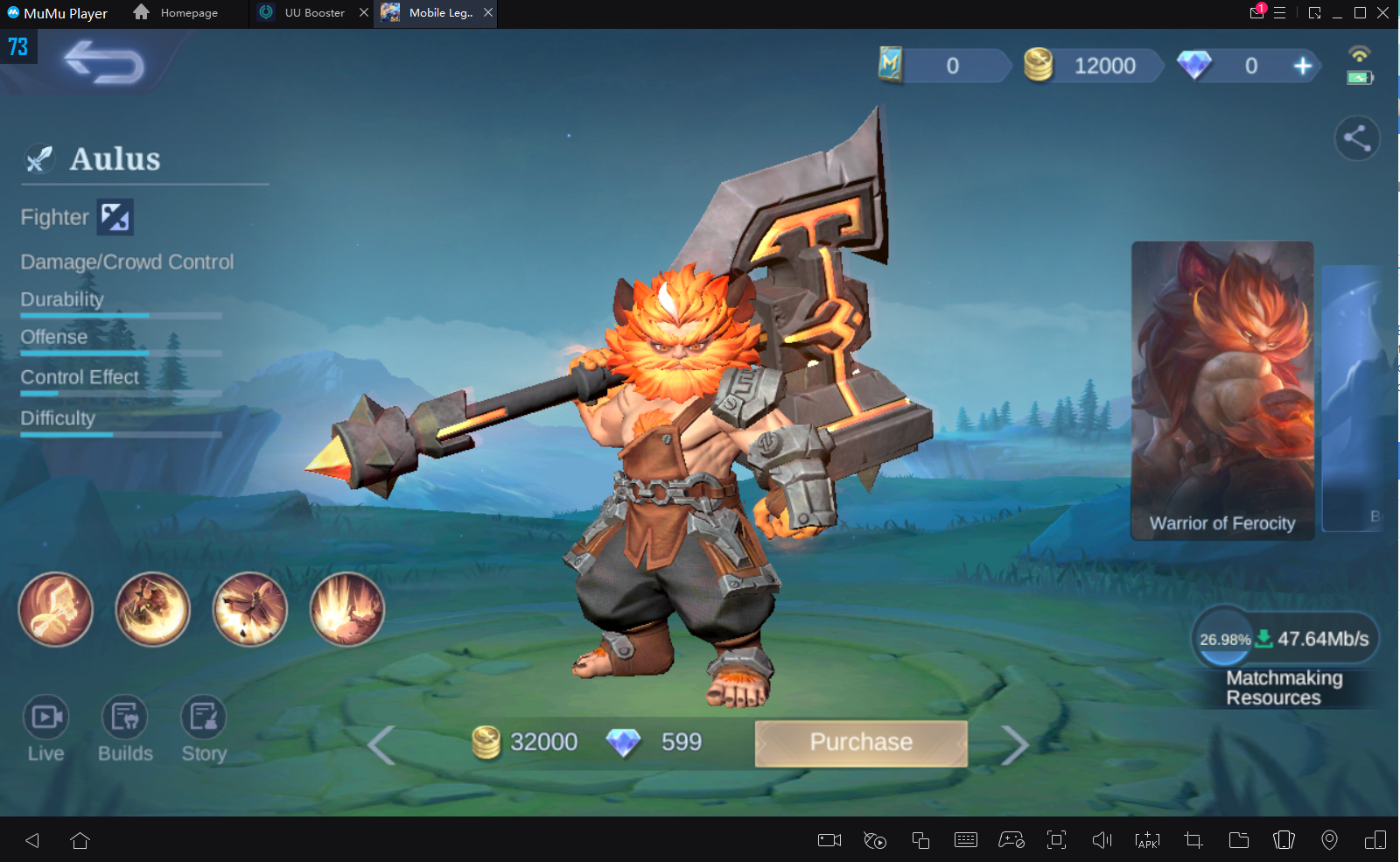 Berserker and Aulus both belong within the "fighter" category. Both have the ability to charge the opposition while avoiding the crowd control effect. When they use their second skill, their attack speed will increase. Once they reach their final states, both have the ability to slow the enemies while causing real damage. And the main differences between the two are the jungler and the damage dealer in the late game. Their sustainability will be a headache for the enemy team.
10. Wuyan vs Balmond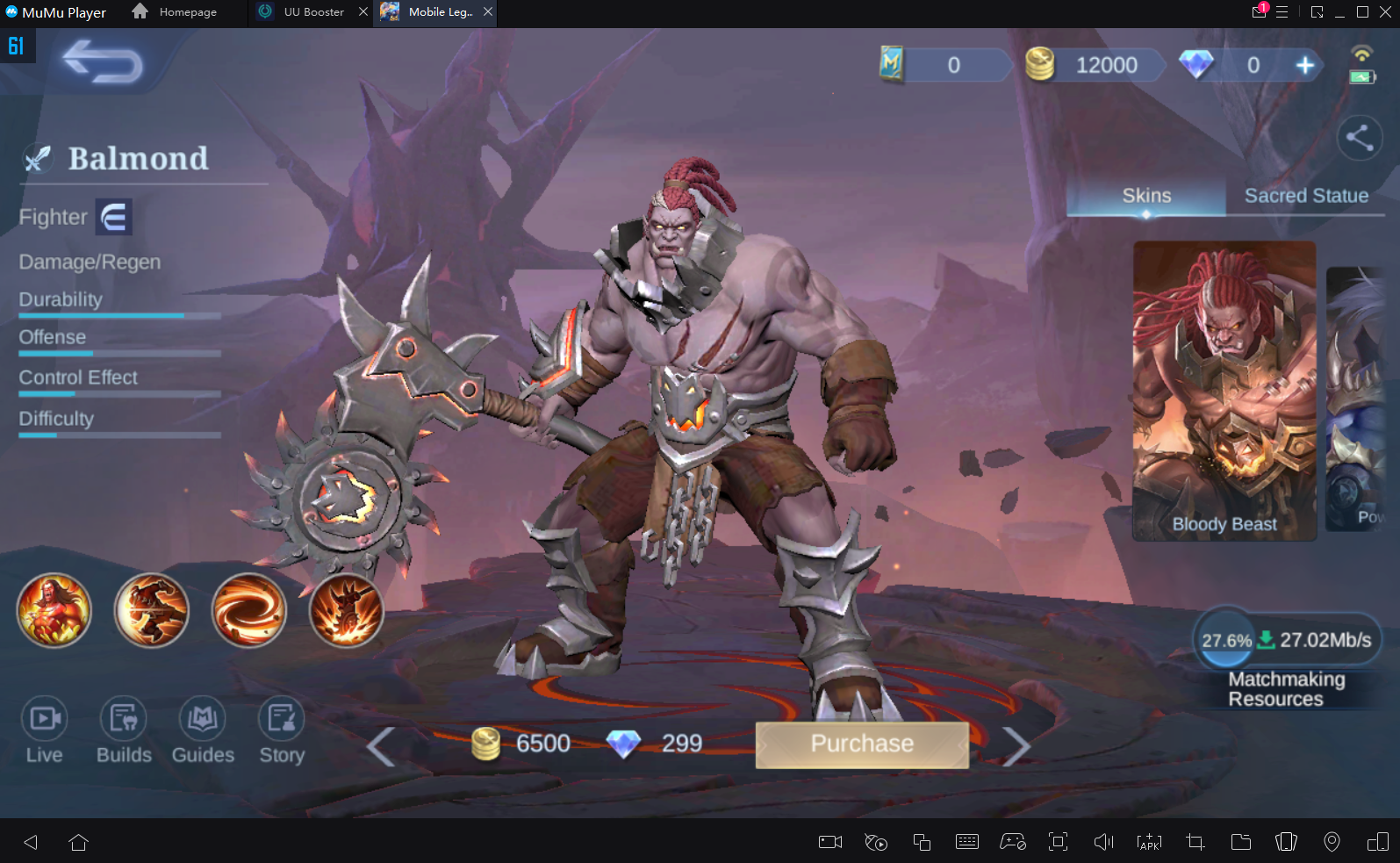 Both can be used as a sideliner or tank. Without a doubt, it belongs in the fighter category. Each have the ability to charge a smash and dash toward the target while spinning their massive axes to defeat enemies on the dot life. These two heroes are identical aside from their gender and passive skill. These two can also be used as appropriate initiators on the battlefield. Wuyan's additional benefit is that she already has a petrify effect thanks to her passive.
Final Thoughts
Honor of Kings and Mobile Legends have a lot of heros, as was previously said, but that does not necessarily mean that they are identical. If you're a serious fan of multiplayer online battle arenas, both games can be enjoyed at the same time because their in-game mechanics and playstyles differ. Get the strategies that will help you win on the battlefield. The essential issue is that you will have an advantage over other players if you succeed at some MLBB heroes and use those same heros in Honor of Kings.
Tips for better game experience
Do you want to play better? Do you want to play smoother? Do you want a better vision in the game? MuMu Player is a perfect choice for you!
Emulators like MuMu Player could offer you a wonderful gaming experience! Emulators have several advantages including cost-effective, ease of use, bigger screen, faster speed, higher FPS and so on. This version of MuMu Player provides you a better video output, better audio, is much more convenient (no need to connect a TV or physically switch cartridges around) and most importantly, much more reliable. Besides, you could also set personalised control method, which fits your habits best, on your keyboard and mouse. MuMu Player is one of the best Android emulators on the market right now in terms of performance.