Seven Mortal Sins X-TASY is a gacha RPG spin-off of USERJOY Technology's popular Demon Worship Project anime and manga franchise, which debuted in 2012. Seven Mortal Sins X-TASY is now available for Android and iOS, following a brief but sweet pre-registration campaign.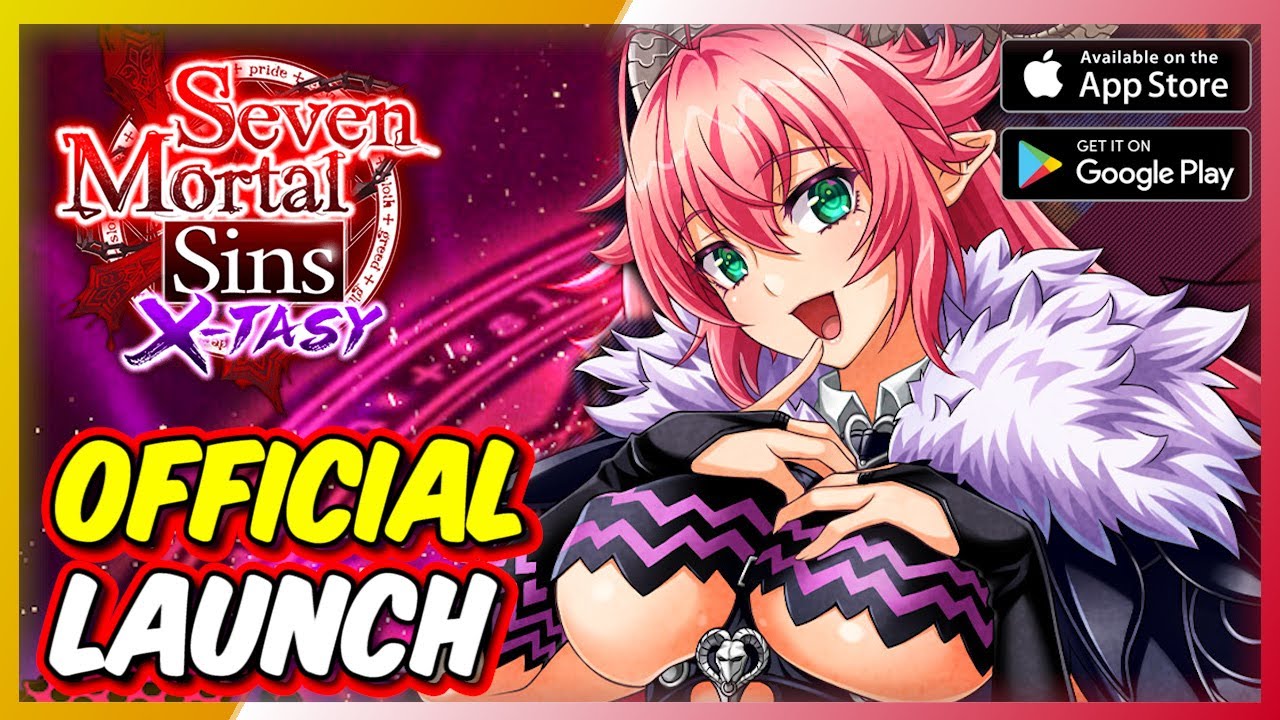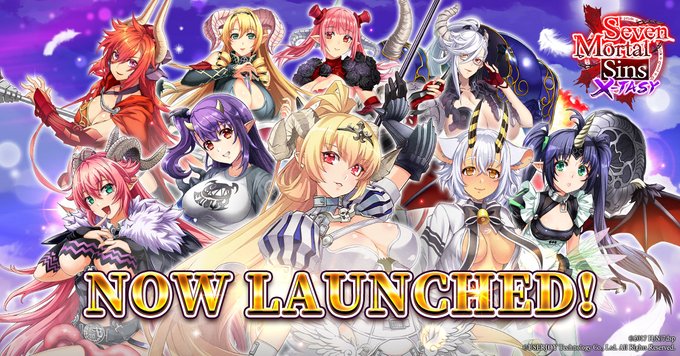 The game takes place in the same universe as Demon Worship Project and has the same cast of characters and voice actors. It does, however, have its own unique storyline, which takes the IP in a creative new interactive direction.
The campaign of the game has you expanding these characters' bonds while appreciating their outstanding 3D skill effects. You can get 10 Summon Scrolls, 50 Level 3 Trainers, and 50,000 Coins if you pre-register for Seven Mortal Sins X-TASY. Don't worry if you didn't: you'll catch up in no time. The Android and iOS versions of Seven Mortal Sins X-TASY are already available.
Click to Play the Seven Mortal Sins X-TASY with the best controls, graphics, performance, and other brilliant functions on MuMu Player

>>