Yostar has just released a new event for its mobile pixel art RPG Revived Witch called Forest Recall. The summer heat is annoying people everywhere and this event should be like a cool forest breeze that helps beat the heat. It will include a bunch of new content, dolls, shop packs, and a lot of activities to take part in.

The Forest Recall event on Revived Witch will be available until August 16th, with the second half of events including the Hard Mode unlocking on August 9th. Throughout the event, players will be able to earn Soul Cryolites, Souls, rare materials, Potions, Magic Leaves, and much more by completing event stages, daily challenges, and even by just logging in.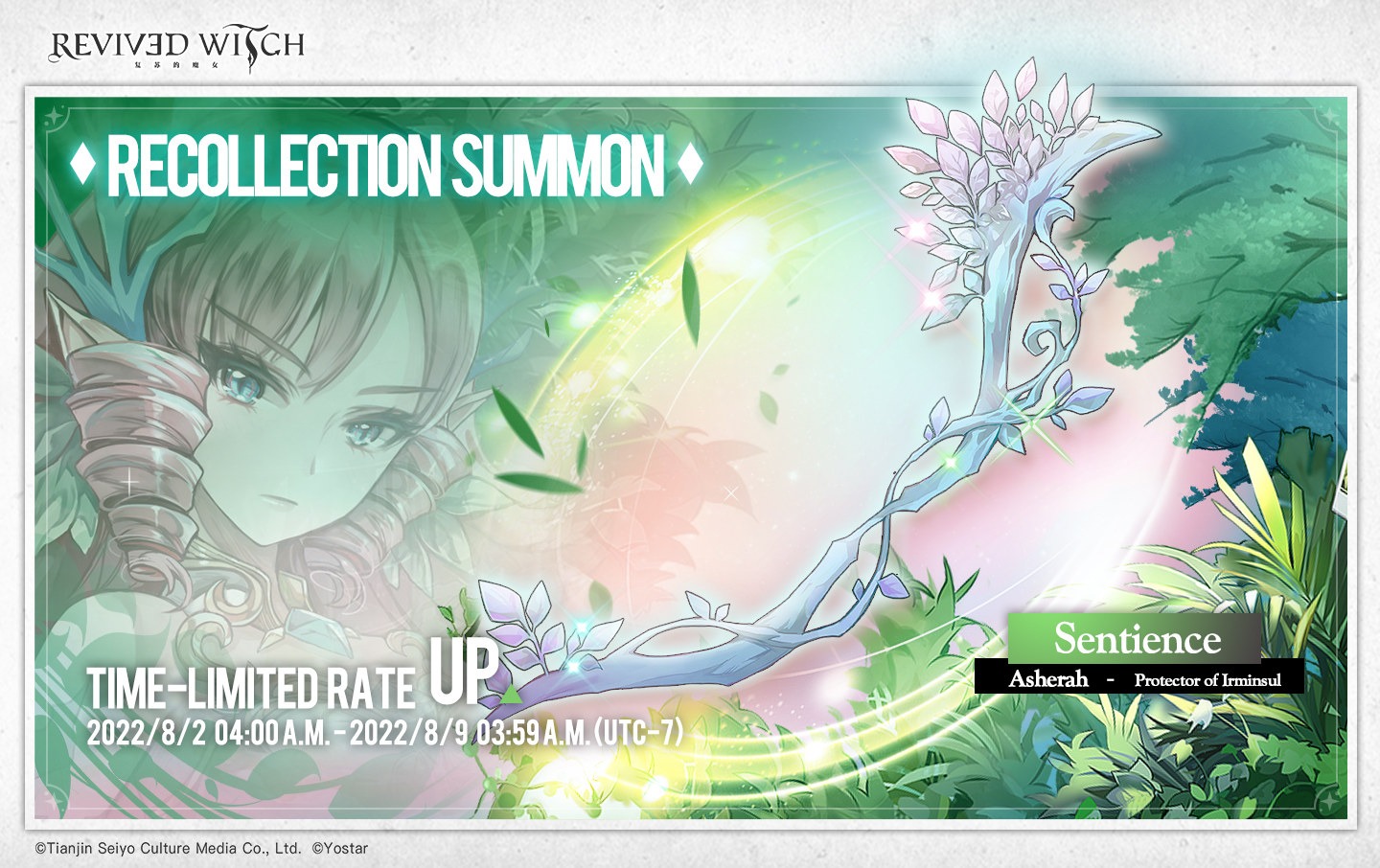 The update also adds three new dolls to Revived Witch. The first is the Priestess of Irminsul, Flare, who will be available via a free sign-in event. She makes a good healer as she can restore allies' health while dealing Magic Damage to opponents. Since she's available for free, don't miss out on adding her to your squad!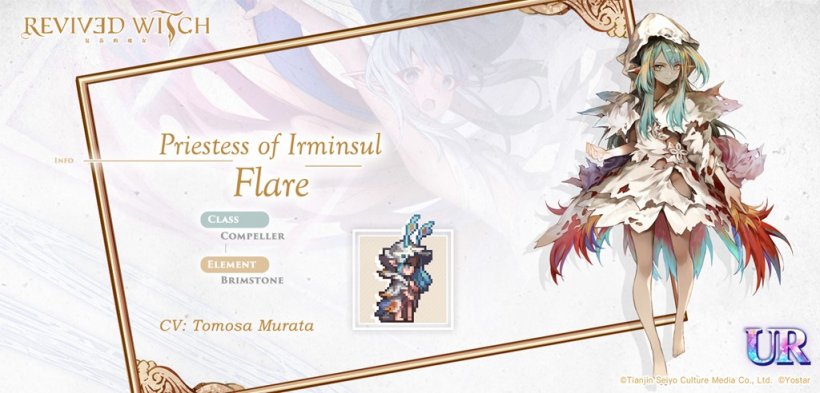 Next up, is Asherah, who is the Protector of Irminsul. She has protected the lands for a very long time which has allowed her to sharpen her assassination skills. Asherah is capable of striking enemies repeatedly and also boosting her Critical Damage. The final UR doll is Phileanosis, which was once part of the Chronospace Protector. She can use time magic and reduce incoming damage and gain health.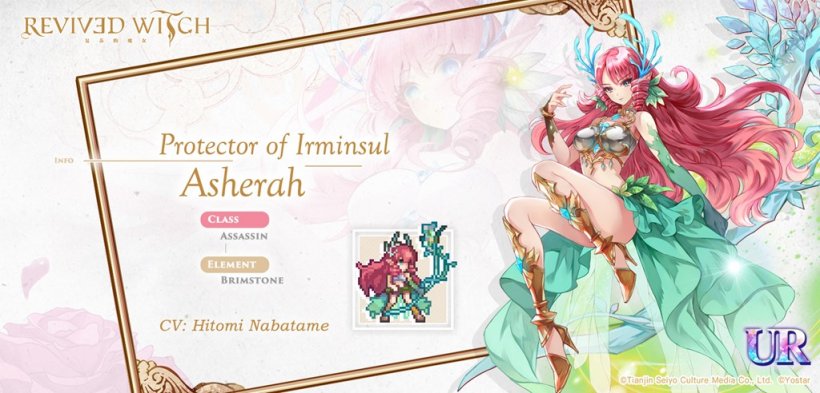 During the event, six costumes which are part of the Forest Recall Costume Pack will be up for grabs. The shop also features sales on Avatar, numerous Diamonds, Soul Cryolites, Stamina, and Potions, making it a good time to stock up on whatever's missing.

Begin playing the Forest Recall event by downloading Revived Witch for free on MuMu now!