💕Dear Punishing: Gray Raven Players:
😊To thank you for choosing MuMu, we're going to draw some lucky players to give rewards as PGR celebrates its 1st anniversary.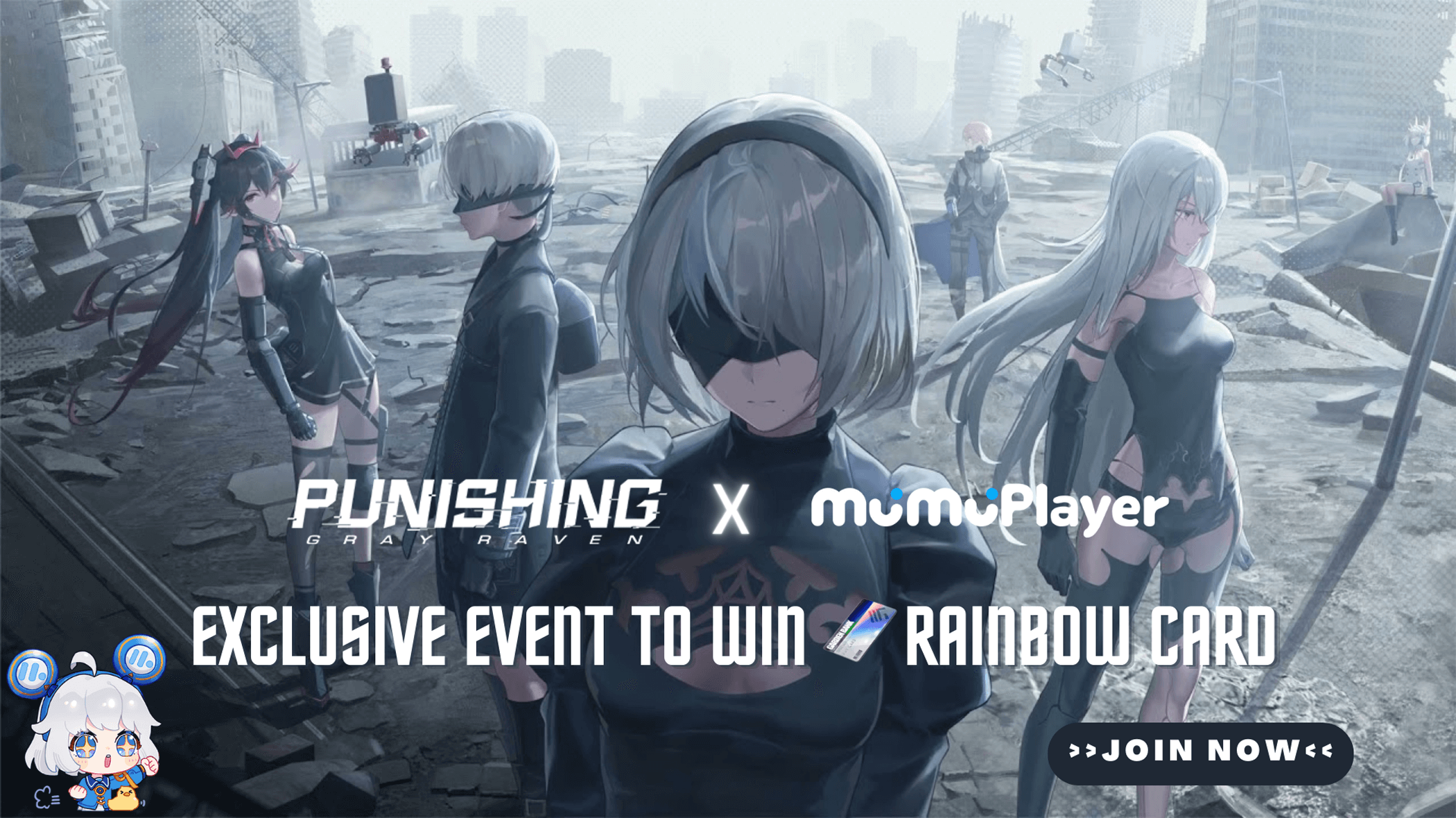 ❓ Join-in Steps:
1️⃣Share pics or videos (recommended) of playing PGR on MuMu at any social platforms, such as Facebook, Discord, Twitter or YouTube. (Note: video should be over 15 seconds and shows the interface of MuMu)
2️⃣ Post the link to #🤩mumu-moments channel in Discord server or review with the link under the Facebook post.
🎁Rewards:🌈71Rainbow Card *6
(Only for global server accounts. If the account is from other servers, the reward will be converted to Mycard points or others)
⏰Duration: 7.29-8.12 (UTC+8)
💡👉Plus, win rate can be increased by filling in the questionnaire to provide better experience of playing PGR on MuMu.
🔺Note: The final interpretation right of the event belongs to MuMu Player.
How to Download Punishing: Gray Raven on PC

In order to play your favorite mobile games on PC, MuMu Player is your smart choice. The best part about playing Punishing: Gray Reven on PC with MuMu Player is that it's pretty easy to do so. Let's get started, follow these simple steps:

1. Download and install MuMu Player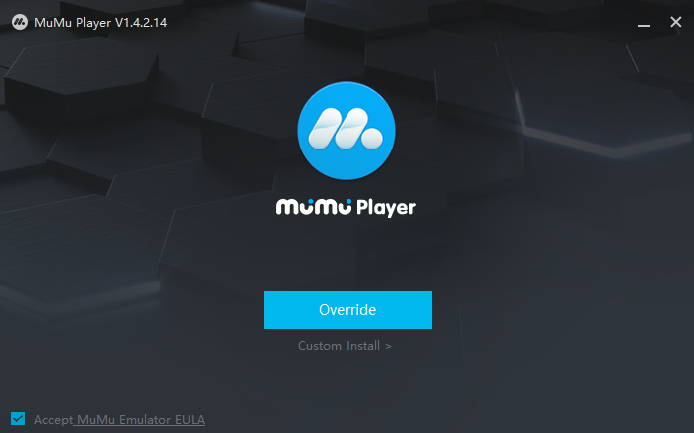 2. Complete Google Sign-in and search Punishing: Gray Reven in the APP Center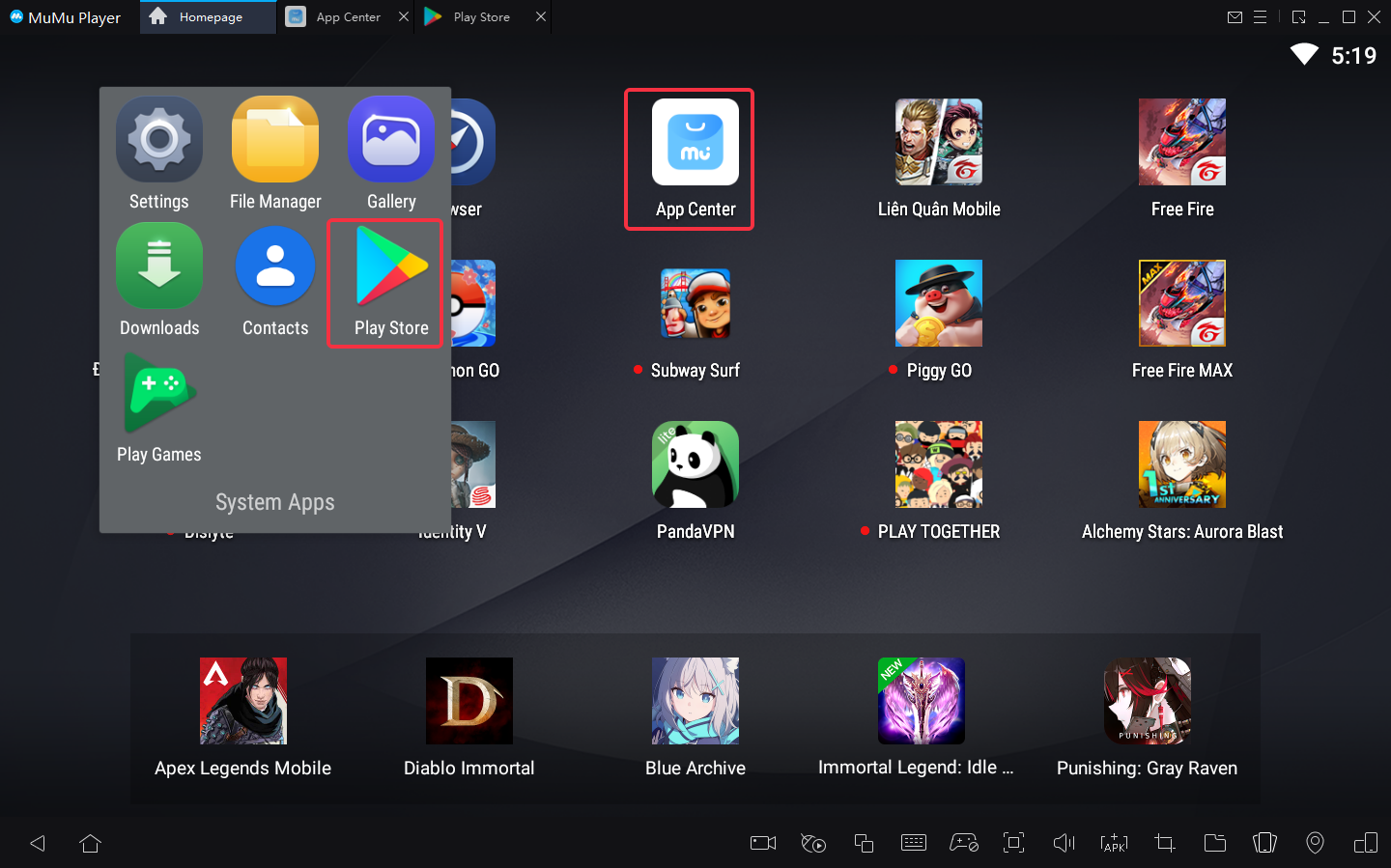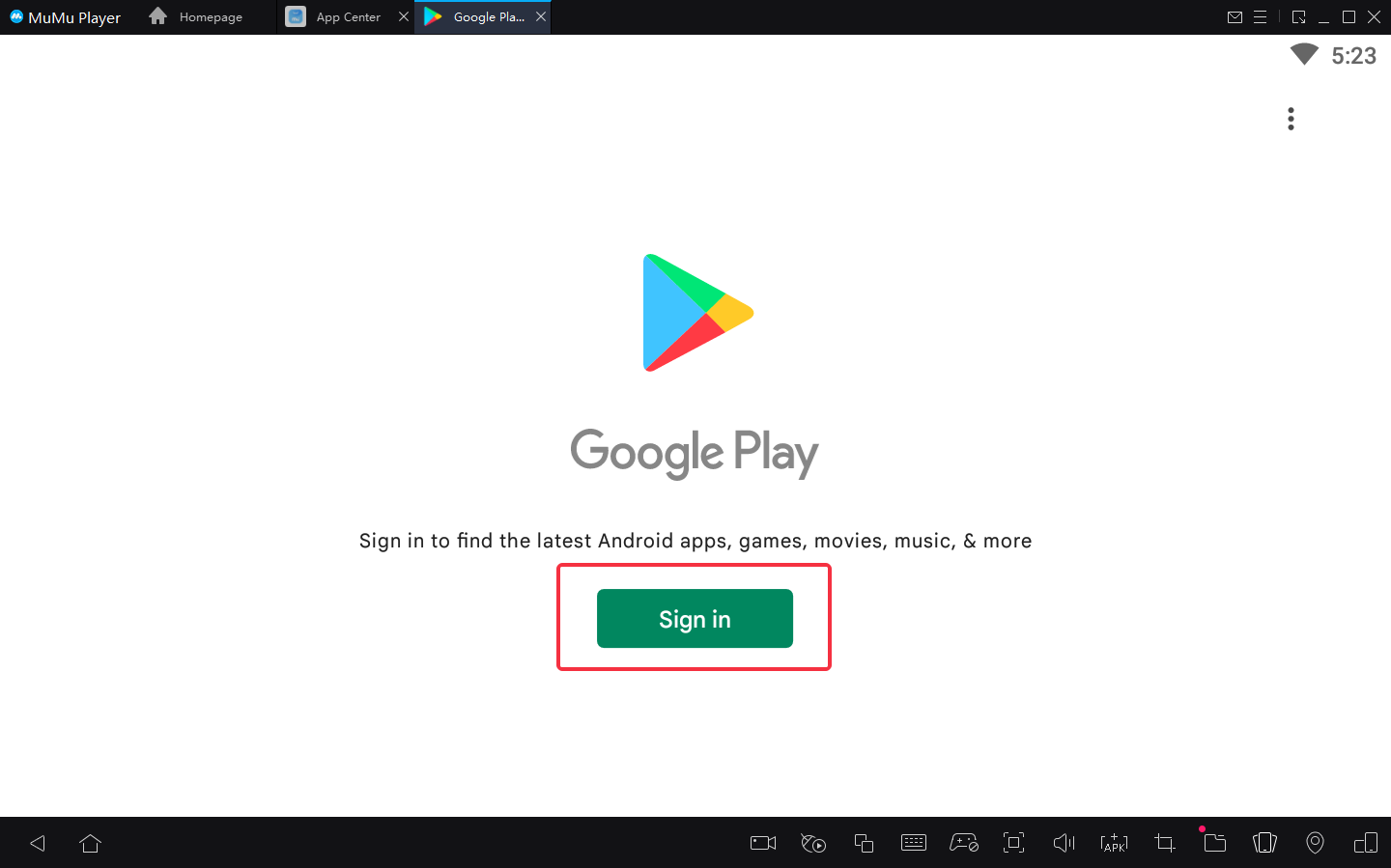 3. Click to download Punishing: Gray Reven from the search results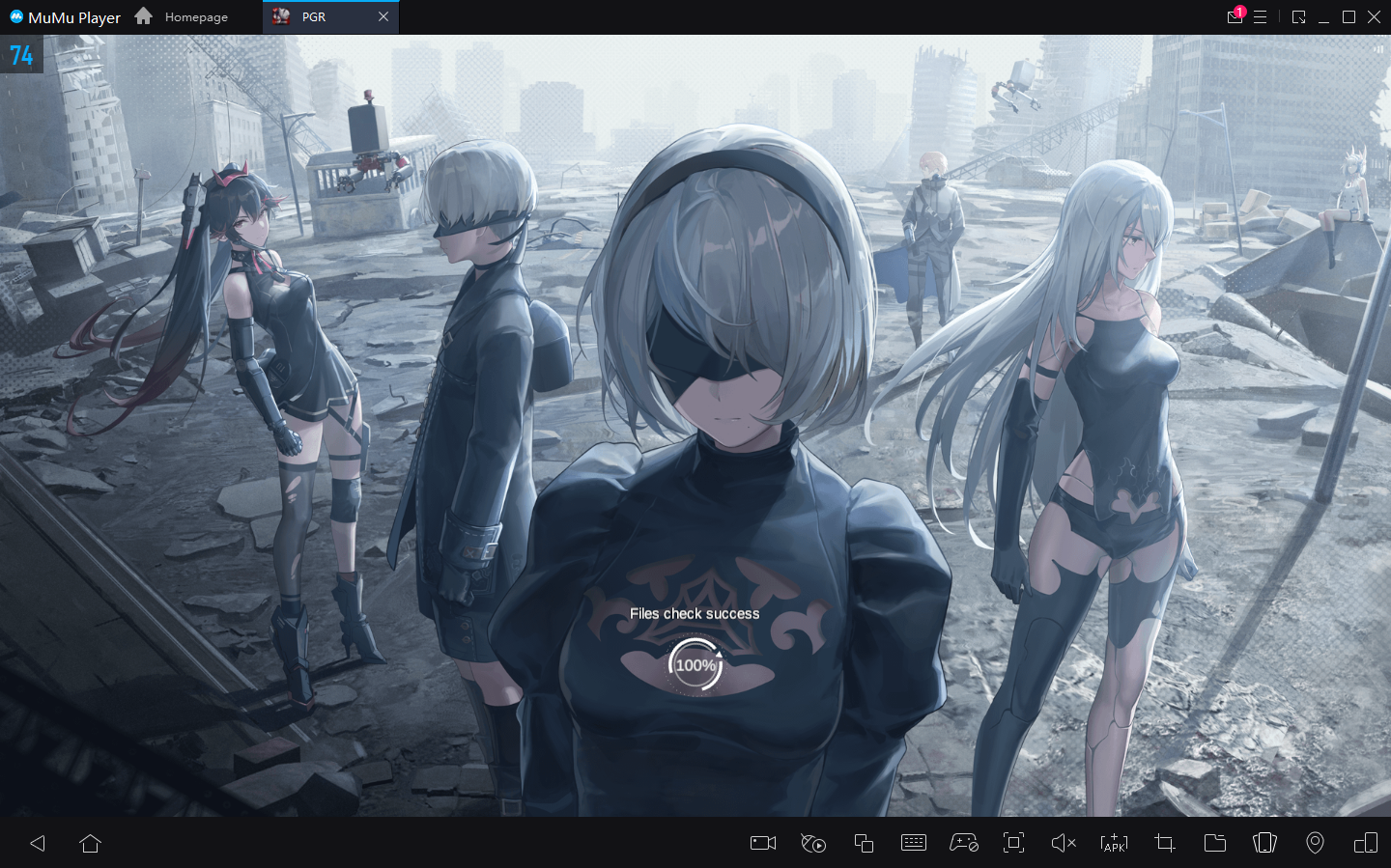 4. Click the Punishing: Gray Reven icon on the home screen to start playing.