Project Winter Mobile is making its way into the realm of mobile gaming, and they've already taken a step forward by publishing their first CBT. Project Winter Mobile CBT 2 is their second attempt at embracing the globe, and it is now in operation. The release dates for Project Winter Mobile closed beta test 2 have already been set, and Boltrend Games has made every effort to make this game accessible to all gamers with every new feature.
Project Winter Mobile's first beta test was approved with all functionality in January, and the game has many parallels to other forms of social deduction games. There will be survivors in the game who are doing their best to complete various tasks while attempting to flee. There will also be traitors. They portray them as survivors as well, but they use concealed passageways and traps to catch the survivors in order to win.
So now, Project Winter Mobile CBT 2 is bringing these unending survival efforts to mobile devices, and here's all we know so far about Project Winter Mobile CBT 2.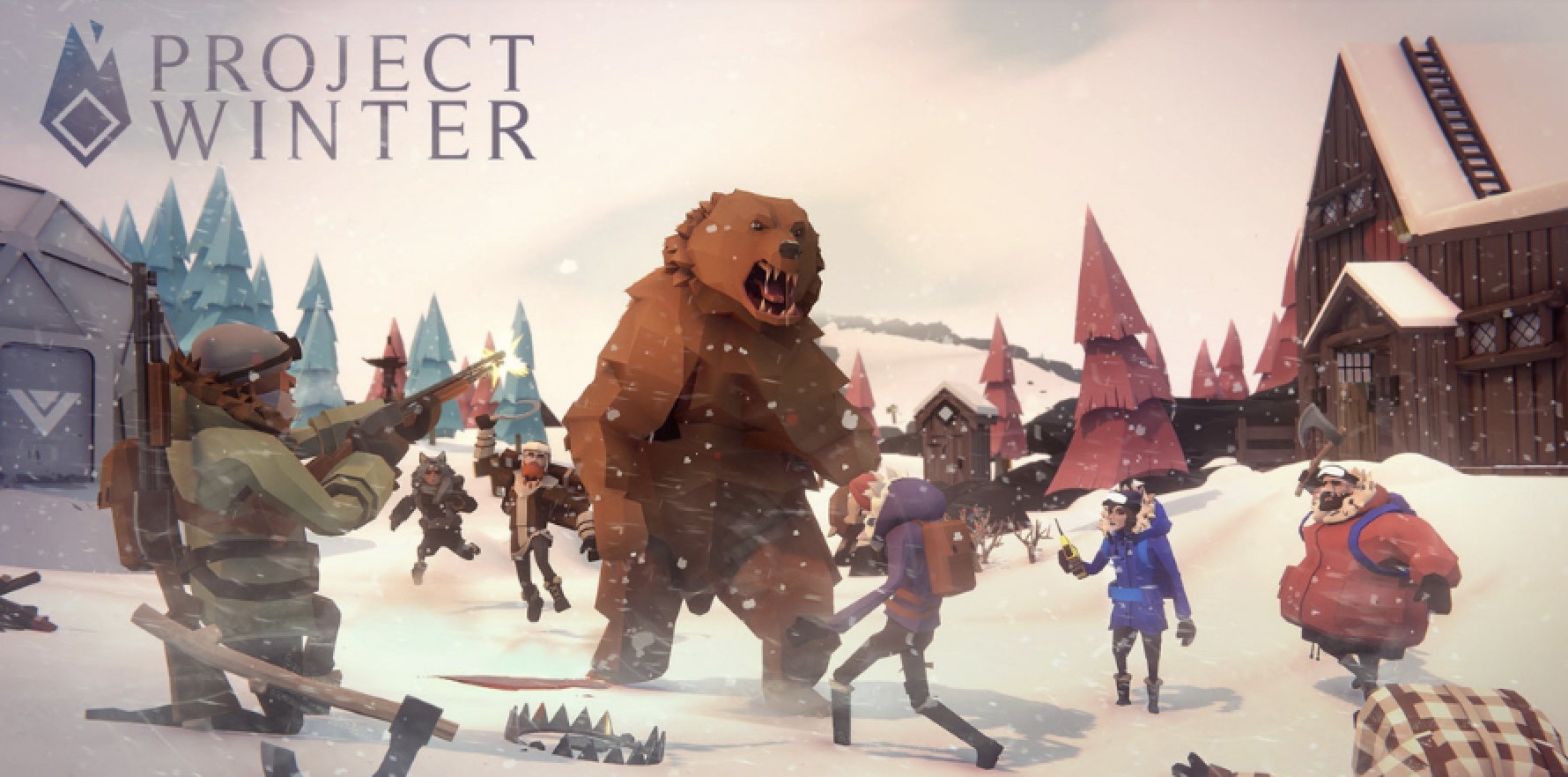 When will Project Winter Mobile CBT 2 be released, and where will it be released?
The projected release date for Project Winter Mobile CBT 2 is May 12th, 2022, and it will cover three areas in total.
South American, Asian, European, and North American players will be allowed to participate in Project Winter Mobile CBT 2. On May 12th, all three servers will be open for them to play the game.