Lords and Tactics takes standard real-time strategy game elements, opting not to innovate the genre too much by only including some familiar modern game mechanics to make it more appealing to younger players. In that sense, it's fairly easy to learn how the game works and the strategies that you'll need to understand are reliable.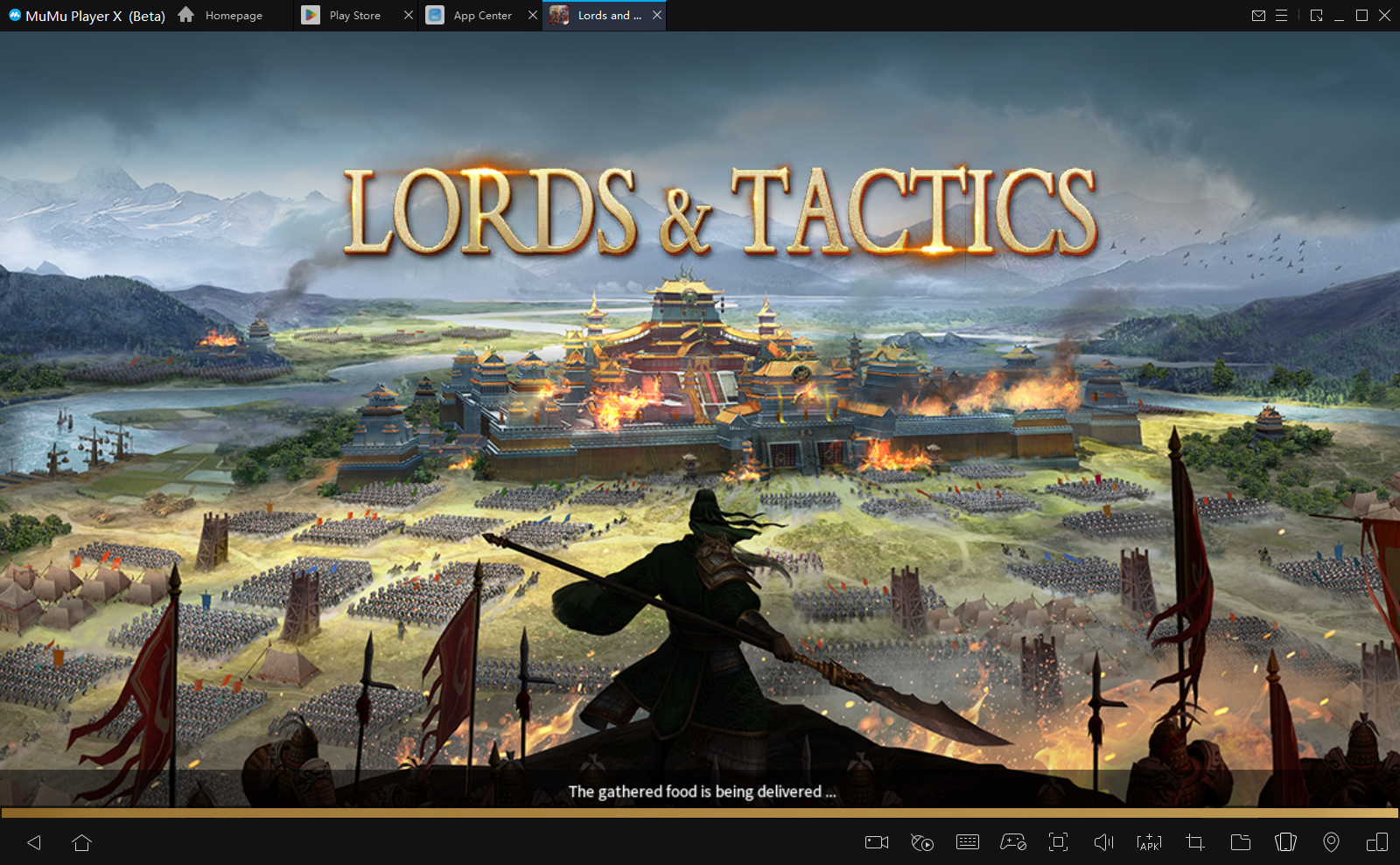 How to get the best gaming experience?

Download Lords and Tactics on PC with MuMu Player - one of the best free Android Emulator to play Mobile games&Apps on PC.


Emulators like MuMu Player X will give you the best experience to play this great game on PC. Easy to download, install, and set up your personal control system on PC to play Lords and Tactics only if you have an emulator like MuMu Player X. This version of MuMu Player gives you a smooth playing experience with high FPS on PC in Lords and Tactics. In addition, you can set special and precise control methods on your keyboard and mouse. MuMu Player X works very well. Smooth even on low-spec PCs.

Install Guide
1)Download MuMu Player on the official website

2)Instal MuMu Player on your computer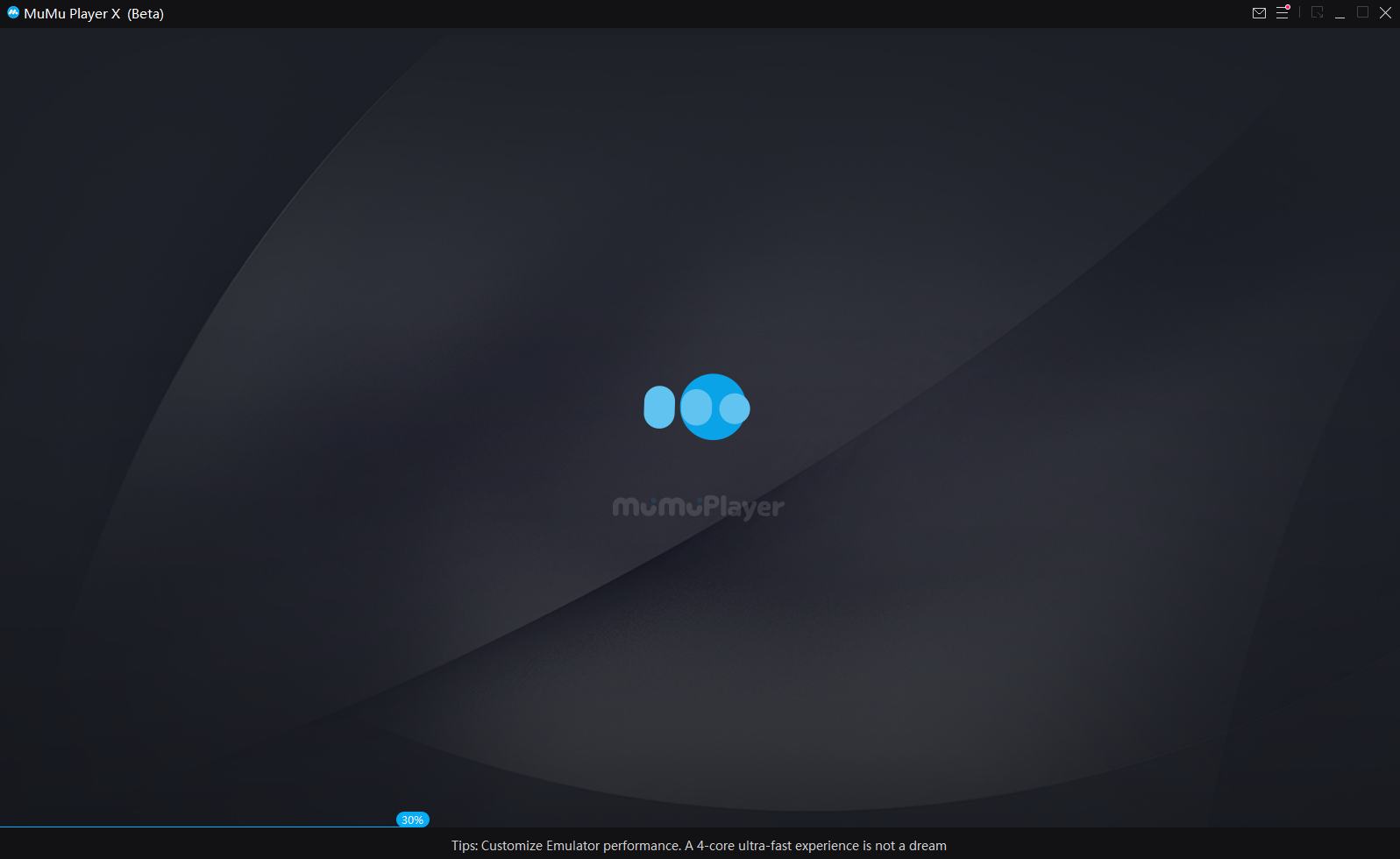 3)Launch MuMu Player and Click the APP Center search bar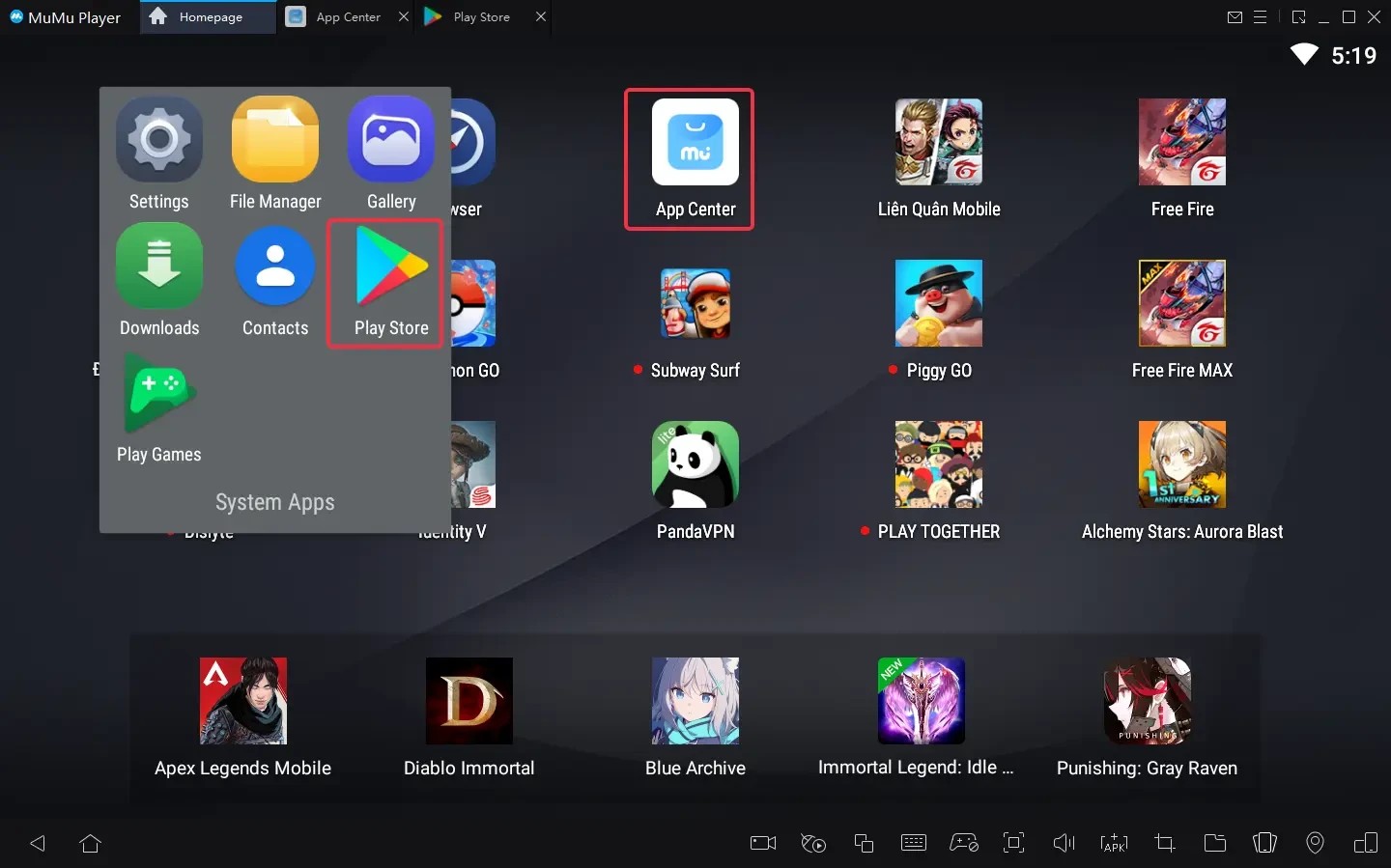 4)Sign in to your Google account and serch Lords and Tactics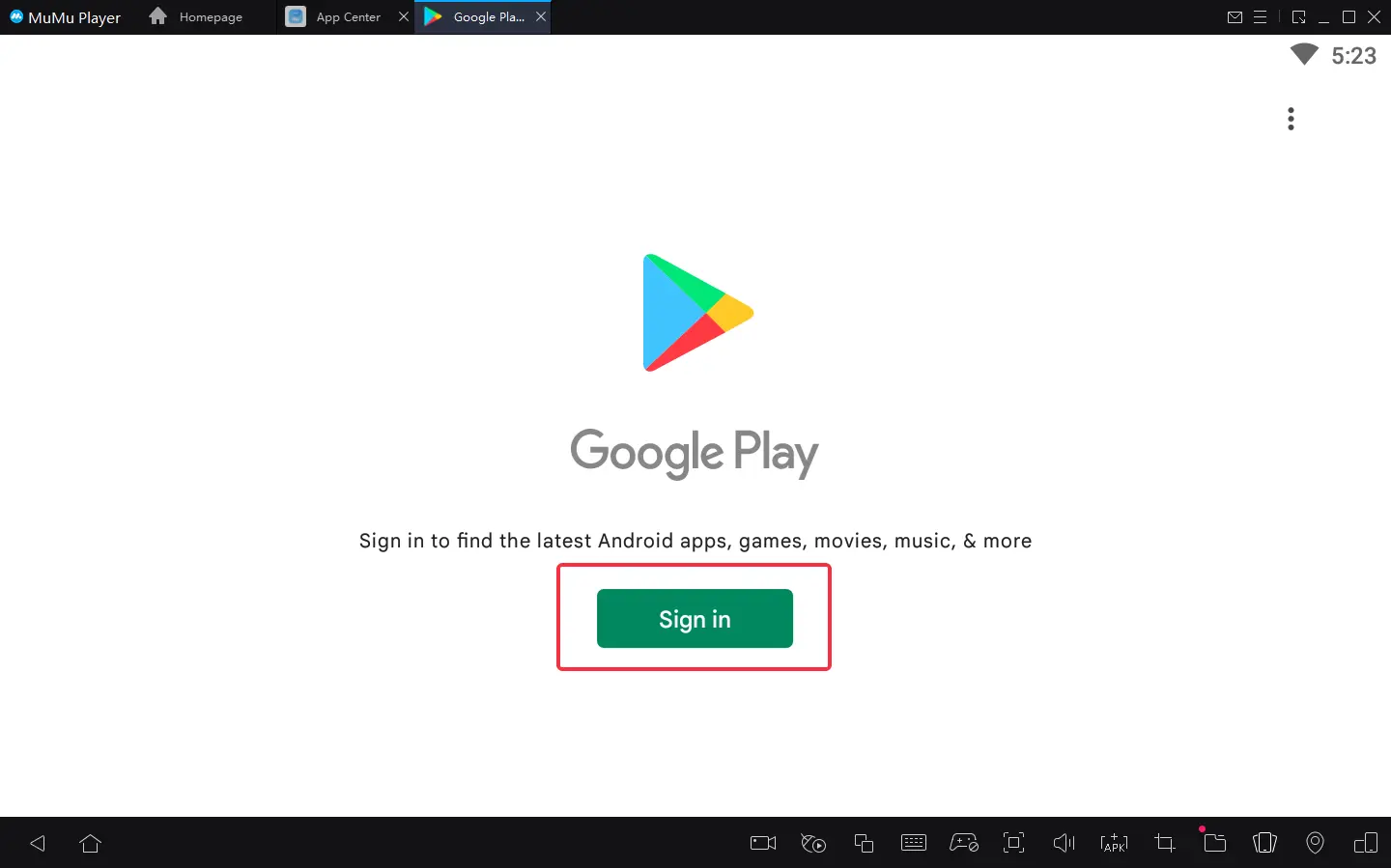 5)Install the game from Google play store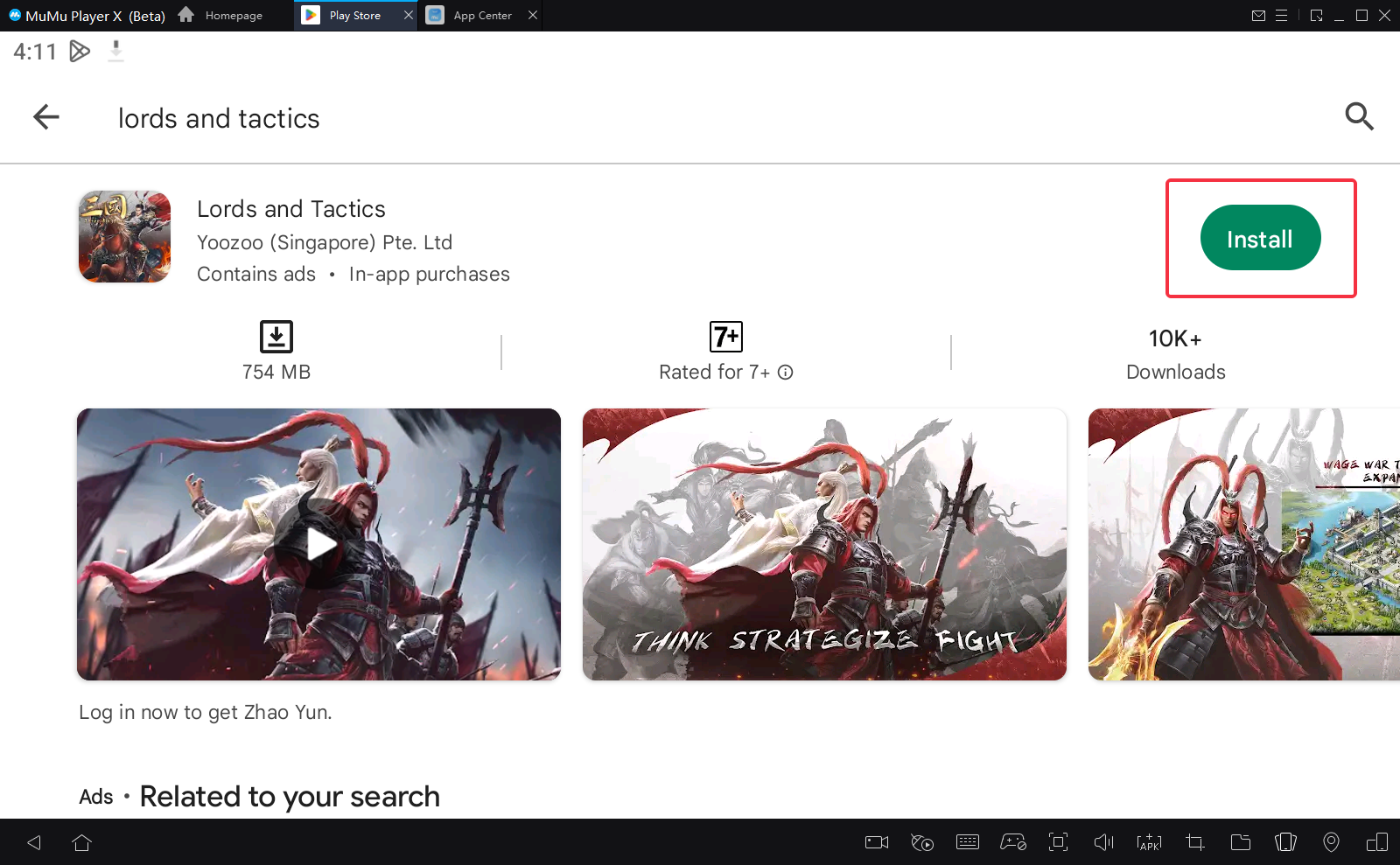 6) NOTE: If you didn't find this game on the Play Store, you can also download the game's apk file to install locally on MuMu Player X.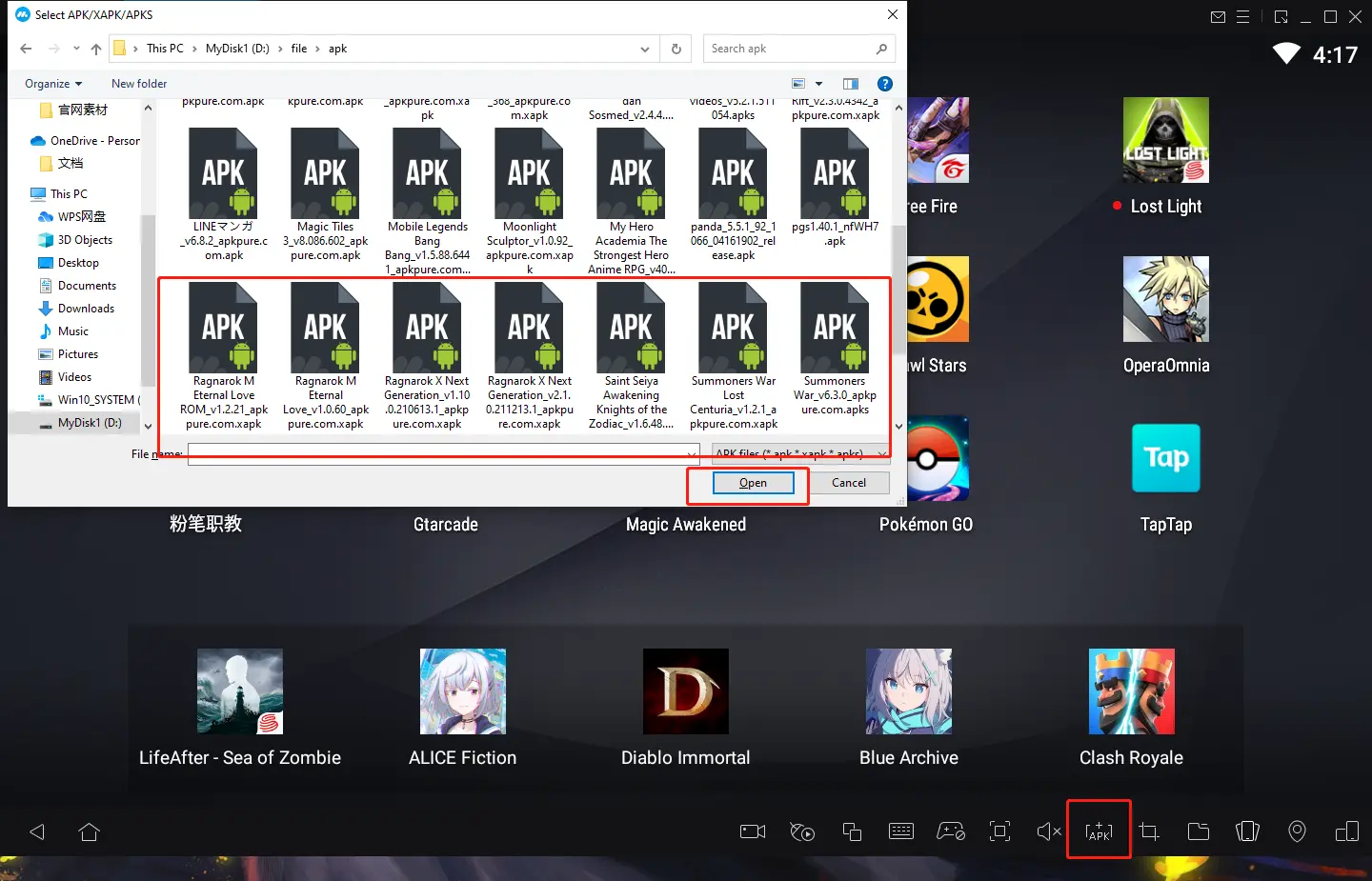 7) After you've done these steps which only take a few minutes to complete, you'll be enjoying Lords and Tactics on PC, and with the best controls, graphics, performance, and other brilliant functions provided by MuMu Player X.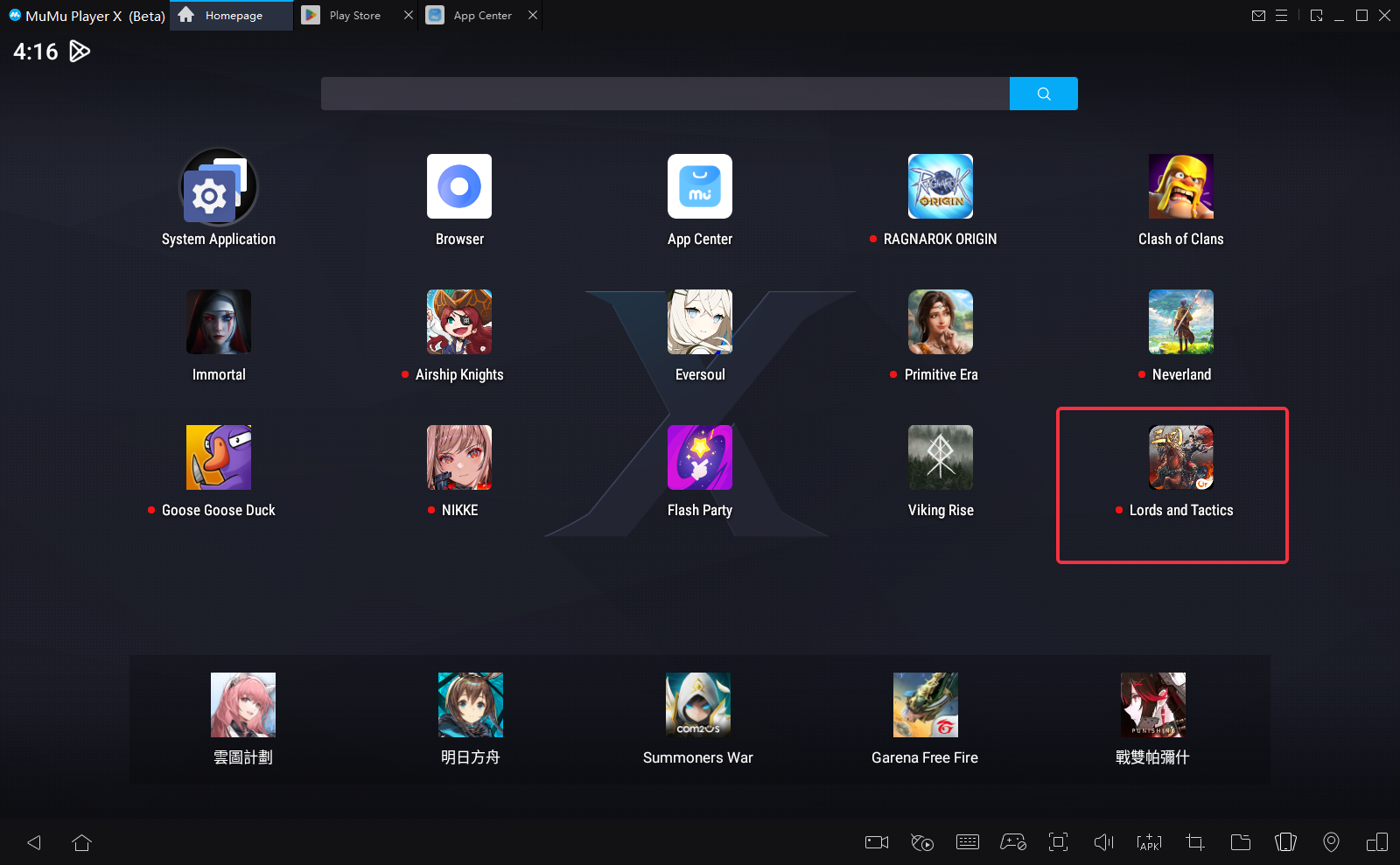 Now start your play experience in the exciting world of Lords and Tactics on PC with MuMu Player X!

Now play this wonderful game on your PC with MuMu Player!