Grandchase is a game for the true RPG fan, immerse yourself in the brilliantly written storyline and grow your party members as you battle through the different modes for solo play. You can also join a guild, make friends, fight alongside others in Dual Raids, and even fight against other Chasers in PVP! This is a game that you just can't put down!
A professional emulator like MuMu Player provides you the best experience to play this excellent game on PC. It's easy to download, install, set up your personalized control system on your PC to play Grandchase only if you have an emulator like MuMu Player.
This version of MuMu Player provides you smooth play experience at high FPS on PC in game Grandchase. Besides, you could set up your special and precise control way on your keyboard and mouse. MuMu Player runs smoothly even on low spec PC.

How to download
Grandchase
on PC
In order to play your favorite mobile games on PC, MuMu Player is your smart choice. The best part about playing
Grandchase
on PC with MuMu Player is that it's quite easy to do so. To get started, follow these easy steps:
1. Download and install MuMu Player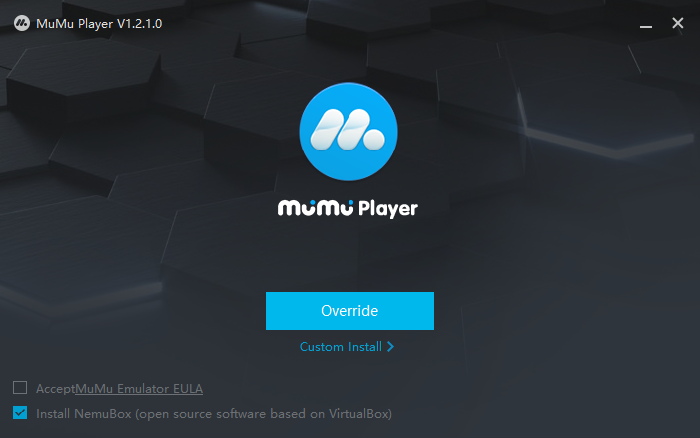 2. Complete Google Sign-in and search Grandchase in the APP Center
3. Click to download Grandchase from the search results
PS: If you didn't find this game in Play Store, you could also install apk file of this game directly into MuMu Player.
4. Click the Grandchase icon on the home screen to start playing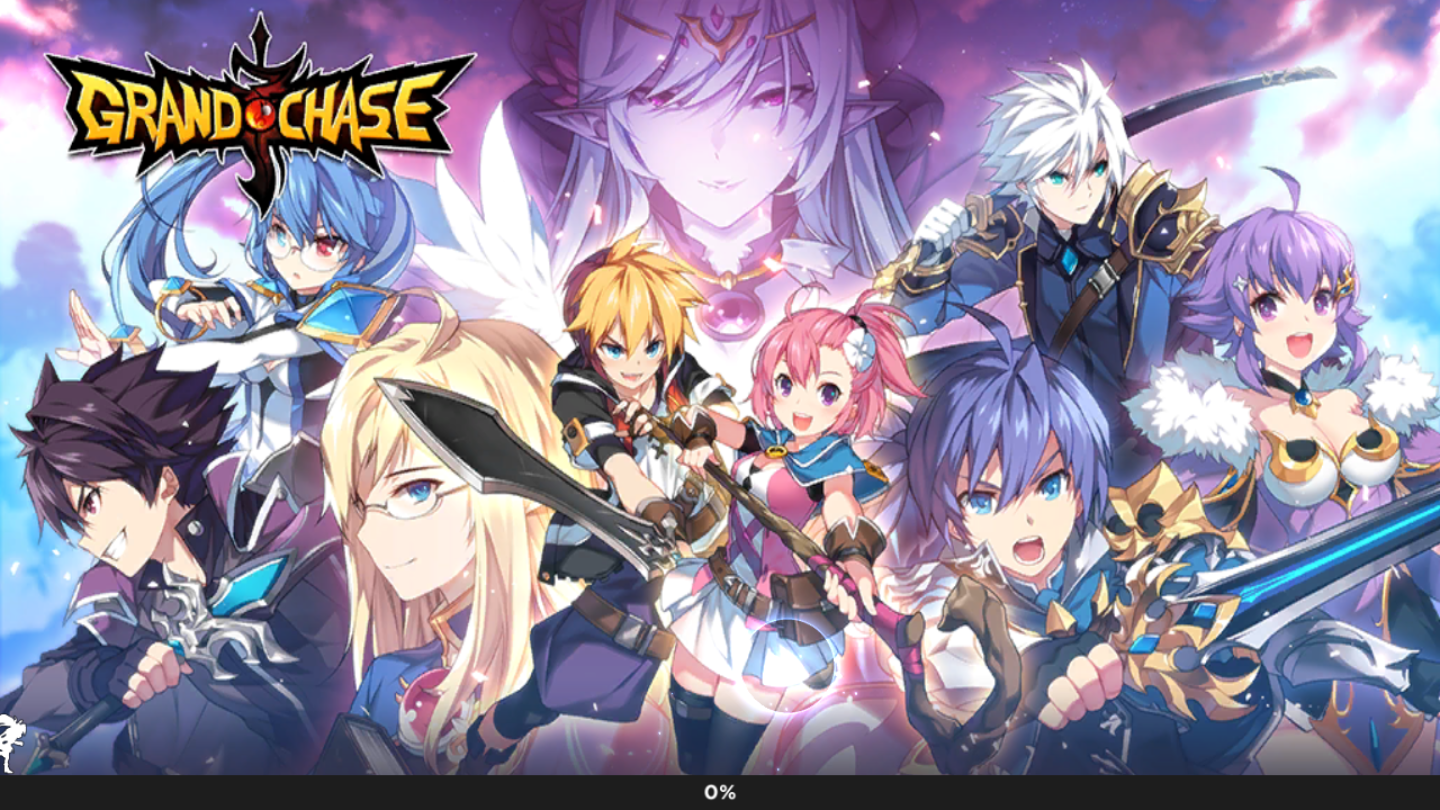 Besides Grandchase, there's also a ton of excellent games for you on PC with MuMu Player!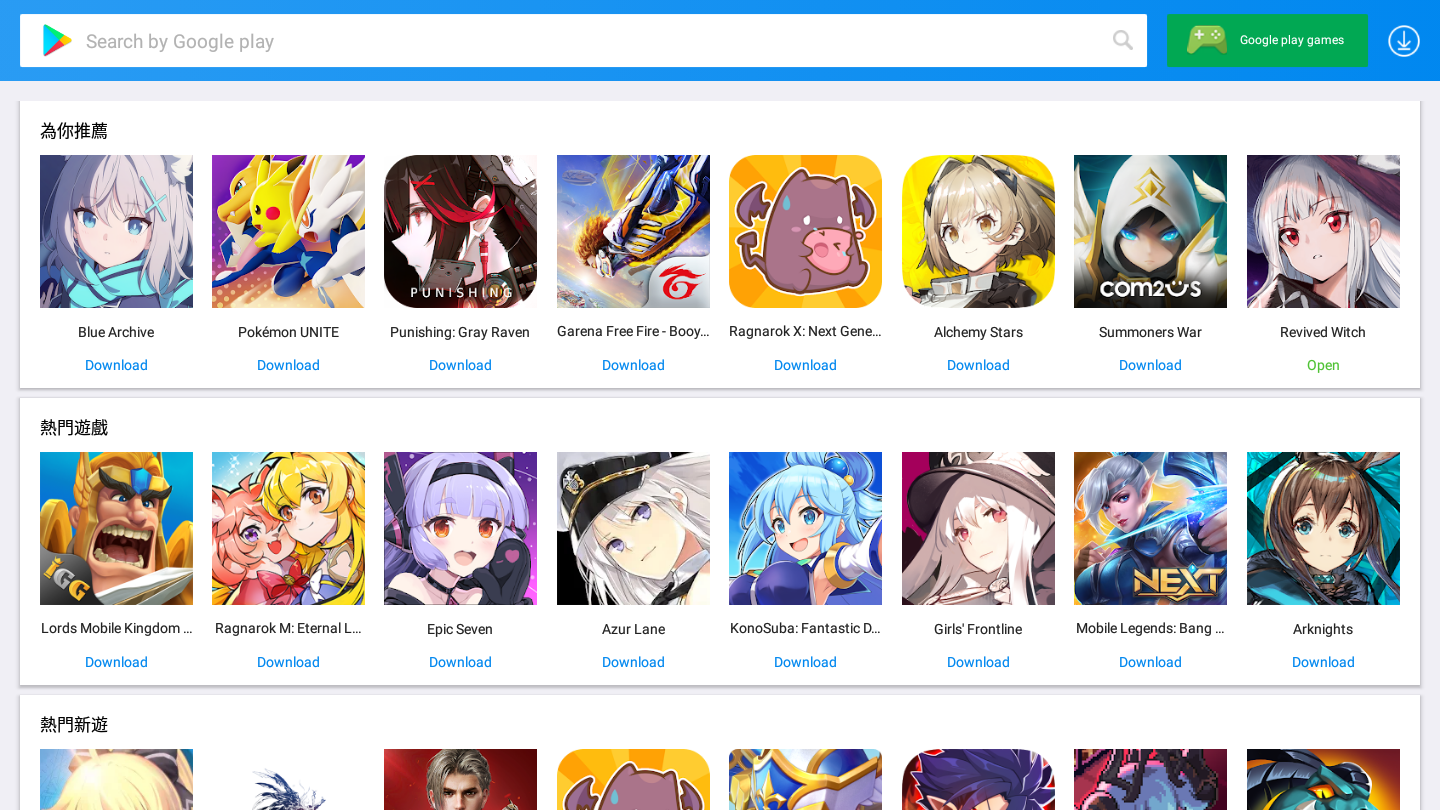 After you' re done these steps which only take a few minutes to complete, you'll be enjoying Grandchase on PC, and with the best controls, graphics, and performance and other brilliant functions provided by MuMu Player. Now start your play experience in the world of Grandchase on PC with MuMu Player! Click to figure out how to modify performance in Grandchase on PC with MuMu Player!

Click to enjoy the best controls, graphics, and performance and other brilliant functions on MuMu Player

>>