🎁🎁🎁MuMu Player X Path to Nowhere event is coming... 980 ultracube is waiting for you!
😍Have you played Path to Nowhere recently? The beautiful girls in the game is very attractive to Mu-Chan. If you don't play, you will really lose a lot. The wonderful scene, the benefits from Mu-Chan...
✨Check now !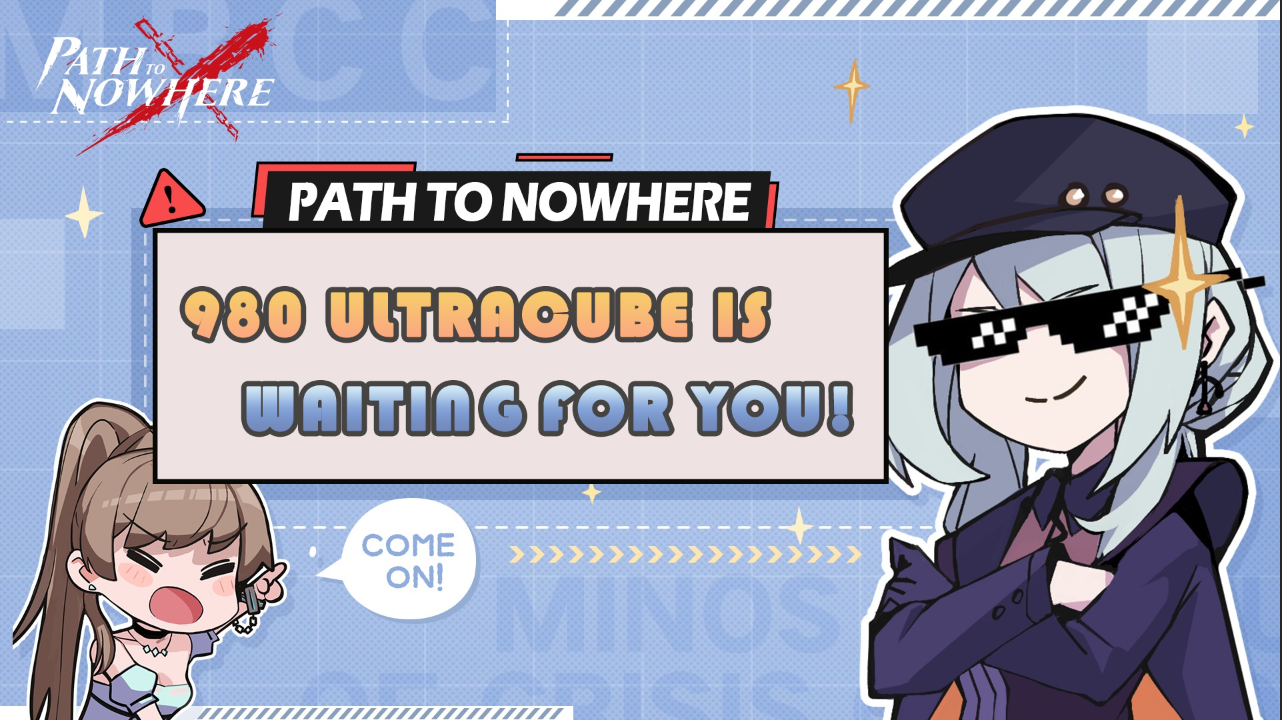 ❓Event rules:
1. Follow MuMu Player Facebook Page and like this post;
2. Post a screenshot of playing Path to Nowhere with MuMu Player in this post's comment ;
Or post a screenshot of Path to Nowhere with MuMu Player on your account with the hashtags #MuMuplayer and #PathtoNowhere [💡higher chance to win]
💝💝💝We will draw 10 people and give $15 in cash [worth 98 ultracube] to each person via PayPal.
🕐Event Time: November 3rd to November 11th
👀Mu-Chan sincerely invite you guys to participate in the event! The winning rate is very high! 😘Maybe you are the lucky one.
‼ ️NOTES:
1. Resist any behaviors that violate the rules of the event, such as stealing pictures and copying other people's content, otherwise MuMu Player will cancel the user's qualification;
2. The final interpretation right of the event belongs to MuMu Player.
💡 More tips for Path to Nowhere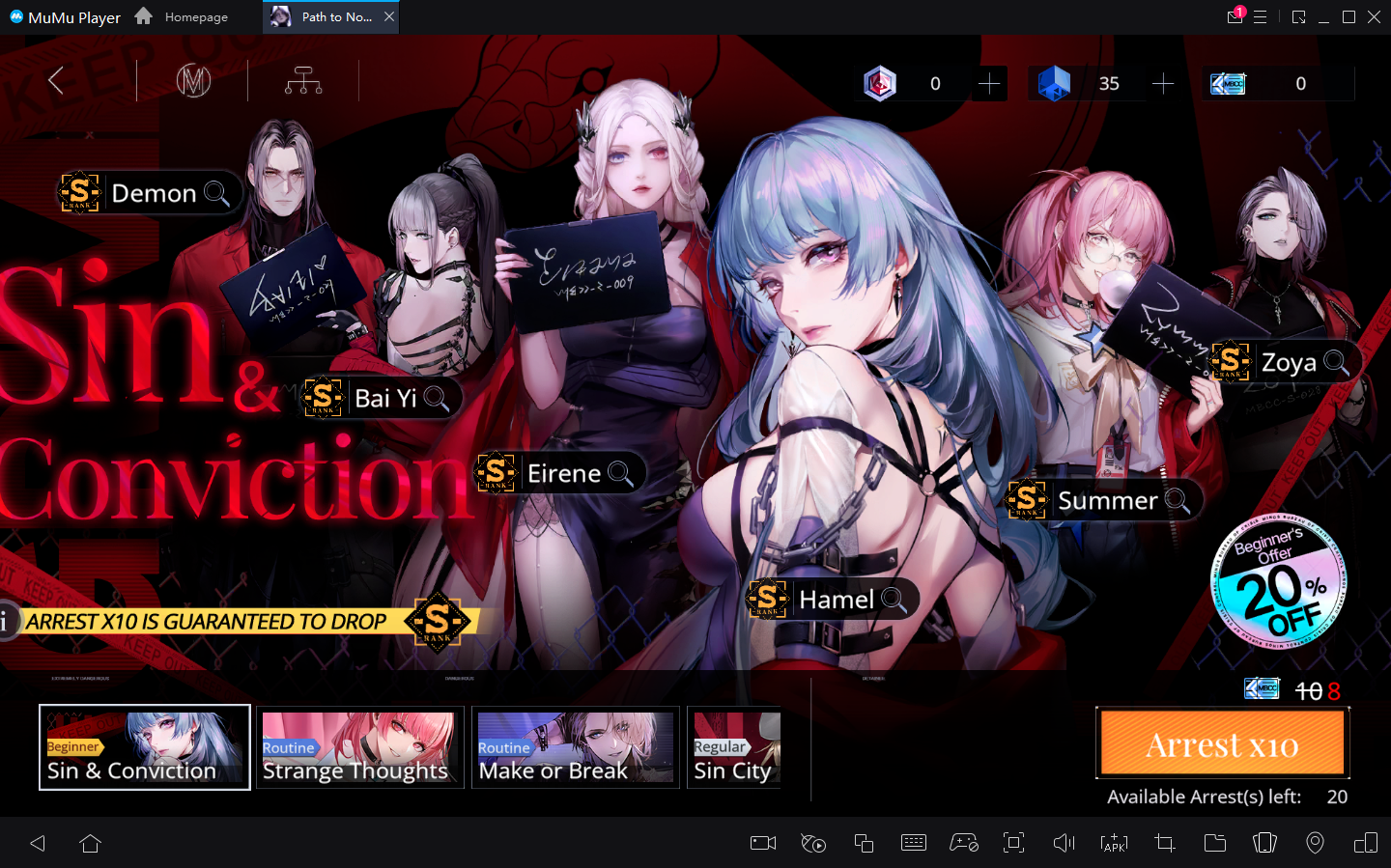 💬Contact us >> support@mumuglobal.com
🥳Visit our Facebook Page >> MuMu Player