Just like there are different classes in MMORPG, there are different roles assigned to all heroes in Outerplane as well. Each hero excels in different types of game modes. There is no single best hero in the game but a top hero for each role. Let's learn more with MuMu!
The roles are divided into 5 categories according to the official in-game terminology:
Defender
Defenders are your core tanks or heroes that scale according to their Defense stat. They have naturally high Defense and HP stats to make them more suitable for being placed in the frontline and soak more incoming damage from enemies. Most team composition requires at least 1 Defender for extra damage mitigation, damage absorption, providing buffs, and more. Some of the Defenders can even deal a decent amount of damage.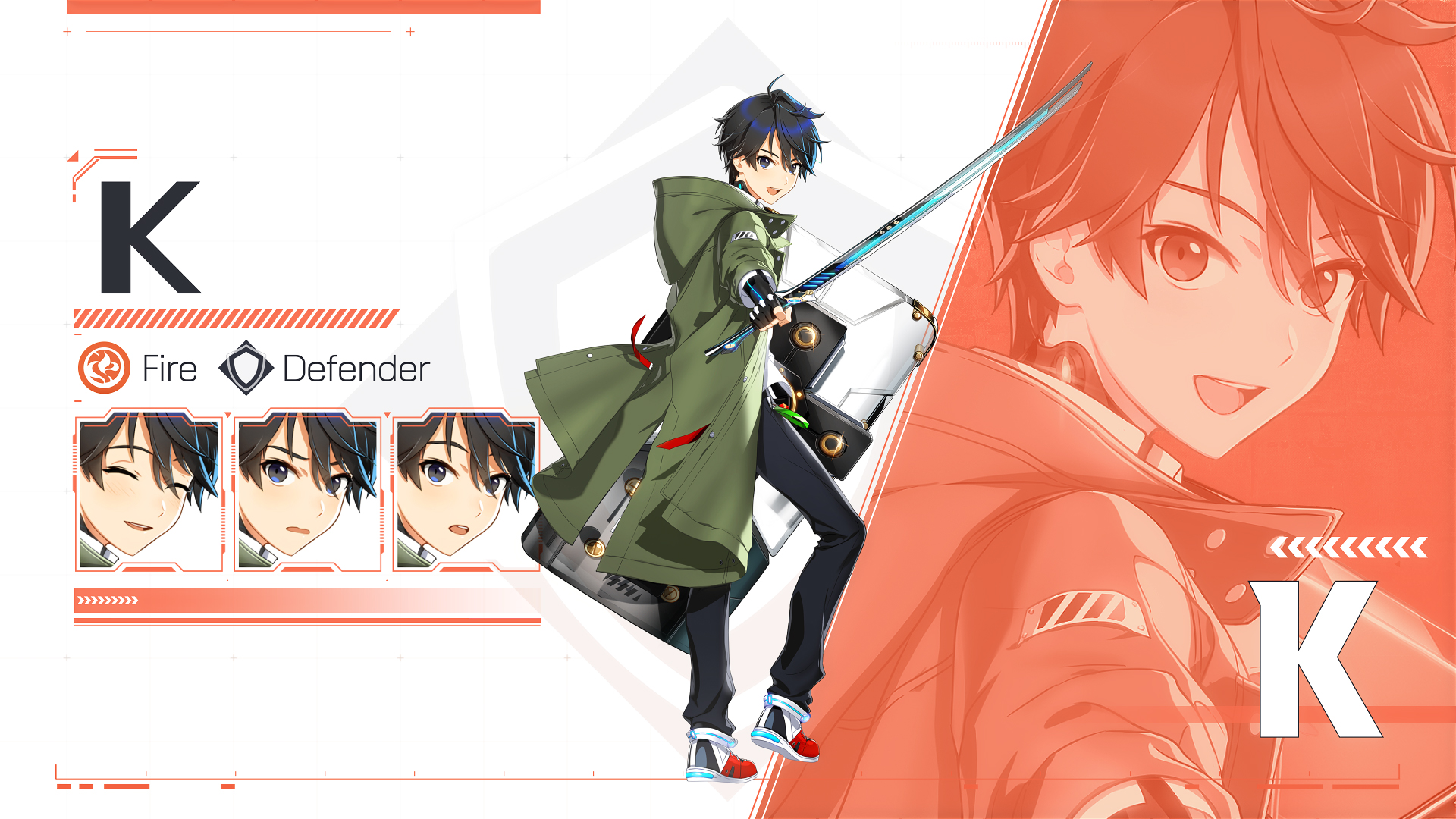 Striker
Strikers are the core damage dealers that are tasked with doing damage while also expected to take a few hits back in return. Many players also like to call them "Bruisers" due to the innate tenacity that they have. Many of the Strikers in Outerplane also specialize in dealing AOE-targeted damage to all enemies.


Marksmen
Characters who have the highest base Attack stats in the game and are primarily called "DPS" as alternative terms. Marksmen are used extensively to only deal damage to enemies. They have very low base stats in other departments such as Health and Defense. Some Marksmen can also be found with very high base Speeds that can help them move first and strike the enemies fast.

Mage
Mages are your typical magical damage dealers that excel with having multiple AOE-targeted and crowd-controlling abilities. Many Mages in Outerplane can also act as a Main DPS for your team due to their high Attack ratings.


Healer
A healer is the core of any team composition as they not only allow their allies to live longer but also provide important core buffs to them. A team without healers will not be able to sustain the incoming damage from higher-level enemies.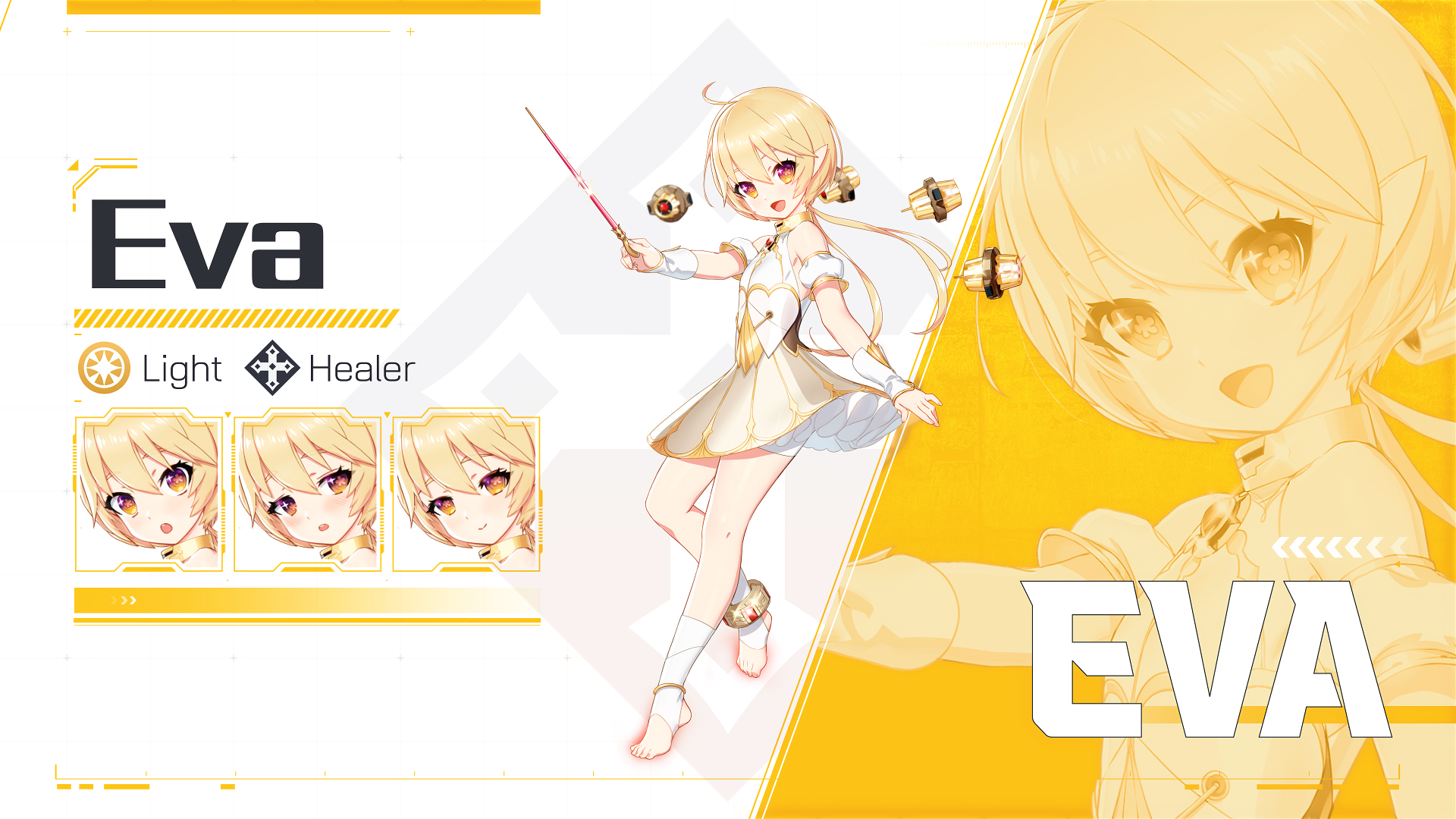 That's all about OUTERPLANE's heroes guide! If you want to know more tips and tricks for this wonderful game, please click here!>>Tips and Tricks for OUTERPLANE