Yeeha Games has announced the release date for its highly-anticipated MMORPG game, Oath of Peak. The game, which will be the first major title released by Yeeha Games, will be available on both PC with MuMu Player and mobile platforms in North America and Europe on Jan. 12, 2023.


The game does feel like a fairly typical Chinese Action RPG that have popped up since Genshin Impact got so big, but unlike a lot of these games, this one has actually been localized into English. This isn't necessarily a bad thing though as the game is pretty fun in terms of combat even if it also has a handful of drawbacks, the worst of them being that it contains NFTs.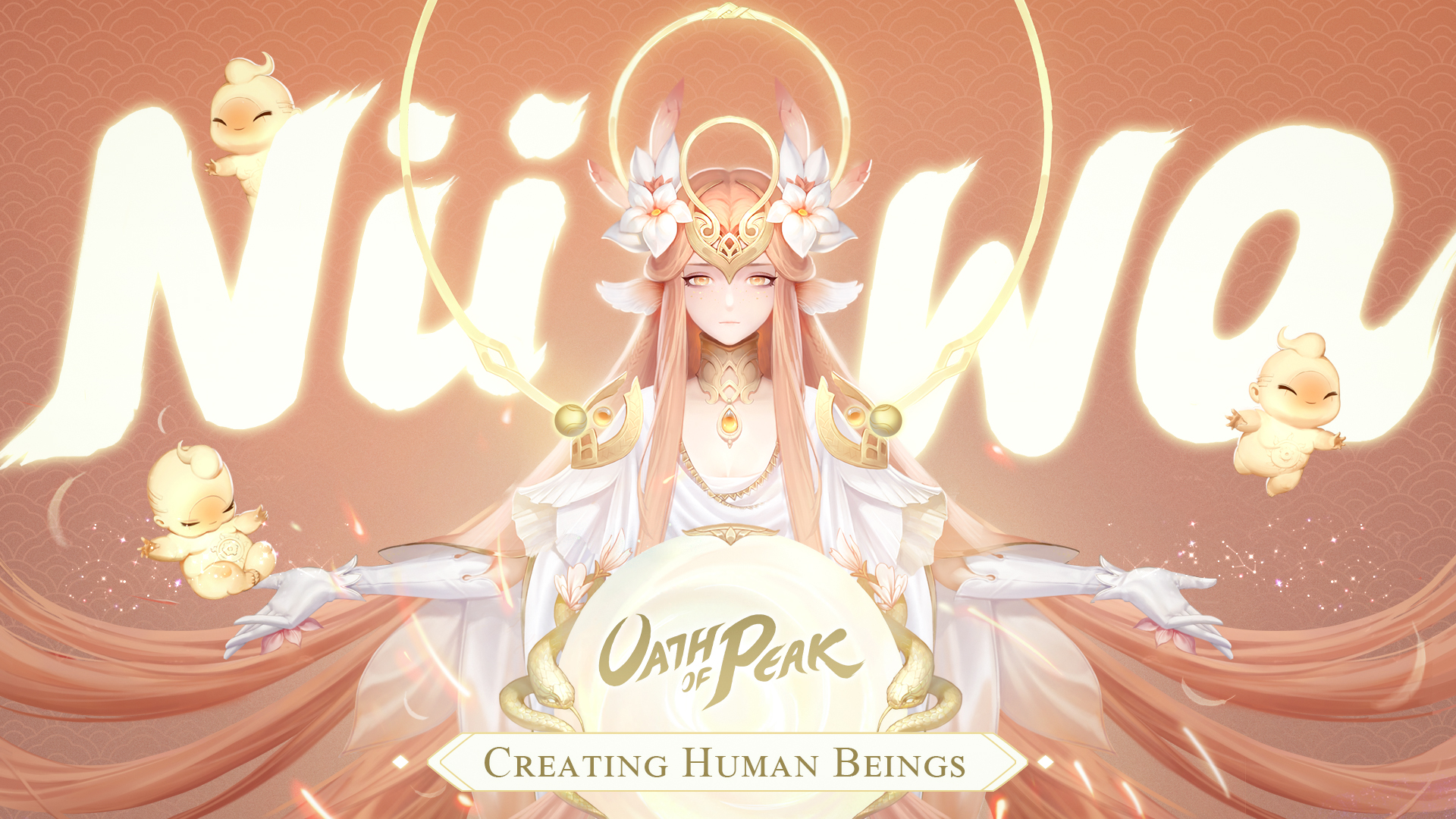 With five playable classes to choose from, players can tailor their in-game experience to suit their individual playstyles and preferences. In addition to the main quest line, players will also have access to a range of side quests and mini-games that offer a variety of challenges and rewards.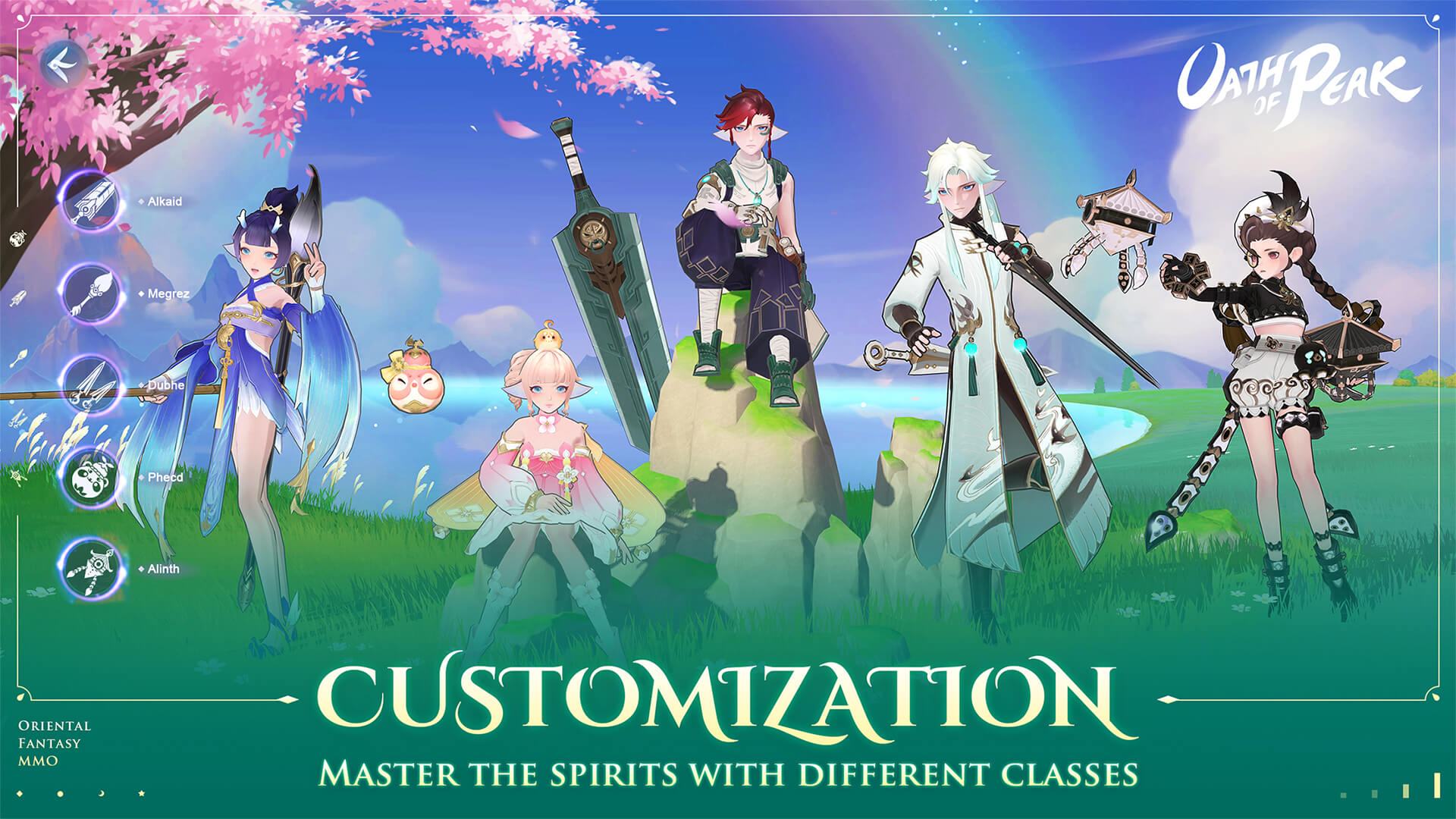 The art style looks cute and give off a nice Genshin Vibe with the cell-shaded models, just imagine that the entire game takes place in the Liyue region. The animation, however, looks subpar with a lot of janky stuttering, especially during the cutscenes. The models likewise have a cheap plastic-like feel to them. It's serviceable and can even look more solid in motion, but it's still noticeable.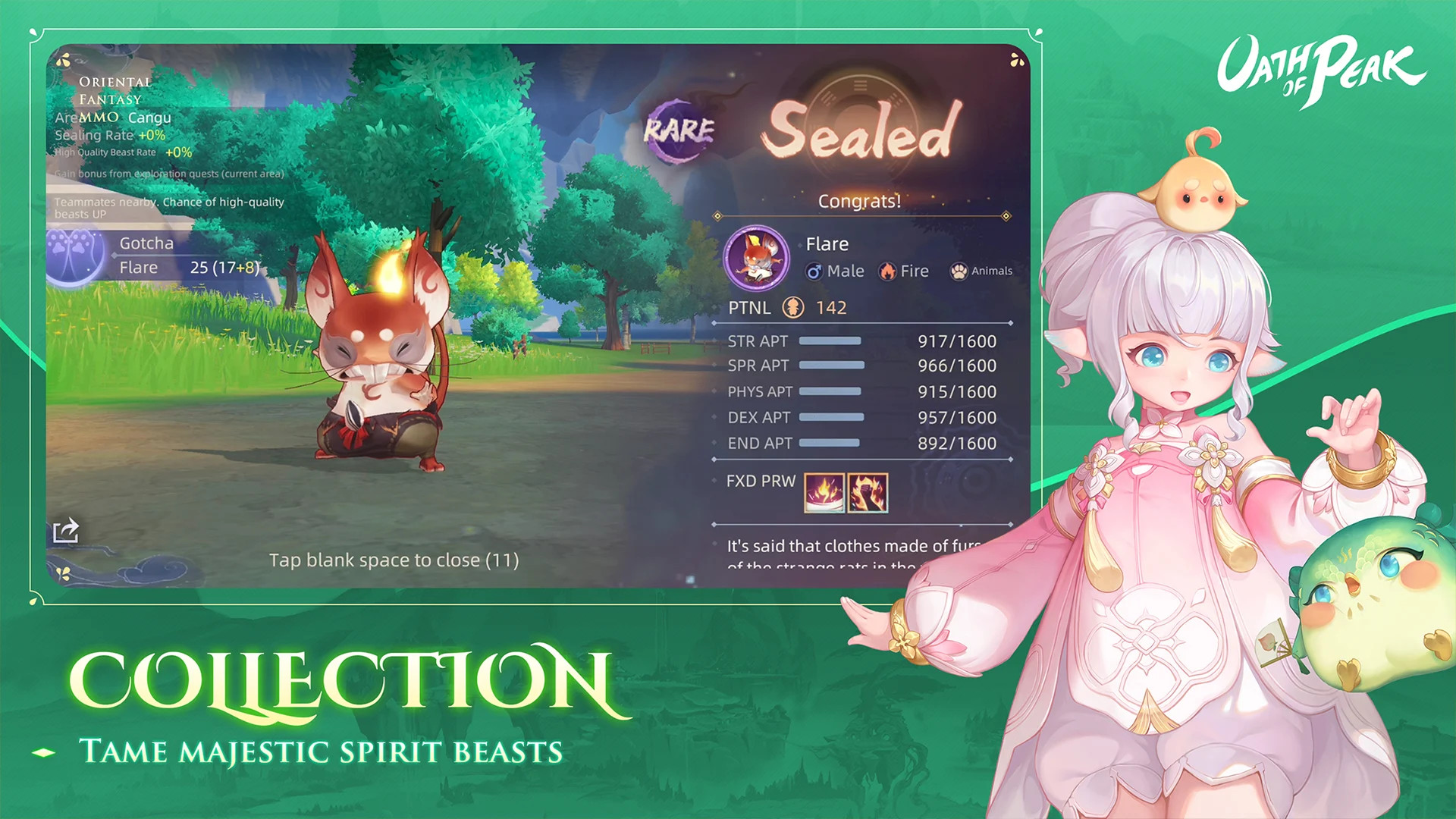 Different events give you different things like EXP or equipment. You can apply for quests at the Xuanzhong Mandate like collecting certain items or defeating certain enemies. There are also multiplayer events like the Land Adventure where you just go through a dungeon/raid which in turn nets you tons of EXP and gear. Some of the events are multiplayer only, so you need to form a party of at least three before you go in. The loot and great you can find are pretty addictive and serve as one of the best parts of the game.

In Oath of Peak, players will have the opportunity to explore a rich and immersive world filled with endless possibilities. Players can embark on quests from battling ancient beats or sitting back and relaxing with friends on a fishing trip, there is no shortage of things to do in Oath of Peak. Download it with MuMu Player now!