The popular ghibli-inspired series Ni no Kuni has arrived on mobile in the form of Ni no Kuni: Cross Worlds, a massive open-world JRPG. Combining a game world that pops with color and vibrancy, and a deep action-RPG battle system chock-full of friendly familiars to help you on your way, it's certainly one for fans of the series and will appeal to players of popular gacha titles like Genshin Impact and Honkai impact too.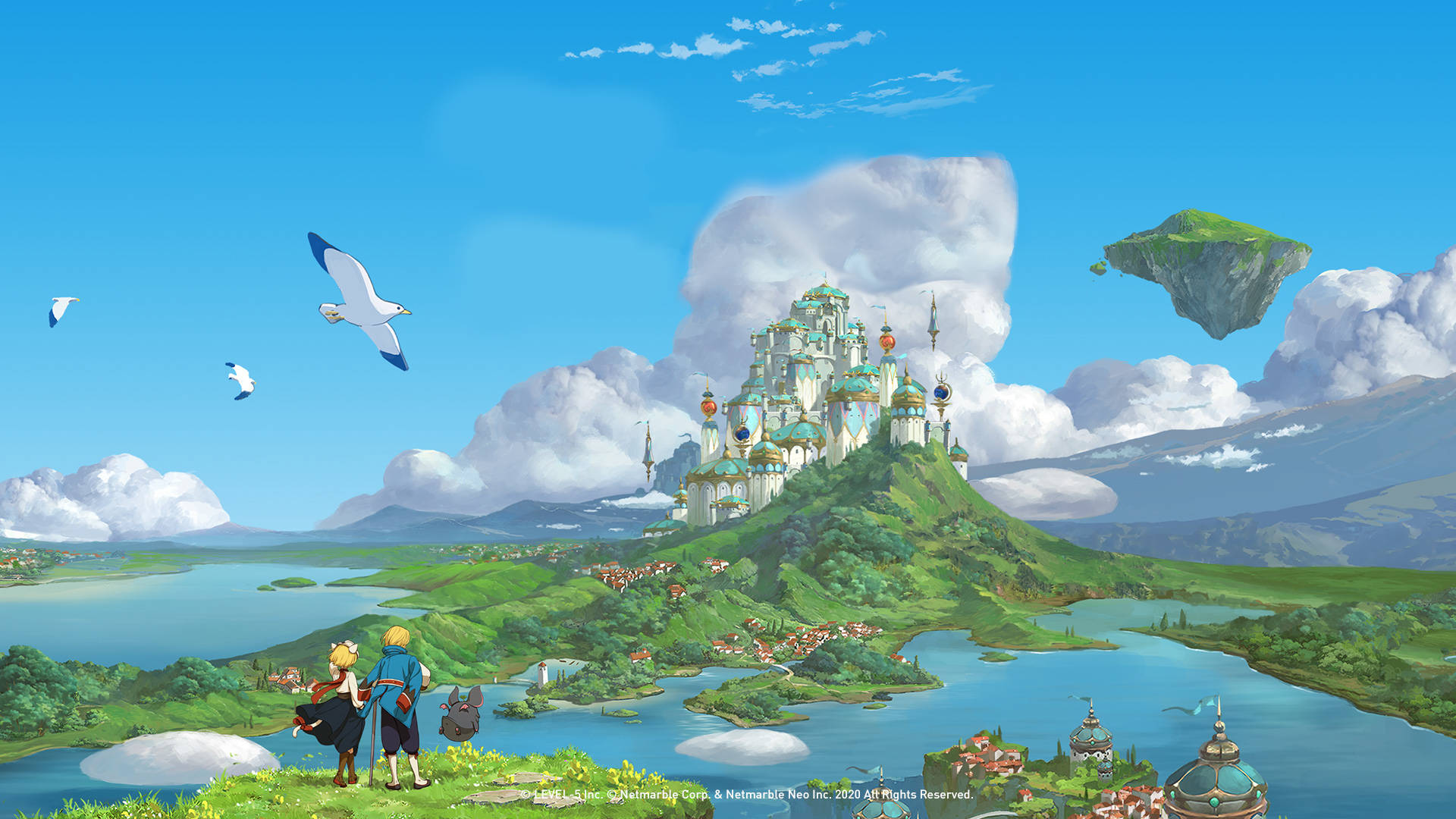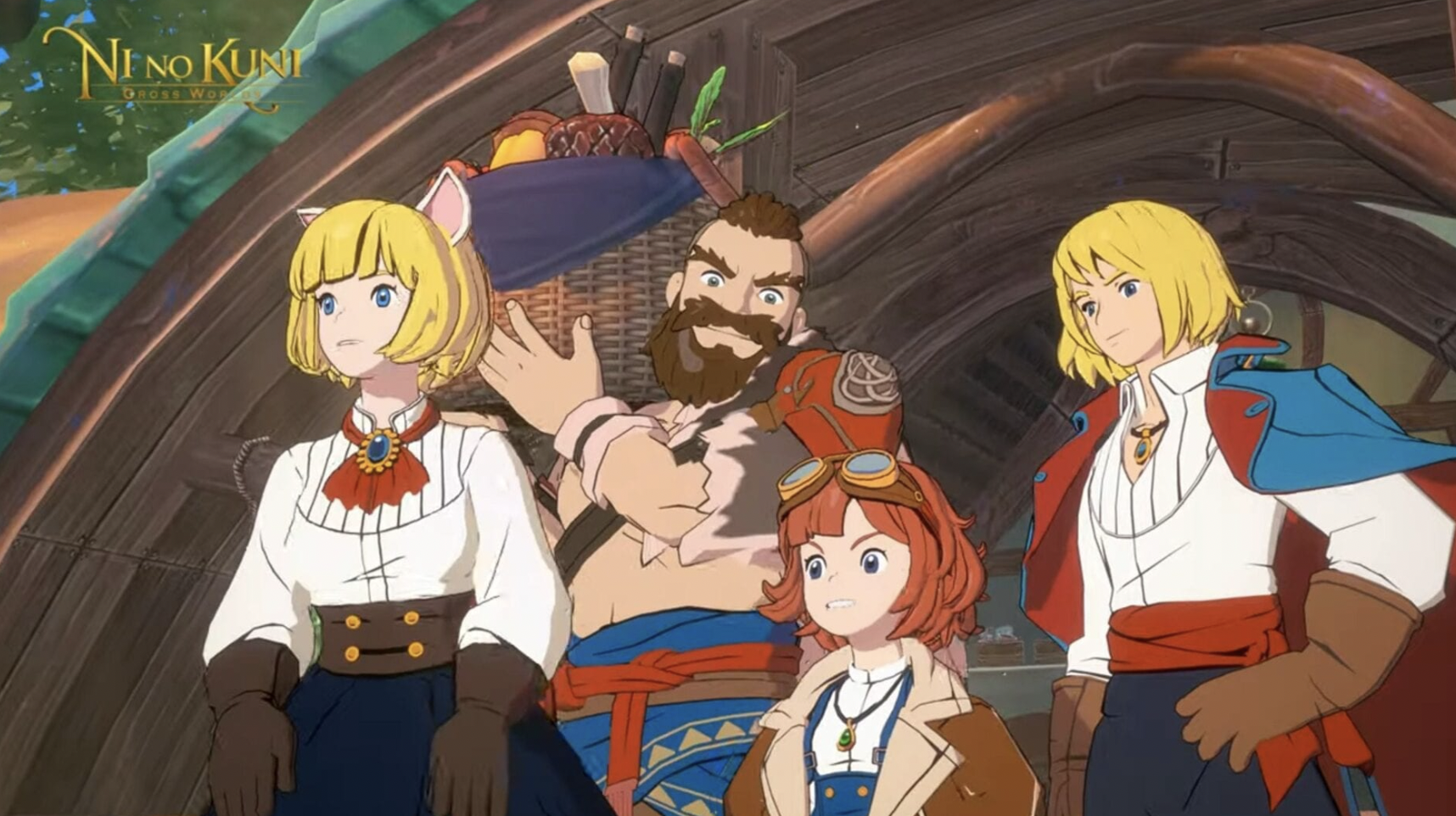 With our Ni no Kuni: Cross Worlds codes you can grab a bunch of free in-game goodies, from items that will help you out during battle, titles to show off your skills, and fancy hats to make your characters look nice and snazzy. These bonuses aren't to be missed if you want to squeeze every ounce out of Netmarble's vivid adventure. Also, one of the free hats in question is simply a cat sitting on your head, a treat not to be missed out on.
HERE ARE THE LATEST NI NO KUNI: CROSS WORLDS CODES
Active codes:
ENTERCROSSWORLDS – special title and cat hat (new!)

ARCANACAMP – firepit exchange badge and arcana tent exchange badge (new!)

CAMPINGEVERMORE – camping chair exchange badge and alpaca exchange bage (new!)

LUCKYDIVER – ten bean pods and ten two-star varnish chests (new!)

WELCOMETOCW – energy drink, two sweet drinks, and two aroma of focus (new!)

TWENTYAWESOME – 50k gold (new!)

SUPERTEN – super star pose chest (new!)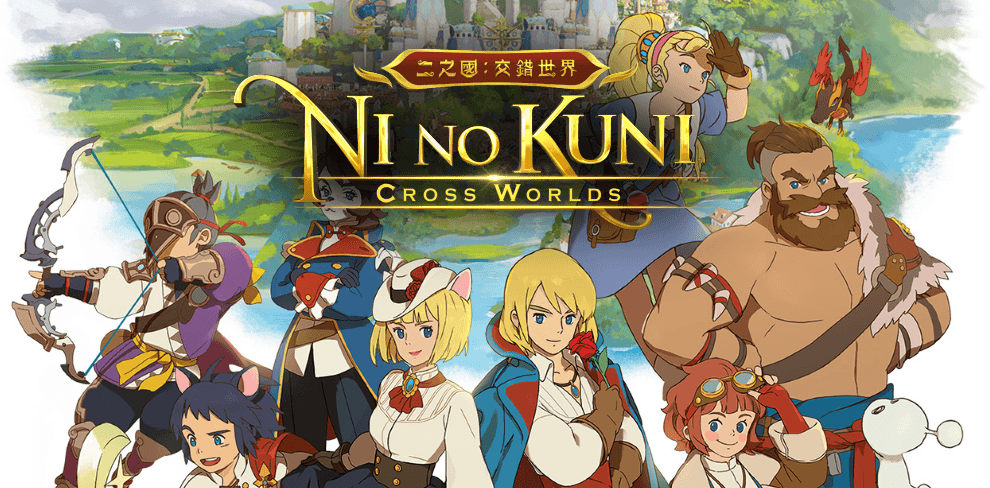 HOW DO I REDEEM NI NO KUNI: CROSS WORLDS CODES?
You can redeem your Ni no Kuni: Cross Worlds codes by following these simple steps.
Open Ni no Kuni: Cross Worlds on MuMu player

Go to the game settings menu

Select misc settings, the bottom option from the menu

Select the coupon code option

Select a coupon event

Input your code in the text box

Click confirm
Enjoy your goodies and the cute game with MuMu player!