🌸 Spring is here! When everything is recovering, all new expectations are in the bud! Have you found any element of spring in the game? Let MuMu see how you explore the footprint of spring in the game!
🌷 MuMu has prepared sweet spring gifts for everyone! As long as you participate in the event, you will have the opportunity to receive gifts!!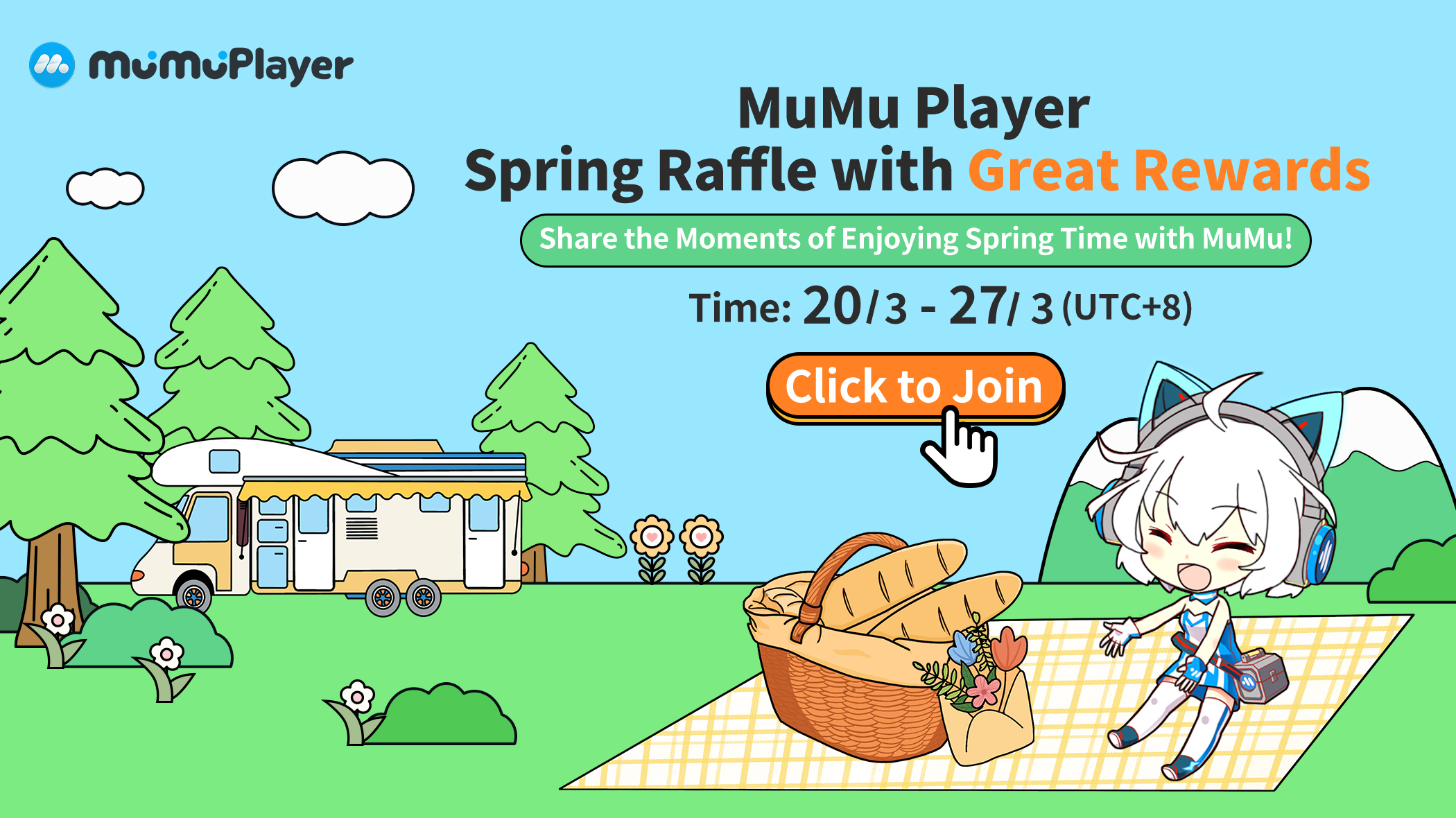 How to participate
Share the screenshot of using MuMu to play your favorite game with spring elements(as the picture follow) under our Facebook post, and tag with #MuMuPlayer and this game. Don't forget to invite your friends to like you to get higher rewards!

💡 If you want to increase your chances of winning, you can also send the same content to the discord channel # spring-event: https://discord.gg/Gtmm5MMV
🎁 Gift: 20$*5; 10$*10
⏰ Time: 20/3/2023 - 27/3/2023 (UTC+8)
>> Click here to check our guides to install mobiles games on PC with MuMu Player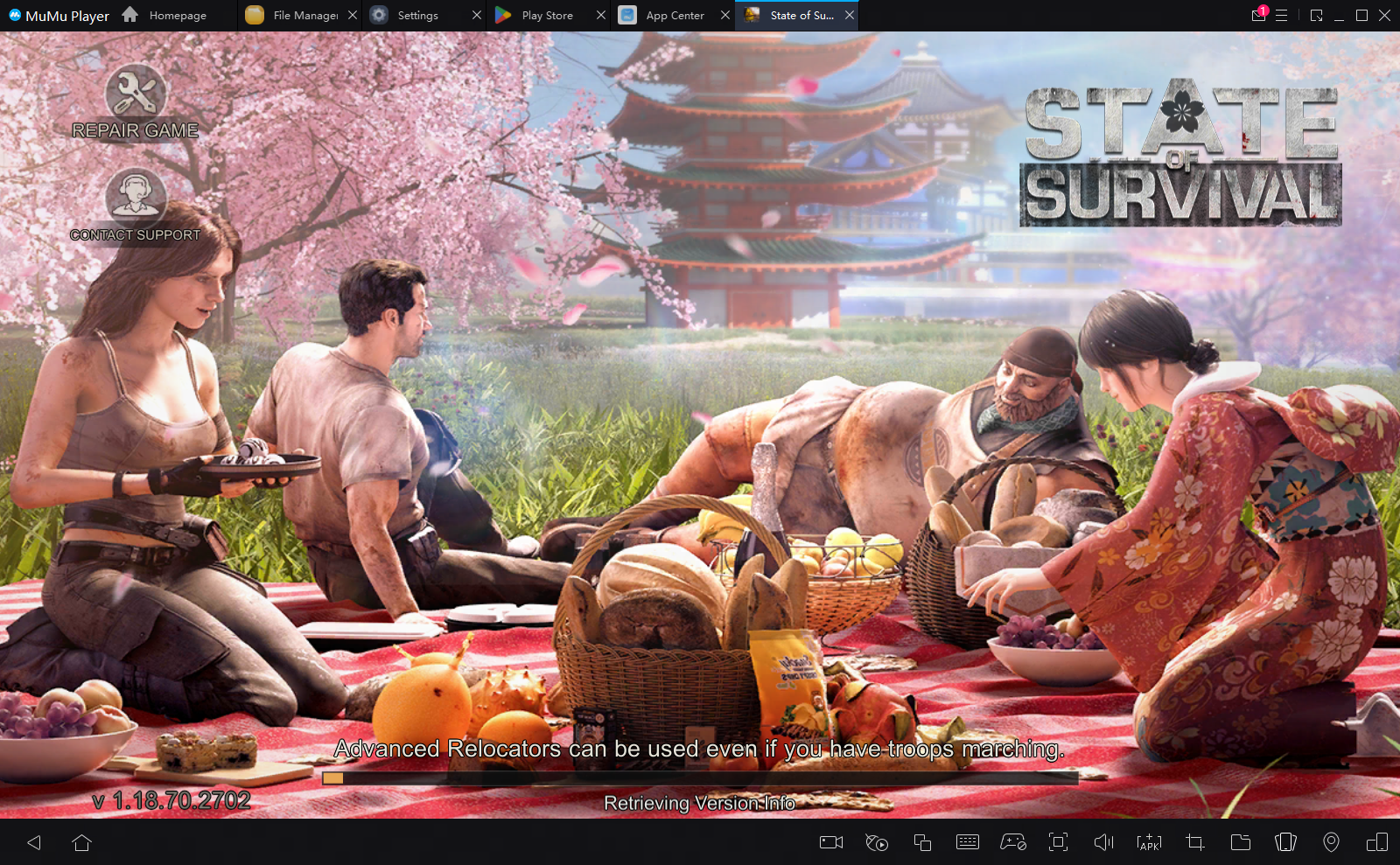 Note
1. We will select the top 15 participants with the most likes to distribute rewards! In the event of a tie in the number of likes, we will determine the winner by random drawing.
2. The final interpretation right of the activity belongs to MuMu Player.
3. We'll redeem the prize through PayPal, while it can be exchanged for the same amount of other rewards if your country doesn't support PayPal.
4. Anyone who steals screenshots from other participants will be disqualified from participating in the event.
💬 Contact us >> support@mumuglobal.com
🥳 Visit our Facebook Page>> MuMu Player