Welcome to MuMu Player 11 Release Notes. These release notes will familiarize you with all the features and bug fixes added to MuMu Player 11.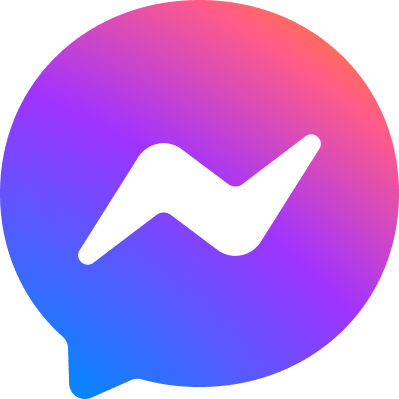 Consult "online customer service" via Facebook Messenger and get more help
Search for related version by keyword with "Ctrl+F"
MuMu Player 11 V11.0.0.110 Update Note [2022.04.27]
1.Fixed Lineage2M startup issue. MuMu is the first Android emulator compatible with Lineage2M, which needs to be changed to "Compatible+" mode in "Advanced Settings" - "Graphics rendering mode";
2.Fixed the problem of abnormal display after RE authorization in Root mode;
MuMu Player 11 V11.0.0.109 Update Note [2022.04.15]
1. Fixed the problem of the emulator getting stuck after launching the Blue Archive;
2. Fixed the occasional graphics crash when launching Chrome;
3. Optimized memory usage, with a significant reduction in resource usage;
4. Optimized Vulkan texture decoding;
5. Fixed the problem of no pop-up window for Root authorization;
6. Fixed the problem that MuMu Player Android 6 version will be closed during the installation of the update;
7. Fixed the problem that the icons are not updated when Android 11 overwrites Android 9.