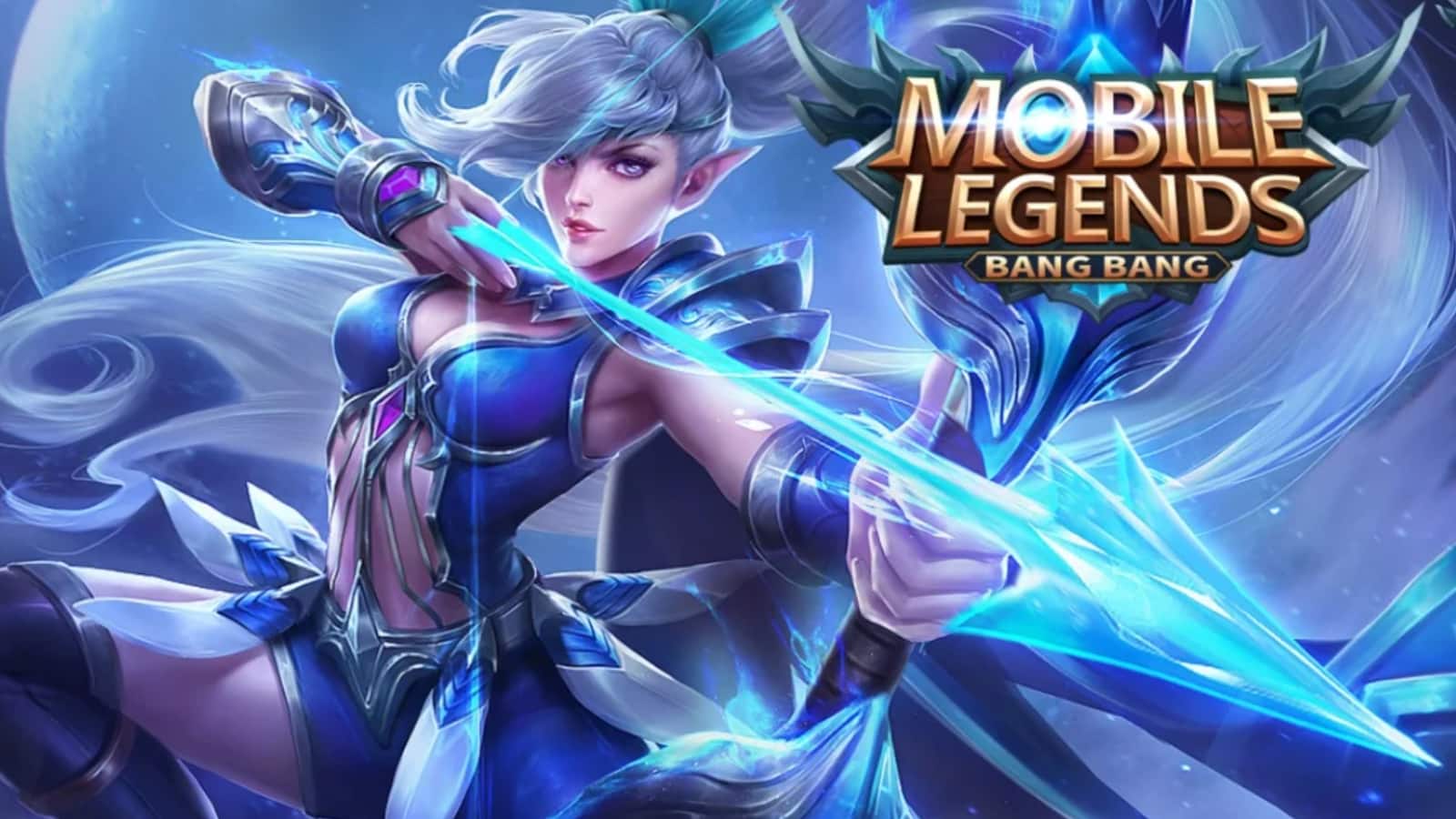 Updated on March 14th, 2022 - Added 1 new redeem code
x1v8m49dq (New!)
Active Mobile Legends redeem codes
Some codes have a limit on how many times they can be used, while others do not. For example, a code may have a 300-redeem limit, making it available to some players but not to others who try to claim it after the 300-redeem limit has been reached. The codes that may be available in the game right now are listed below.
9v72xfszb4xb22eg5

3t9b8yxzphxr22eg6

EAKSUY228C

t3gq5y2ercq422edf

v9dy3np45wkx22e74

ya5wwjzj8bmf22e73

c26pvj2ejdhp22e72

WEBELIEVE

HOLAMLBB (new players only)

f2tp5ht3988322cga

mio9cq8i0

76ez9w8i4

axnxfb8i1

g6uduyqv6njx22dey

e9d8dg2jtzht22dg9

z4f9vxjetac922dg4

prscdrtn3am722dew

is50058hz

gm7vca9aku2j22dty

nf2pxqkba5ba22dty

qhv8t3cze2qd22dty

STEVENHEXMAS

CLASHBASHINGXMAS

7tmaf59eqv5n22dg5

naysf92zdbsj22dx6

r57wftehjqyb22dx4

vfy8dnwsjpwy22dj2

85k9bhqx4brk22drj

my5urny6wsv822dhn
How to redeem codes in Mobile Legends?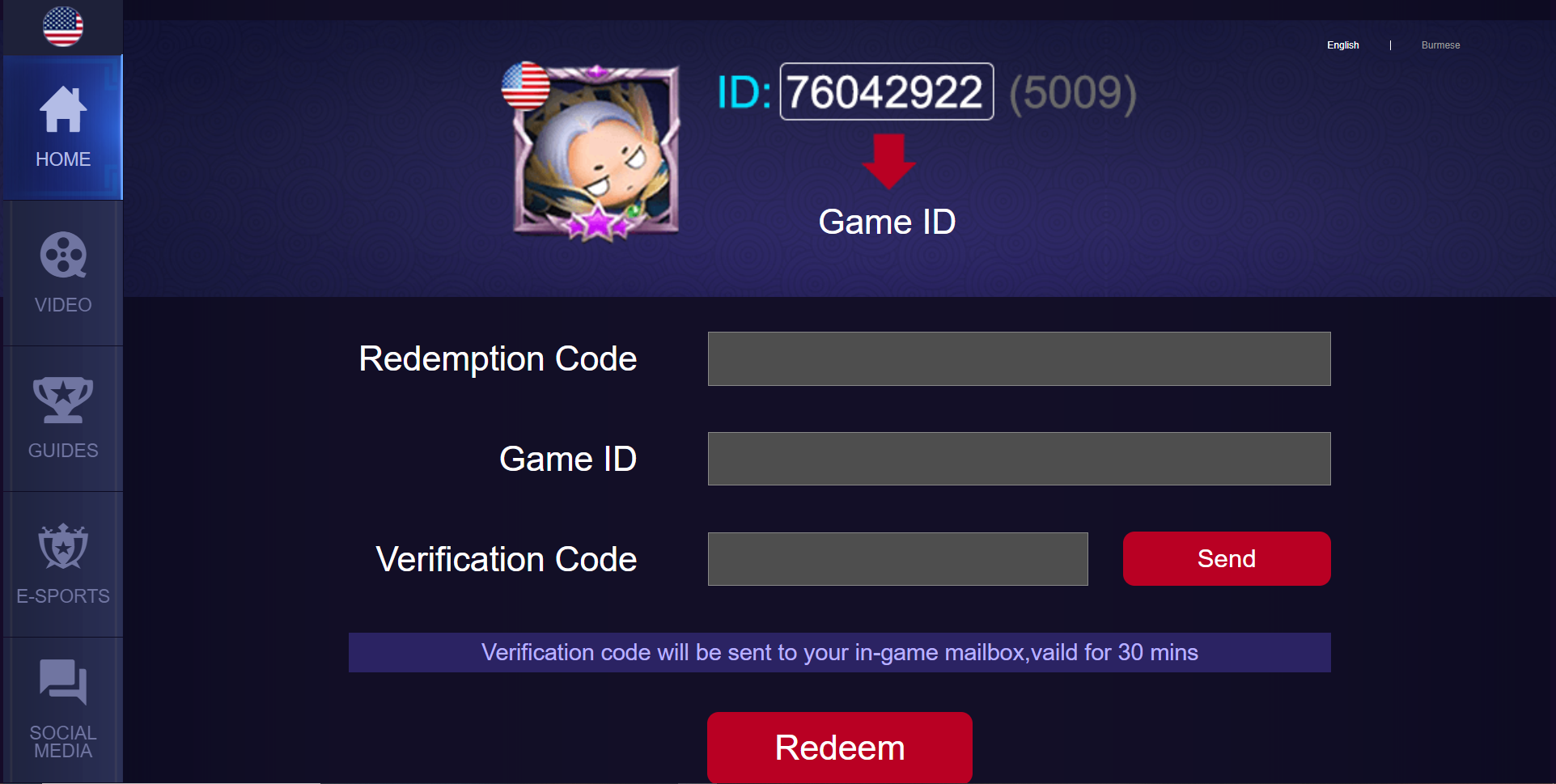 1. To redeem codes, you'll first have to open the game and the Mobile Legends code exchange page.
2. In game, you will have to find your account ID. You can find that by tapping on your profile icon, and on the right side of the screen you'll notice a long number, in this format: "ID: 123456789 (12345)". The number you want to use is the one in bold.
3. Write down that number on the website, in the Game ID box, and then tap on Send.
4. You will receive an in-game mail with a code, which you can then copy + paste in the Verification Code box on the website.
5. Type in the code you got, which is valid for 30 minutes, and start typing in the codes and then tap on Redeem.
And then your rewards should arrive in your in-game mailbox!

>>>Now log in to Mobile Legends: Bang Bang on MuMu Player!<<<