Do you like free in-game loot and useful gifts that don't require you to do almost anything to redeem them? Then I'm sure these Mobile Legends redemption codes are exactly what you've been looking for!
Many games these days offer free loot as compensation, either after maintenance or as event rewards, and Mobile Legends doesn't shy away from them either. There have been countless codes so far, but we're only going to go over the latest ones, as they're the ones that are likely to keep working.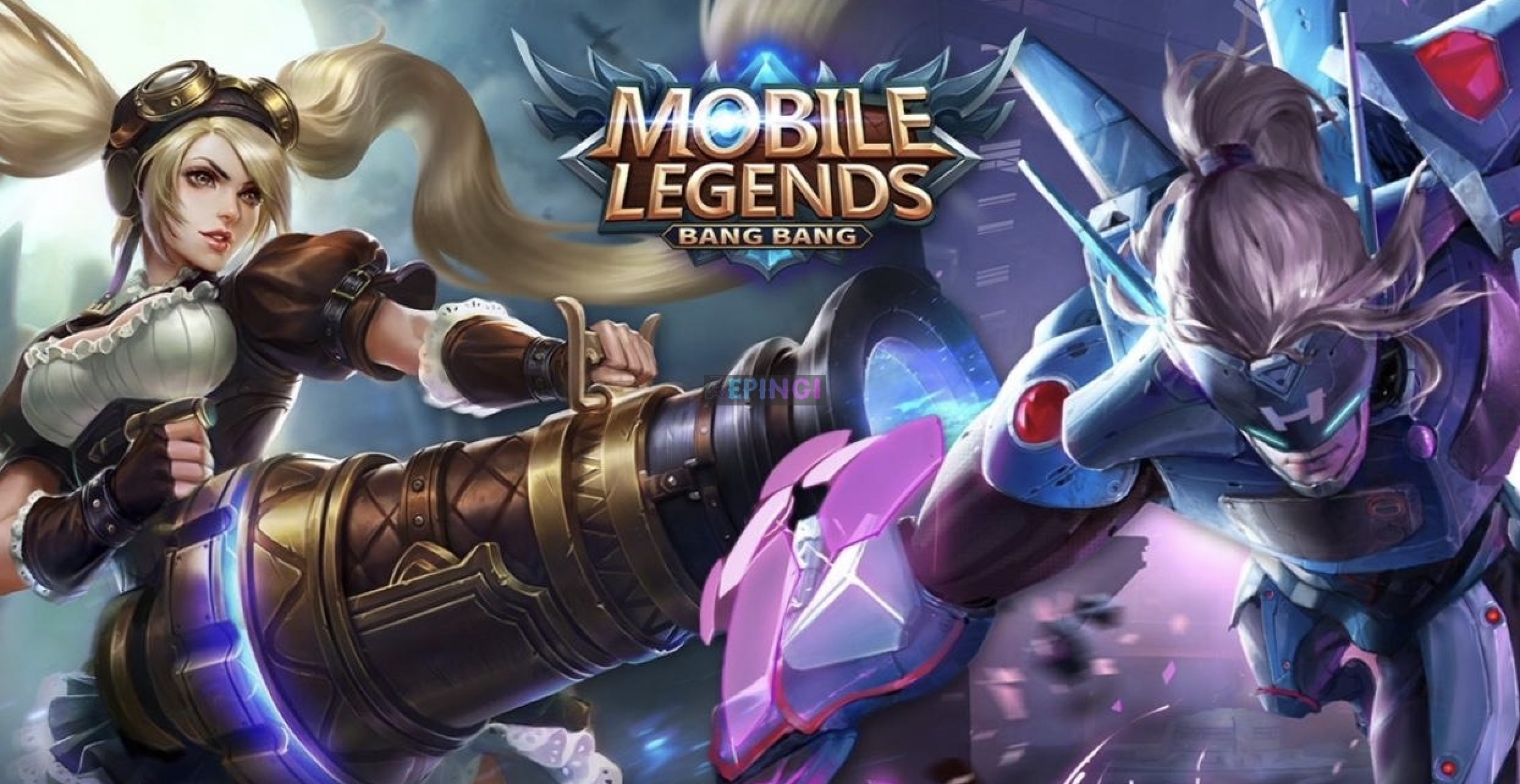 How to redeem codes in Mobile Legends?
To redeem codes, you will first need to open the game and the Mobile Legends code exchange page.
In the game, you will need to find your account ID. You can find that by tapping on your profile icon, and on the right side of the screen you will notice a long number, in this format: "ID: 123456789 (12345)". The number you want to use is the one in bold.
Make a note of that number on the website, in the Game ID box, and then tap Submit.
You will receive an email from the game with a code, which you can then copy + paste into the Verification Code box on the website.
Type in the code you got, which is valid for 30 minutes, start typing in the codes and then tap Redeem. Your rewards should arrive in your in-game mailbox shortly!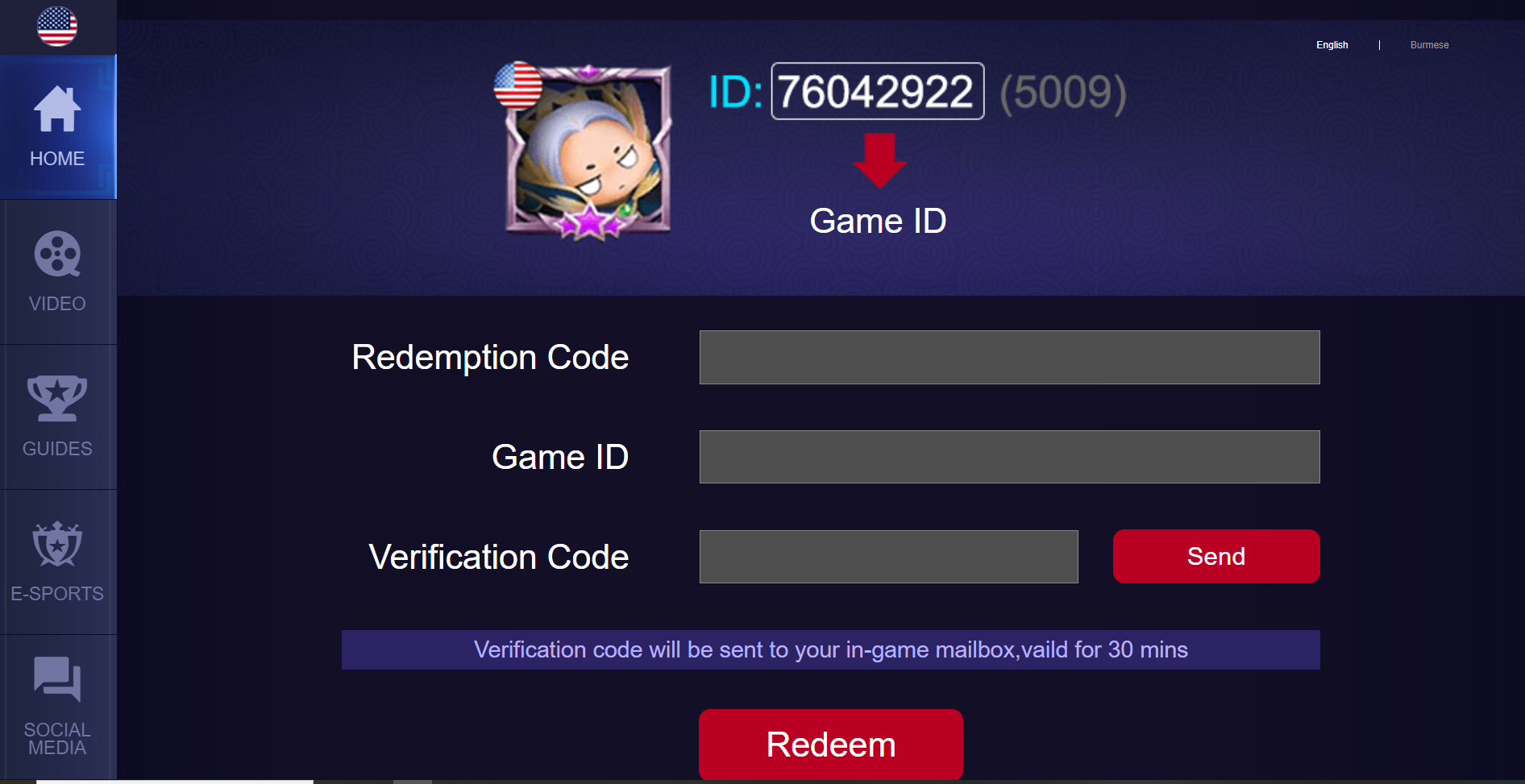 Active Mobile Legends codes
Some of the codes have a limit of times they can be claimed, others do not. For example, a code might have a limit of 300 redemptions, so it might be available to some players, but for others who try to claim it after 300 redemptions, it will not work. The codes that might currently be available in the game are below.
3pk5yqsrmfbp22gak
4mr2eq3r7ybr22g52
62jm6f755hmh22g4w
ada3786vg82922g53
wshfea5pn4ja22g3v
n2nrwoa9n
imxo0ha9v
fastpwevdmu922fuk
1ztcqma9n
euu9pza9q
nq7g3mkupjbu22fza
atwajcaa6
4xu4c7w3cxt422fzb
my9sk3gkw4z822fz7
vtwbnh7zwwquf22fz6
6h7p7k359mty22ftw
h8c2fn8zw3tx22fu4
ubevlj9rr
49ATS258Y2ZD22FMX
2rephr3g5nrr422fn2
y667rnt24fh222ff5
EAKSUY228C
WEBELIEVE
HOLAMLBB (new players only)

Now download and play Mobile Legends: Bang Bang on MuMu Player!