The Lunar New Year is one of the first cultural occasions that happen in a year. It is widely celebrated in China and is also known as Chinese New Year. Additionally, almost every live service game celebrates Lunar New Year. And League of Legends: Wild Rift is no exception. Riot released many lunar skins in past years. Some of them are Firecracker, Warring Kingdoms, Mecha Kingdoms, Shan Hai, Lunar Wraith, Lunar Beasts, etc. Furthermore, we always receive a Lunar New Year in the first yearly patch of Wild Rift.

For Lunar New Year 2023, Riot announced a new skin line, Mythmaker. For Wild Rift, they showcased five upcoming Mythmaker skins. These skins include Mythmaker Gwen, Mythmaker Zoe, Mythmaker Camille, Mythmaker Caitlyn, and Mythmaker Seraphine.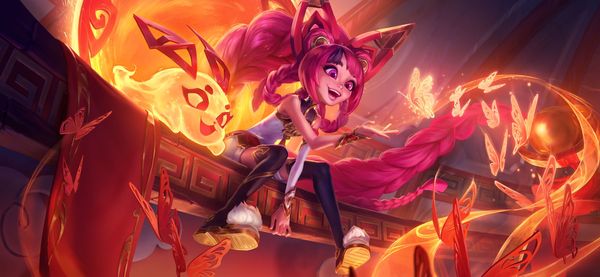 Additionally, Riot announced in their preview that one more Lunar skin is coming to Wild Rift. Moreover, this skin is not from the new Mythmaker skin line but instead from the well-established Firecracker universe. That skin, as mentioned earlier, is Firecracker Vayne.
This skin will be an epic rarity skin, costing 990 Wild Cores. All the Wild Rift Lunar Revel 2023 skins will debut in the upcoming patch 4.0. Furthermore, it is scheduled to release on Jan 12, 2023.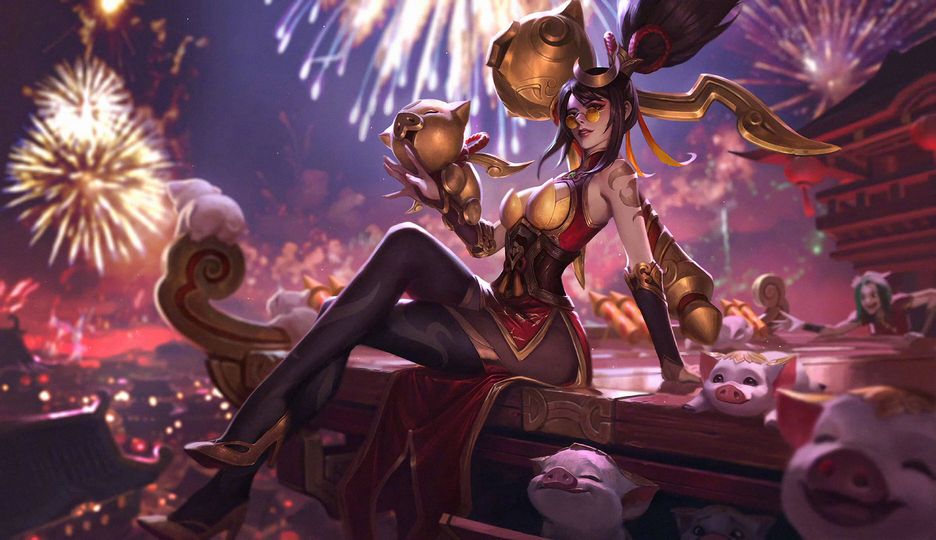 The firecracker series was released in League of Legends in Lunar New Year 2019 as part of the Lunar Revel 2019 event. In total, there were five skins released for Lunar Revel 2019. They were Firecracker Sejuani, Lunar Wraith Sylas, Coin Emperor Tahm Kench, and Firecracker Vayne, including a prestige edition of the skin.
Furthermore, Firecracker Vayne is one of the few skins that will release in patch 4.0, which is not a Wild Rift exclusive.
Want to read more information about League of Legends: Wild Rift as a beginner of this game? Click League of Legends: Wild Rift: How to get the Glorious Lulu skin and Tips for Lulu and enjoy!