Following the announcement last month that Krafton had begun work on an unnamed game project based on the well-known Korean fantasy novel The Bird That Drinks Tears, Krafton has released a new visual concept trailer to show what fans can expect from upcoming entertainment projects based on the IP. The visualization project is positioned to direct the aesthetic and tone of a number of multimedia projects based on The Bird That Drinks Tears, including a graphic novel and motion picture, as well as an untitled gaming project.
Krafton is working with renowned Hollywood artists for the unnamed game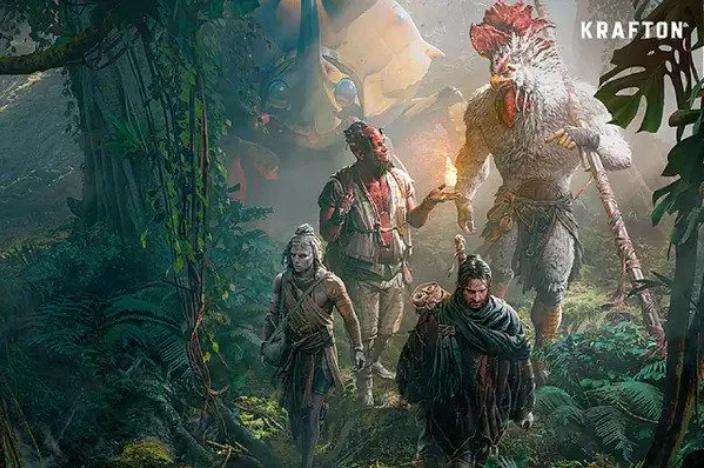 Iain McCaig and Krafton's Team Windless have been working together since 2021 to bring the book's setting and characters to life. The results of that collaboration will be published as an art book later in 2022. A graphic novel adaptation of The Bird That Drinks Tears will be released in 2023.
Finally, Krafton is still working on an unnamed video game project based on the book. Krafton has just launched the game's official website in an effort to continue hiring elite talent from around the world to support the realization of its ambitious vision.
Those interested in joining the game project's development team or would like to learn more about The Bird That Drinks Tears can follow MuMu blog.