KOG Games is welcoming Angel of Order Ganymede, GrandChase's latest SR Hero, into the fray in the mobile JRPG's latest update. Players can look forward to unleashing this Mage hero's fearsome might across Aernas as they wield the powers of the cosmos to bring peace to the land.
With GrandChase's newest hero, players who signed up early before Ganymede's release can expect to score plenty of pre-registration goodies like the Ganymede Avatar Select Ticket. This can be used to nab one of Fluffy, Checkmate, or Toy Keyring avatars as well as a Limited Effect Profile Border. Logging into the game will also reward players with the SR 5-star Hero Ganymede via the System Mail tab in the mailbox.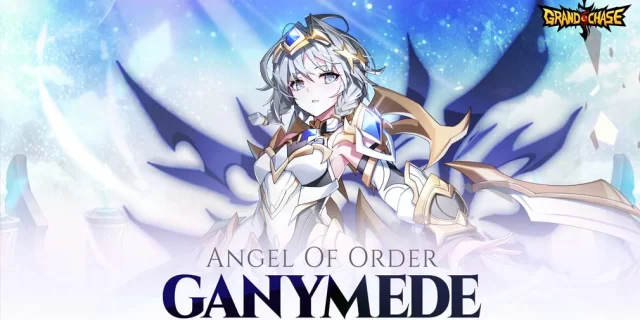 If you're only just getting your feet wet, fret not - you can keep up with the pace of the game with the Grand Express Event. Here, new and returning users can ease back into the game with growth materials and other rewards like Chaser Cubes, Chaser Crystals, Soul Essences, and Soul Imprint Cubes.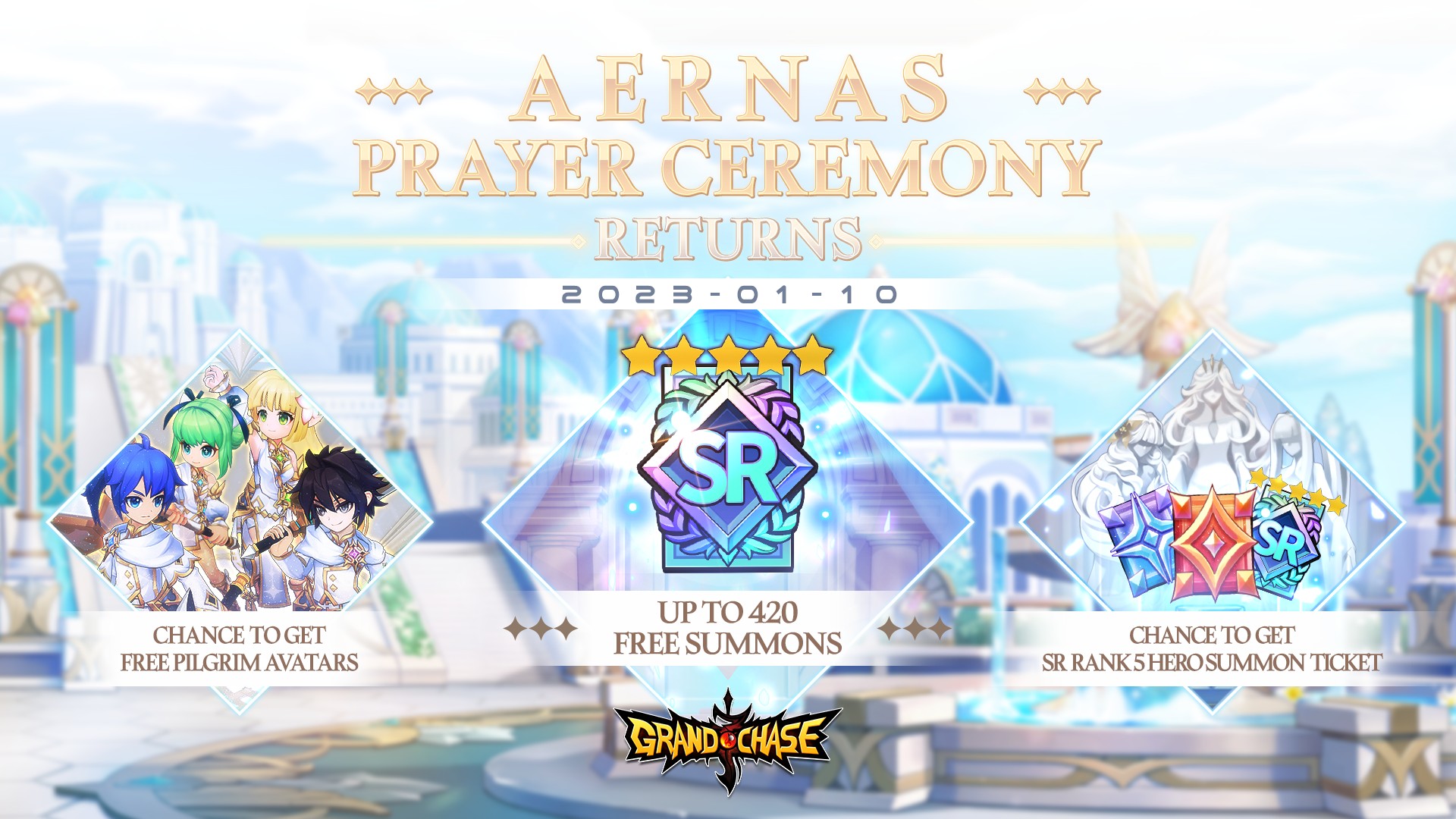 On the other hand, the Aernas Prayer Ritual Event lets players score pilgrim avatars, while the World 13 Event will immerse players into a new world to learn more about Ganymede's narrative.
If you're keen on joining in on all the festivities, you can download GrandChase on your PC with MuMu Player. It's a free-to-play game with in-app purchases. You can also visit the official website to know more about the game, or have a look at the embedded trailer above to get a feel of the new character.
>>Click on MuMu Player News List for more games tips<<