After its success in Asia and North America, Europe can finally enjoy the Fate/Grand Order release on Android and iOS. We reveal you our first impressions on this game which mixes tactical RPG and visual novel initially released 7 years ago.

Available since 2015 in Japan, Fate/Grand Order release in Europe will have been long awaited. As a reminder, this game takes up the universe of Fate/stay night of the studio TYPE-MOON. Sent in the past by the Chaldea, the security organization for the preservation of humanity, your mission is to complete the 7 quests for the Holy Grail, called Grand Order, and thus save humanity from its extinction.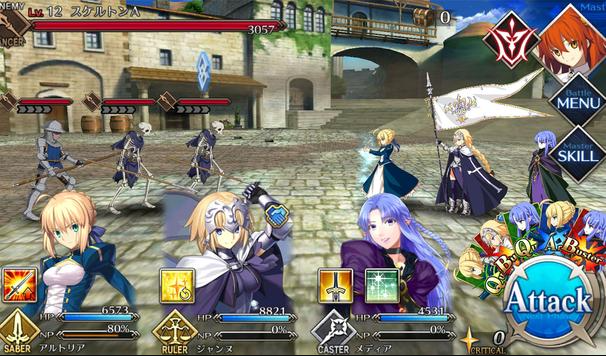 Although the Fate/Grand Order release in Europe comes 7 years after the initial release of the game, the title displays very correct anime style graphics, even if the animations seem a bit dated. In order to improve your team, you must summon hero spirits to help you defeat your enemies. To unlock new characters, the game uses gacha mechanics, with packs of cards to be purchased with in-game currency or real money.
Now enjoy this wonderful game on MuMu!