The most recent main story update for the Blue Archive, Vol. 3 Eden Treaty: Chapter 3 Our Stories, published by Nexon, features an unexpected turn of events soon before the Eden Treaty is signed. Along with the update, players who check in by Tuesday, August 2, 2022 will receive the in-game money Pyroxene as well as the addition of new student Nodoka (Hot Spring).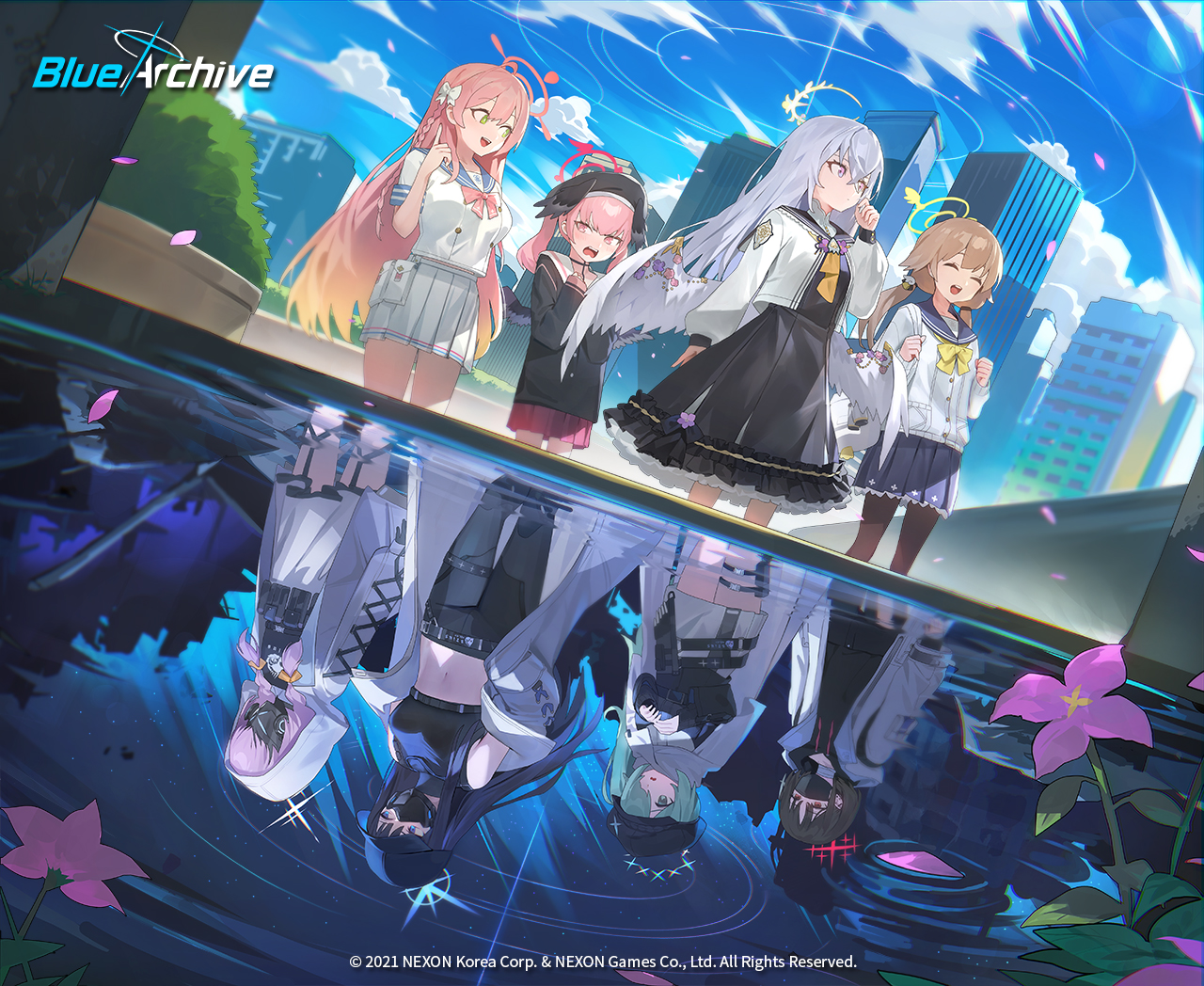 Blue Archive Eden Treaty update welcomes a new student and 1,200 Pyroxene celebration gift
The Blue Collection Sensei and his students signed the Eden Treaty to reveal the traitor at Trinity General School, as described in the Eden Treaty update. Everyone breathes a sigh of relief as the traitor is imprisoned, but then something dreadful happens, throwing Trinity into turmoil.
In addition to the main plot update, players can hire special student Nodoka (Hot Spring) from the Red Winter Federal Academy's Spec Ops No. 227. Nodoka (Hot Spring) can heal any ally inside a circle whose health is at its lowest using her EX Skill.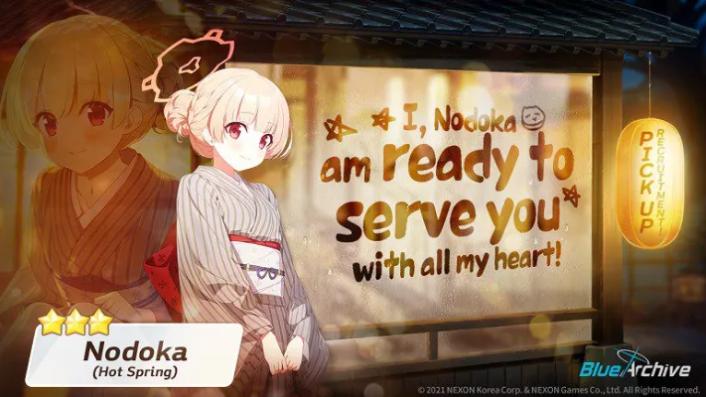 All players that check in by Tuesday, August 2 will receive a total of 1,200 Pyroxene. Players that log in for seven consecutive days will receive 100 Pyroxene per day until Tuesday, August 9. On the seventh day, the 3 Furniture Twinkling Christmas Tree that raises café Comfort will be rewarded. The first half update details for Blue Archive's main story Vol. 3 Eden Treaty: Chapter 3 'Our Stories' may be found in the official community forum and social media platforms.