The brand-new Azur Lane event starts this week on February 23. The official title is "Azur Lane Revelations of Dust", and it brings a fresh character to the roster. The new aircraft carrier in town is Implacable – an Ultra Rare summon. Let''s check more details with MuMu now!
Azur Lane is a tactical RPG gacha! Collect a variety of characters, and assemble a team to accompany you in a range of battles. The interesting thing about Azur Lane is that all of the characters are anthropomorphised battleships – it's unique at least. Take part in each battle yourself, or set it to auto-battle for when you fancy some idle gameplay while you do something else.
What's in the New Azur Lane Event?
We're not too sure what the event includes at the moment, but we assume it features a brand-new storyline to immerse yourself in. Our main assumption is that there's a new quest that features the latest Ultra Rare (UR), Implacable.
What we do know so far is that there are new skins to obtain for a variety of characters! Players are already ecstatic about the selection, and are looking forward to the event release on the 23rd. It's more than likely that these skins are purchasable, as we highly doubt they are event rewards.
Revelations of Dust is the first main event of 2023 for Azur Lane, making it an event to remember! Fans are eagerly waiting new content and new characters.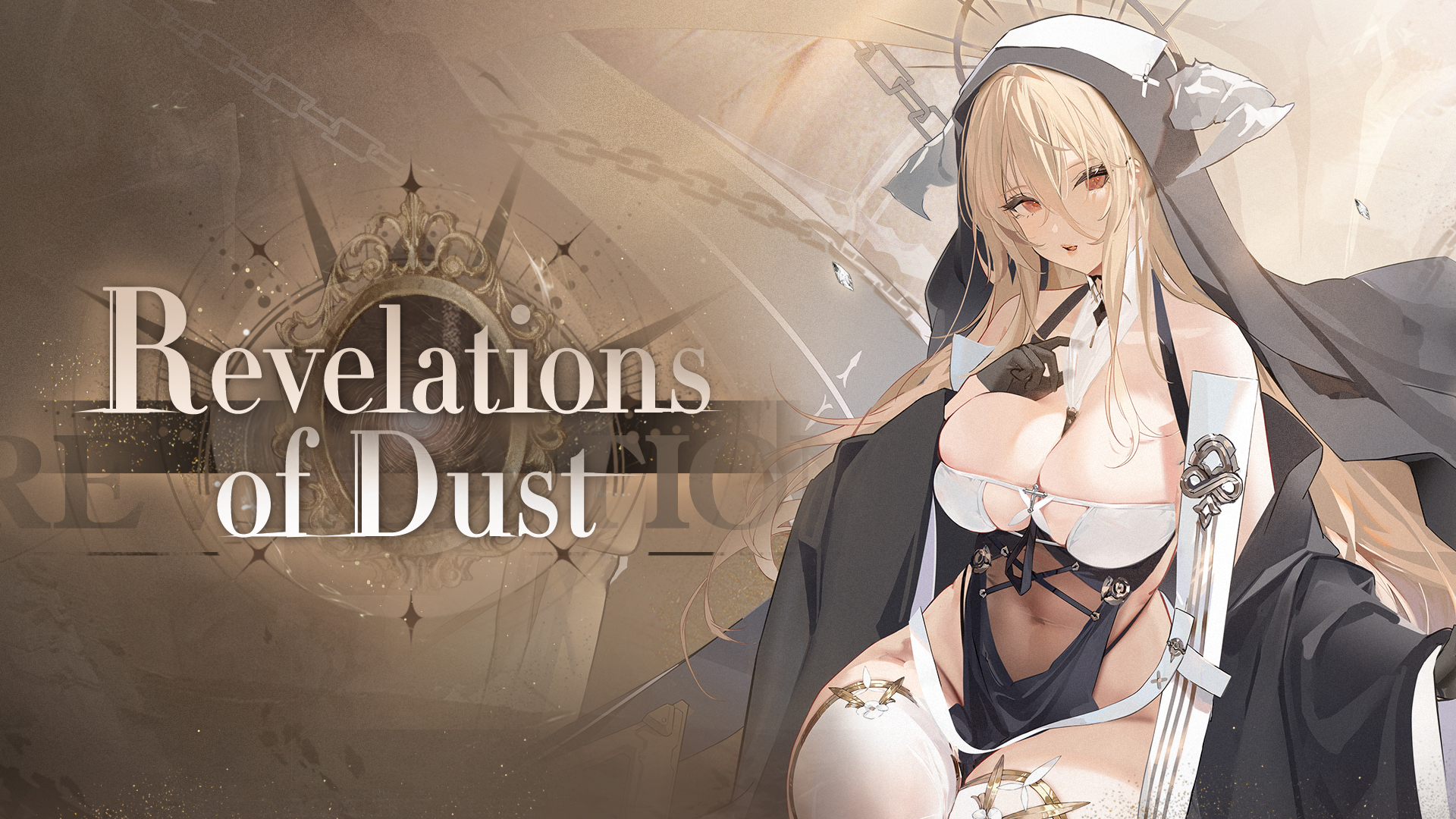 Mirror Involution Event Rerun
However, the developers have also announced that a special event will return in the near future – exciting! This second event is Mirror Involution, and includes the sought after UR New Jersey.
Fans now have to decide whether they want to save their banner currency for Implacable or New Jersey. Personally, it all depends on who you prefer, and who benefits your overall team composition. Feel fre to view more information about Azur Lane!>>All the latest news and guides about Azur Lane