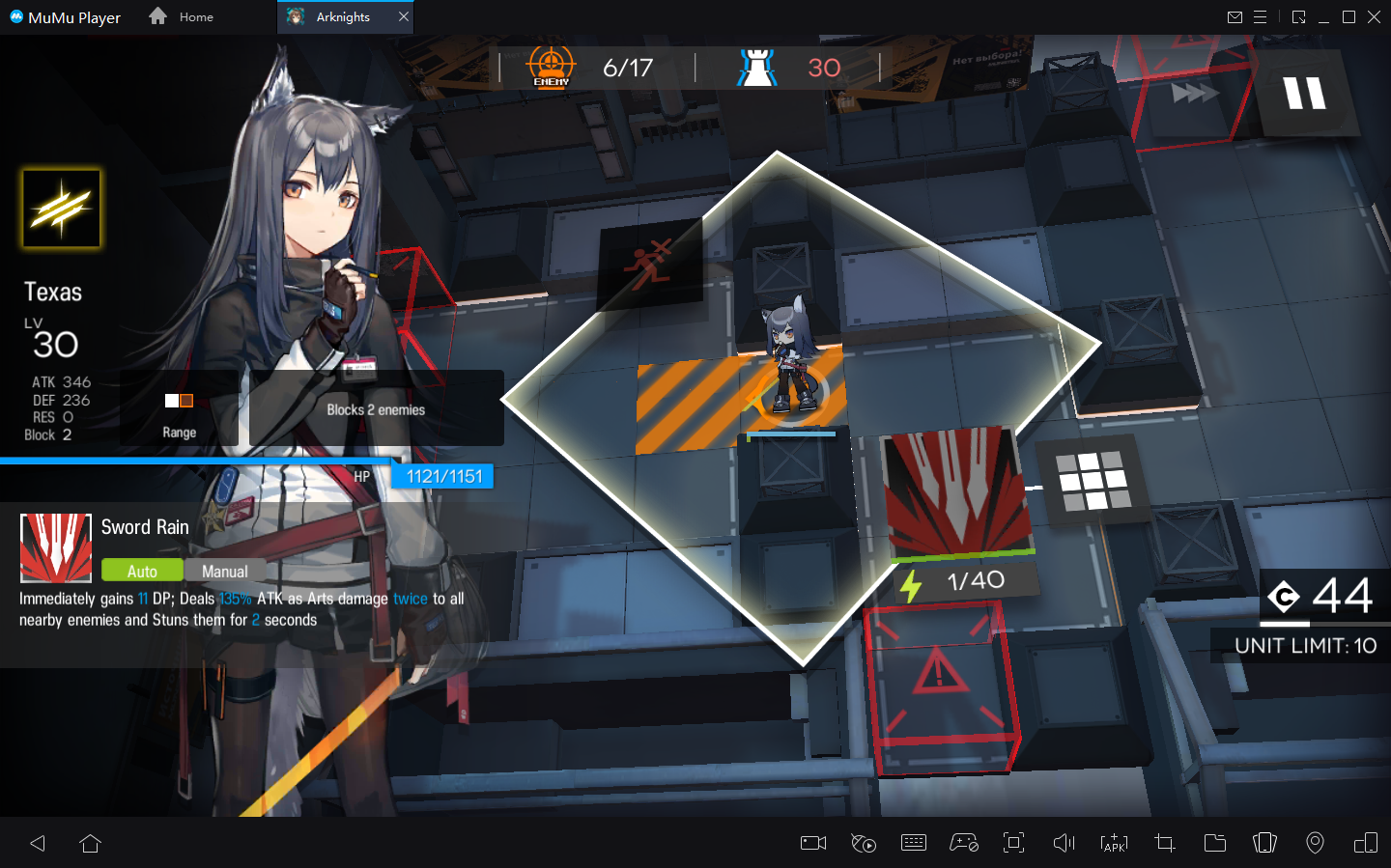 Have you ever imagined inviting the characters from Arknights to our real world? What kind of waves are they going to make once they are set unbound by the screen? Join with us in "Arknights X Real World" on Discord and set up your stages for the Operators to shine!
Duration
2022/01/19, 04:00 (UTC-7) - 2022/02/03, 04:00 (UTC-7)
How to Participate
1.Please join our official Discord Channel at https://discord.gg/arknights first if you haven't yet.
(Since the "Arknights X Real World" event will be held on our Discord channel, Doctors will have to become its members first to participate in the event. We also recommend verifying your identity for your Discord account in advance as it is required by Discord for sending messages on the channel)

2.Works must be submitted by using the "/submit" command in Shaw DMs (Doctors could find Shaw in the Discord Member List on the right as 【BOT-1】Shaw), and follow Shaw's instructions as below:
I. Upload the image/video (less than 10MB) and as a Discord attachment, NOT as a link
II. Submit your submission title
III. Submit your in-game UID

3.Submissions shall combine the elements from the game with those in the real world within an image (animated/still) or a short video. Valid submissions include but are not limited to:

- Print the elements from Arknights and take a photo of it with the surroundings in your real life.
- Retouch a real photo with the elements from Arknights(such as Characters or Items)
- Take a photo of an item in real life with elements from Arknights (such as game merch).
- Make a short video of interaction between elements from Arknights with real life environment
- Doodle on a real photo with elements from Arknights.
Review
Once your work is submitted, there will be a review process (3 working days at most). If your submission does not meet the requirements above or violates the rules, it will not pass the review. You will receive a notification message from Shaw via Discord DM. If it passes the review, you will receive a congratulation message from Shaw via Discord DM, and meanwhile your work will be open for display on the sub-channel #arknights-x-real-life under the category 2ND ANNIVERSARY EVENTS. Please enable the DM on Discord to ensure that you will not miss the notification.
After all the works are submitted, 10 "Scene's Approval" will be awarded to excellent pieces. Besides, 20 "Myrtle's Favored" will be awarded randomly to valid works.
Images to adorn or be included in your artwork [OPTIONAL]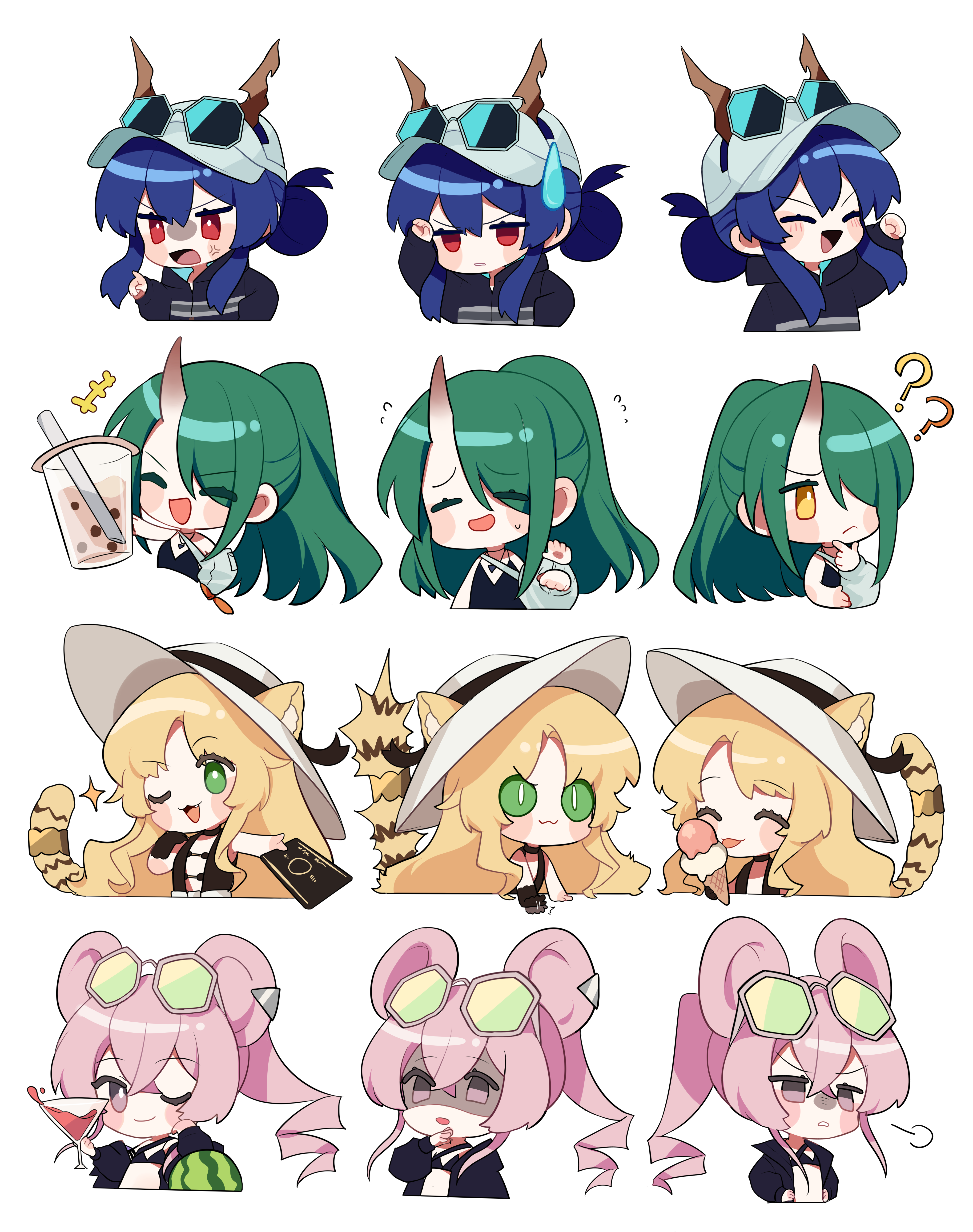 Rewards
Scene's Approval *10
Orundum *600
Nendoroid - Ch'en *1
Badge 'Dossoles Holiday' *1
Myrtle's Favored *20
Orundum *600
$10 Gift Card
Notes
Winners will be announced on our social media pages and our Discord channel within 3 working days after the event concludes. The exact distribution time and method will be informed by official customer service staff via Discord DM. Please enable the DM to ensure that you will not miss the notification.
Please take care of your private information. Arknights EN is not responsible for any loss caused by mishandled private info.
ArknightsEN reserves the right to replace the mentioned gift card with prizes of the same value for winners of countries or regions where Apple or Google gift cards are unavailable.
Please note that each participant is limited to one award per event, and only the prize of the highest worth will be awarded if a participant wins multiple prizes
Rules
The total number of your submissions is not limited. But all submissions should cover the elements from both the [real world] and [Arknights]. Submissions lacking elements from either part will not be rewarded as "Scene's Approval."
The art provided officially cannot be over-edited. Warping, distorting, re-coloring, or altering the facial expression of the provided art will invalidate the submission.
Submissions with contents related to politics, violence, pornography, grotesque, or violating the rules will be invalidated. Commercial contents are also prohibited.
Participants must follow the established rules in Arknights official Discord channel during the event. Violating the rules will result in warnings or penalties.
Please report the works violating the rules to arknights.event@yo-star.com or official customer service.
ArknightsEN reserves the final explanation of the event.