The most latest event, "To Be Continued," has just been revealed by the strategy mobile RPG Arknights. It is a brand-new story collection event that focuses on tales based on Terra's six different areas. Along with other rewards, it includes an exclusive outfit for Adnachiel.

"To Be Continued" story collection event introduces various rewards in Arknights
Beginning on February 17, 2023, 10:00 (UTC-7), 'To Be Continued' will be available in the game until February 27, 2023, 03:59. (UTC-7). Doctors have the option to switch between six different areas while the event is still going on, including Kjerag, Siracusa, Kazimierz, Siesta, Columbia, and Shangshu. These stories, like all story events, require players to unlock Information Fragments from the event store. To redeem them, players must try to complete the stages!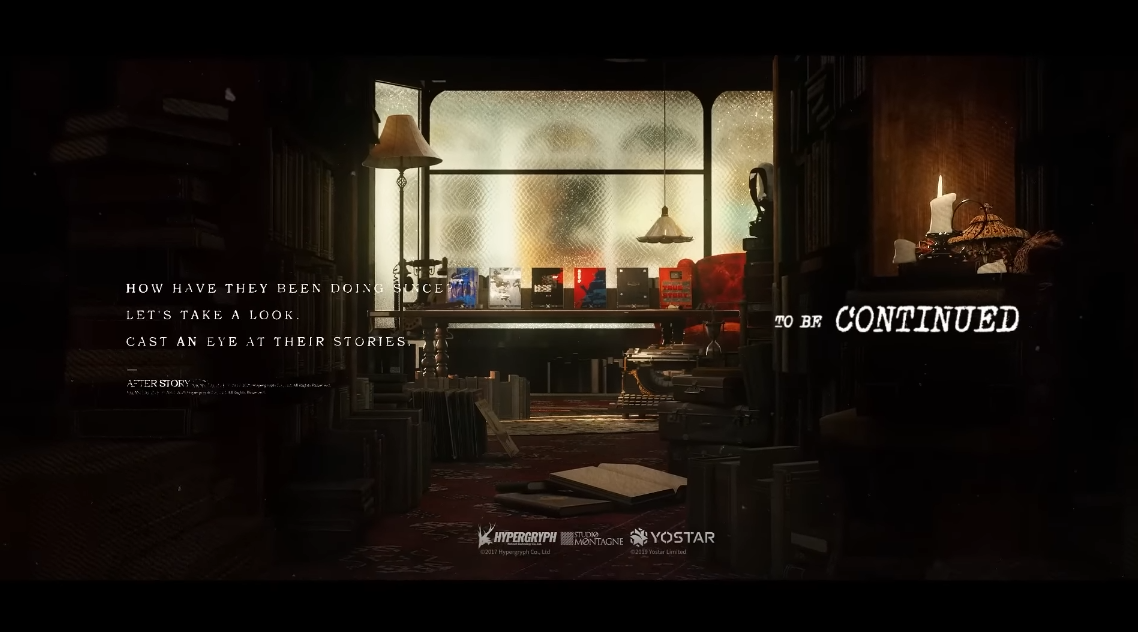 To receive rewards like the exclusive outfit "Test Collection – Traceless Walker" for Adnachiel and the event Pennant, players must collect "Library Cards" by completing different questline stages during the event in the game.

Last but not least, there will also be a ton of upgrade resources available, including Module Data Blocks, Data Supplement Instruments, Data Supplement Sticks, LMDs, Battle Records, and Furniture Parts.
Now you can play this wonderful game on PC with MuMu Player.