Strategic mobile RPG Arknights has launched a new side story event "Break the Ice" to reveal the "Snow Realm Incident" and other conflicts that happened in Kjerag. In addition to new clothes and operators, rewards and furniture sets will also be delivered.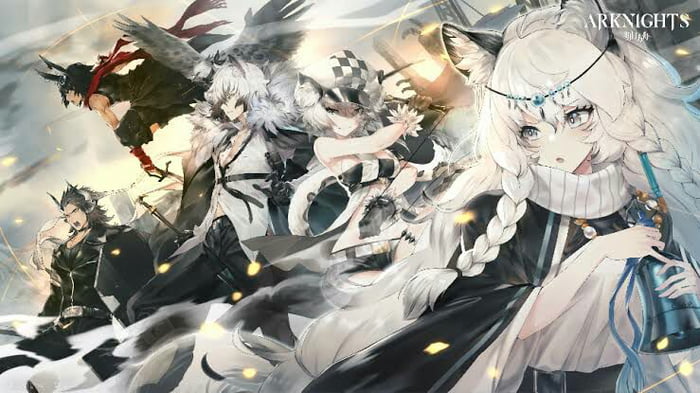 The new side story event will take place from June 30 till July 21. Players must successfully complete event stages in order to get the Stone of Kjeragandr, which can be used to redeem items from the Turicum Trade Zone such Kjera's Token, Kjerag-Style Inn Furniture (Pieces), Headhunting Permit, LMD, Furniture Parts, Elite Materials, etc.
Another online login event is Gift Unfinished. After logging in, players get 10 days to use the Icefield Messenger Collection, Gift Unfinished for Beanstalk, Yan-Style Dressing Table, Kuro's Festival New Home, and several other resources.

New Operators from the event

6-star Operator: Gnosis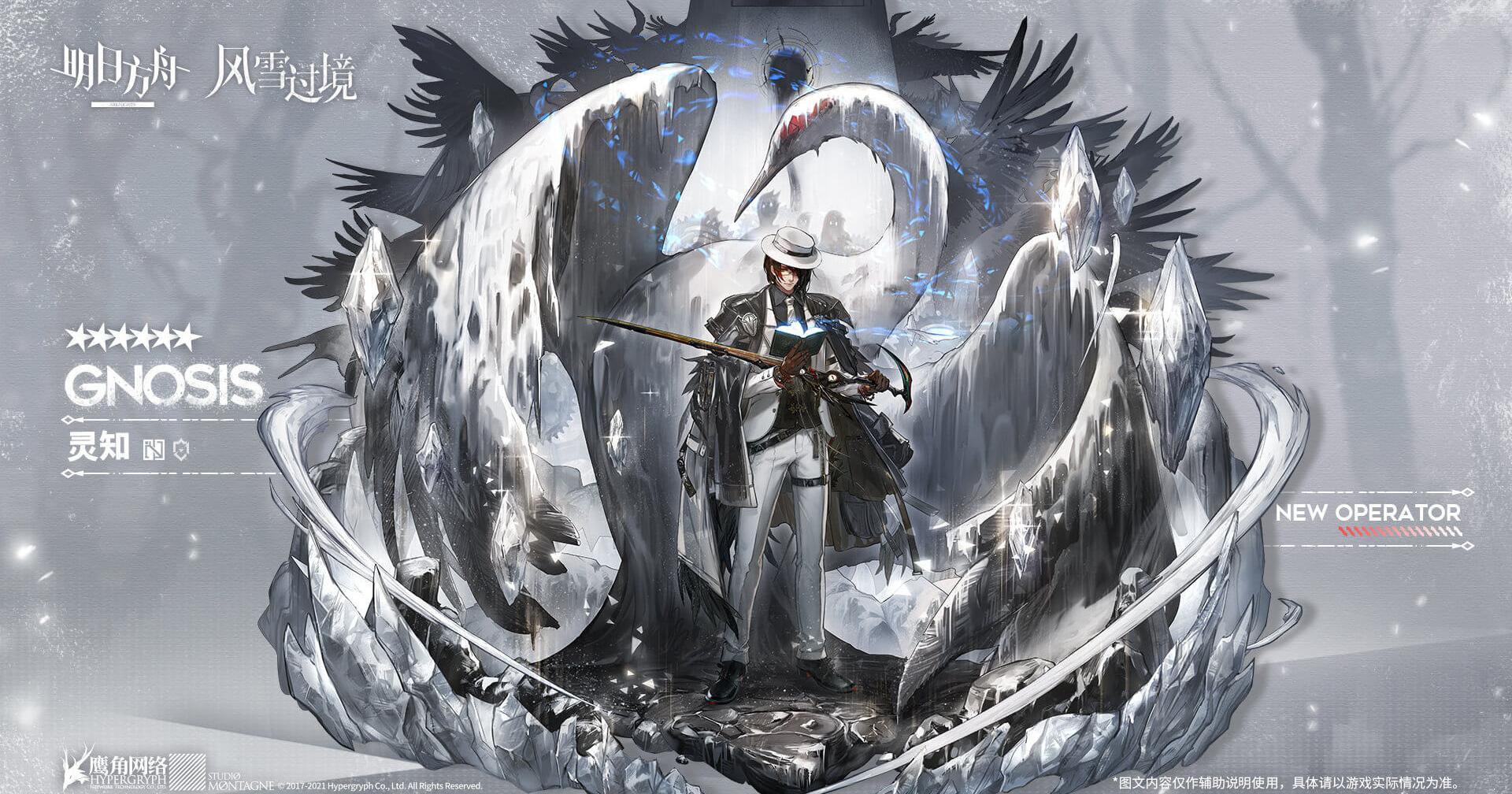 Gnosis is a Support Hexer with a focus on debuffs. He is a great candidate for stalling tactics because of his ability to cool or freeze enemies. He is a reliable ally who can make the enemy more vulnerable so that comrades can destroy them.

5-star Operator: Aurora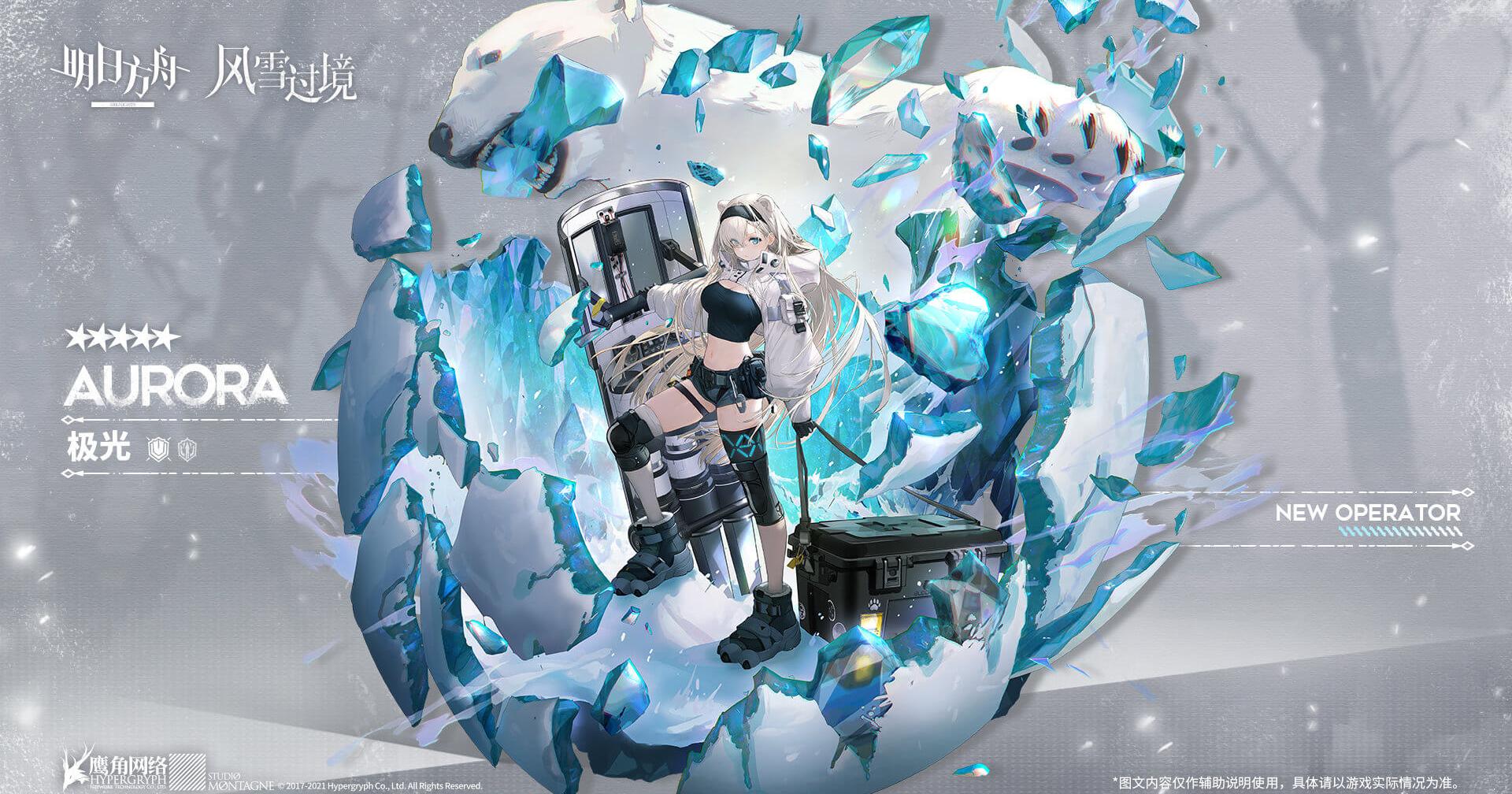 Aurora is a Duelist Defender that has good defense and the ability to deal a lot of damage. She could increase her damage output and defensive specialties by using her talents, which also deal more damage and last longer.

5-star Operator: Kjera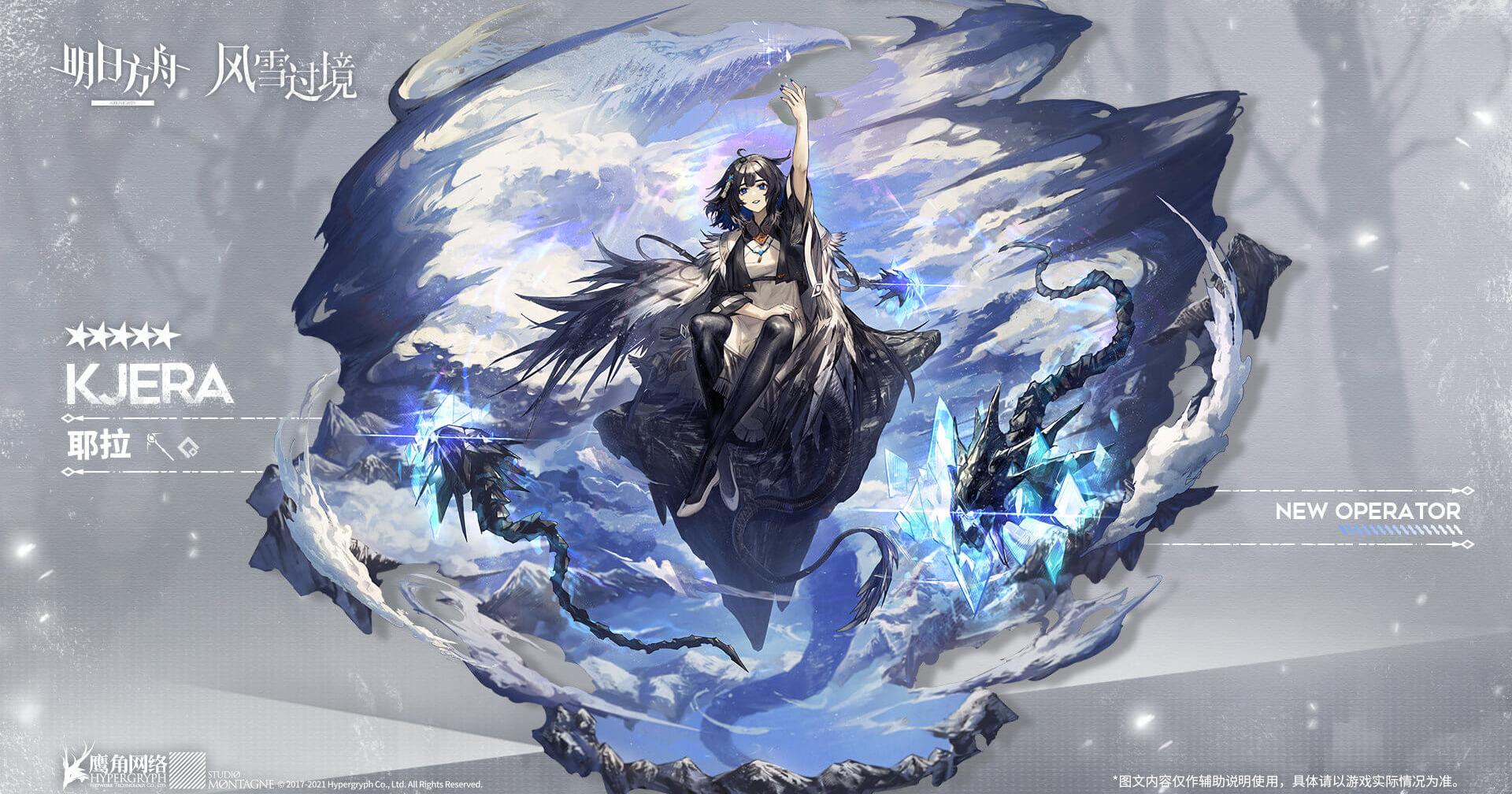 Kjera is a Mech-Accord Caster that excels at both crowd control and dealing damage to foes. Her abilities increase her overall DPS and let her make better use of the drones. Kjera and her drones' attack damage could be improved by her talent.

New items in the store
The new outfits for Operators including Carnelian, Leonhardt, and Kafka are part of the Icefield Messenger Collection, which is being unveiled at this time. The Cambrian Series Re-Edition of Bibeak, Arene, and Gravel are back in stock. A brand-new selection of themed furnishings as well as a Kjerag-Style Inn are accessible throughout the event.