Apex Legends Mobile has had a devoted following since its release; the popular free-to-play battle royale game from Electronic Arts is known for its heroic characters and furious gameplay. Millions of players have downloaded and played the game since its release; nonetheless, many gamers were dissatisfied with how some aspects of the game functioned. Respawn is now attempting to regain their trust, with rumors indicating that the new Apex Legends Mobile 1.5 update Cold Snap would be packed with intriguing new features.
Golden Hour's first season was severely panned since many people were dissatisfied with how things functioned; there were also reports of high ping issues, low frame rates, and other concerns. Because Apex Legends Mobile is so fresh to the market, it appears that the community has piqued the developers' interest.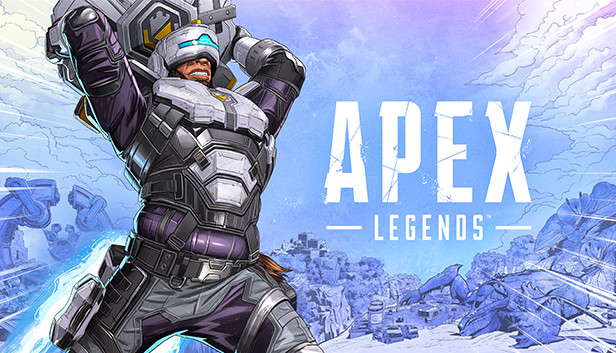 Users who acquired battle passes during the first season will receive goodies as part of the 1.5 update's patch notes. Users that purchased battle passes during the first season will receive 50 Syndicate Gold and 1 Syndicate Pack as a prize.
New battle pass Cold Snap will be live with the 1.5 update
The 1.5 Cold Snap season will be live once the current Golden Hour season concludes, the 1.5 Cold Snap is based on a Winter theme and Respawn has confirmed a lot of new additions in the new season: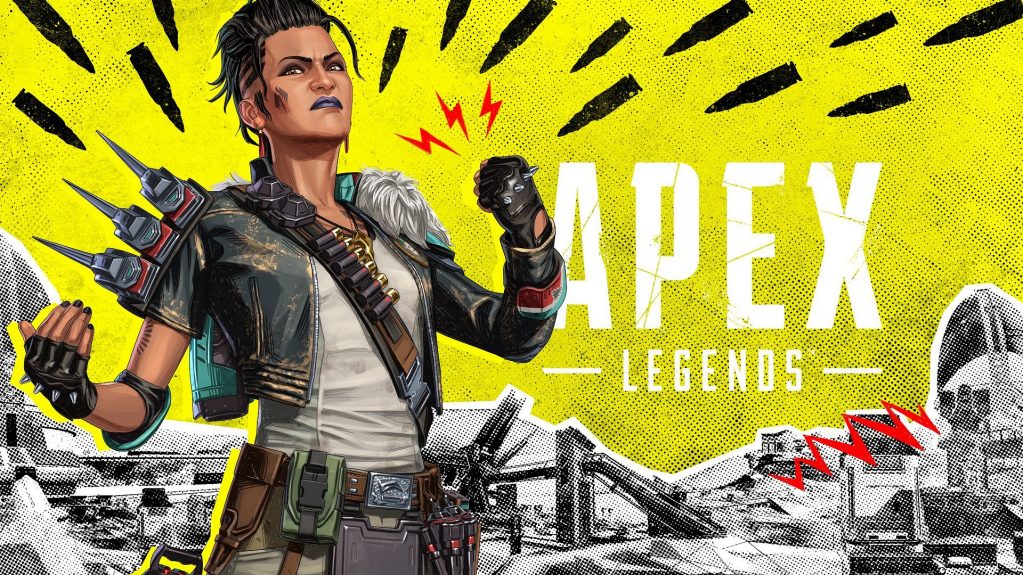 New Legend: Loba

New Mode: Town Takeover (Winter Warfare Mode)

New Weapon Skins
The 1.5 Cold Snap Battle Pass will also include new weapon skins:
Fade: Electric Breeze rare skin.

Caustic: Fuel Tank rare skin.

Pathfinder: Elegant Coolant epic skin.

Lifeline: Five-star performance rare skin.

Bloodhound: Leader of the pack epic skin.
These weapon skins will be exclusive for the 1.5 Cold Snap season, players will also be able to obtain 800 Syndicate Gold if they complete every level of Cold Snap battle pass.