Alice Fiction takes place in the near future, where humanity is connected to the metaverse. This one is known as Alice, and you play as a character who has lost all the memories and has to go on an adventure to find them. That involves summoning characters, battling enemies, and doing all of the usual stuff you do in a gacha RPG. Wondering what the best characters to add to your team are? MuMu Player will tell you the anwser. And we have prepared a guide for you on how to play Alice Fiction with MuMu Player on PC.

S+: The best characters in Alice Fiction. They are always good for any type of content, and if you managed to get them from the gacha, you should invest all of your resources in making them stronger.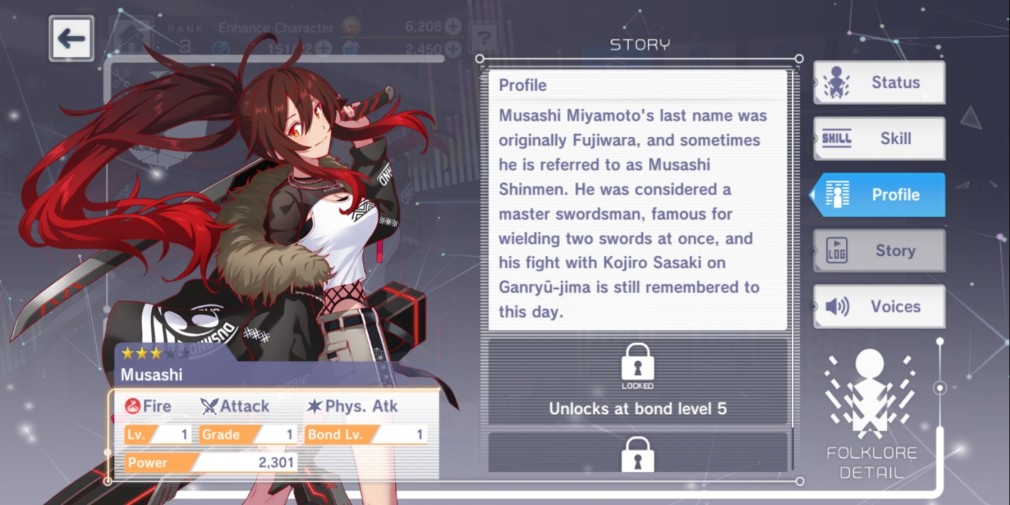 Lancelot
Musashi
Qin Shi Huang
Archimedes
Ushiwakamaru
S: While they're not the best of the best, characters from the S tier are good and can also be used for anything you need in the game. You can never go wrong by investing your resources in them and gearing them up, so feel free to place them in any team you want.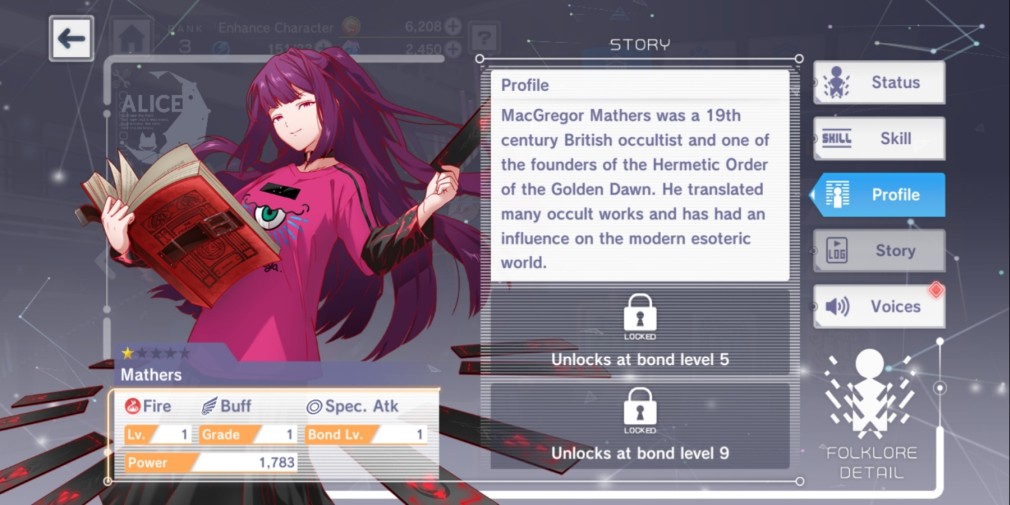 Mathers
Kojiro
Hippocrates
Asclepius
Cleopatra
Nietzsche
Rousseau
Himiko
Toshizo
Surtr
A: This tier has some of the heroes that can be good at times, but are mostly situational - they can provide some good buffs, debuffs or damage against certain foes, but they are not the best overall. Still, you won't go wrong by upgrading them and using them until you summon some of the better ones.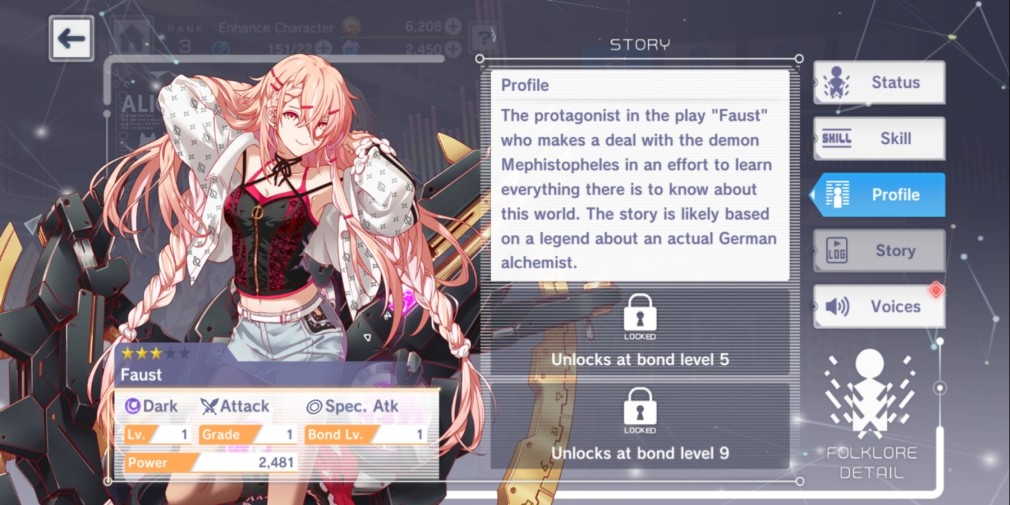 Summer Style Neu
Wang
Salieri
Nightingale
Gawain
Joan
Longinus
Faust
Perseus
B: They are not exactly great, but they can be used in the early game until you summon some better ones.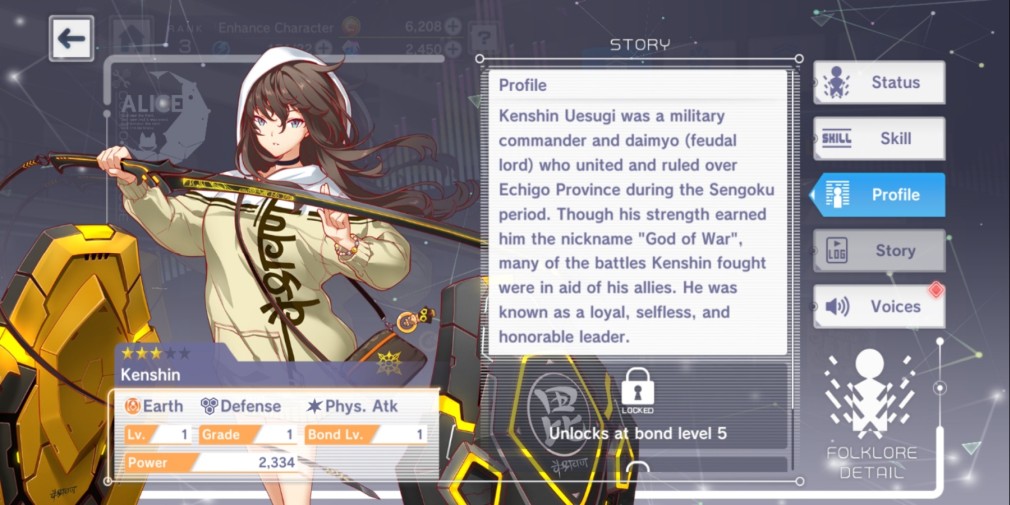 Neu
Scipio
Gilles
Pygmalion
Andersen
Merlin
Andromeda
Bismarck
Viviane
Gareth
Amadeus
Witch Queen Cleo
Hercules
Summer Lovin' Andromeda
Goethe
Kanryusai
Kenshin
C: These heroes are below average, so try to avoid using them unless you have no other better heroes to use in their place.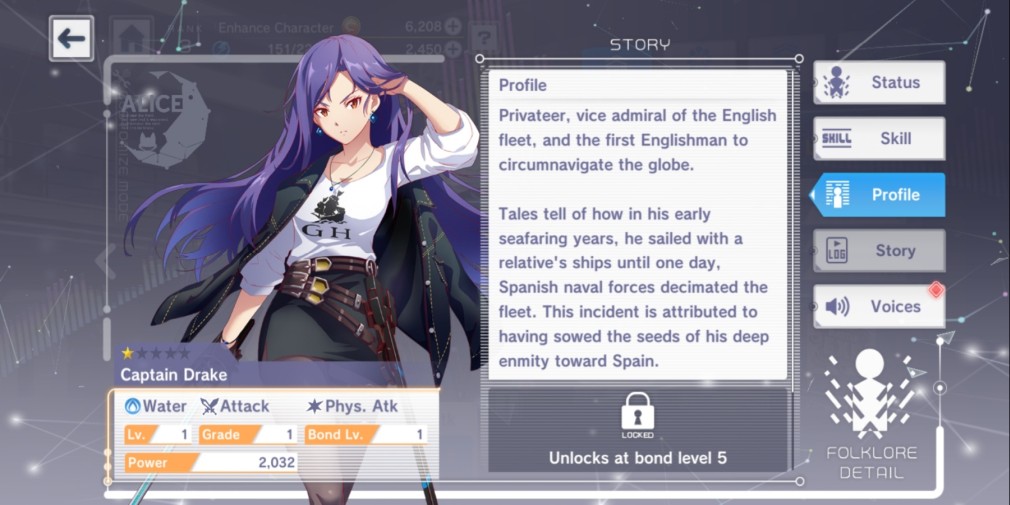 Captain Drake
Lex
Galen
Benkei
Robin Hood
Jack the Ripper
Achilles
Antoinette
Wolfgirl Antoinette
Sharizotan
Michelangelo-B
Eurystheus
Sweet Santa Scipio
Summer Vacation Andersen
D: They are ranked at the bottom of the Alice Fiction tier list. It's best to just avoid using them.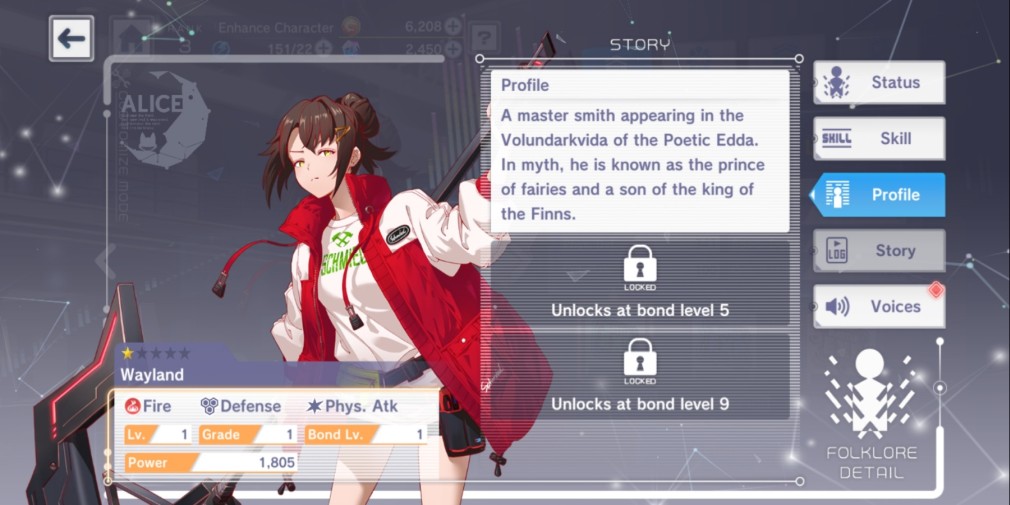 Download and play Alice Fiction on PC with MuMu Player and enjoy your gaming time right now!