What Is Rerolling?
Gacha games like Alice Fiction feature many characters; some are better while others are not. To get a head start or start strong in the beginning, you want to get top-tier characters at the beginning of the game. If you don't get any top-tier character from the initial summons, by spending newbie or pre-registration rewards, you start over by resetting the current progress or switching to another account. Now, let MuMu Player tell you how to reroll the game if you want. And you can also learn about how to play Alice Fiction with MuMu Player on PC.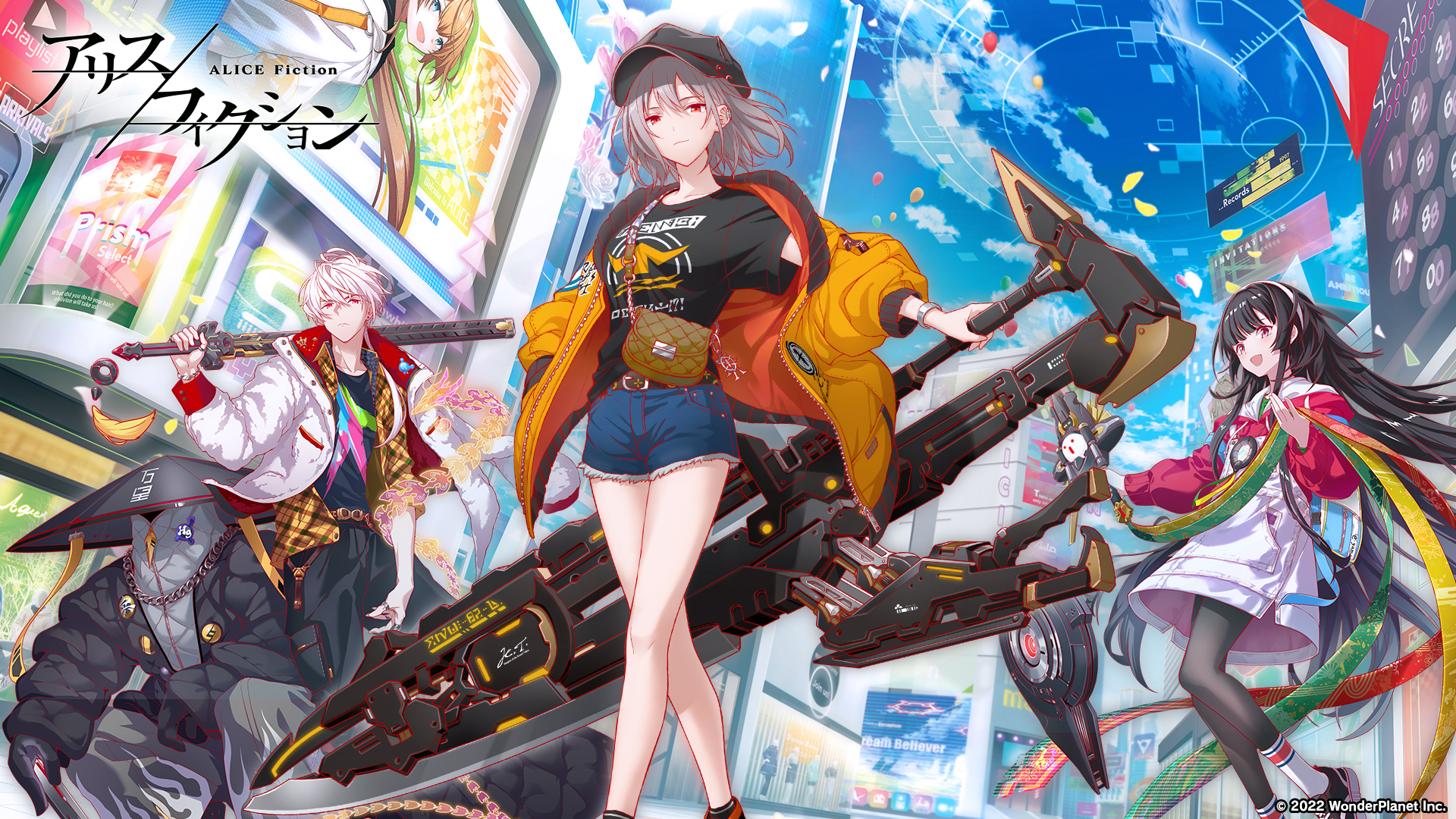 How to perform an Alice Fiction reroll?
Download Alice Fiction
Launch it
Complete the tutorial and perform your first 10x pull
If you didn't get the character you want, open the menu
Select the 'Delete Player Data' option
Perform these steps again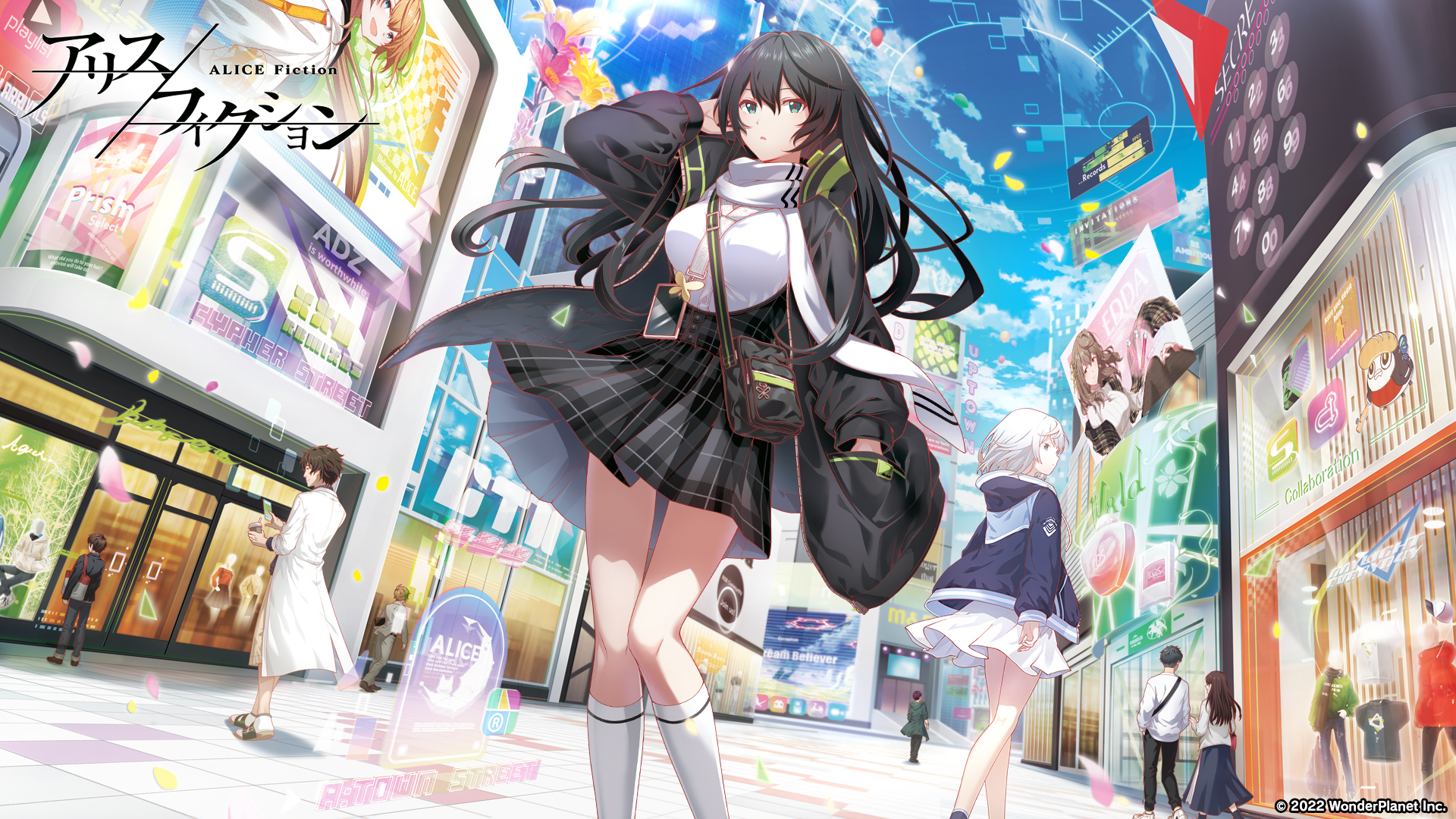 What is the best Characters To Reroll For?
Lancelot – Best for PvE
Asclepius – Best for PvE
Musashi – Best for PvE
Qin Shi Huang – Best for PvE
Nietzsche – Best for PvE
Archimedes – Good for PvP
Rousseau – Good for PvP
Ushiwakamaru – Good for PvP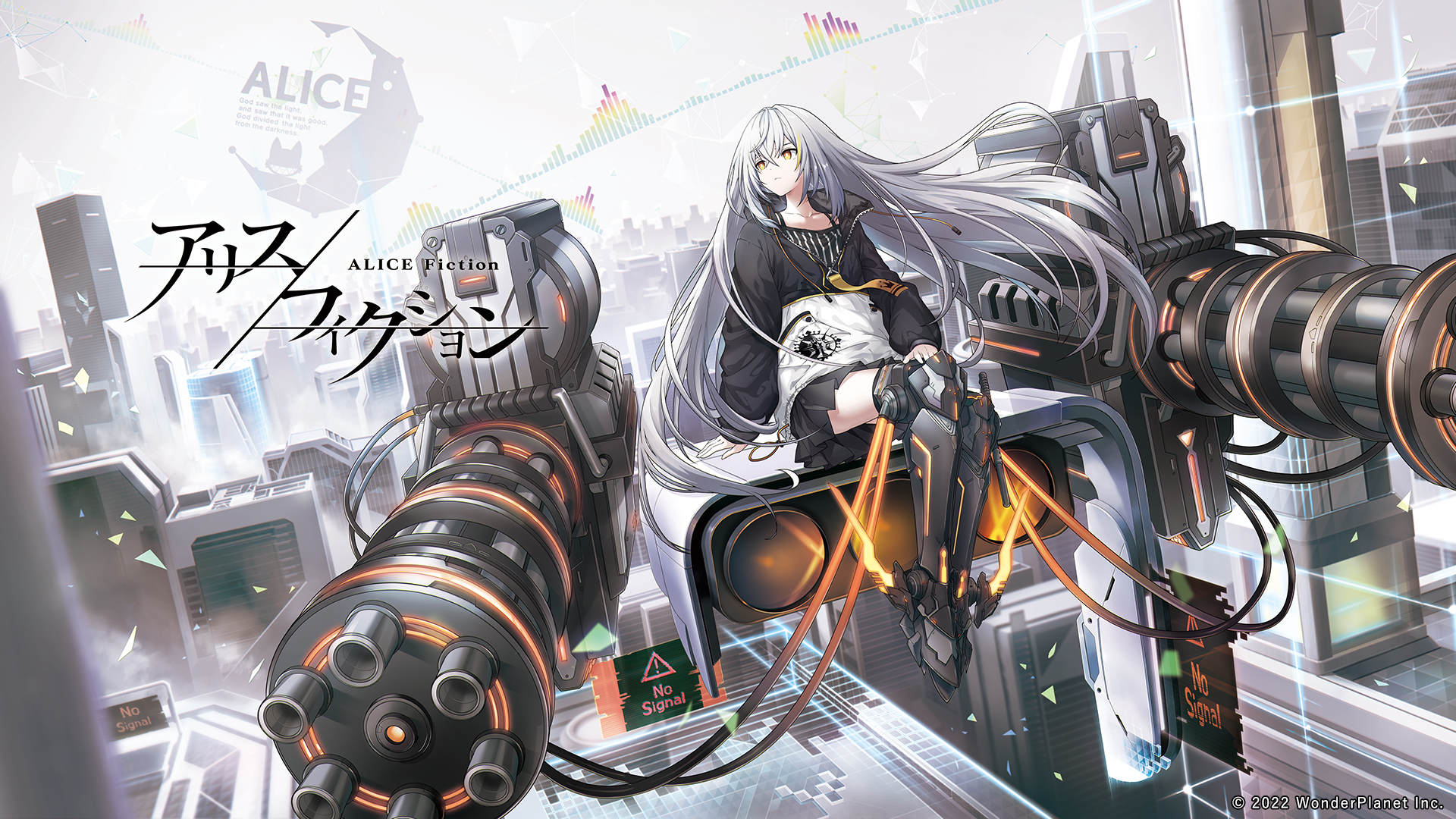 Download and play Alice Fiction on PC with MuMu Player and enjoy your gaming time right now!