Alchemy Stars introduces players to magnificent stories full of fantasy and adventure, in which players can discover a riveting world brimming with magic and technology. In this article, we will discuss the Alchemy Stars tier list which will help you to know more and win every battle.


Top Lightning Units
The six-star-protected light units are Beverly, which can change tiles as well as create modern tiles. Vivian, who can harm enemies. And Mia, which can damage the screen regardless of the tile.
A-Rank: Keating Choir, Mia, Nemesis, Vivian, Beverly, Schwartz, Dayna
B Rank: Unimet, Kafka, Rabbie, Nadine, Tessa, Amy, Eho, Ansia, Lilliam, Angel
S Rank: Wrath, Gronru, Michael, Irridon


Top Fire Units
Fire units are fast to stay out of six stars, which can change the tiles and deal damage to the area with a special blow. The Equator, which can do two chain combinations with two fire units. Barbara, who is silent with a guaranteed charm with red tiles, and Alice, who is the primary healer of fire, and an essential character for Single Fire and Game.
A-Rank: Istvan, Regina, Barbara, Leona, Maggie, Faust
B- Rank: Joanie Boom, Tiny One, Brock, Chainsaw Rick, Pepi, Patty & Patsy, Nails, Sork & Bekk
S-Rank: Victoria, Alice, Charon, Jona, Eicy, Uriel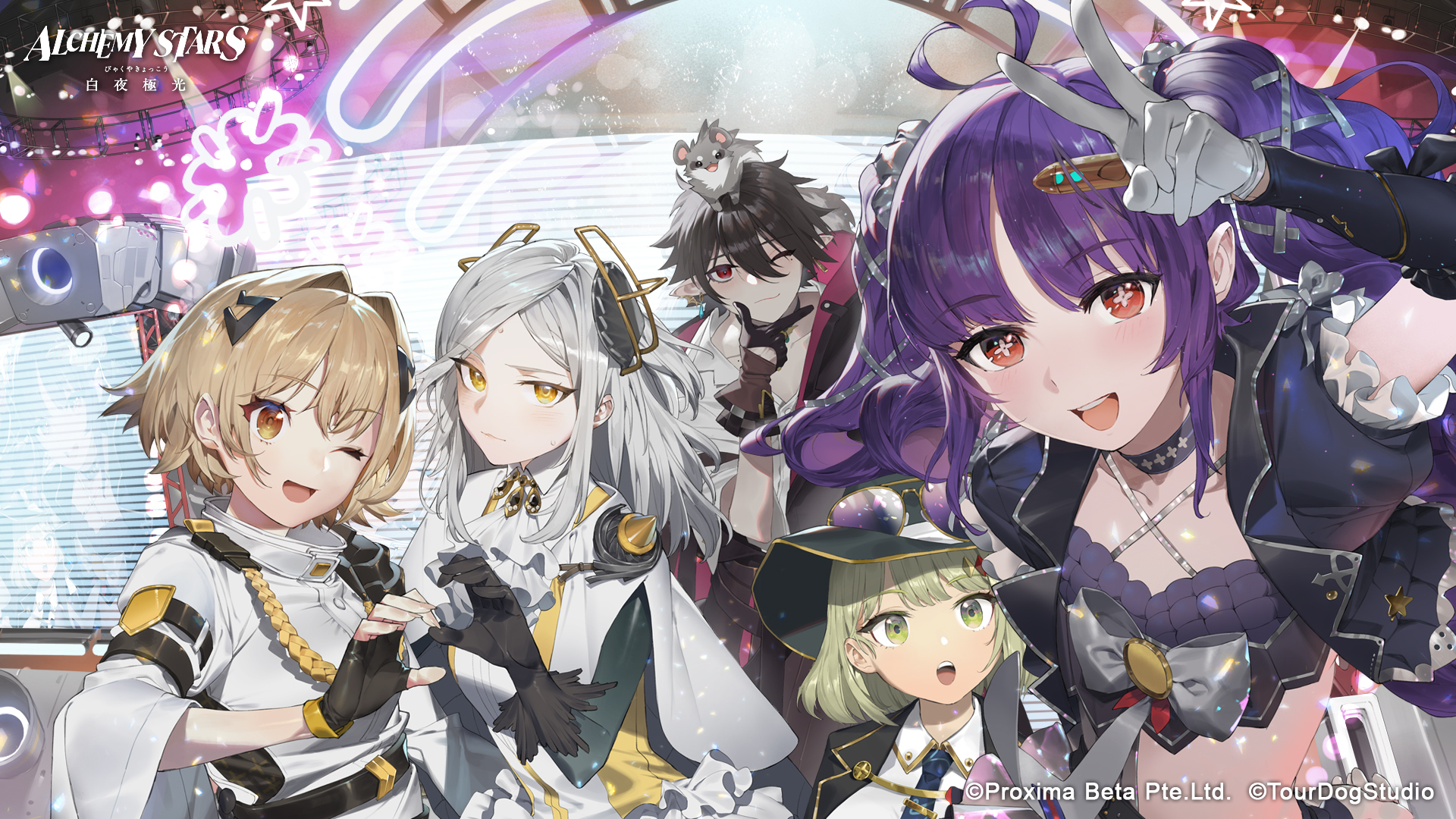 Top Water Units
Water units are clicks to protect from the six stars, which can change the state of fear of tiles and chains. Flush, which is a teleportation GP. And Noah, a healing shield with an astonishing amount of it in his kit.
A-Rank: Noah, Corax, Hydrad, Barton, Barton, Vice, Philyshy, Kleken
B Rank: White Dwarf, Constantine, Michenny, Zoya, Korgon, Seleucid, Ms. Blanc, Kuma & Pengy, Jane, Chloe
S Rank: Raphael, Sharona, Bethlehem, Sariel, Connolly, Carleen


Top Forest Units
Forest units are contracted to keep out of six stars, which can not only change the tiles but also produce upgraded tiles, turning snow bowling into more tiles. Lewis, a chain combo doctor with some volume, and Cuscuta, who can repel enemies while dealing with good damage.
A-Rank: Areia, Louise, Cuscuta, Pact, Robyn, Sikare, Odi
B- Rank: Wendy, Sylva, Jomu, Dove, Ophina, Leah, Uriah, Jola, Lester, Clover
S- Rank: Gabriel, Hiiro, Bikinis, Migard

That's all about Alchemy Stars tier list. Don't hesitate to play this amazing game and have fun with MuMu!