Ace Racer is a car racing gacha game on mobile. Collect a vast range of vehicles from iconic brands such as Porsche and Nissan, as well as the game's very own unique selection of cars. Upgrade the abilities in your vehicles, and race to victory.
So you've just started playing Ace Racer and aren't sure which cars are good? Well, you're in luck, as that's exactly what our Ace Racer tier list is here to help with. In this very guide, we rank all of the cars from S tier to C tier, with S being best and C being worst. That way, you can focus on filling out your party with S and A tiers to ensure that you perform well, skipping the B-C tiers. We'll also include a description of the tiers so you know what they actually mean.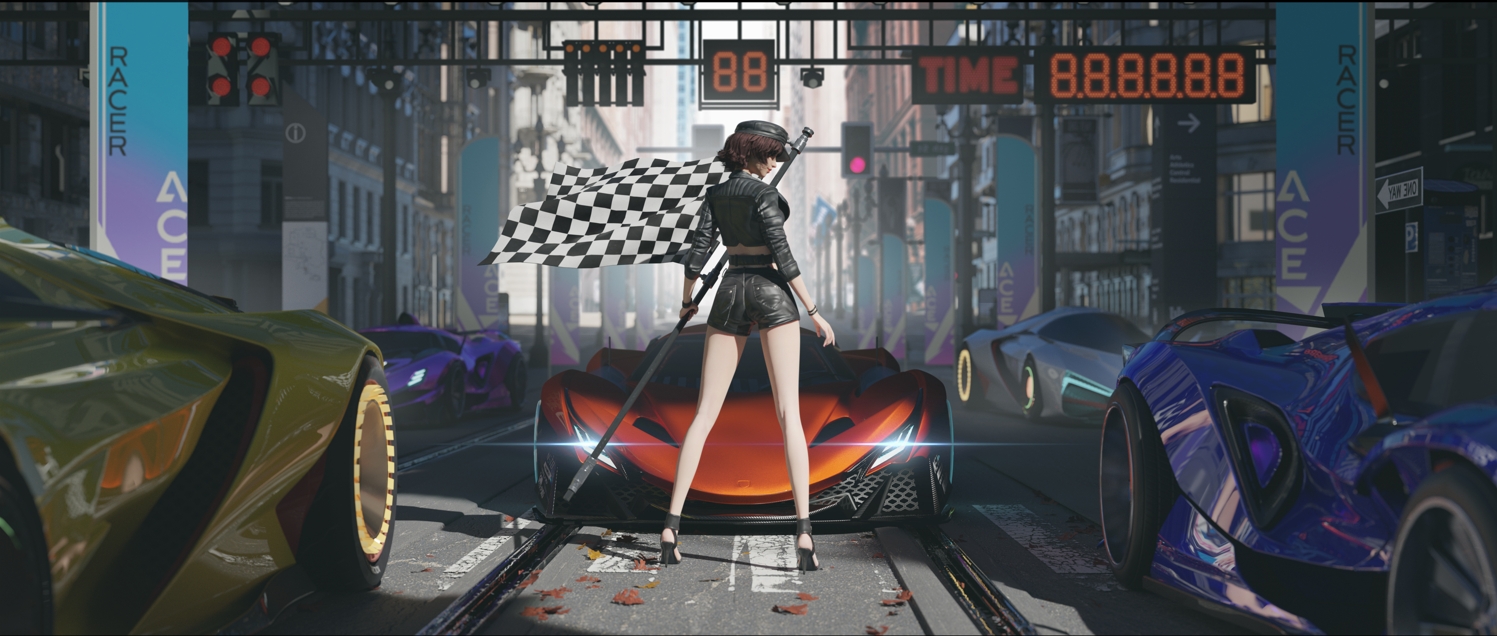 S Tier
Shining
Faraday
Singularity
Mini JCW
Disruptor
Porsche 911 GT2 RS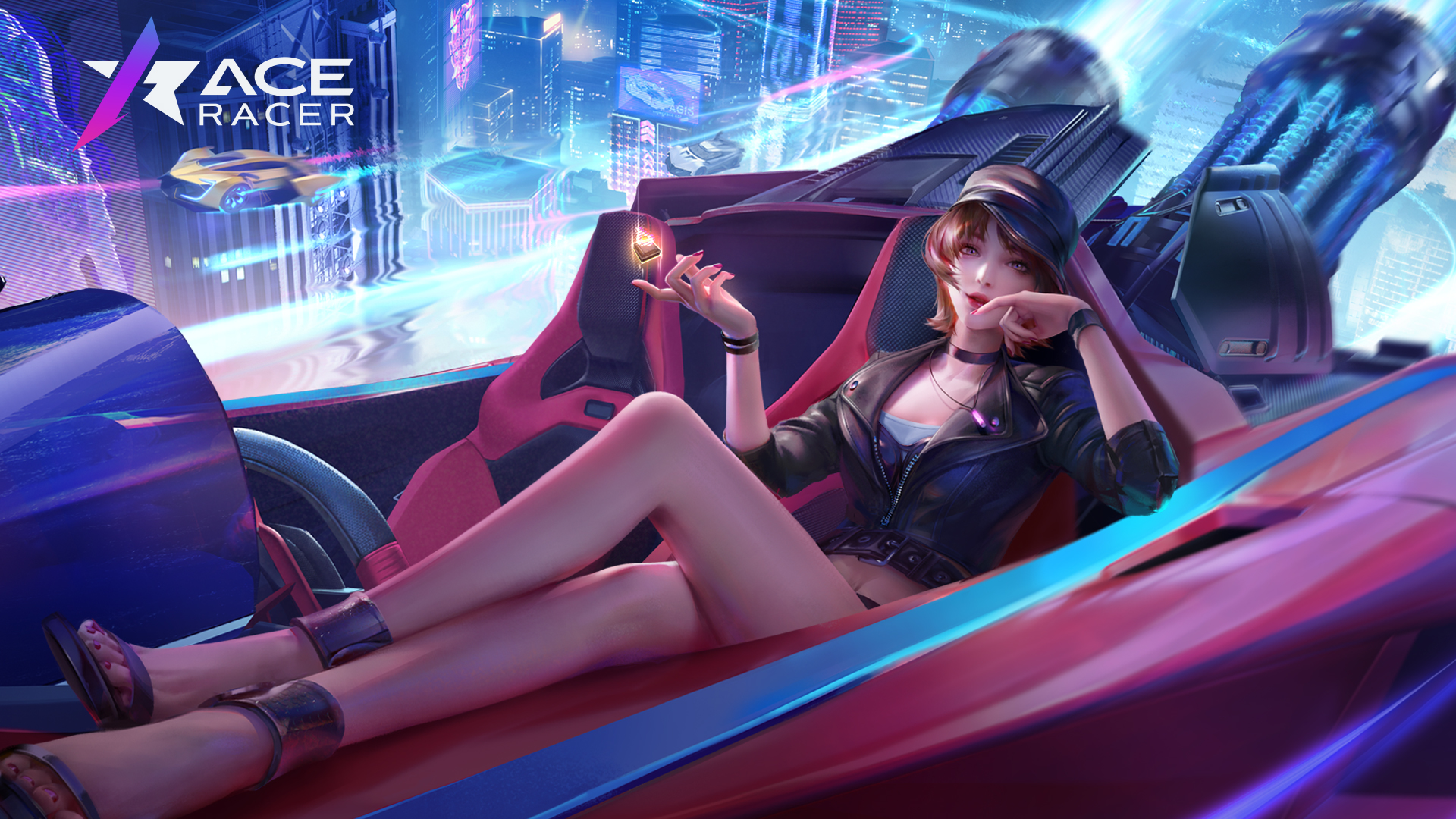 Ares
Helios
Zepyhrus
Motoracer
Catalyst
Zen
Aston Martin Vanquish
Nissan GT-R Nismo
Infiniti Prototype
A Tier
Juggler
Buggati LVN
Rocketfox
Volkswagen I.D. R
McLaren P1
BMW i8
Ford Mustang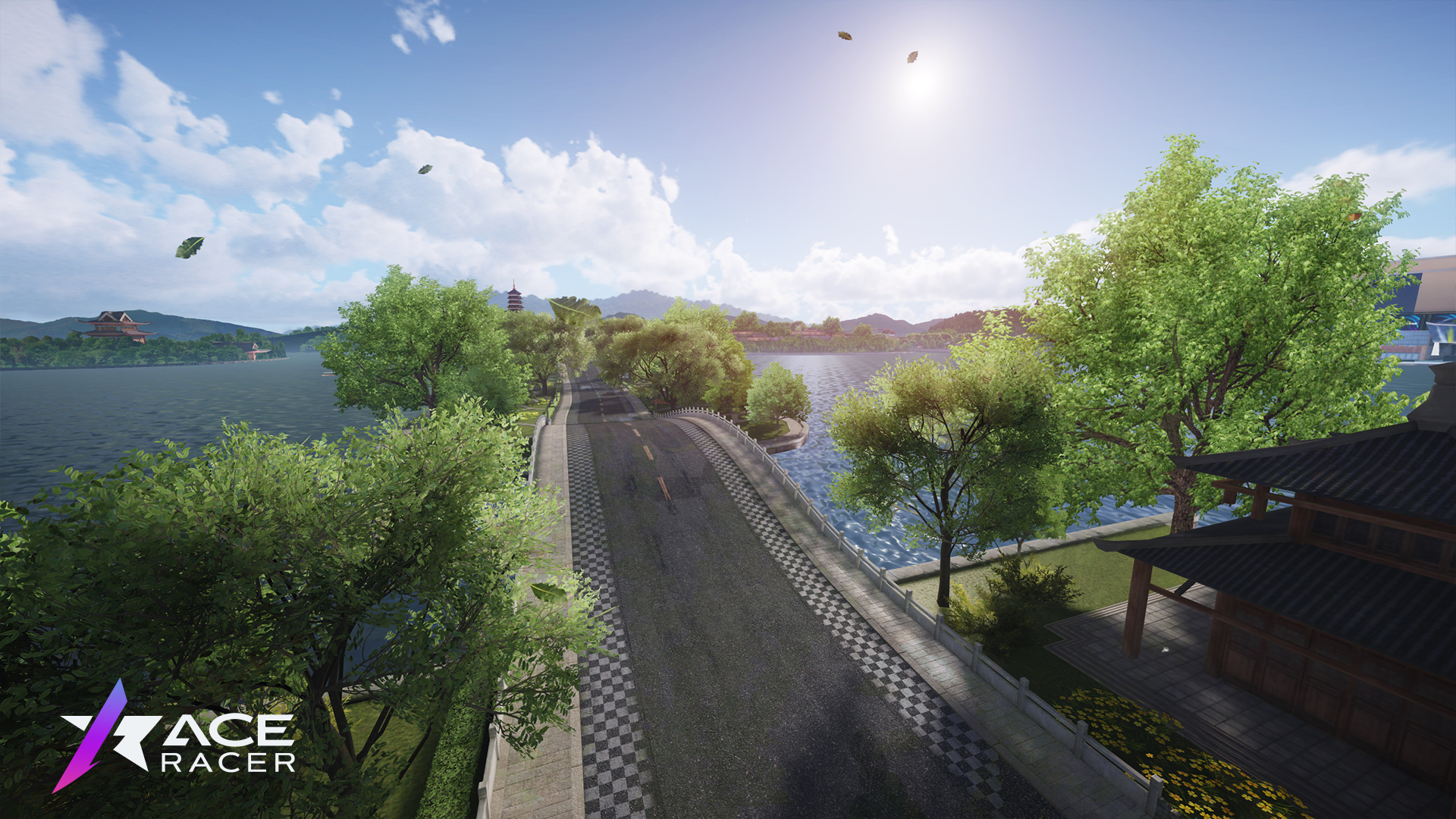 Ether
Lotus GT430
Excalibur
B Tier
Volkswagen Beetle
Aston Martin DB11
BMW M4 Racing
Blade
Link & Co 03
C Tier
BMW M8 GTE
Ford Focus RS
Ford GT
That's everything about Ace Racer's tier list or we can say car rank. Don't hesitate! Let's play it and enjoy a wonderful racing experience with MuMu!