When it comes to classic racing games, there are a lot out there that could give you a run for your money, especially on mobile phones. Here is one that is from NetEase that is relatively new and still barely scratches the surface when it comes to potential and a growing fan base. Follow our beginner's guide right here and take racing to a whole other level with Ace Racer!
Take the Tutorial seriously
Ace Racer makes sure that players would not just walk into the game without any preparation at all. While the game is set to be fast-paced, players still have the choice of taking the tutorial or even skipping it right off the bat.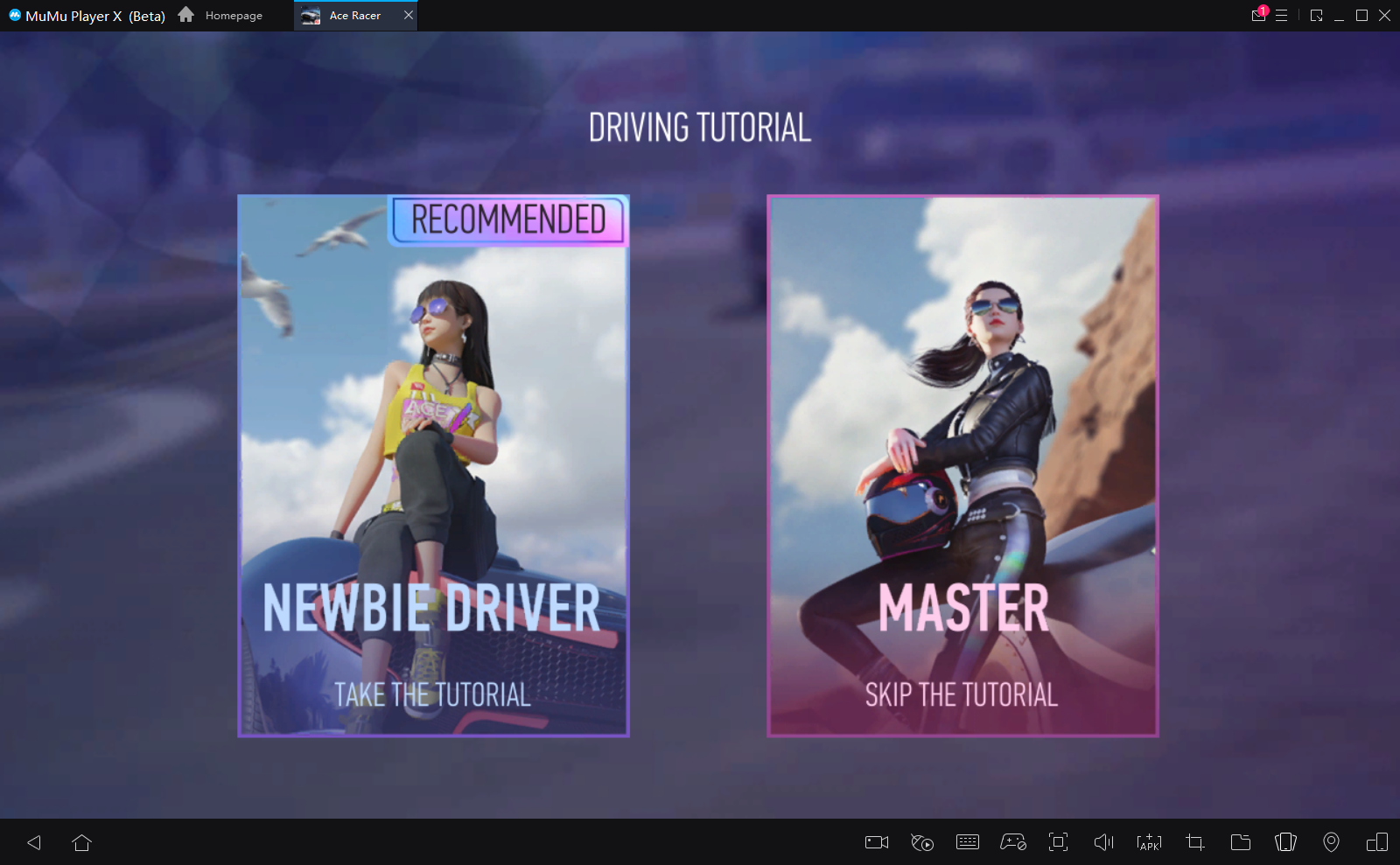 While a lot of new players would be familiar with how driving games work, the mechanics of Ace Racer can still catch players off guard. Adding in a few new features could make different games work and all, but when it comes to Ace Racer, this is what sets it apart from the generic racing games out there.
Personalizing to fit Styles
Early on in Ace Racer, the game will prompt players to choose which type of graphics would suit them when the action starts and move forward in the game. Setting the graphics up to match a player's phone can make all the difference since lag is still pretty much present if a player's phone is not upgraded or even set to match the requirements of the game.
Another new feature added to the game is drifting. Players still have the choice to choose and set which mode they could use moving forward in the game. Players can choose the One-Tap Drift that could automictically aid players when going for drifts and sharp turns in the game.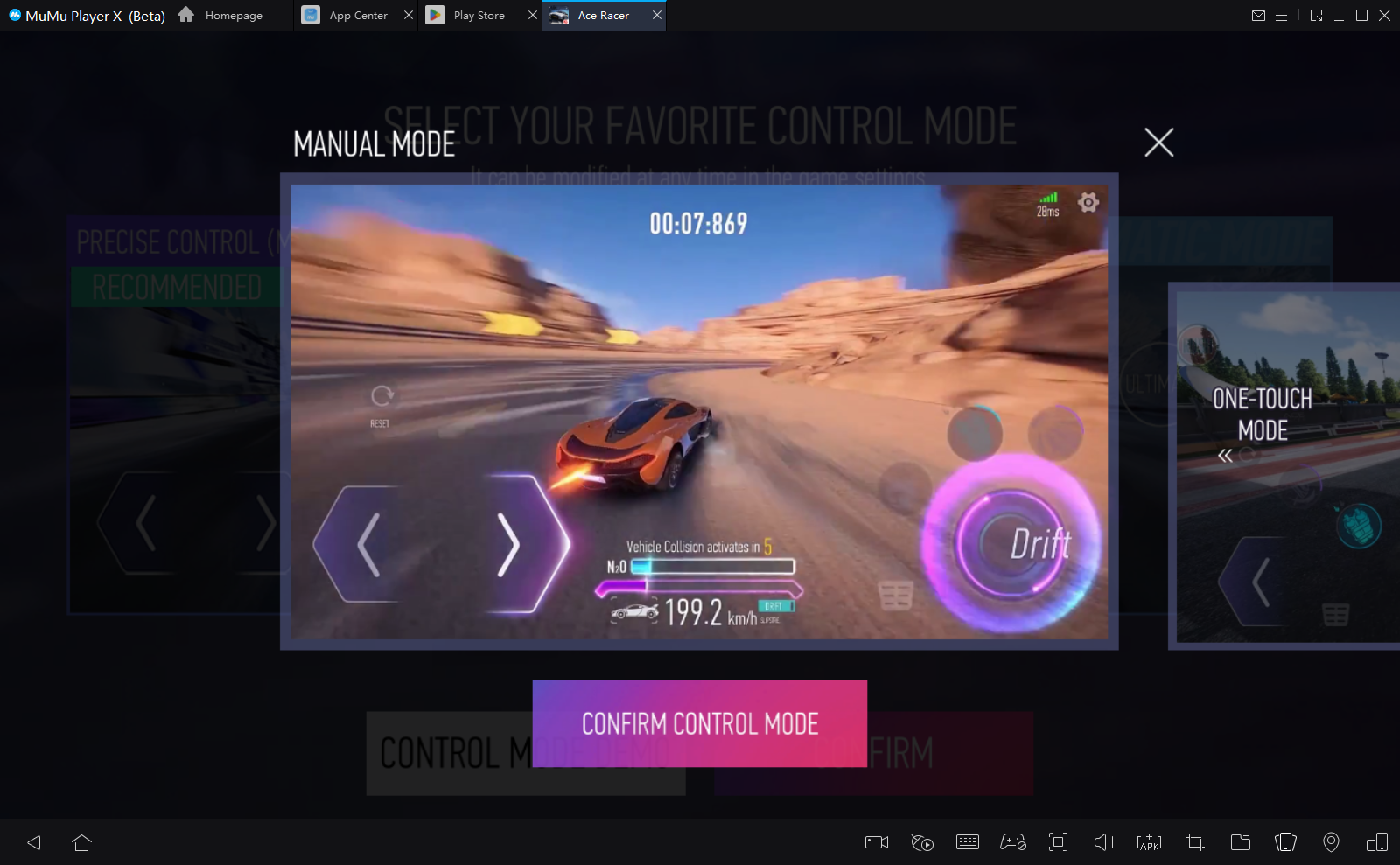 On the other hand, players can also go for the Precise Control mode. This option gives players a real feel for the game as they can exactly control how they would be drifting their way through the course. It would be perfect for the players who like to take control in those crucial moments.
Time the use of Nitrous
Just like a lot of racing games, nitro can give players the much-needed boost to win a race. This gives a bit of change to Ace Racer. Players can get more Nitro when they perform drifts more often. In the game, Nitro can bust players out of sticky situations when needed. As players would be more inclined to drift, it would also apply to real-life instances where the player's car would have to slow down.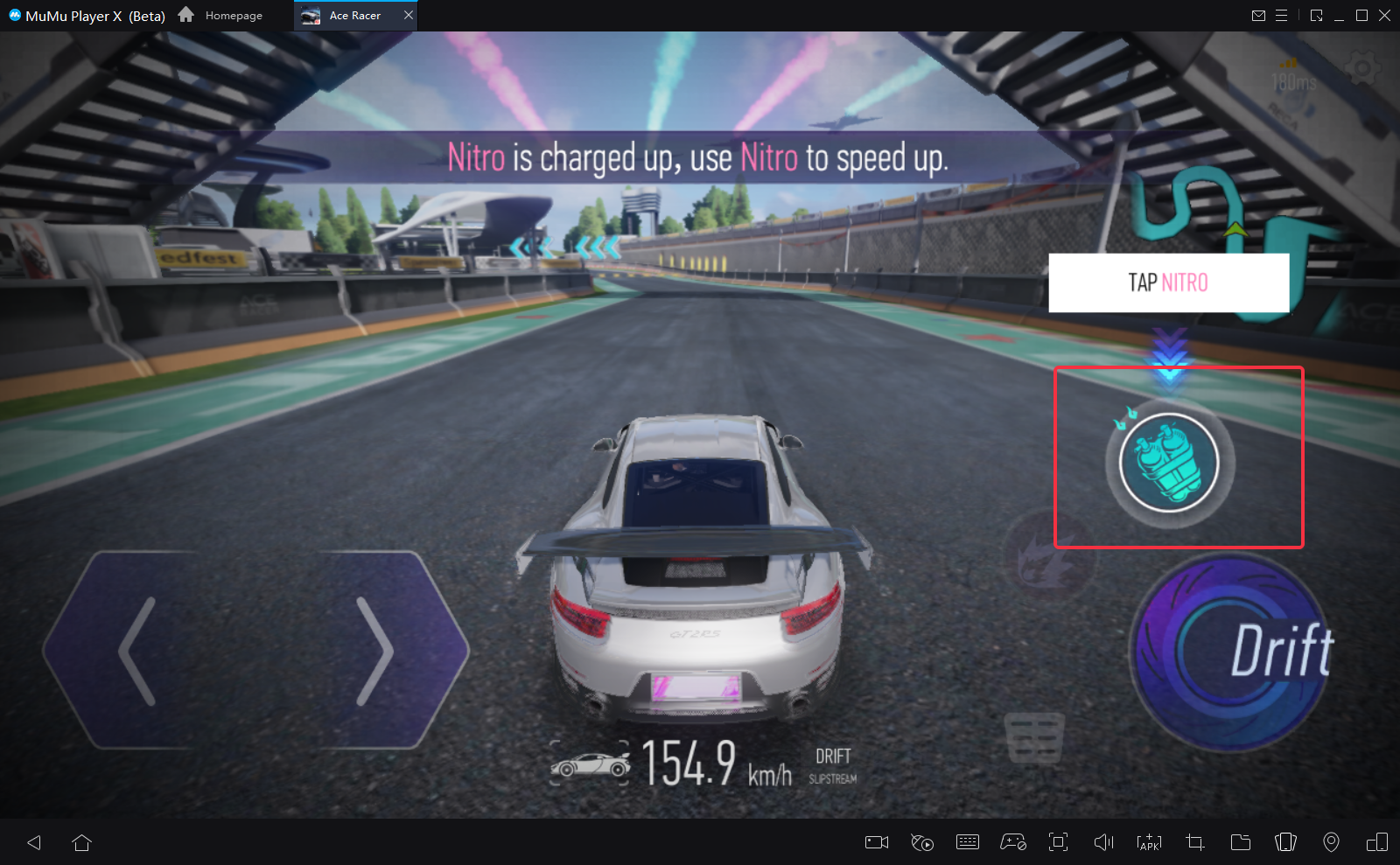 But not to worry, as Nitro is fast to recharge, players can use that to their advantage and boost their cars right from the get-go. As players would also struggle to keep their speed when it comes to the drifts. It is also worth noting that they could use Nitro to speed up their car just as they complete a curve or corner and get right into the race without missing a beat.
Use the car abilities efficiently
In Ace Racer, players are given access to yet another new feature where their cars have Ultimates. While Ultimates are commonly used in RPG games or even MOBA games, Ace Racer utilizes this feature to give players a new experience when it comes to racing games. The use of the Ultimate is to leap over obstacles that are present during the race. Timing is also of the essence as there is always the possibility of a mistiming, and that could send players crashing into those obstacles.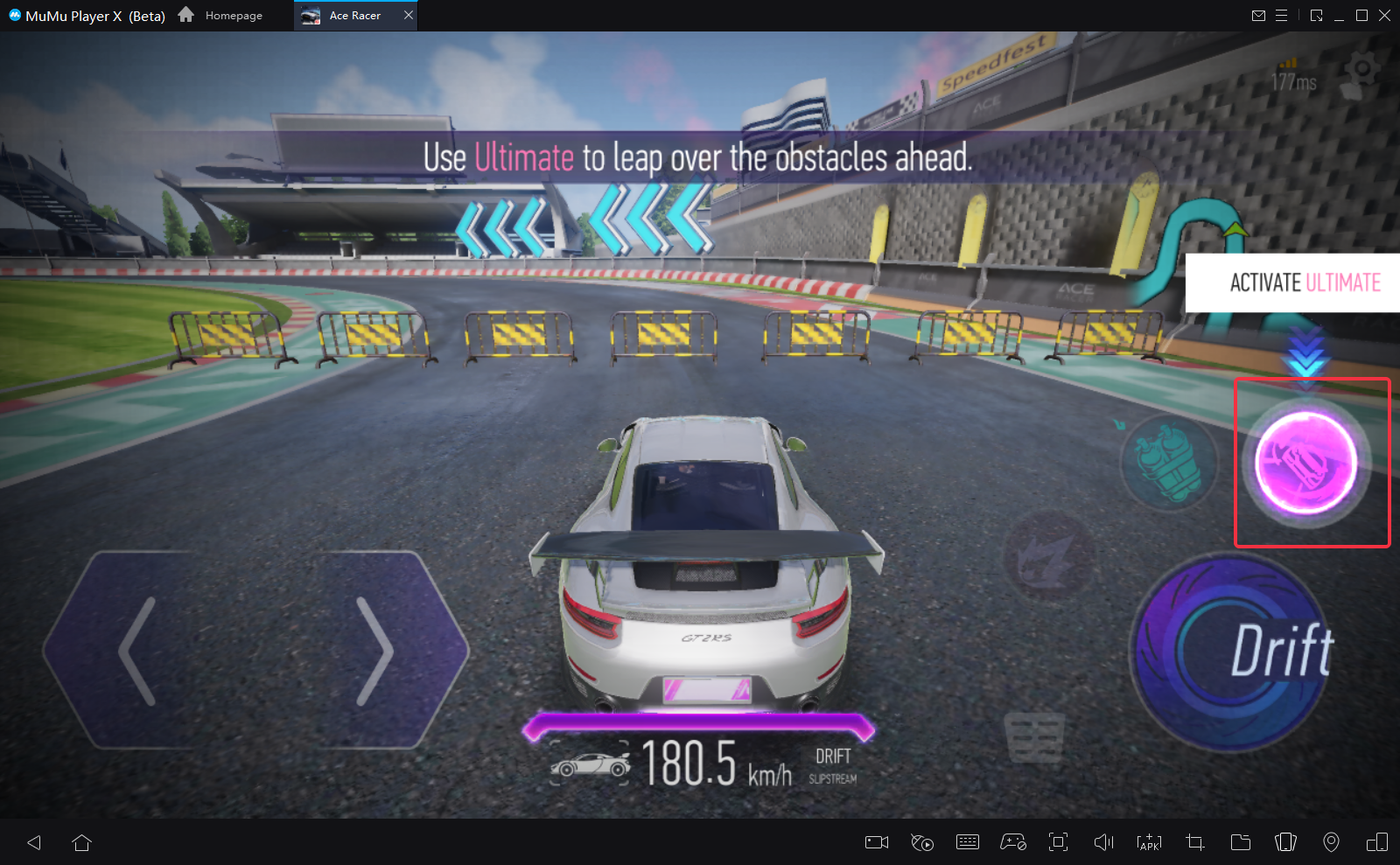 If the player is successful with the timing of their Ultimates, their cars would also get a significant boost in speed while also doing something close to an insane stunt that would be otherwise, impossible in real life. Check our in-depth Car Abilities guide for Ace Racer.
Maximize the use of your Garage
Just like in a lot of racing games out there, Ace Racer is also no stranger to the garage and improvement mechanic. Once players are shown the way to head to the garage, they could easily navigate their way there as often as they like and start selecting the cars they would prefer to use in each race. Other than that, going to the garage could help players improve and strengthen the abilities of their four-wheeled stallions.
That's everything about Ace Racer's beginners' guide! If you're confused about which car is the best for you, we've also provided you with Ace Racer's car tier list for you!