As we all know, the mouse&keyboard adaptation, sensitivity, and smoothness of shooting game are very important. MuMu Player has created a new smart control plan specifically for the popular Game: Garena: Free Fire. Let you get rid of the cumbersome keyboard and mouse settings, and directly enjoy the ultimate gaming experience MuMu brings to you!
1.Smart Control Plan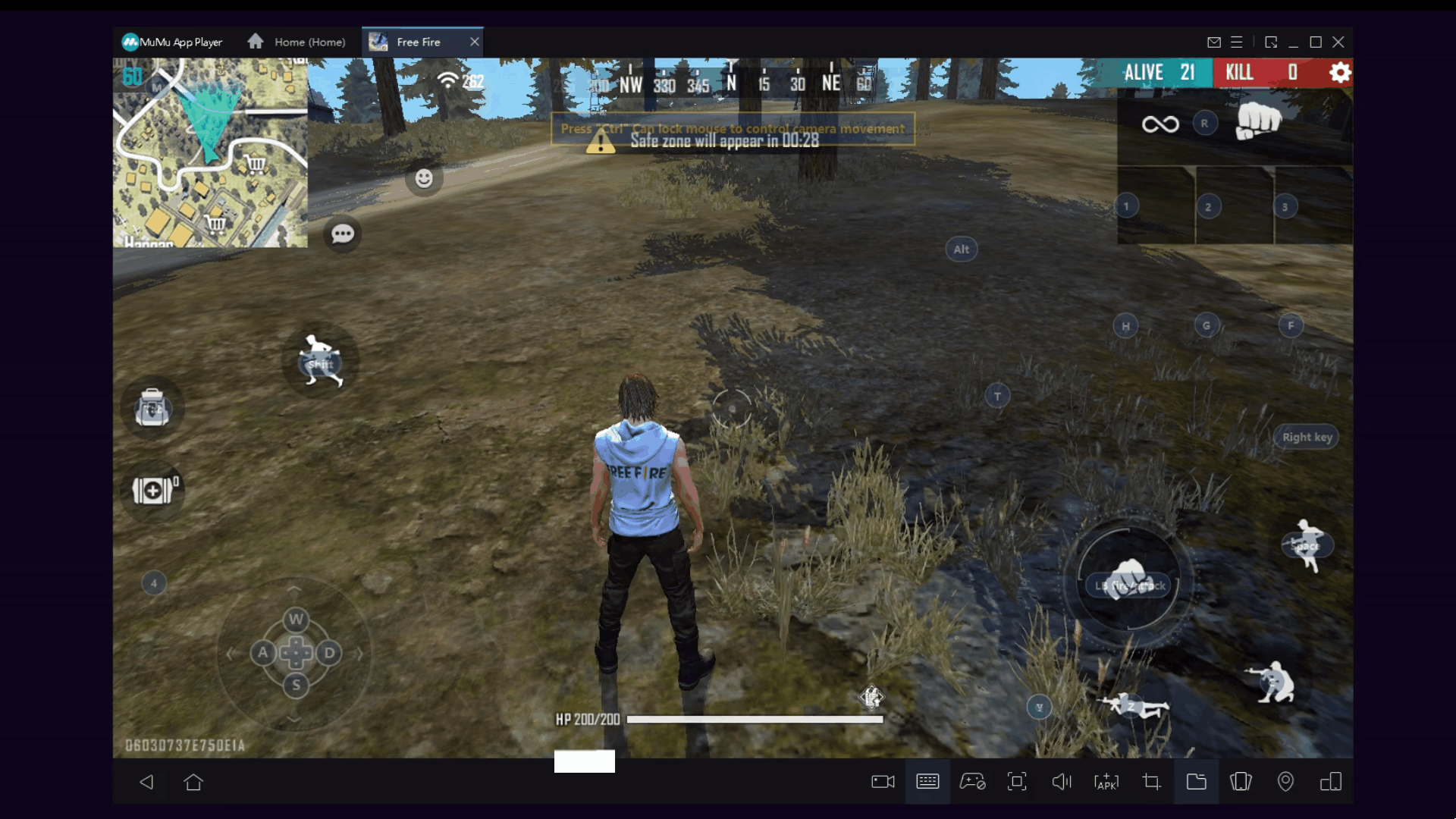 100% perfectly adapted to Free Fire, in line with players' operating habits. You can also adjust the key positions as needed.
2.Surpass the original FPS limit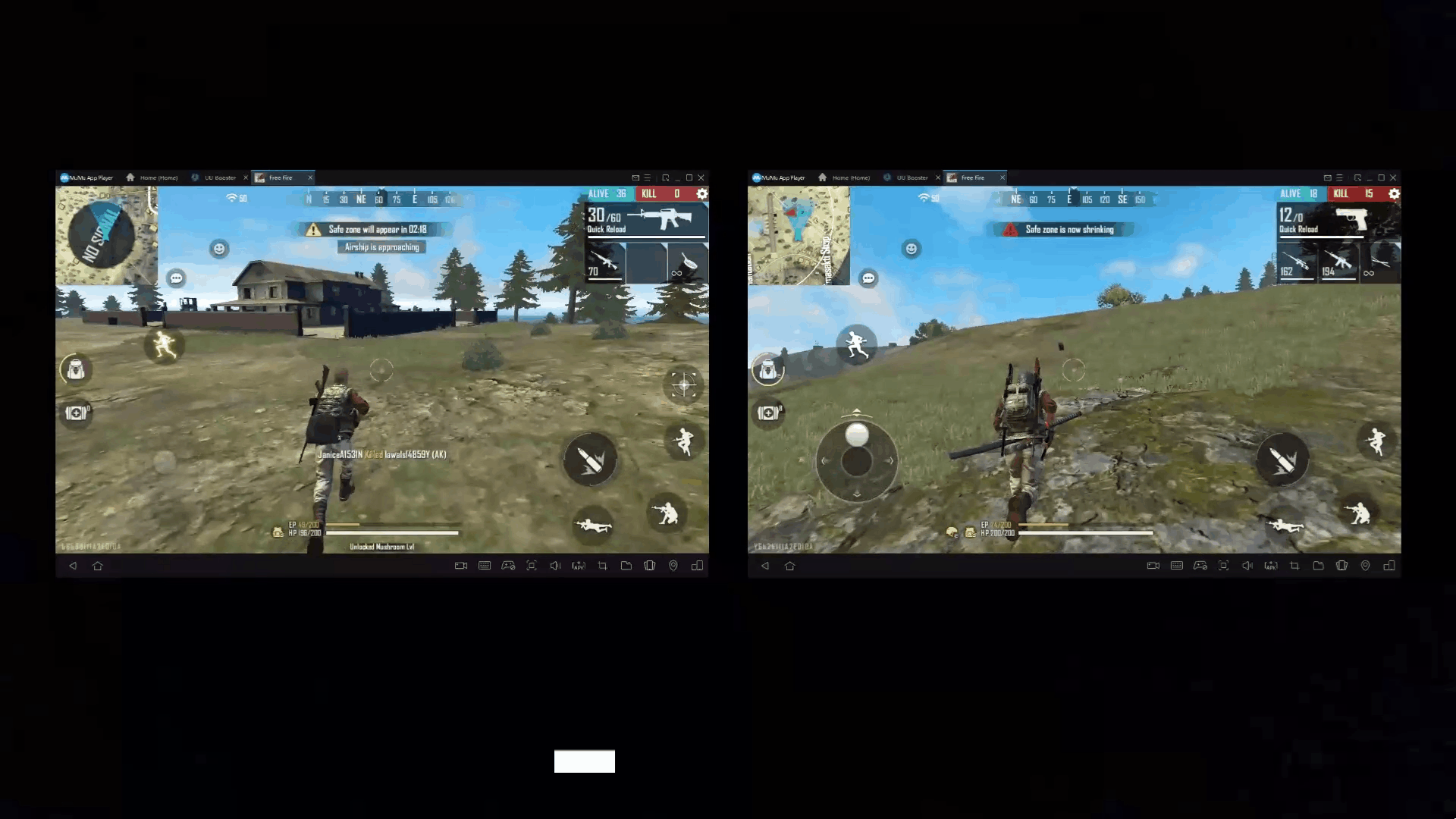 Break through the 60 FPS limit and play in 120 FPS, allowing you to notice every single nuances and fire faster.
3. Ultra high resolution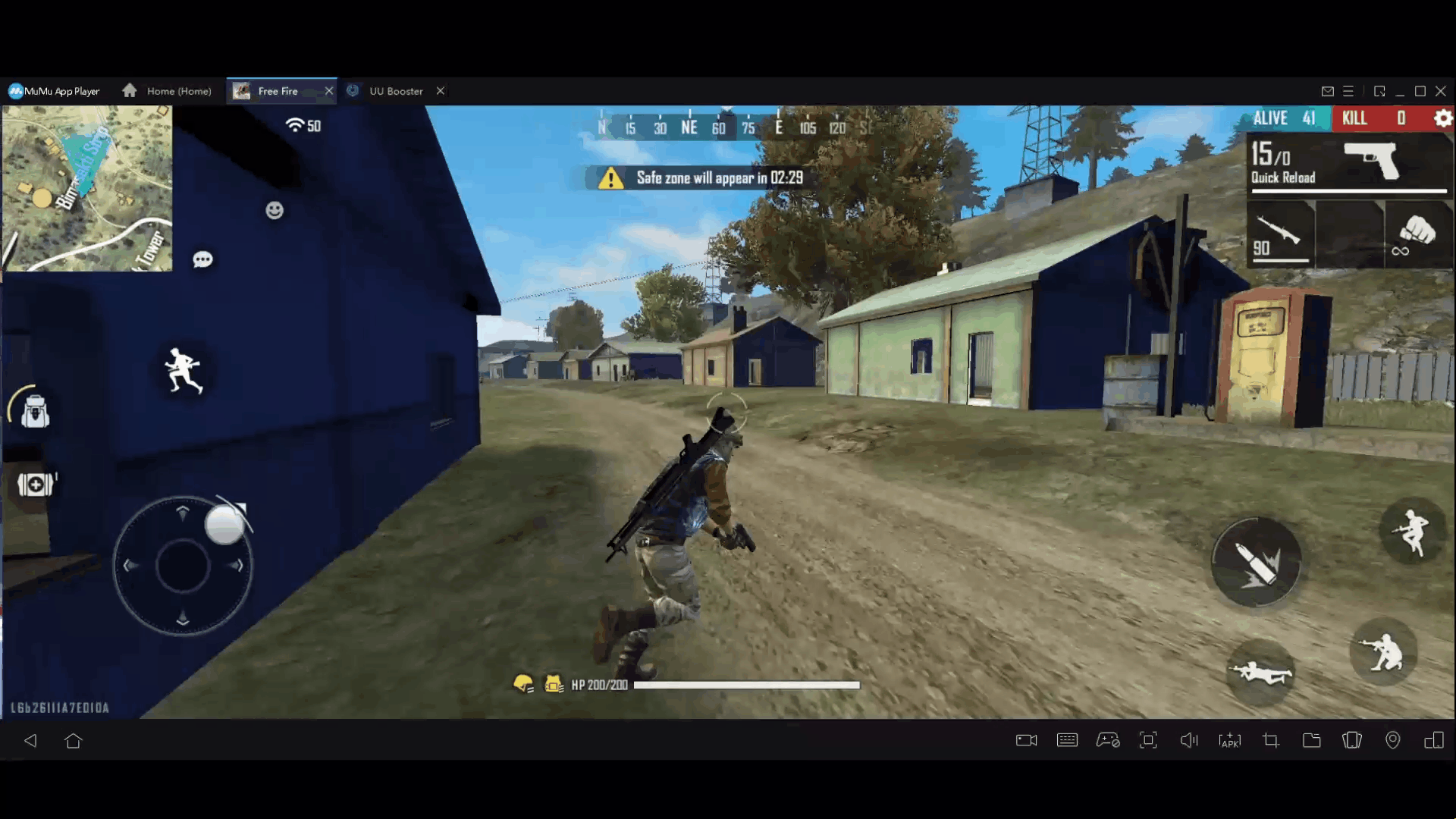 Distinguish every in-game object, and see clearer than anyone else. Easily spot opponents no matter how far and elusive they hide.
Download MuMu Player now to explore more features. MuMu Player will help you win BOOYAH in every match!