How to export the files in the emulator to the computer
Latest Update Time:2021-07-13
You can export the files downloaded by the emulator to your computer through the following steps. The following takes videos, pictures, and e-books as examples. Other types of files can also refer to similar steps:
The first step is to find the file you saved in the file manager and check the file,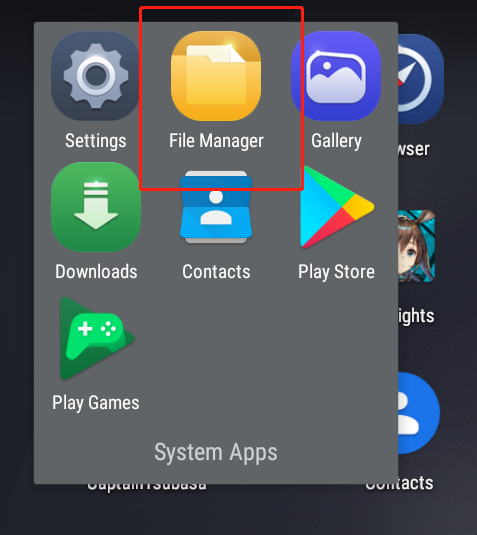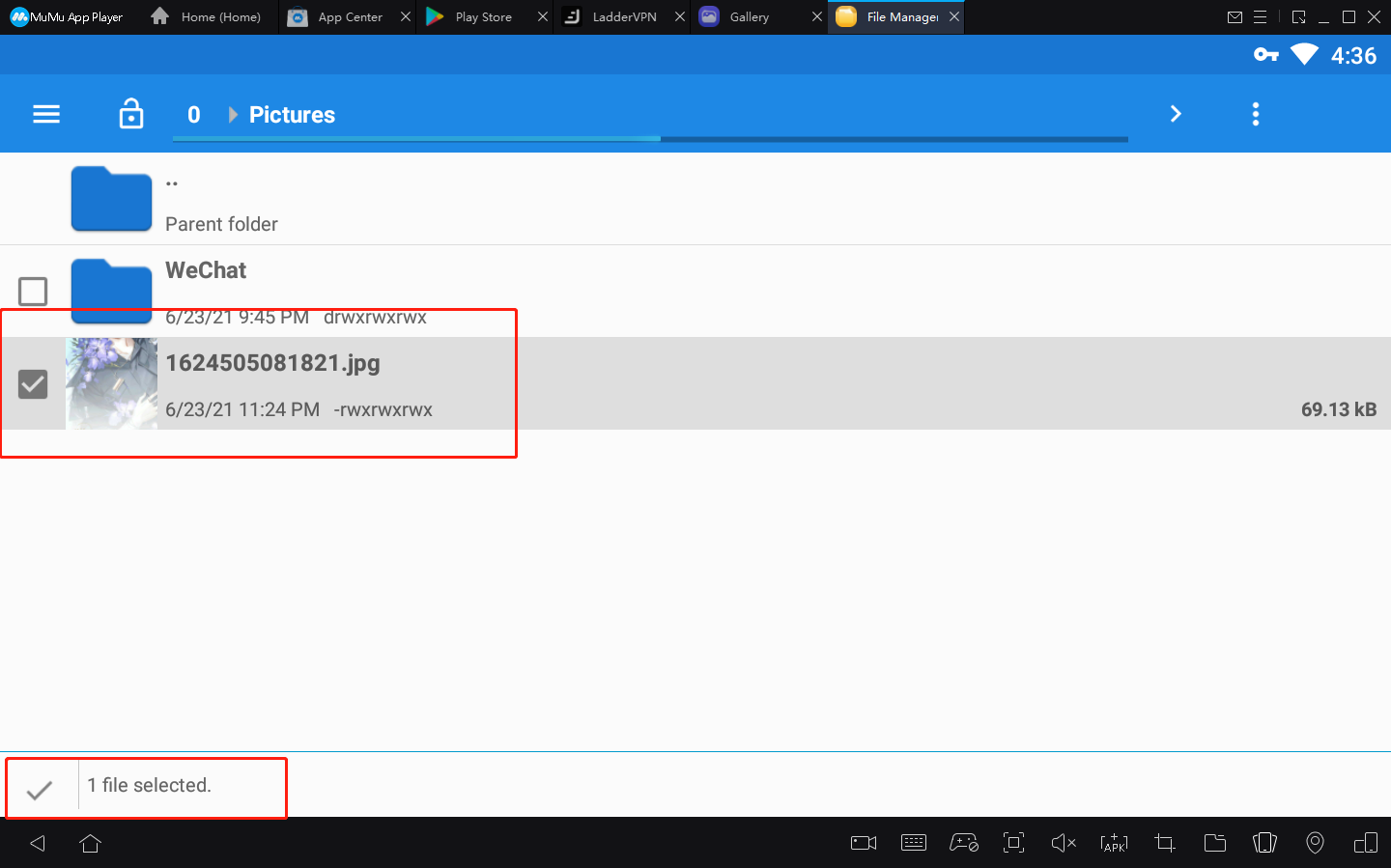 The second step is to return, and find MuMuSharedFolder, click on the right-copy selection here,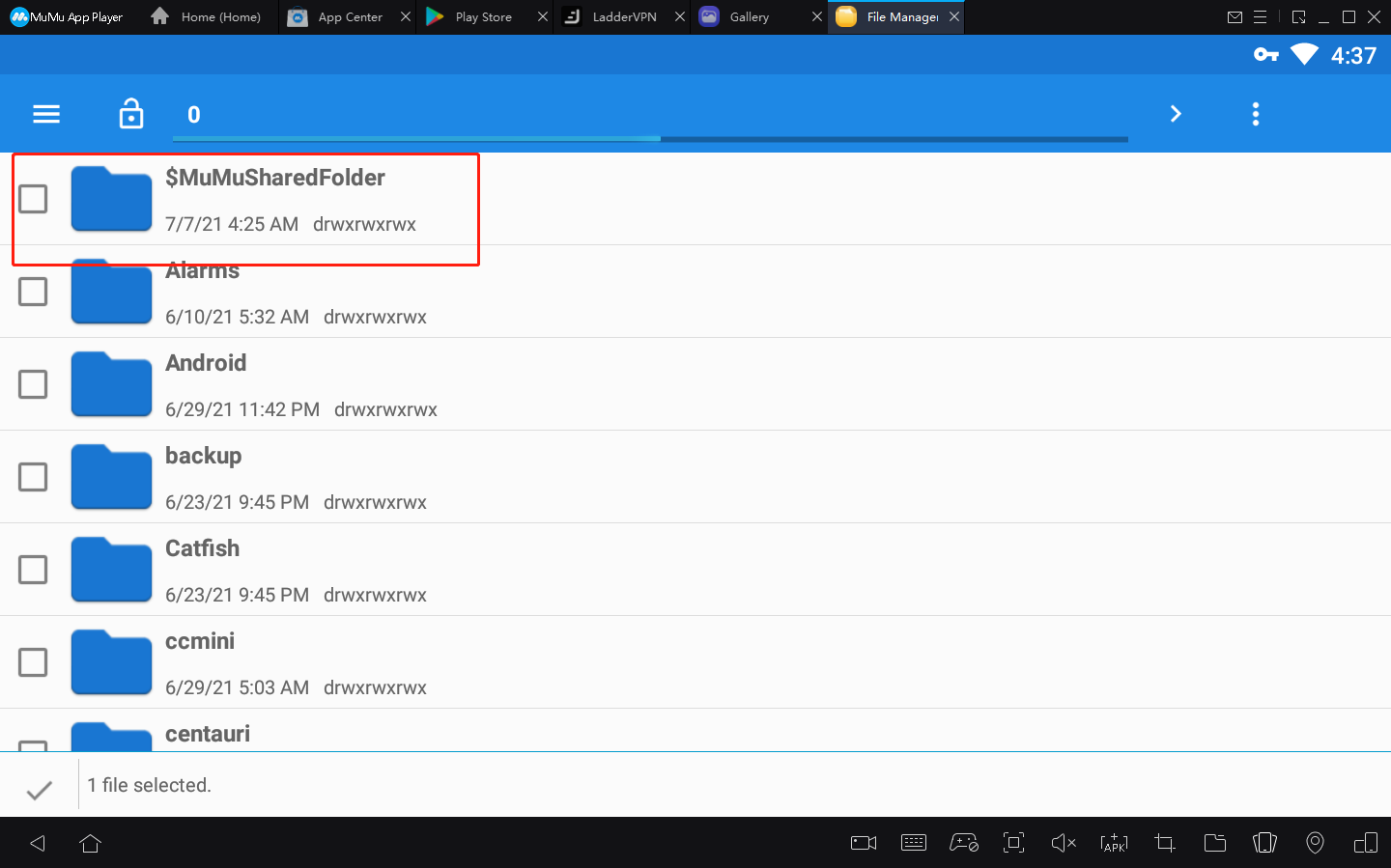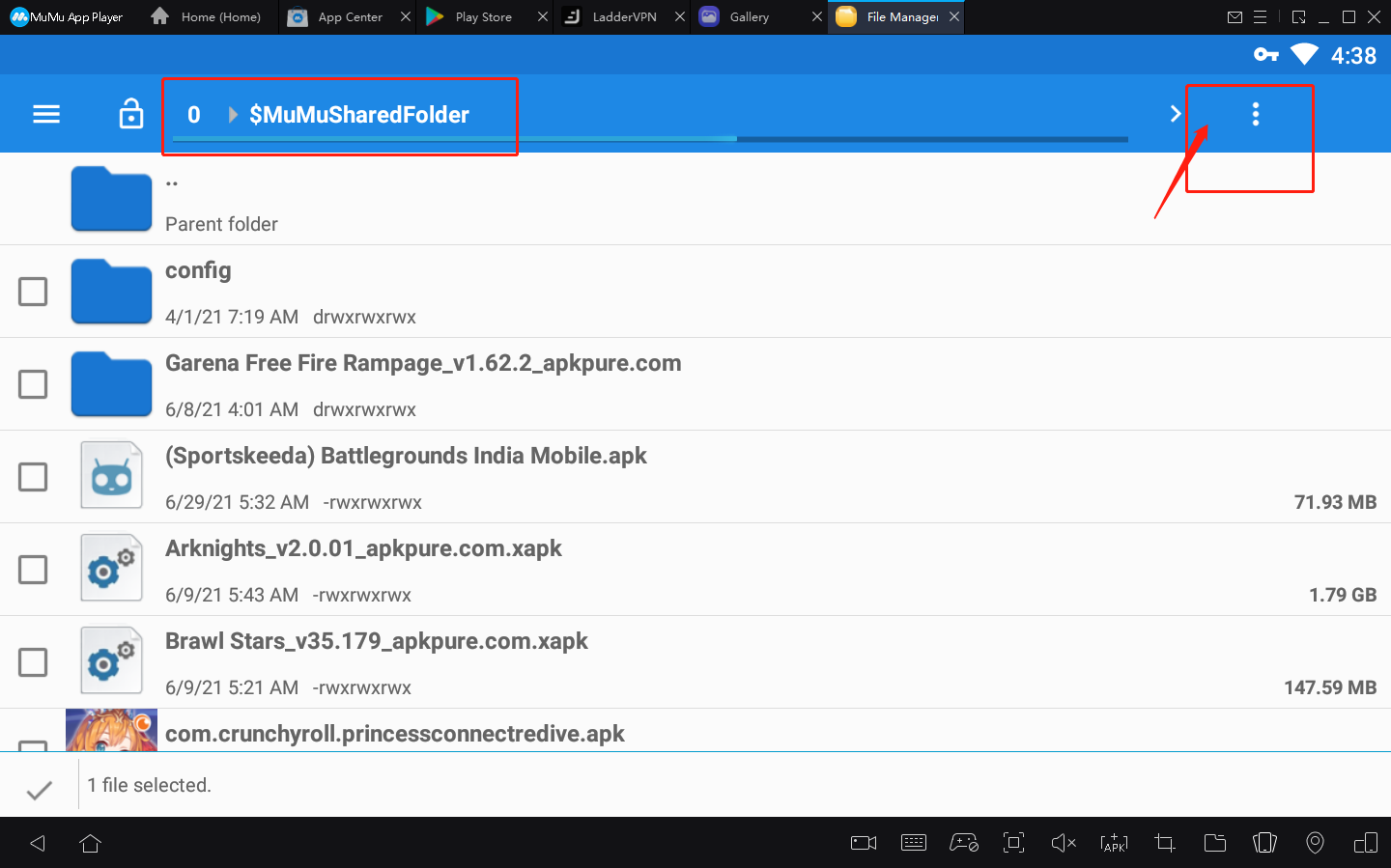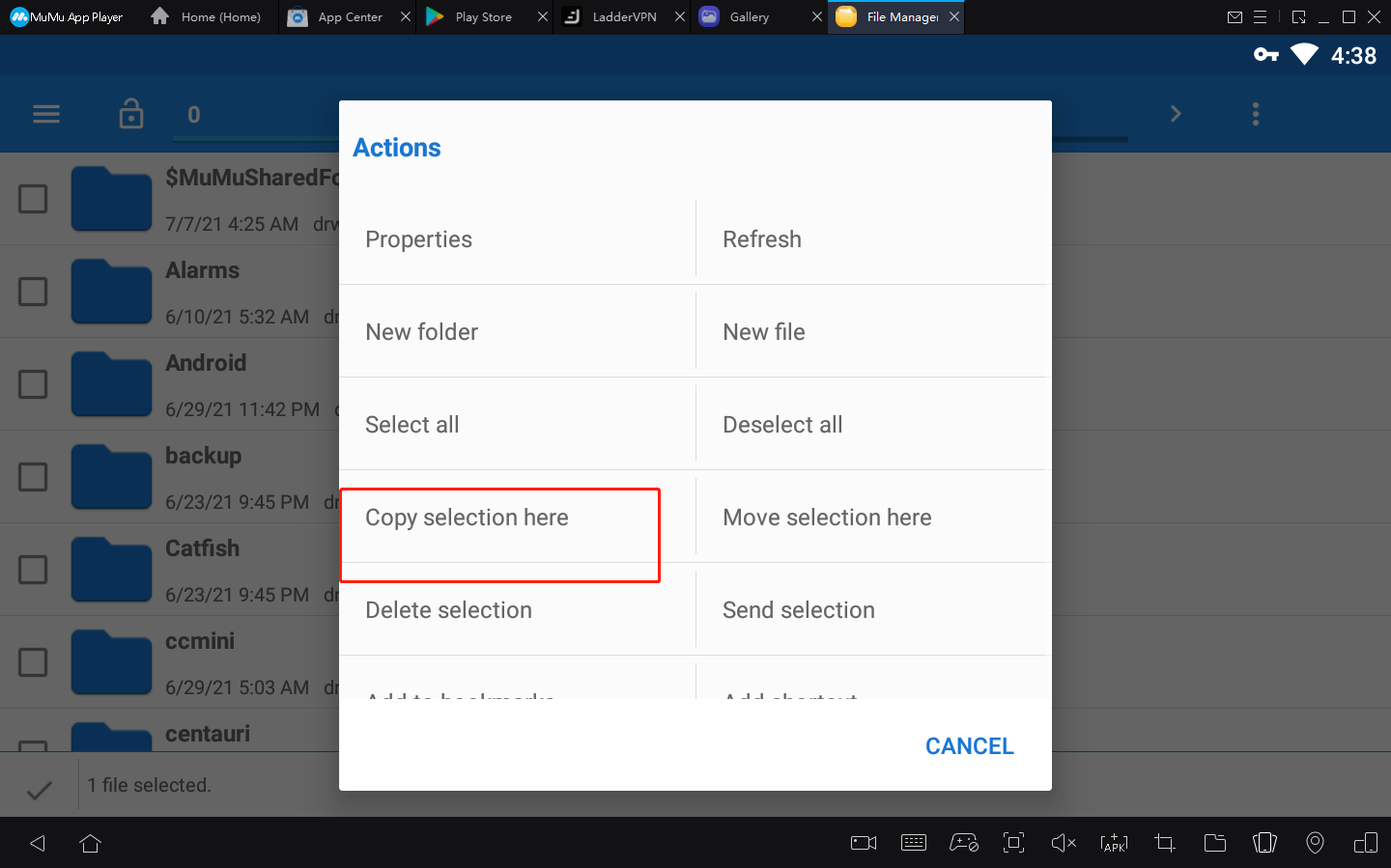 The third step is to open the mumu shared folder, and you can view the pasted files on your computer.

View more frequently asked questions list for more help> https://www.mumuglobal.com/faq/index.html