Do you want to enjoy the super high resolution of 2K? Distinguish every in-game object, and see clearer than anyone else. Easily spot opponents no matter how far and elusive they hide
According to the following guidelines:

Start the emulator and click "Settings" at its upper right corner → select "interface" → tick "Custom" / "Width - 2560, Height - 1080", save an restart the emulator.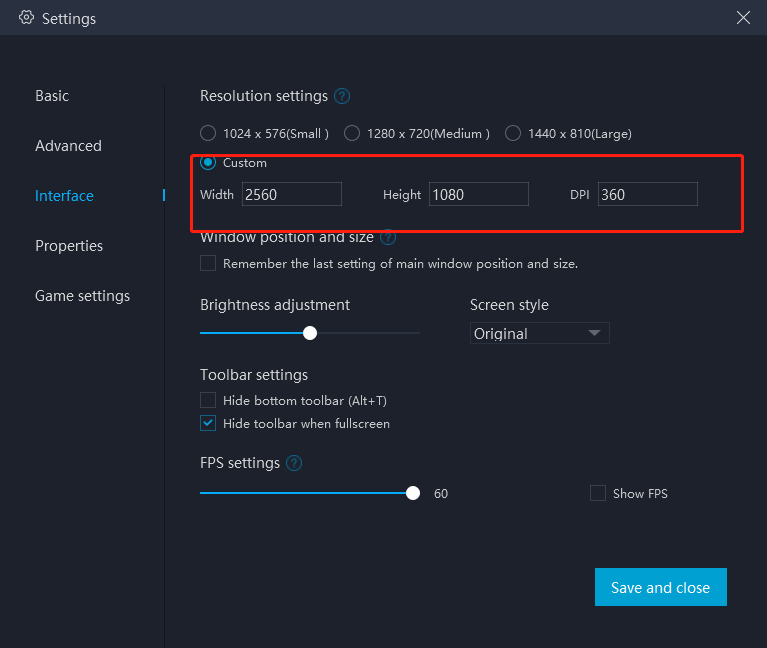 Consult "online customer service" via Messenger and get more help